Program Overview
Civil Engineering students at Lassonde learn about structural and foundation design, transportation systems planning and design, water resources management, wastewater treatment and environmental impact assessment. In addition, our graduates receive training in new emerging areas.
Our aim is to graduate civil engineers with exceptional technical skills, strong communication and entrepreneurial skills, and a passion for social justice and environmental stewardship.
Undergraduate Courses
Whether it's fluid mechanics, structural design, classical math skills or modern computer modelling, our undergraduate courses will give you a solid foundation of civil engineering skills.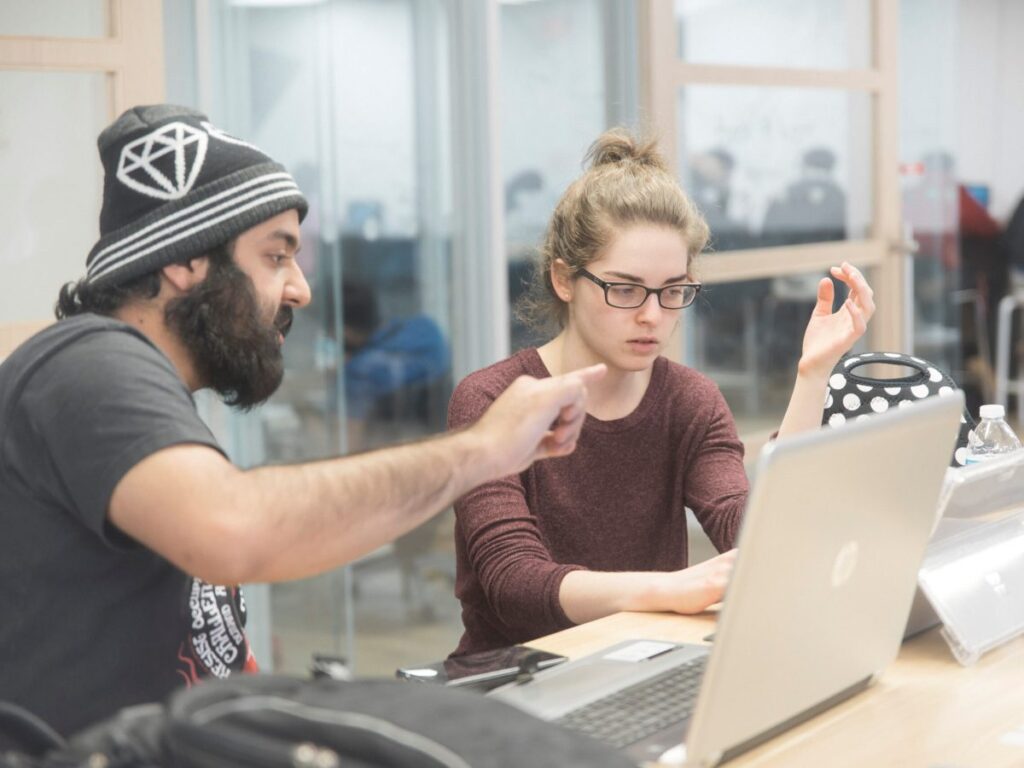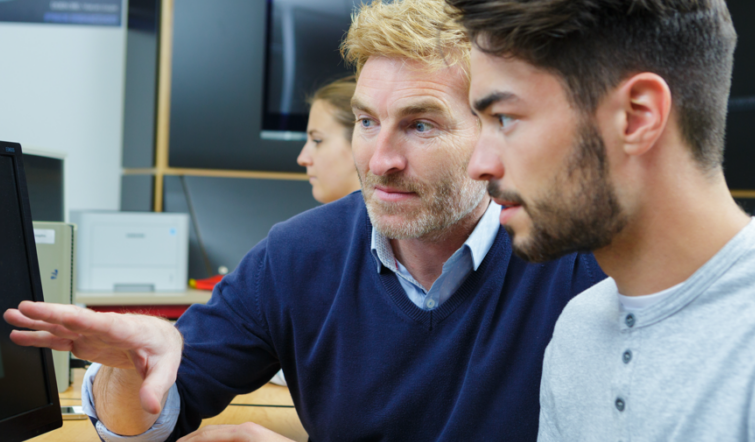 Academic Advising
Our Academic Advisors are here to help with any questions and concerns you may have about your education and help guide you on the right path as you progress through your education.