Making your dreams possible
We offer competitive funding packages to help meet the financial needs of our graduate students.  Our funding model is comprised of a fellowship amount and salary amounts from working as a Teaching Assistant and Research Assistant.   For additional funding, we recommend applying for scholarships and awards.  Please visit Faculty of Graduate Studies – Funding and Awards for more information on scholarship and award opportunities.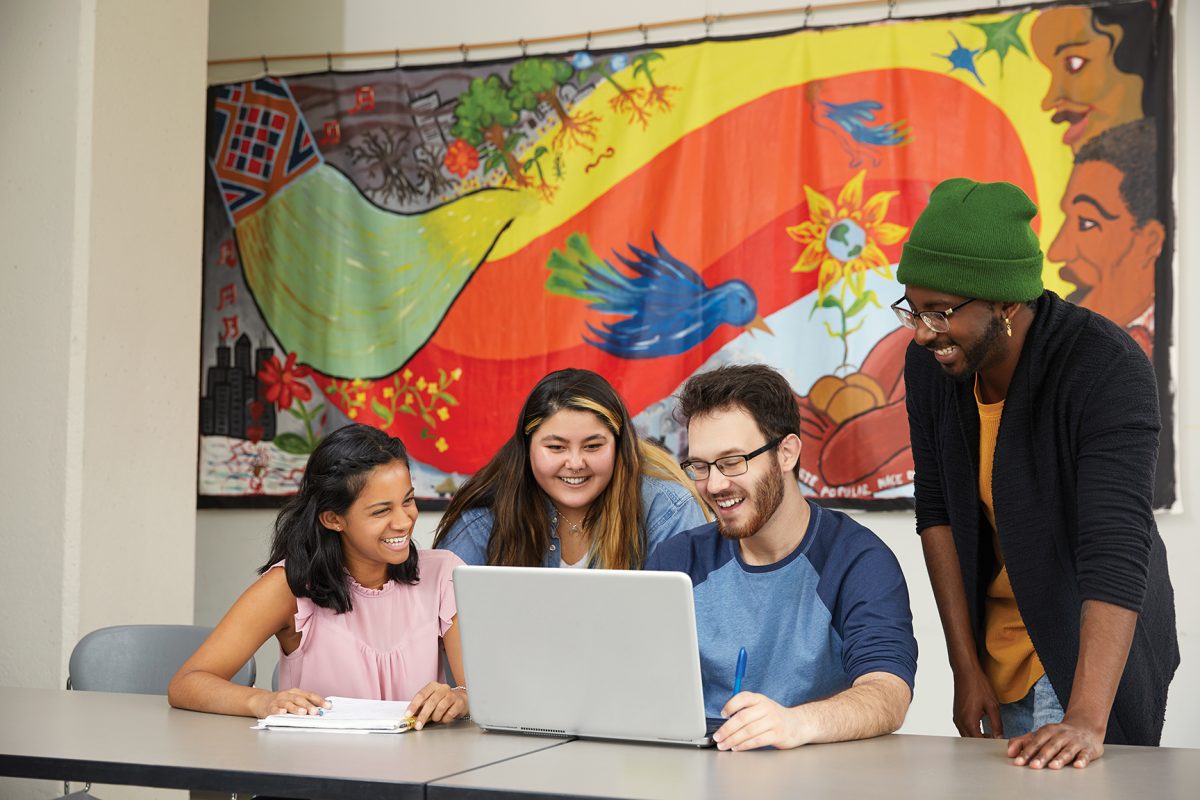 2023-2024 Academic Year Funding Packages
For graduate students who started in the 2023-2024 academic year and who received funding support from York, the funding packages were as follows:
Funding is contingent on continuous registration as a full-time student, continued satisfactory academic performance, and fulfilment of any funding-related employment obligations.
*Amounts are subject to change in future years. **The approximate annual pay is Gross earnings.
Each student in the Civil Engineering Department will normally receive funding for Teaching Assistantship and Research Assistantship as well as a standard Fellowship.
Teaching Assistantship: The graduate students at the department play a key role in undergraduate education by assisting the course directors in many aspects of teaching from lecturing to delivering labs and tutorials, to grading assignments and exams, to ensuring that the course is following the accreditation guidelines of the Canadian Engineering Accreditation Board.

Research Assistantship:Research is a fundamental component of students' life at our department and students receive a portion of their salary because of being engaged in research activities.

York Graduate Fellowship: The York Fellowship is part of each funding package given to full-time students.
If you still have questions more information is available 
here
.