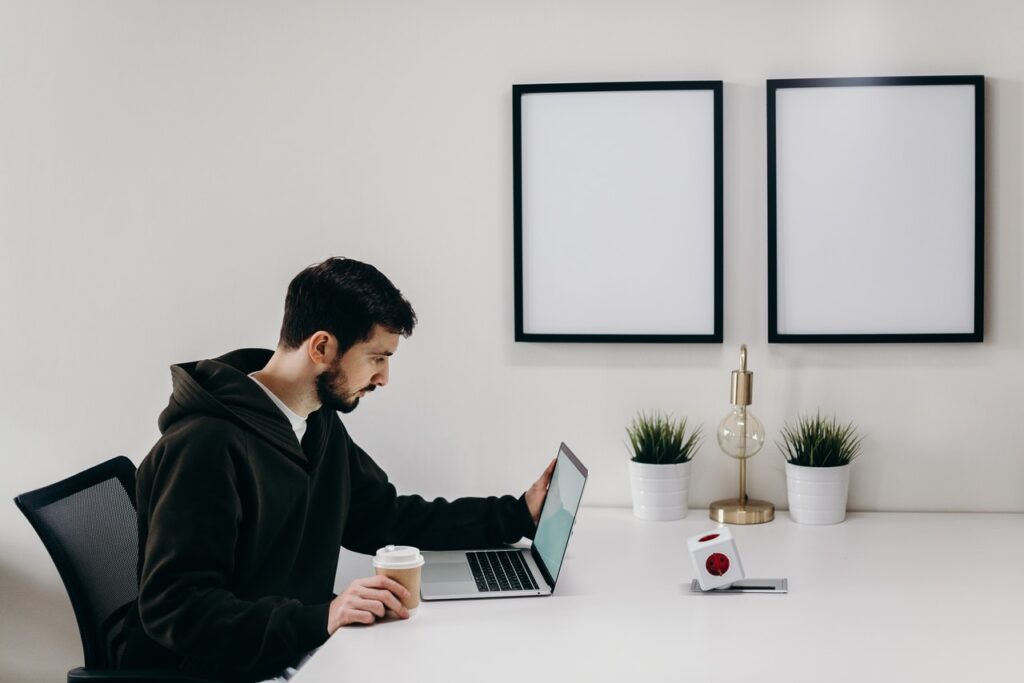 Fall 2024 Application Deadline
February 15 (applications will open late October 2023)
Winter 2025 Application Deadline
May 15
A complete application package includes
York University's graduate studies Online Application
Supplementary Information Form (It is MANDATORY to at least indicate an area of specialization on this form. You can also indicate potential supervisor(s) if known. The remainder of the form can be left blank.)
Two Letters of Recommendation
Statement of Interest
CV/Resume
Transcripts from all previous post secondary institutions attended outside of York University*
English language proficiency test results, if required (to be sent by testing center to York University)
Upload the required and supplementary documents and materials permitted for submission through MyFile.
*During the initial application process, unofficial transcripts are to be uploaded by the applicant via MyFile. After receiving an admission offer, official transcripts must come directly from, and bear the seal of, the issuing institution.
Finding a Research Supervisor
All applicants are encouraged to contact faculty members within the department in order to find a research supervisor that they are interested in working with and whose research interests align with their own research interests. Information on faculty members and their research interests can be found here: https://lassonde.yorku.ca/civil/faculty/.
When contacting faculty members within the department, please send them your transcript(s) and CV.