Information for current undergraduate students
Navigating undergraduate studies can be daunting. We are committed to supporting our students, and have created this informational hub to answer your questions.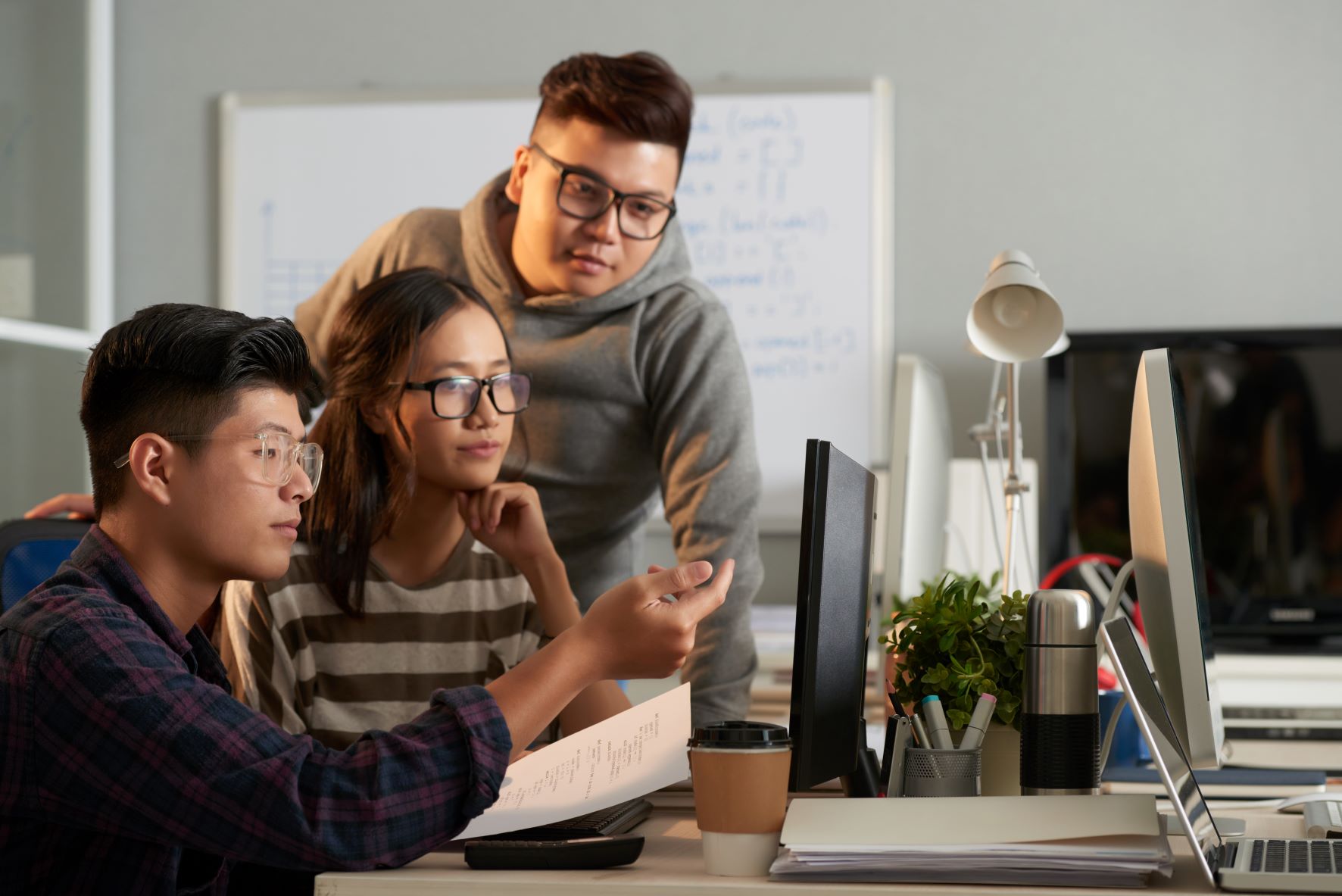 Announcements
August 21, 2023:
F23 Waitlist Link
The waitlist for the Fall 2023 term is now available here.
April 24, 2023:
SU23 Information and Waitlist
See here for more information about the SU23 term.