Our Mission
WiCSE's goal is to address the issues female engineers face in everyday life,  increase awareness about engineering profession, and encourage more girls to pursue engineering. To inspire future generations, we need role models as women engineers and scientists.
Many women face a different set of challenges in their career. We recognize this and strive to produce a supportive environment where their efforts and contributions receive due appreciation.
We  are here to provide support and resources for female students in EECS faculty.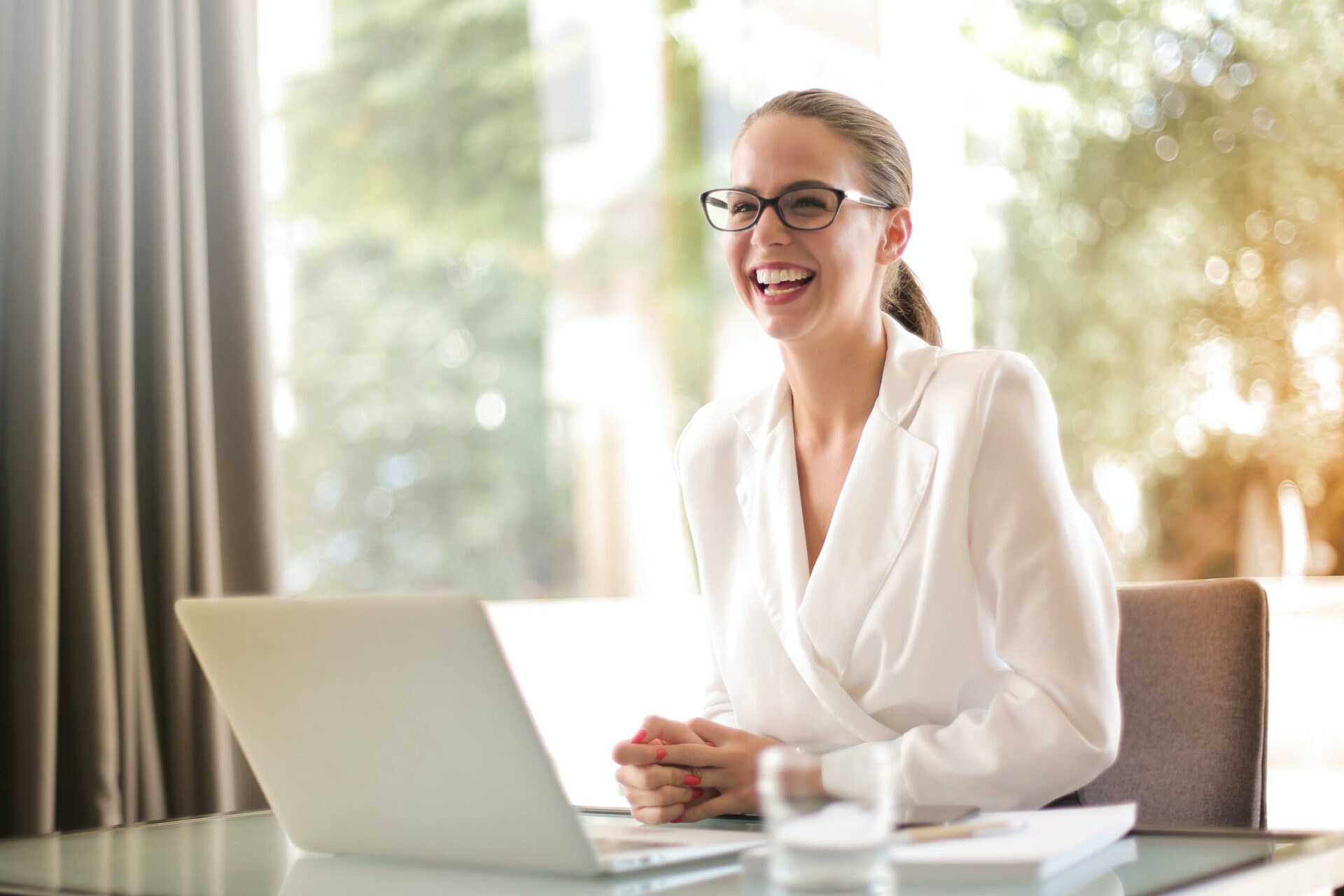 Rising stars at EECS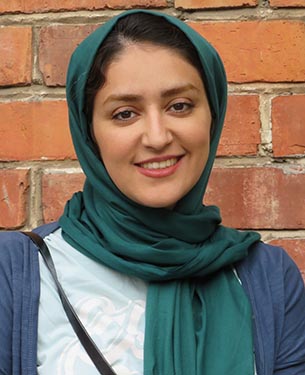 Maryam Keyvanara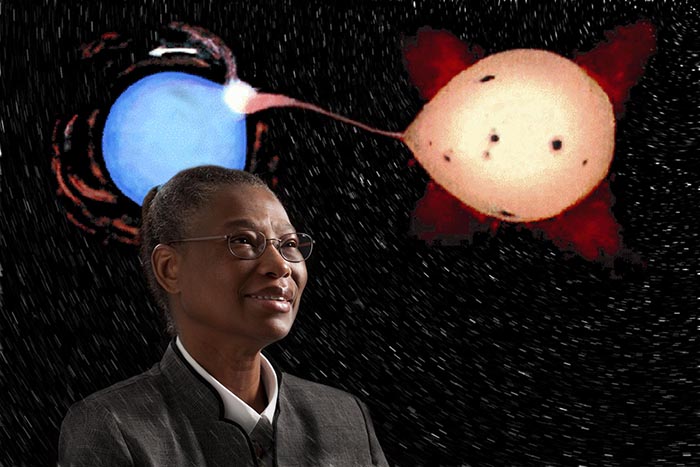 Dr. Mercedes Tharam Richards
(Photo credit: Wendy Estep and Sara Brennen)
PhD candidate M. Keyvanara wins Mercedes T. Richards & Jane St. Amour Award in Engineering
Congratulations to Maryam Keyvanara on receiving the Mercedes T. Richards & Jane St. Amour Award in Engineering!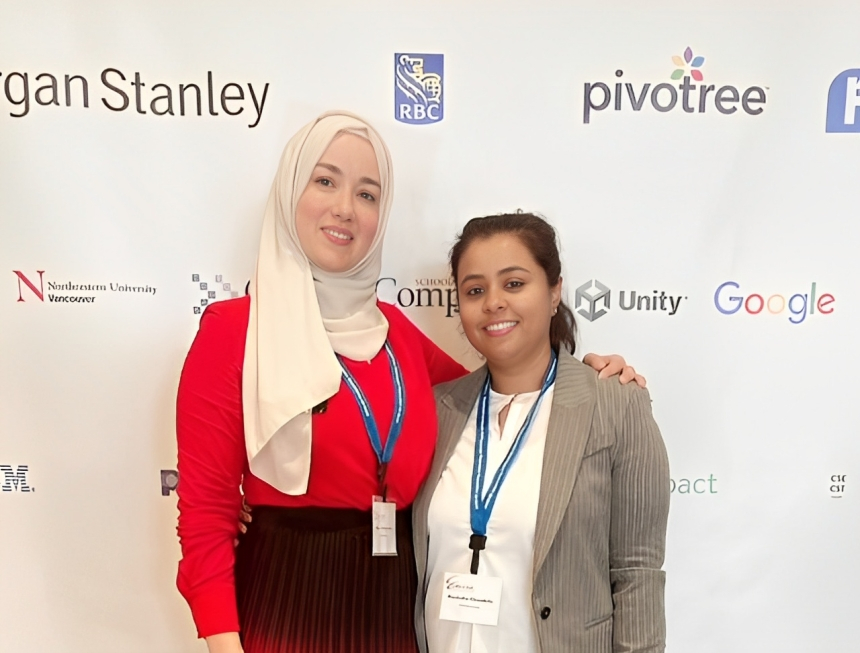 PhD student in the Vision, Graphics and Robotics (VGR) Laboratory at Lassonde school of engineering
Recipient of NSERC Postgraduate Doctoral Scholarships PGSD
Congratulations to Enas Tarawneh !!!!
Her research involves mining emotional patterns in conversations and the development and evaluation of emotion-aware, cloud-based animated AI agents for human-robot interaction. She has received a Master's and two doctoral OGS scholarships. She currently holds a VISTA and PGSD doctoral scholarship. Prior to this Enas worked as an academic Lead, IT support manager and e-learning coordinator in the Institute of Applied Technology in UAE in which she received an award for "Distinguished Curriculum Support" and another for "Excellence in E-learning coordination". Most importantly Enas, is a wife and mother of three , that believes that open-mindedness and positivism is the best accomplishment and the source of true happiness.
Our Team
WiCSE Committee (Faculty)
Hina Tabassum (hina@eecs.yorku.ca), Chair
Ping Wang (pingw@eecs.yorku.ca)
Uyen Tran Nguyen (utn@eecs.yorku.ca)
Melanie Baljko (mb@eecs.yorku.ca)
WiCSE Committee (Students)
Enas Tarawneh
Taha Sajjad
Wenxiao Fu
Deeksha Chandola
Anni Siren
Gouri Barai