Our Graduate Faculty Members
Adjunct faculty members are included; they may act as members of supervisory committees and co-supervisors of graduate students but normally do not act as primary supervisors.
To find out more information about our faculty members, please click on their profile links.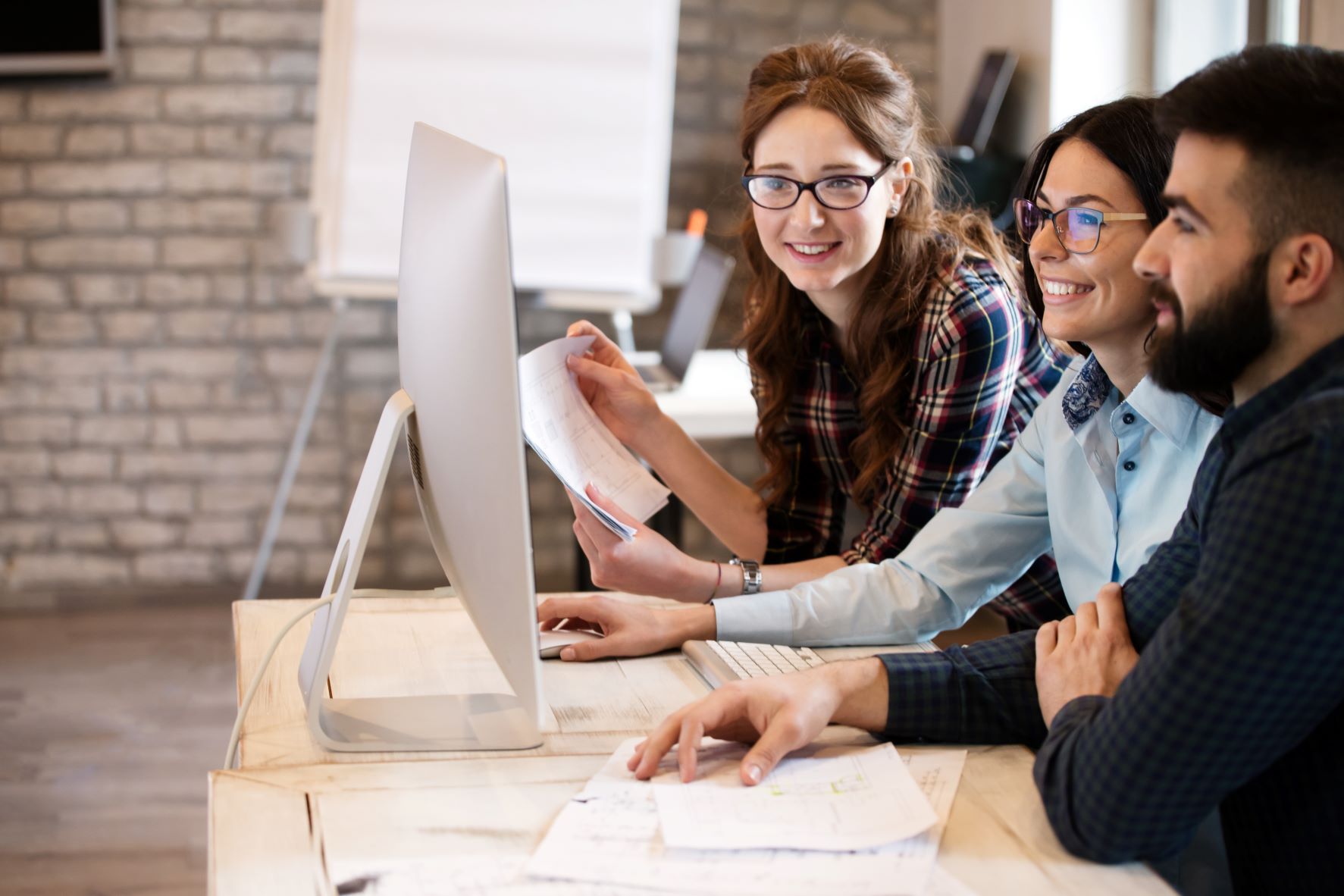 EECS/Digital Media Faculty
Associate Professor
Email:
mb@eecs.yorku.ca
Profile:
website
Research Areas
Human-Computer Interaction.
Description
Computational Linguistics and Human-Computer Interaction, specifically: computational models of human-human multimodal communicative processes; computer–mediated human–human communication; augmentative and alternative communication (AAC); computational devices for individuals with communication disorders.
EECS Faculty