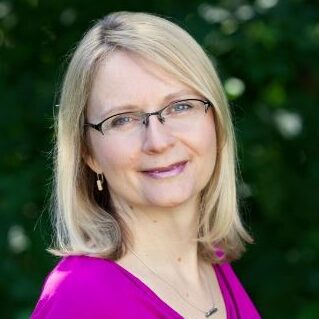 Alison Evans Adnani leads the Dev Degree team at Shopify. She has over 25 years of experience as a developer and lead of education and training from global technology companies. In her free time, she powers Maker Junior, an organization that uses "Maker" inspired projects to help kids learn about technology. Alison is also a published author, researcher, and is a passionate advocate for integrated learning.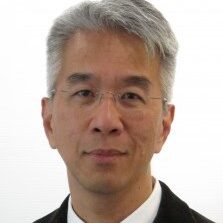 I-Cheng Chen currently works as a Platform Architect at Advanced Micro Devices, and does research in Systems and Electronic Engineering.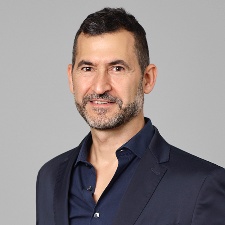 Ron is the CEO and founder of iNAGO, a Toronto/Tokyo-based company creating next-generation intelligent assistants.
Graduating from Mathematics and Computer Science at the University of Waterloo, Ron moved to Japan and created the cult software AQUAZONE – a virtual aquarium with artificial life. Wanting more, Ron focused on making computers more human-like.
In 1998, he founded iNAGO and created netpeople, a software platform enabling humans to interact naturally with computers.  In Japan, Toyota, NEC and others have used netpeople in next-generation solutions from smartphones to robots. In 2015, Ron launched netpeople in North America to power automotive and all smart devices.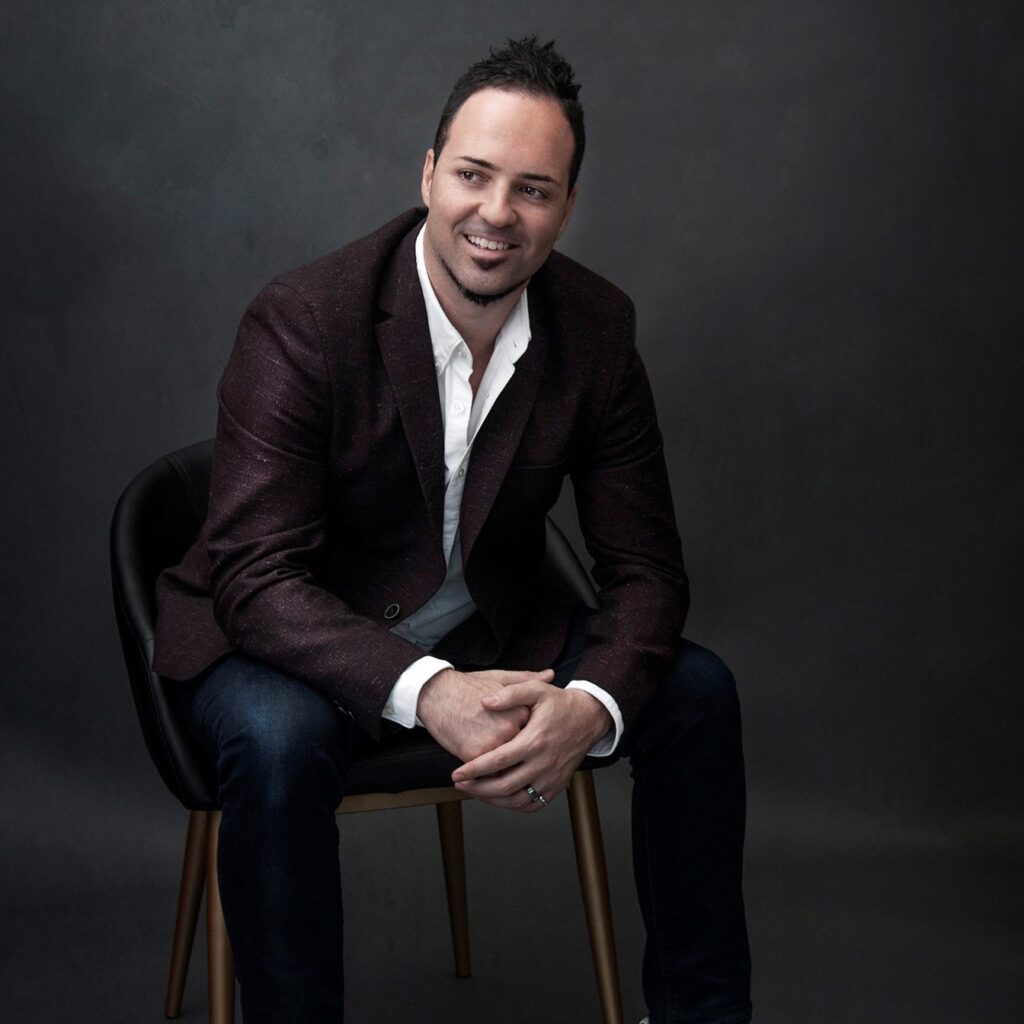 Jason (P.Eng., M.B.A, Ph.D Candidate) is the chief technology officer at Mircom, Canada's most successful intelligent building solutions provider.  Jason is a software engineering graduate from UWO, and has obtained his MBA at a joint program offered by "Bocconi University" in Milan and "UCLA" in Los Angeles.  Jason has led the design and development of multiple successful products in the domains of fire, security, and automation.  Mircom designs, manufactures and distributes smart building products to over 100 countries around the world in addition to a branch network for sales and service across North America.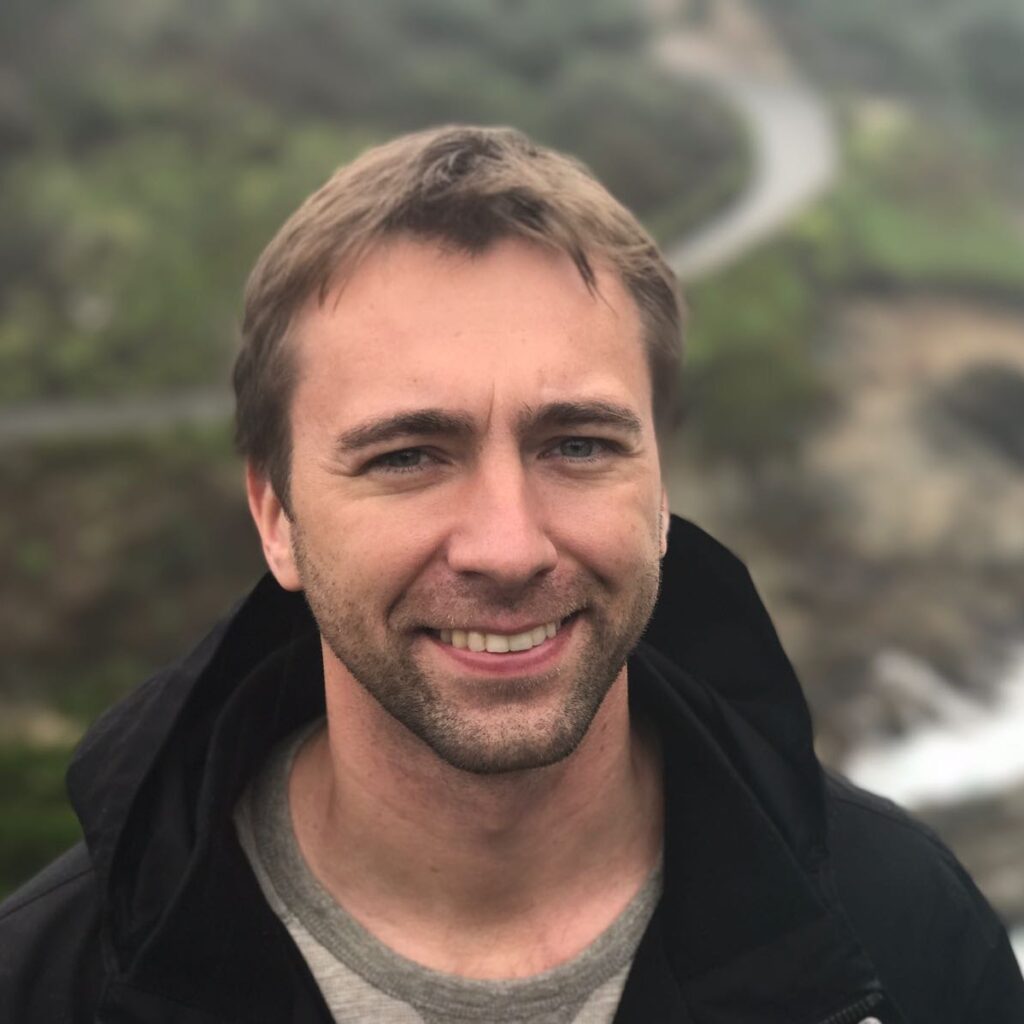 Mikhail is leading a team at Google responsible for deploying medical imaging AI applications on Google Cloud. He works closely with engineers at Medical Brain and DeepMind, as well as third party AI vendors, helping them to productionize the AI algorithms they develop.
Prior to his current role, he worked on Chrome, leading various teams responsible for parts of Graphics & UI stack. Before that he led a team at BlackBerry working on Home Screen, and later – Notifications.
Mikhail obtained a B.Sc. in Physics from St. Petersburg State University, and M.Sc. in Computer Science from York University, receiving the thesis of the year award.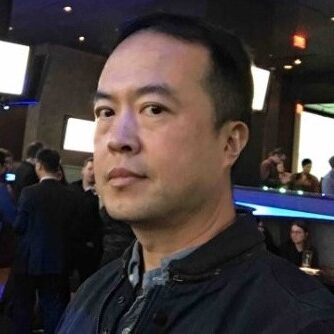 Qingjiu is currently a Senior Technical Systems Analyst at Royal Bank of Canada. He holds the Certified Information Systems Security Professional designation.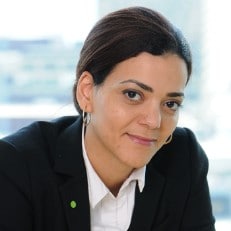 Dina Kamal is the Risk AI leader of Omnia AI, Deloitte's AI practice. She has almost 20 years of experience covering various aspects of risk related to technology, cybersecurity, financial crime, and enterprise risk management. While she focuses mainly on the banking sector in Canada, Dina has also served clients in the public sector and energy industries.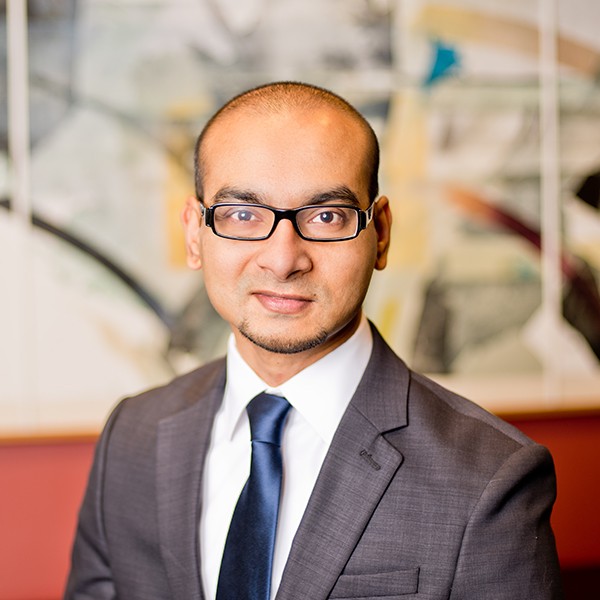 Fahad is an Associate Partner in the Cyber Security Advisory Services practice of Ernst & Young. He is an industry leader in Cyber Security providing thought leadership and consulting services to both public and private sector organizations in the US and Canada. He has been helping companies understand the new cyber threats and risks associated with critical business assets and how to achieve business risk tolerance goals.
Fahad specializes in Cyber Security Governance and Risk Framework, Security Architecture, Identity & Access Management and Cyber Resiliency Strategy development. His client portfolio includes fortune 500 companies in the Financial Services, Retail, Consumer Goods, Telecommunication, High Tech, Healthcare and Public Sector. Fahad holds CISSP and SABSA SCF certifications. He is also a frequent speaker on cyber security and industry conferences.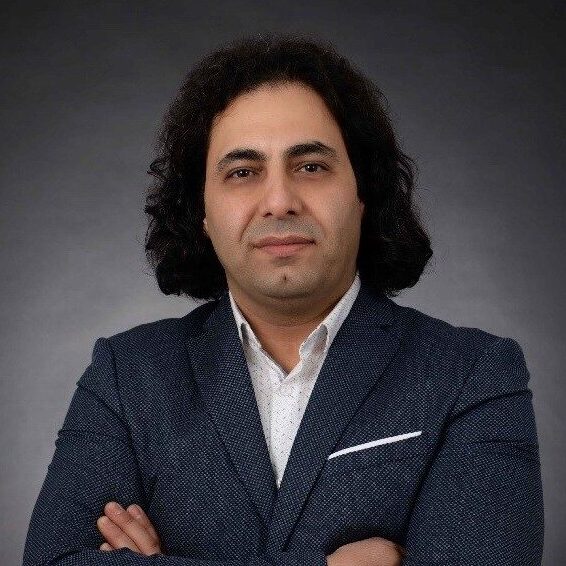 Farid (PhD) is a senior director and head of Advanced Technology Integration business area for Quanta Technology. He has more than 17 years of professional experience in the areas of distributed and renewable energy resources, microgrids, and applications of power electronics in power systems for non-wire alternatives. In the recent years, Farid has been the technical leads for design, development and integration of several key grid modernization projects for utilities in North America involving renewable technologies, energy storage, advanced distribution automation, and community microgrids. Farid has received his PhD from University of Toronto. He is a Senior Member of IEEE, Steering committee member of the international microgrid symposium, and active participant in several technical working groups and standards development taskforces within IEEE, IEC and CIGRE.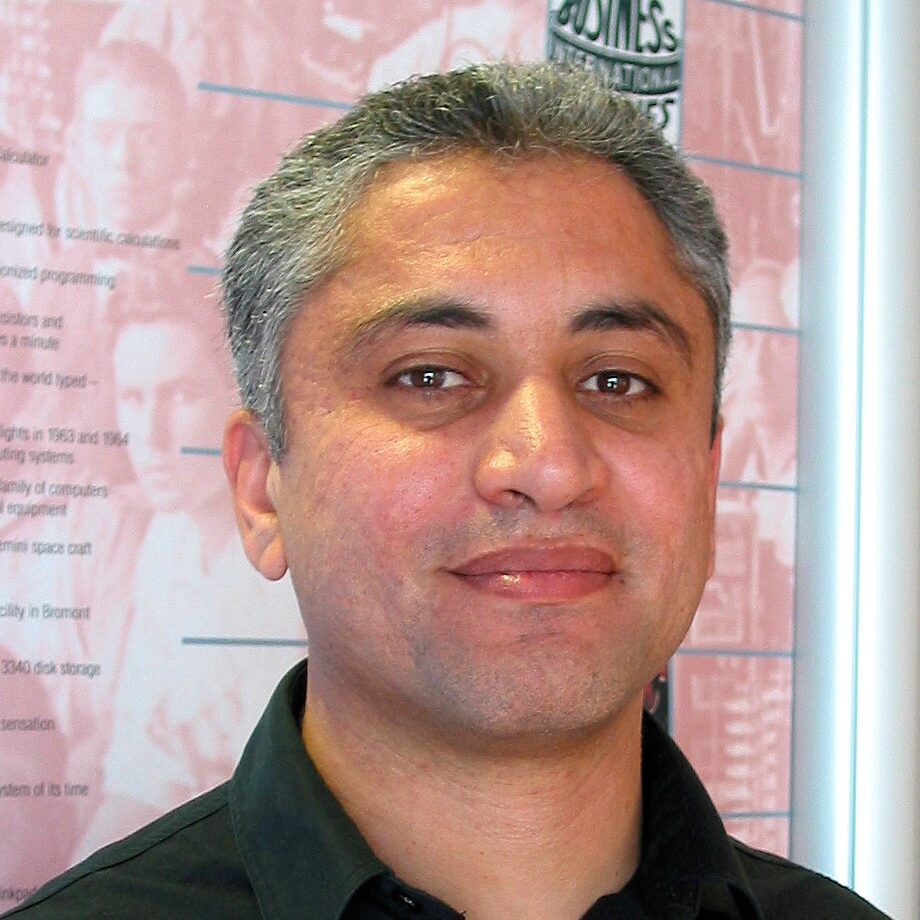 Walid Rjaibi is Distinguished Engineer and CTO for Data Security at IBM.  He drives the technical strategy and architecture for data security across products and cloud services (Guardium Database Activity Monitoring, Guardium Data Encryption, Security Key Lifecycle Manager, Guardium Analyzer). Prior to his current role, he held several technical and management roles within IBM including Research Staff Member at the Zurich Research Lab, Security Architect for DB2 LUW, and Chief Security Architect for Information Management. His Data Security work resulted in 26 granted patents and several publications in leading scientific and academic conferences such as the international conference on Very Large Databases (VLDB), the International Conference on Data Engineering (ICDE), the international conference on security and cryptography (SECRYPT), and the International Conference on Computer Science and Software Engineering (CASCON). Walid is also a frequent speaker at industrial conferences such as IBM Think, IBM Interconnect, Security Congress, and the International DB2 User Group (IDUG).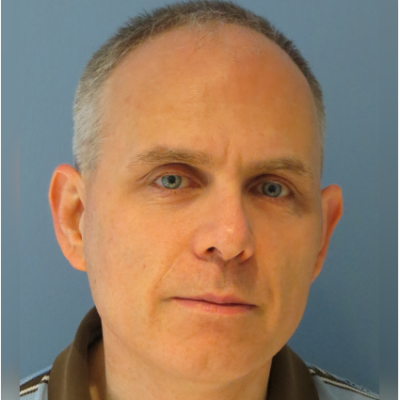 Joe is a Senior Technical Staff Member in the IBM Hybrid Cloud business. For the past several years, his work has focused on product development in the Hybrid Cloud organization using open technologies, virtual image management, container management, process automation, and virtual systems management across hardware platforms. Joe has always had an interest in the connections between industry and academia. He was previously Head of the IBM Centre for Advanced Studies in Canada, has served on the boards of the CITO and CLLRNET research networks, and continues to mentor joint research projects and serve on academic advisory boards and conference program committees. He is a published author, an award-winning teacher, and a member of the IBM Academy of Technology.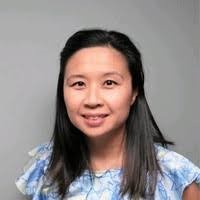 Amanda is currently Senior R&D Manager at Synopsys.