---
BEST Startup Experience 2022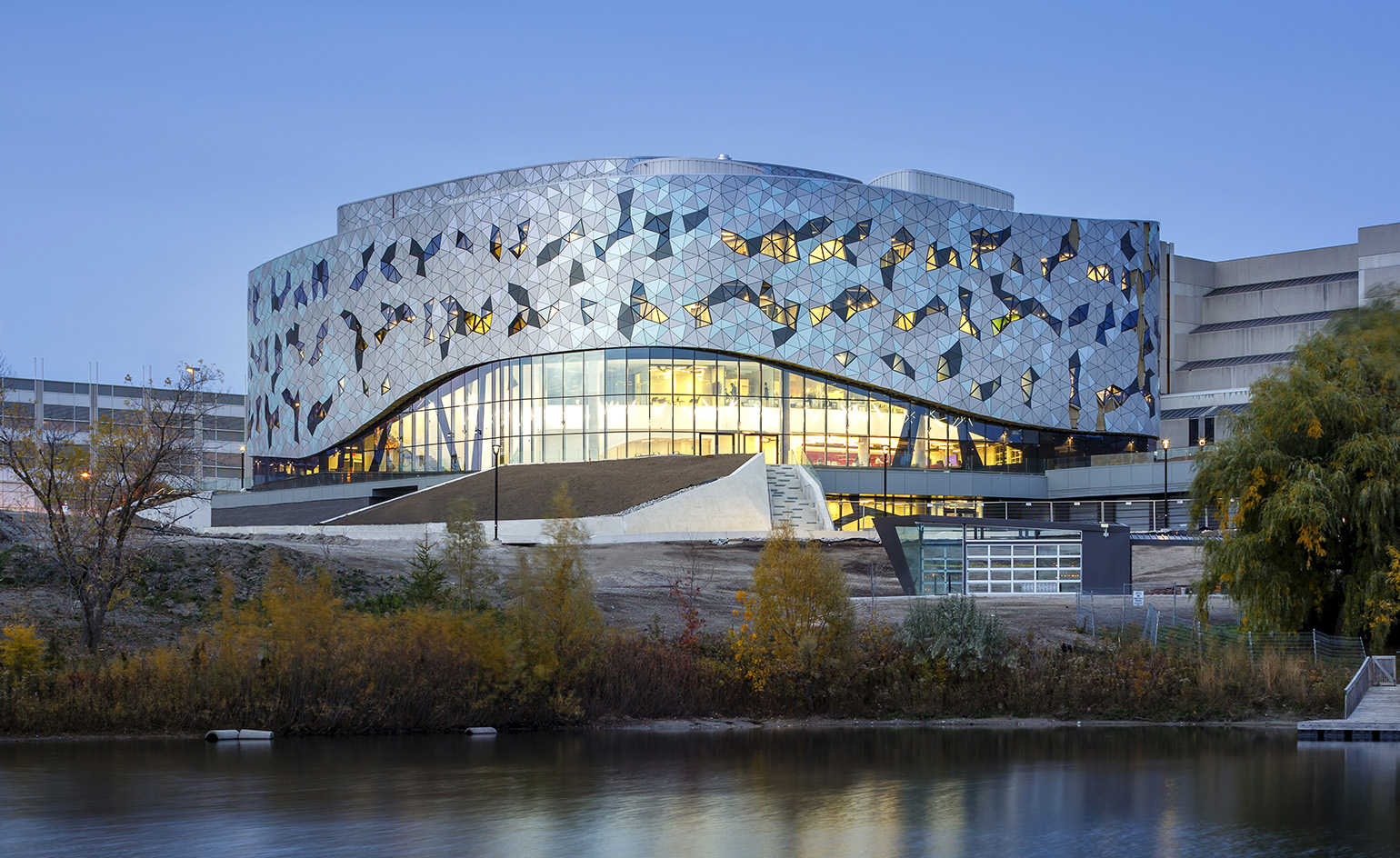 From March 11 – 13, the BEST Program at Lassonde School of Engineering hosted the annual BEST Startup Experience. This weekend of virtual experiential learning offered students a great opportunity to solve a real-world problem while applying tools, techniques and skills from their personal experiences.
Students who took part in this event, worked through the various stages of the Design Sprint methodology, from creating and validating to refining their ideas in terms of desirability, feasibility and viability.
"I gained a huge confidence boost from the experience," said program participant and second-year Software Engineering student, Ahmed El-Dib. "Working with people that I had never met before and being able to come up with a pitch that we were happy with was eye-opening. It helped me feel comfortable under pressure and improved my communication skills."
19 teams pitched their ideas at the preliminary round of judging and the top eight teams were selected to make a final pitch to a panel of judges. The judging panel included: Elliott Atkins, Co-founder & CEO of Opilio Labs; Nicole Arsenault, Program Director Sustainability, York University; Subashini Kangesan, Sr. Process Improvement & Innovation Consultant; Keith Loo, Co-Founder & Chief Executive Officer at Skinopathy; and Nikita Illushkin, Co-Founder of Skygauge.
The first-place prize of $1500 went to team Algae Air (Sobhan Kashani, Adam Hallag, Angelina Orphanou, Aliaksandr Kliucheuski, Ayush Sharma). This team worked to develop an air purification system that provides allergy relief and proper indoor air filter maintenance, which can help with various health issues. Their design is focused on three main pillars built into the air-purifier which improves indoor air quality and helps with purification, filtration and oxygenation.
"This has been a really eye-opening experience for me," said fifth-year Mechanical Engineering student, Sobhan Kashani. "Even if you have a lot of information about a topic, working with others can open your eyes to new things and help you come up with so many new ideas."
The second-place prize of $1000 went to Safe Night (Mohammad Shadman, Tuan Nguyen Tyler Rogers, Ismaile Hossain Raj, Anass Elabeidi). This team aimed to provide a solution to increase efficiency in shelter systems with advanced space management and allocation. They addressed problems currently associated with the shelter system and constructed a semi-automated space management program that connects all shelters, providing services between facilities in order to offer optimal assistance to the homeless.
"Although it was a lot of work, our team managed to pull it off and come up with a unique and functional offering," said first-year Electrical Engineering student, Tyler Rogers. "We learned that even if an idea fails, it is important to not give up and find ways to pivot your plans."
The third-place prize of $500 went to Nuqud (Khalid Habib, Mhd Youssef Demashkieh, Harrison Lewis). The team's mission was to develop a single trading platform of Halal investment and financial solutions for Canadian Muslims. The team addressed concerns with investing by considering prohibited practices in Islam by following Islamic financial bonds (Sukuk) and maintaining a healthy capital structure and portfolio management.
The People's Choice Award went to Team 8- AlgaeAir (1st place winner) and Team 7-RentIT-OUT (Arghya Kundu, Jeet Tilara, Ahmed El-Dib, Mehran Sepah Mansoor, Ahmad Chamseddin).
Congratulation to all the winners and thank you to all the students who took part in this experience. We would also like to thank our sponsors, Summer Fresh and KPM Power along with our judges, mentors and moderators for helping bring this event to life.