A forward looking graduate experience
Are you passionate about cutting-edge research and development of new technologies in energy, manufacturing, materials, biomedical, aerospace, robotics, and automotive sectors? Are you interested in understanding the fundamentals of advanced materials or thermofluidic phenomena in complex structures? Or do you want to change the way engineering education is delivered? If so, our forward-looking Mechanical Engineering graduate program might be right for you.
In our graduate program, we develop and apply a diverse range of knowledge to engineer mechanical systems for the well-being of humankind and the environment. We put the focus on the first steps and discovering what is possible as our students put together amazing research projects.  We want all graduate students to focus on uncovering a strategic plan for their research and working with supervisors that bring their work to fruition.  We want to ensure that all students know that they can uncover the unknown. Where ideas and possibilities drive us toward making the world a better place.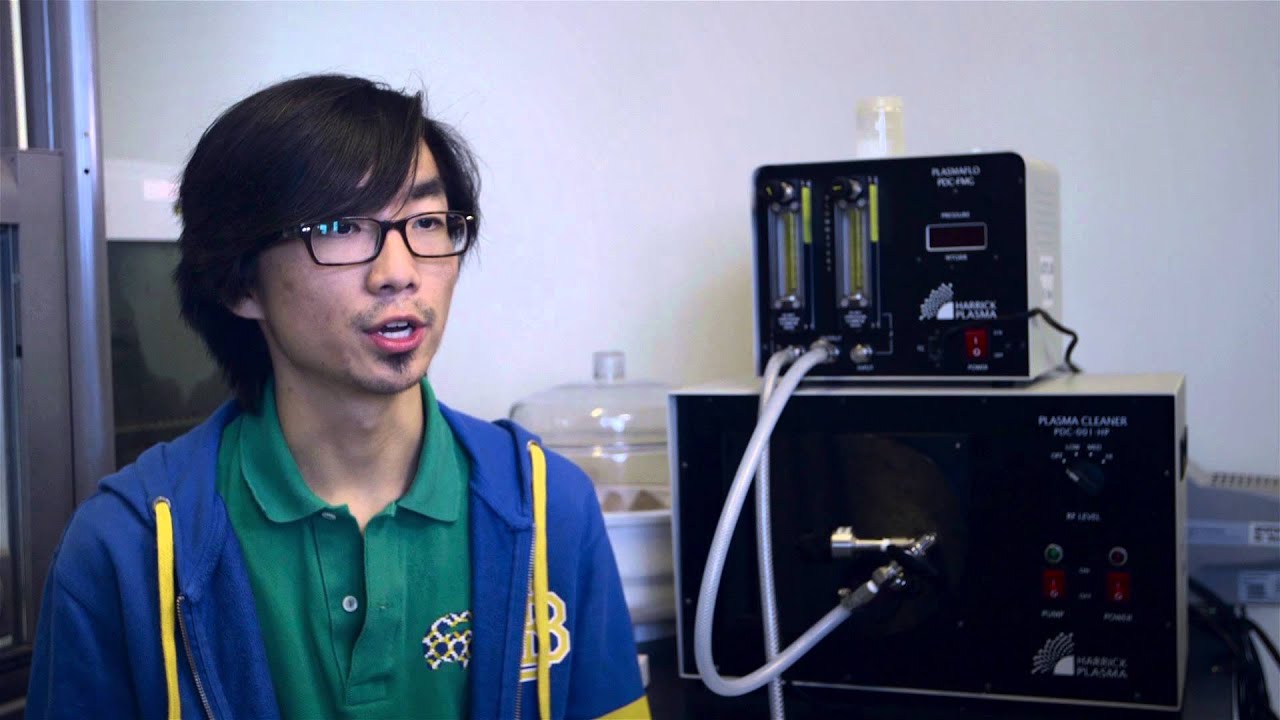 York's graduate program in Mechanical Engineering is housed in the newly constructed Bergeron Centre for Engineering Excellence. where state-of-the-art facilities are made widely available to you for research and development activities. You will work with award-winning investigators and up-and-coming research stars in the department. This practice naturally results in our graduate students disseminating their scholarly works by presentations at prestigious international conferences and publication of research outcomes in top journals of their respective fields.
We have also created an exciting opportunity for our students to take courses from two premier professional schools – Osgoode Hall Law School and Schulich School of Business, which will provide you with additional "soft skills" to make you successful as you make the transition from graduate school to the workplace. Our program also offers courses from the Faculty of Education which will provide you with broader experience related to Engineering Education.
What You'll Learn

The Graduate Program in Mechanical Engineering is focused on excellence in learning and professional development for students. This program aims not only to advance students' knowledge and expertise beyond the Bachelor's level in the field of mechanical engineering, but also to enable and foster their independent research skills, creative activities, and professional skills. In addition to the focus placed on original research, students will be provided with opportunities for professional development through engaging in complementary education and training in areas such as commercialization, law, business, ethics, technical writing, and communication.
The objectives of the graduate program are designed so that by the time of graduation, the MASc and PhD students will obtain and demonstrate the skills and abilities below:.
(i) Acquisition of advanced knowledge through classroom learning in conventional and specialized subjects of Mechanical Engineering and related fields; 

(ii) For MASc Students, the ability for graduates to independently conduct research and creative activities with guidance, resulting in contributions to the body of knowledge of their chosen fields. For PhD students, the ability for graduates to conduct research independently through defining, planning and solving of scientific problems to lead and advance knowledge in their field of specialization. Research outcomes should lead to creativity and competence at an international level;

(iii) Diversification of knowledge and experience beyond the immediate research field by engaging in complementary education and training in areas such as teaching/mentoring and commercialization as well as public outreach activities;

(iv) Effective delivery and communication of scholarly findings with professionals and society at large in various forms, such as oral presentations (e.g. conferences and industrial forums) and disseminations (e.g. scholarly journals, patents, and mass media outlets);

(v) Commitment to the implementation of professional and ethical standards as well as sustainable practices related to research and professional activities 

Our program aims to advance graduate students' conceptual understanding of fundamental aspects of the mechanical engineering discipline, to enhance their analytical, interpretative, methodological, and expository skills, and to enable and foster their independent research abilities and creative activities in core (e.g., thermofluids, solid mechanics, materials, and kinematics and dynamics) and interdisciplinary (e.g., micro- and nano-systems, advanced manufacturing, energy, bio-systems, biomechanics) areas of mechanical engineering. Both students and the receptor community (e.g., future employers in academia, industry, and government) will benefit tremendously by having students developed an array of soft skills (e.g., teamwork, written and oral competency, independence, entrepreneurship, and leadership), familiarity with the business of engineering, a basic understanding of legal, ethical, and intellectual property matters in engineering, as well as societal and environmental aspects of engineering, and its globalization through the research conducted by the current faculty members in the department. As such we have designed the curriculum and assembled our faculty to accomplish this mission systemically.
A Message from our Graduate Program Director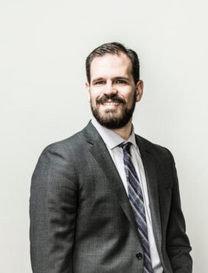 I would like to welcome you to the Graduate Program in Mechanical Engineering at Lassonde School of Engineering, York University. As the Graduate Program Director, I have the privilege to engage with our talented and hardworking students, faculty, alumni and staff to expand the program and guide it towards success.
The Graduate Program in Mechanical Engineering started in 2015 and is unique as we admit many Canadian and international students to our program every year. We offer MASc, PhD and Direct PhD degrees in Mechanical Engineering. Students come from various cultures and have different backgrounds, making our graduate program diverse in culture and background. Our students will study a broad range of topics–which will include areas such as kinematics, thermodynamics, solid mechanics, manufacturing, microsystems, control, advanced materials, heat transfer, design, fluid mechanics, energy and environment, and their applications to a wide array of systems and subsystems found in various types of machinery and devices or living organisms along with a strong emphasis on technology commercialization to match with the recent trends in translational research conducted by the faculty members.
Our MASc and PhD students conduct research culminating in the production of a MASc thesis and Doctoral dissertation, with the support of world-renowned faculty members and research facilities. Our graduated students have been attracted to top universities to pursue their post-graduate studies or been hired in small to large organizations in government and industry across the world.
Graduate study in Mechanical Engineering is considered as a cornerstone for any Engineering Faculty that is delivering an undergraduate Mechanical Engineering program. The research enabled by the graduate program will allow faculty members to remain up to date in the latest technological and scientific advances within the field of Mechanical Engineering, and contribute to the wider society by a higher level of scholarly activities and technology development. In addition, the enrolled graduate students will be an important partner in delivering the undergraduate program in Mechanical Engineering as they will be teaching assistants for laboratory demonstrations and tutorials. Furthermore, graduates of such a graduate program are needed to support today's technologically driven society and economy in Ontario and Canada so their employment prospects will be strong upon graduation. The American Society of Mechanical Engineers' Vision 2030 report clearly indicated that employers value and require ever more employees with a graduate degree. As the administrative lead of the Graduate Program, I also work very closely with our administrative and technical staff and I have witnessed their dedication to providing support systems for our students and faculty members. I am proud of the team working mostly behind the scenes to set our students and faculty up for success.
Our community is diverse, inclusive and unique. Our program is where cutting-edge research is conducted, conventional ideas are challenged, new science and technology are generated, and lifelong friendships along partnerships are made. We encourage you to join our professional family and thrive with us in one of the fastest-growing Mechanical Engineering Graduate Programs in Canada.
Sincerely,
Garrett Melenka, Graduate Program Director
Our Vision
To be among the most innovative and cutting-edge mechanical engineering academic programs in the world and to train graduate students who will tackle global challenges related to the well-being of humans and the protection and preservation of the environment.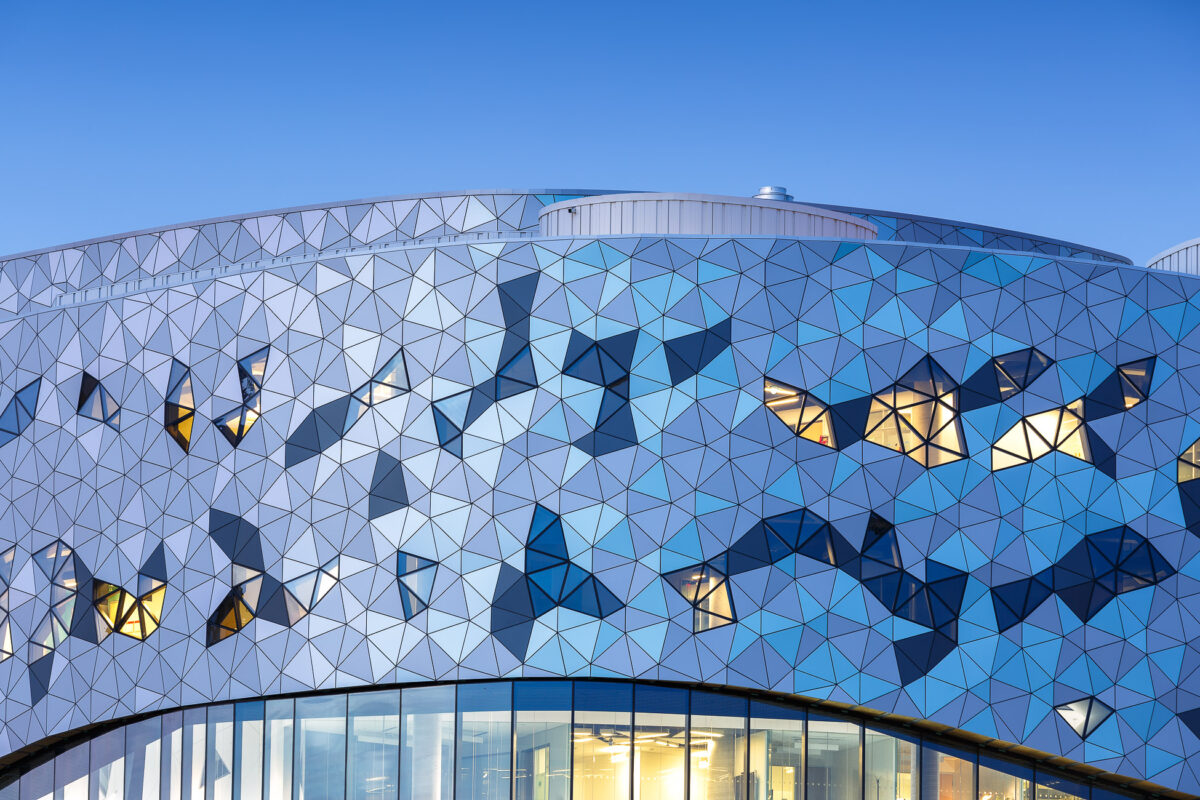 Equity, Diversity and Inclusion
The Graduate Program in Mechanical Engineering strongly supports York University's as well as the Lassonde School of Engineering's Statement on Equity, Diversity and Excellence. The Graduate Program in Mechanical Engineering strives to adhere to these mandates to build an inclusive community where all members have equal opportunity to achieve their full potential, through an environment of mutual respect for the dignity and worth of every person.
The Graduate Program in Mechanical Engineering is committed to creating an equitable, inclusive and professional environment for all students, staff and faculty. If you experience or witness an incident of discrimination, harassment or unprofessionalism, you can make a confidential disclosure. Please see the links found at the following page.
For more information please visit here.