Graduate Studies at the Department of Mechanical Engineering
Graduate students play a central role in the success of research projects and programs led by faculty members at the Department of Mechanical Engineering. They are responsible for conducting cutting edge research in core (thermo-fluids, mechanics, design and control/measurement, and manufacturing) and interdisciplinary (sustainable energy systems, dynamics and control of electromechanical systems, advanced manufacturing and materials, and micro-systems and bio-systems) areas of mechanical engineering. The research outcomes and findings achieved through the graduate program are of utmost significance for various key industrial sectors, leaving our students career-ready. Moreover, they may be excellent champions in creating new ventures by translating their own research into commercialized products and services.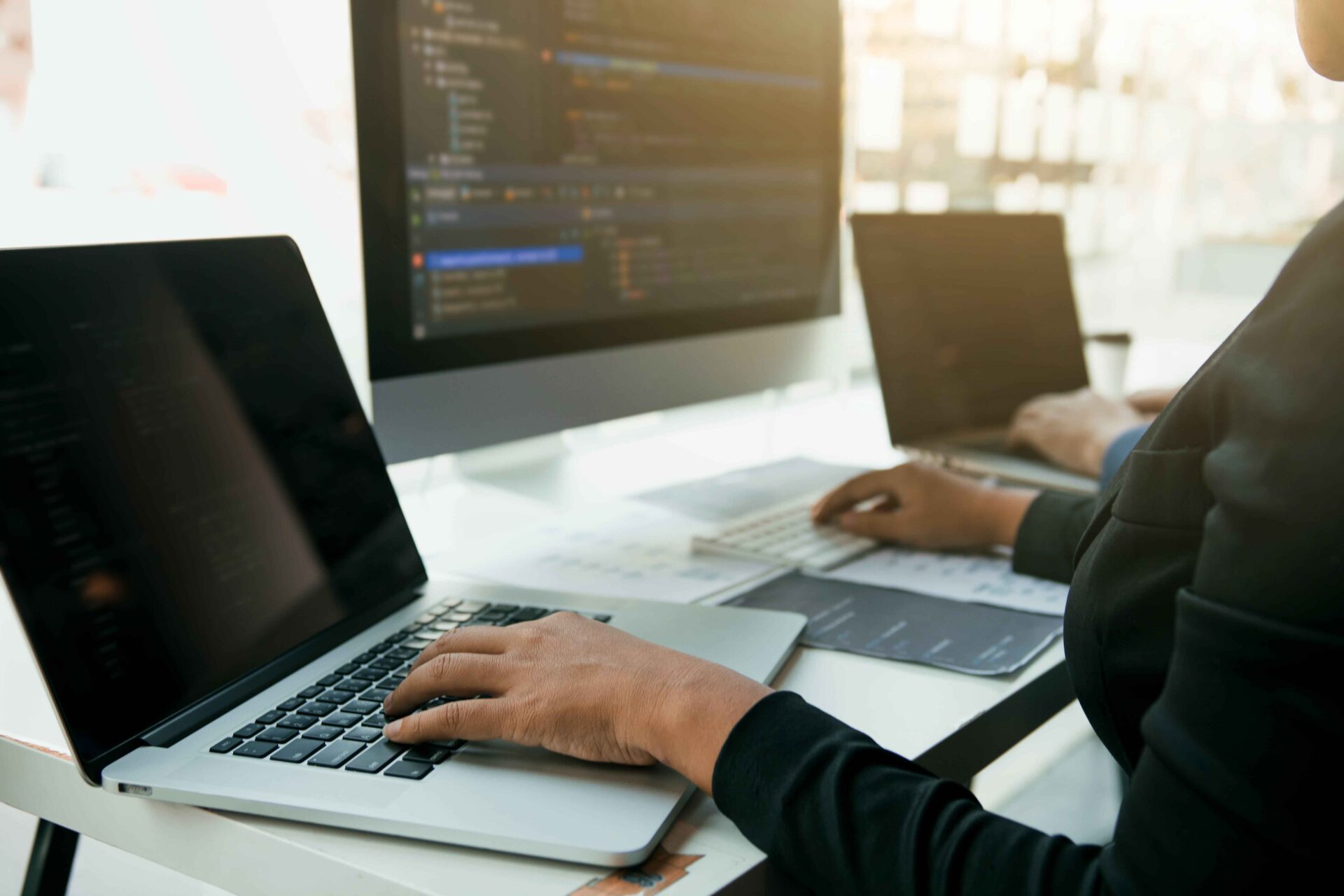 Our graduate students are expected to initiate and fulfil the degree-level research requirements below in the Mechanical Engineering Graduate Program, in full consultation with their supervisor(s).