What you can expect from our program
Our Mechanical Engineering program offers students a diverse curriculum that combines the traditional class with the industry-relevant learning. Students are not only learning the key knowledge base but also are gaining the technical acumen with business and entrepreneurialism, public policy, law, communication, project management and leadership. This non-traditional way of teaching Mechanical Engineering will prepare students for very versatile career options and develop their potentials to positively impact the society.
After completing the first year focused on both technical grounding and base knowledge of key concepts, students will have the opportunity to learn more specialized knowledge and hands-on skills in the following areas: Mechanism design, manufacturing engineering, electronics, Fluid mechanics and dynamics, Thermodynamics, Computer-aided design.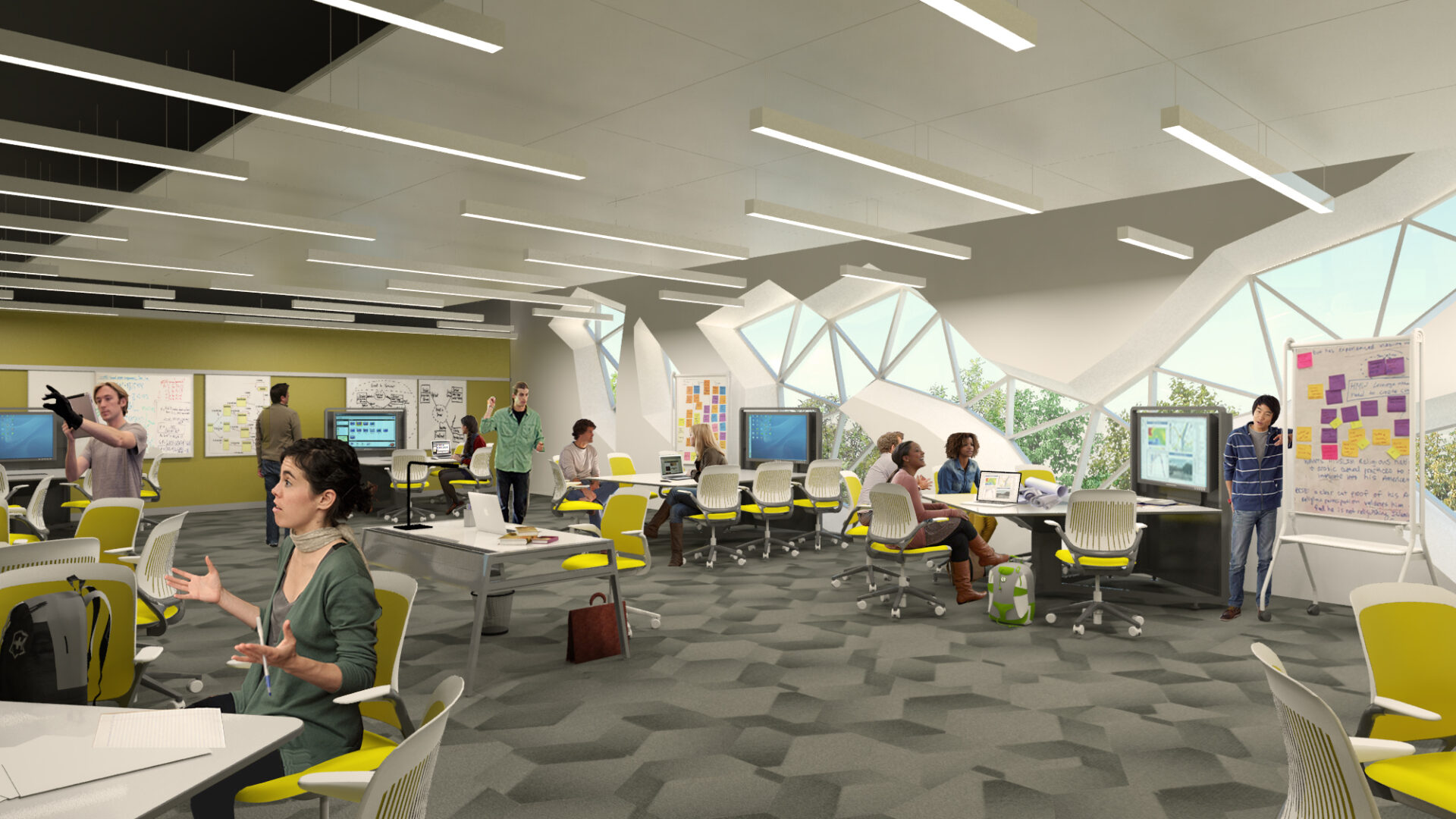 To download our 2021-2022 Undergraduate Program Map, click here.
When you click the above link, you will download an Excel file.
*Please save this file to your desktop for better performance.*
Click on a Course Number to view the prerequisites, as well as the courses that this course is a prerequisite for.