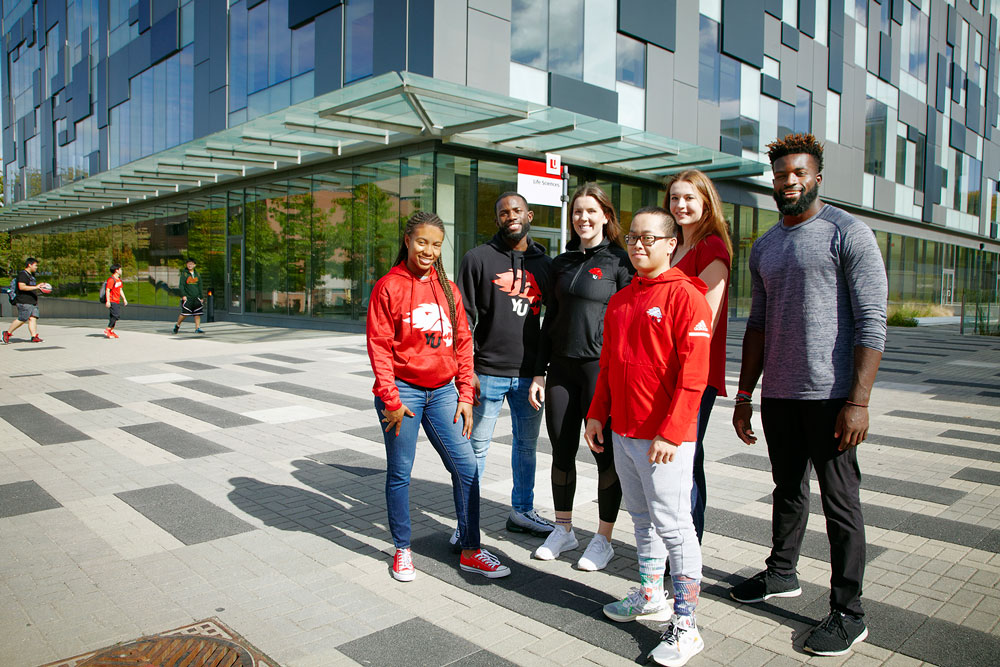 Health and Well-being Support
Student Counselling, Health & Well-being
Should you be interested in speaking with a personal counsellor for health and well-being support, please call
416-736-5297.
Specialized support groups available for BIPOC and 2SLGBTQ+ identifying students
Individual counselling support available upon request for counsellors who identify as women, Black, 2SLGBTQ+, Indigenous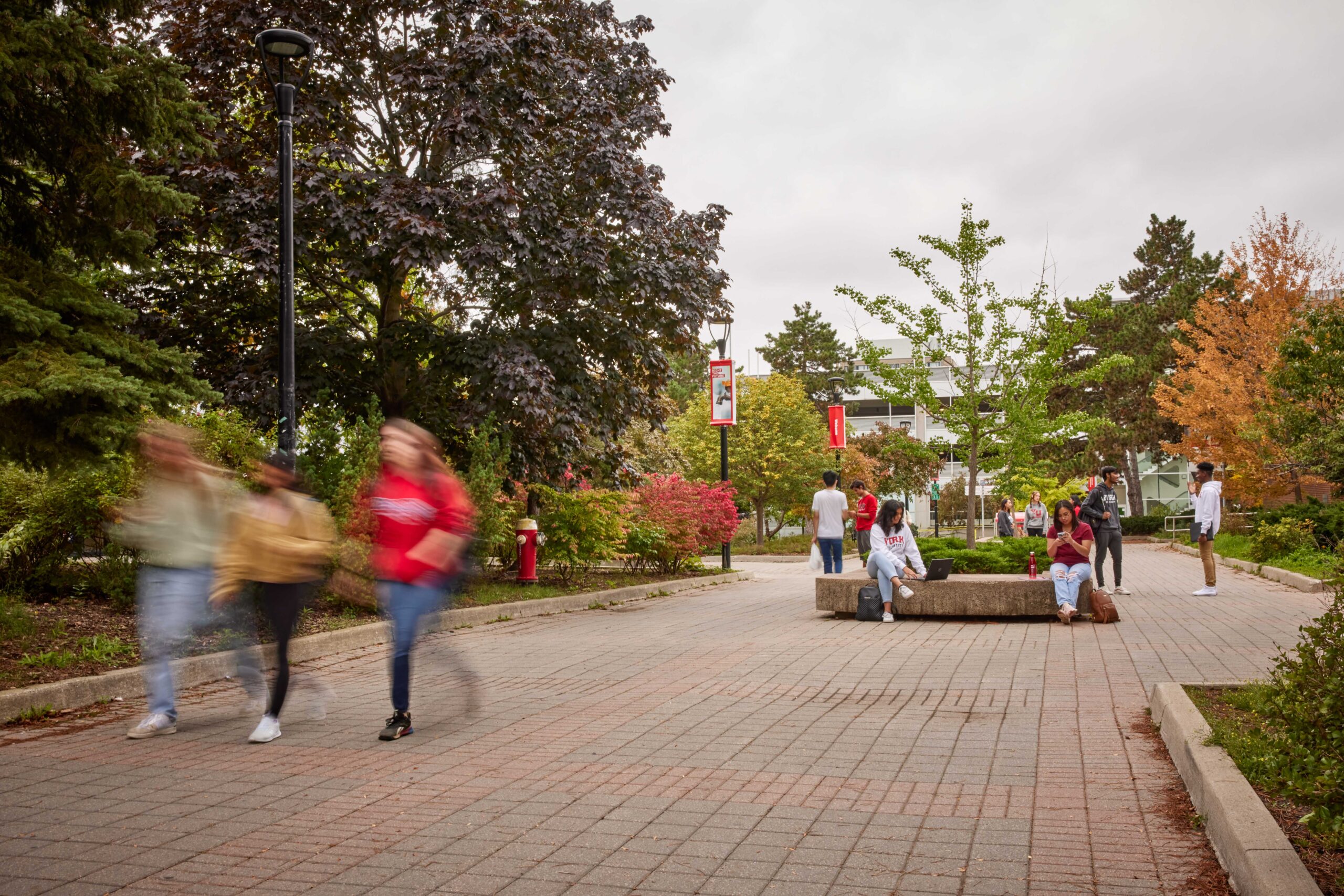 International Students
keepme.SAFE provides international students and students residing outside of Ontario with access to free, real-time, and appointment-based support from anywhere in the world in any language. Visit the MySSP online portal, download the mobile MySSP app or call:
1-844-451-9700 (Canada & USA) or
1-416-380-6578 (international).
Students at personal risk due to thoughts of suicide
The following services are open 24/7:
In case of crisis or emergency
Visit your local emergency department or call 911
If you are on campus call York Security, 416-736-5333, or Ext 33333 from a York Campus Phone
The Centre for Sexual Violence Response, Support, and Education
Any support related to sexual violence can be referred to The Centre.
The Centre facilitates support, services, and accommodations for those who have experienced sexual violence for all York students, staff, and faculty.