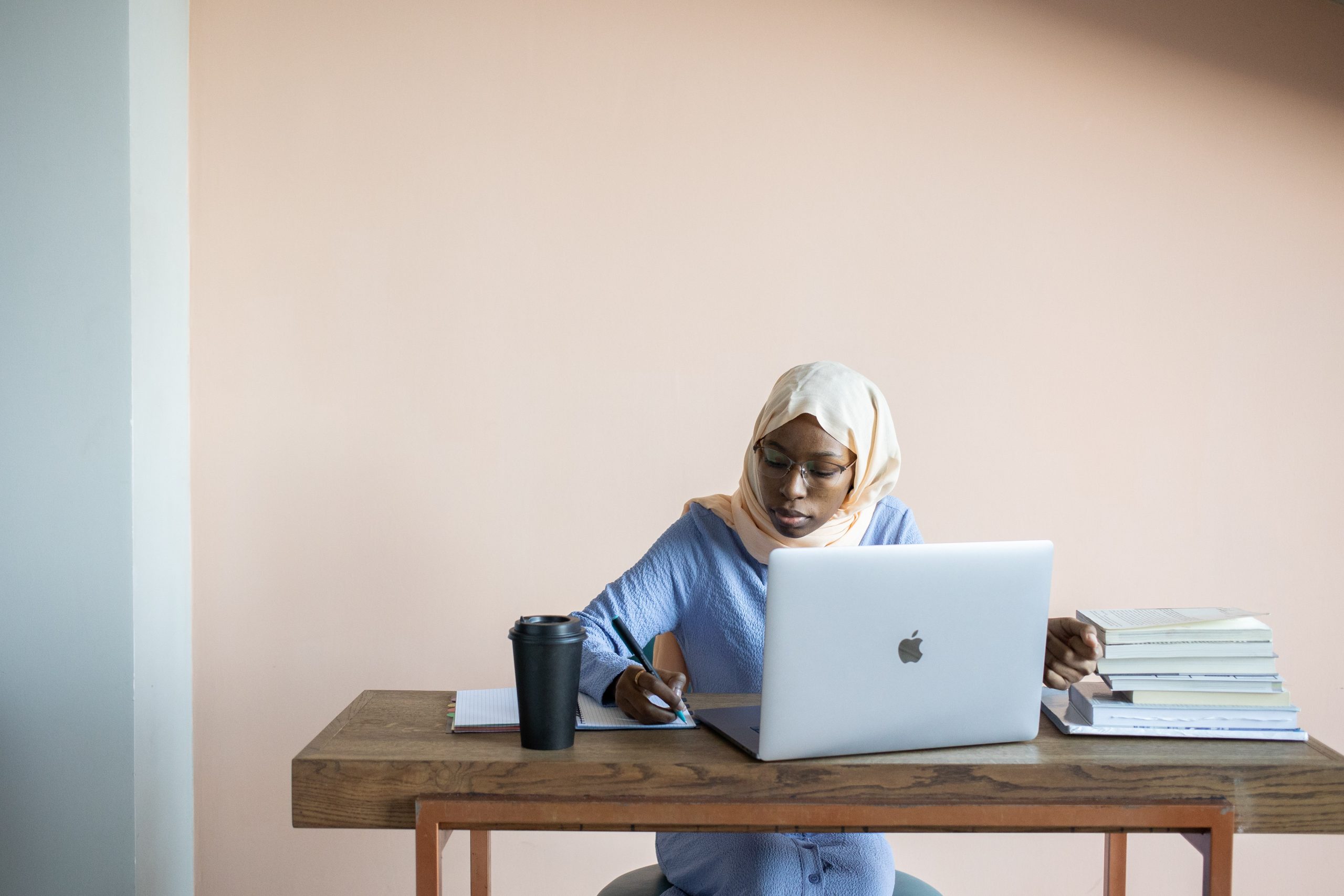 Undergraduate Awards & Scholarships
There are many awards, bursaries and scholarships on offer to fund your studies here at the Lassonde School of Engineering.
Please consult the list of opportunities below.
We strongly encourage you to apply for this financial support, and we are eager to assist you. If you have any questions, please feel free to contact Garret Keown, Manager, Student Academic Integrity, Achievement & Awards gkeown@yorku.ca.
To learn about additional scholarships, awards, and bursaries offered by York University to incoming students, visit the Student Financial Services website.
BEST has designed a number of Awards/ Fellowships and Medals to help you achieve your entrepreneurial potential
View Awards, Bursaries & Scholarships below
---
---