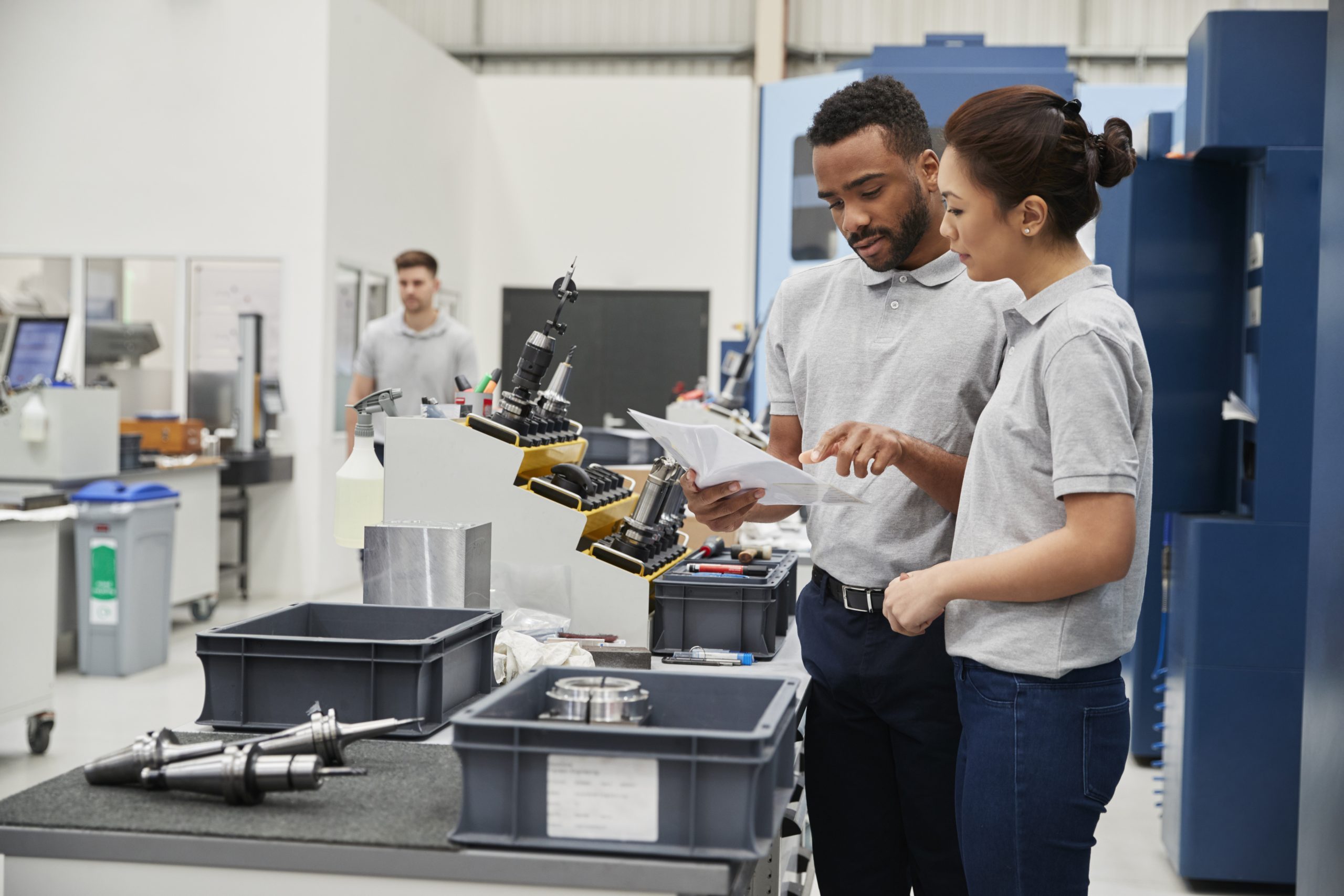 Our clubs
The clubs and student organizations at Lassonde offer some fantastic opportunities and plenty of fun alongside personal development.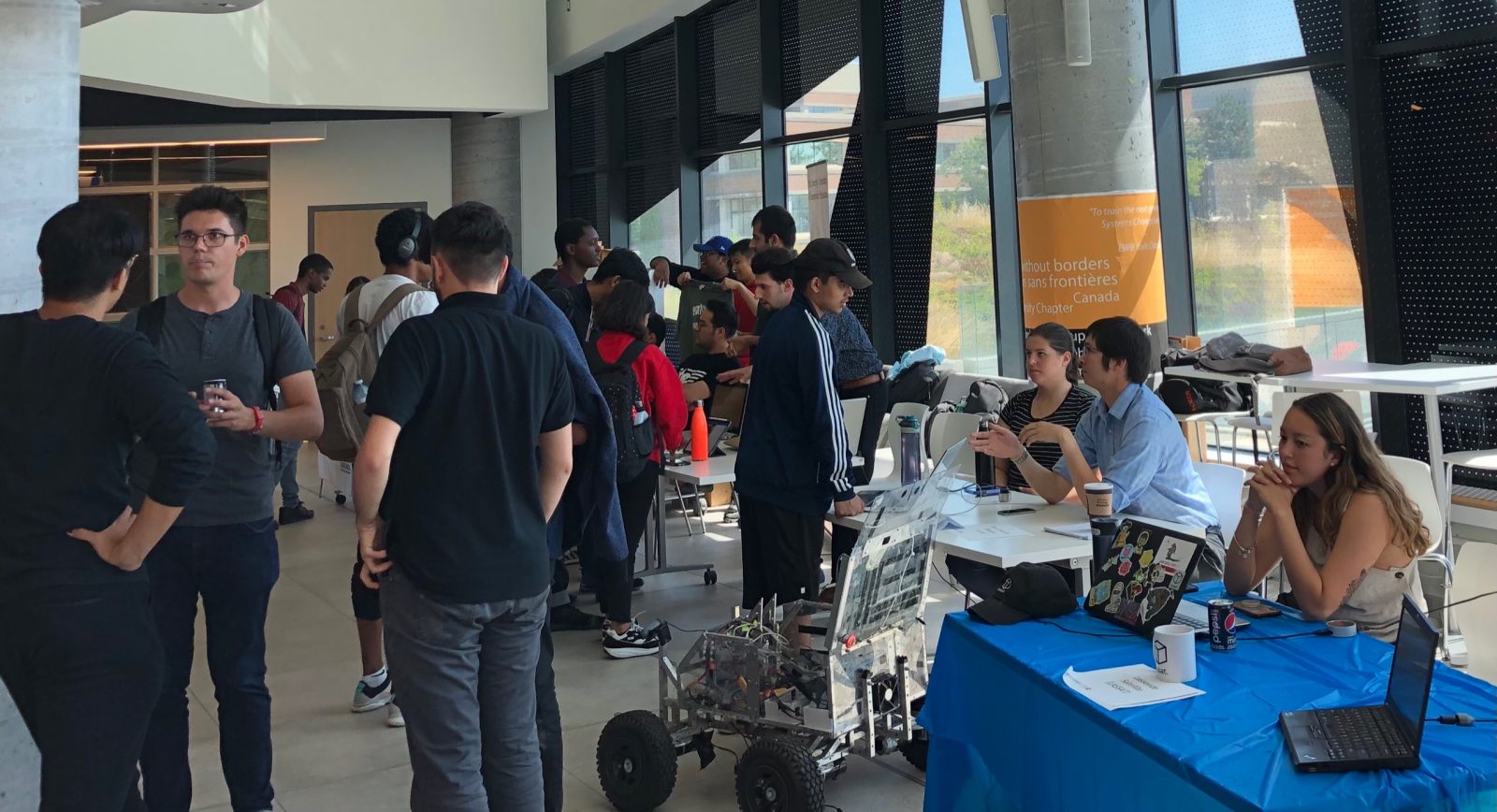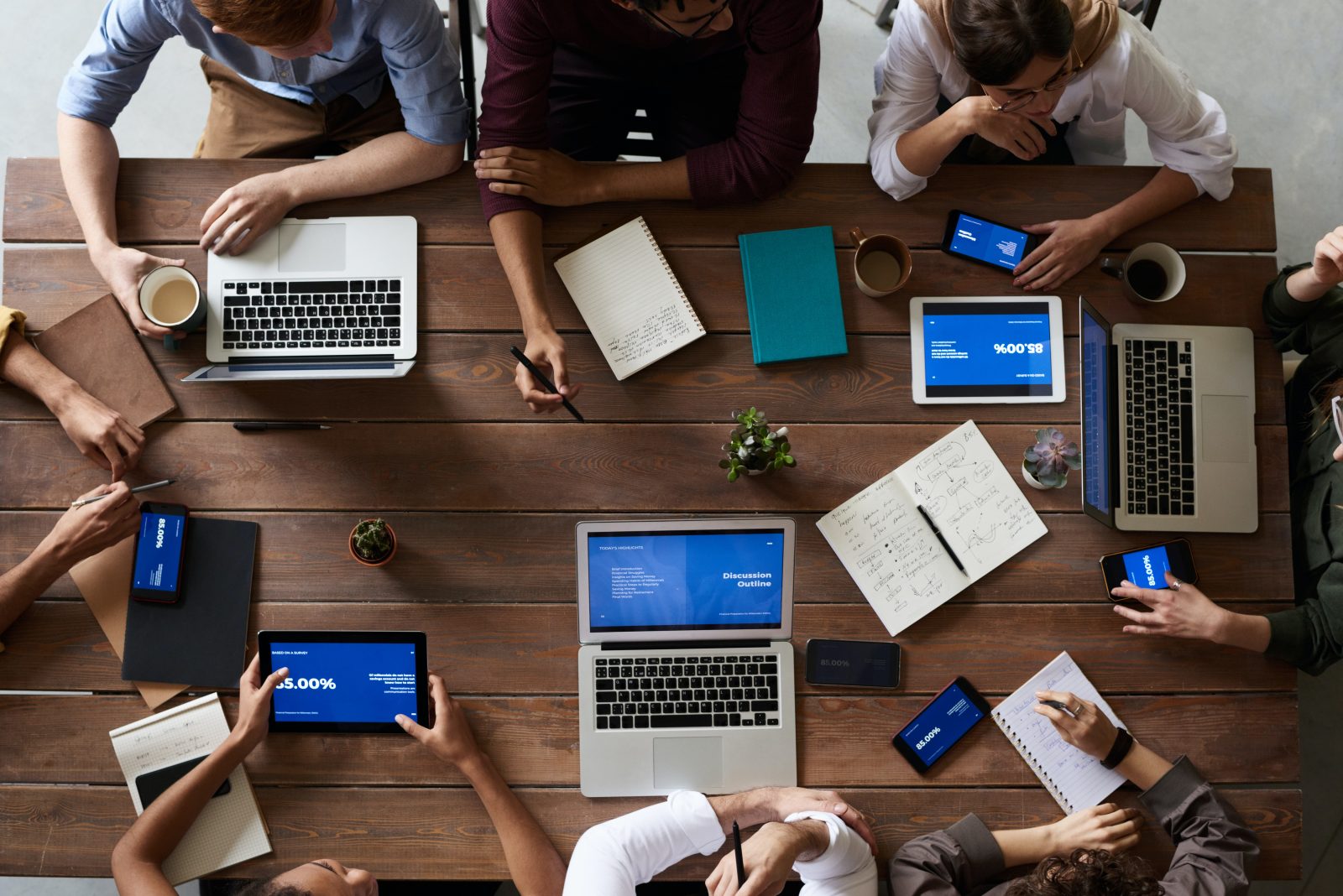 Getting Involved
There are many ways for students to be involved in the Lassonde community. the Student Life team is part of the Student Welcome and Support Centre housed in 105 Bergeron Centre.
The Underlying goal of this team is to enhance the quality of campus life for Lassonde students as well as support community development.
To promote a close community between all who frequently use our spaces, the Student Life team provides relevant and accessible information to students as well as facilitate opportunities to participate in vibrant student life.
Student Community & Leadership Development
The Centre for Student Community & Leadership Development (SCLD) is where student clubs can get access to information on Club Elections, Clubs 101, Club bank account information and other resources.