Health & Wellness
Lassonde and York University are committed to advancing a mentally healthy campus. Want to learn more or get support?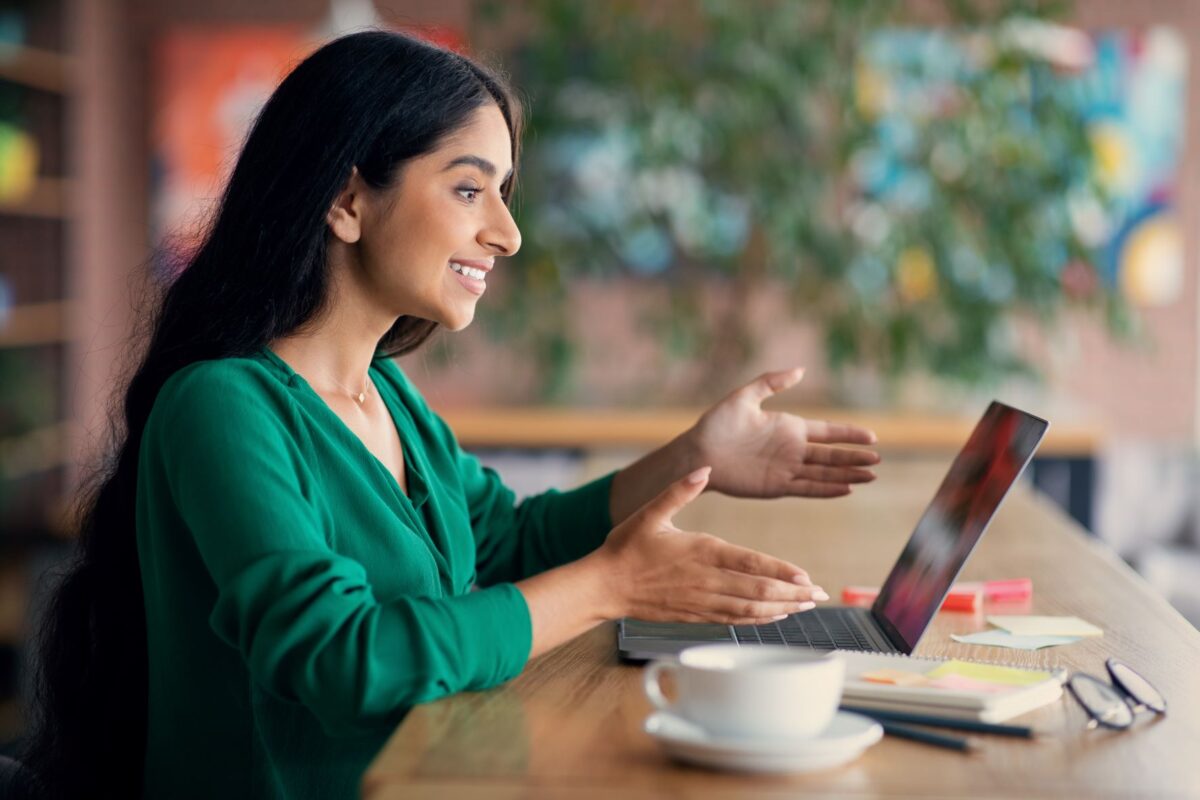 Computing Services
Lassonde Motorsports is our Formula SAE team. FSAE is a student design competition organized by SAE International (SAE, previously known as the Society of Automotive Engineers).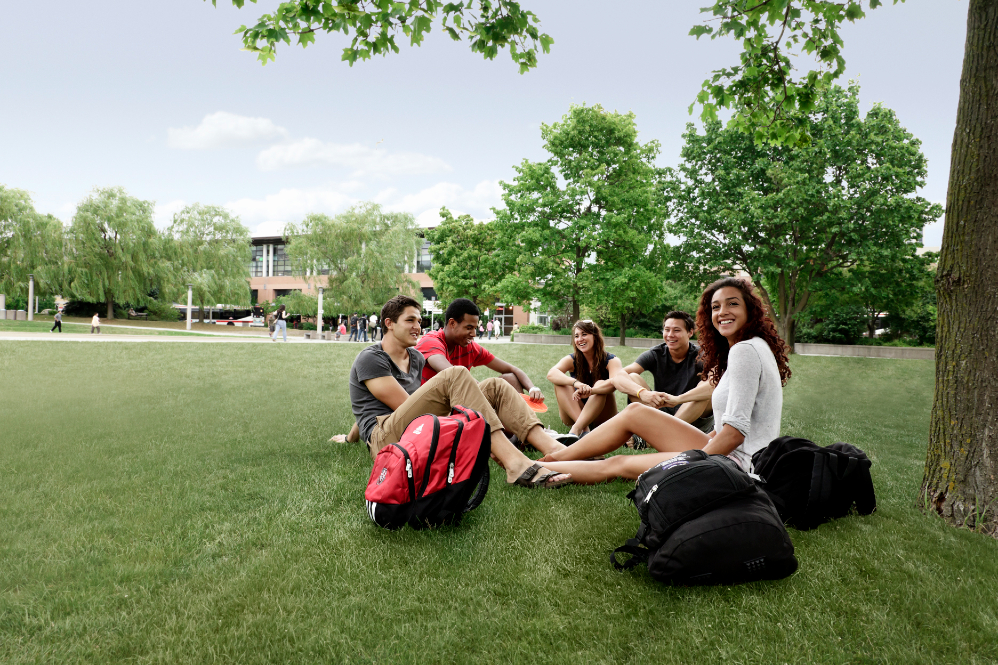 Clubs & Events
The York University Robotics Society is an organization dedicated to educating and promoting robotics and mechatronics in the community. Students have the choice between the Rover Team and Sumobot Team.