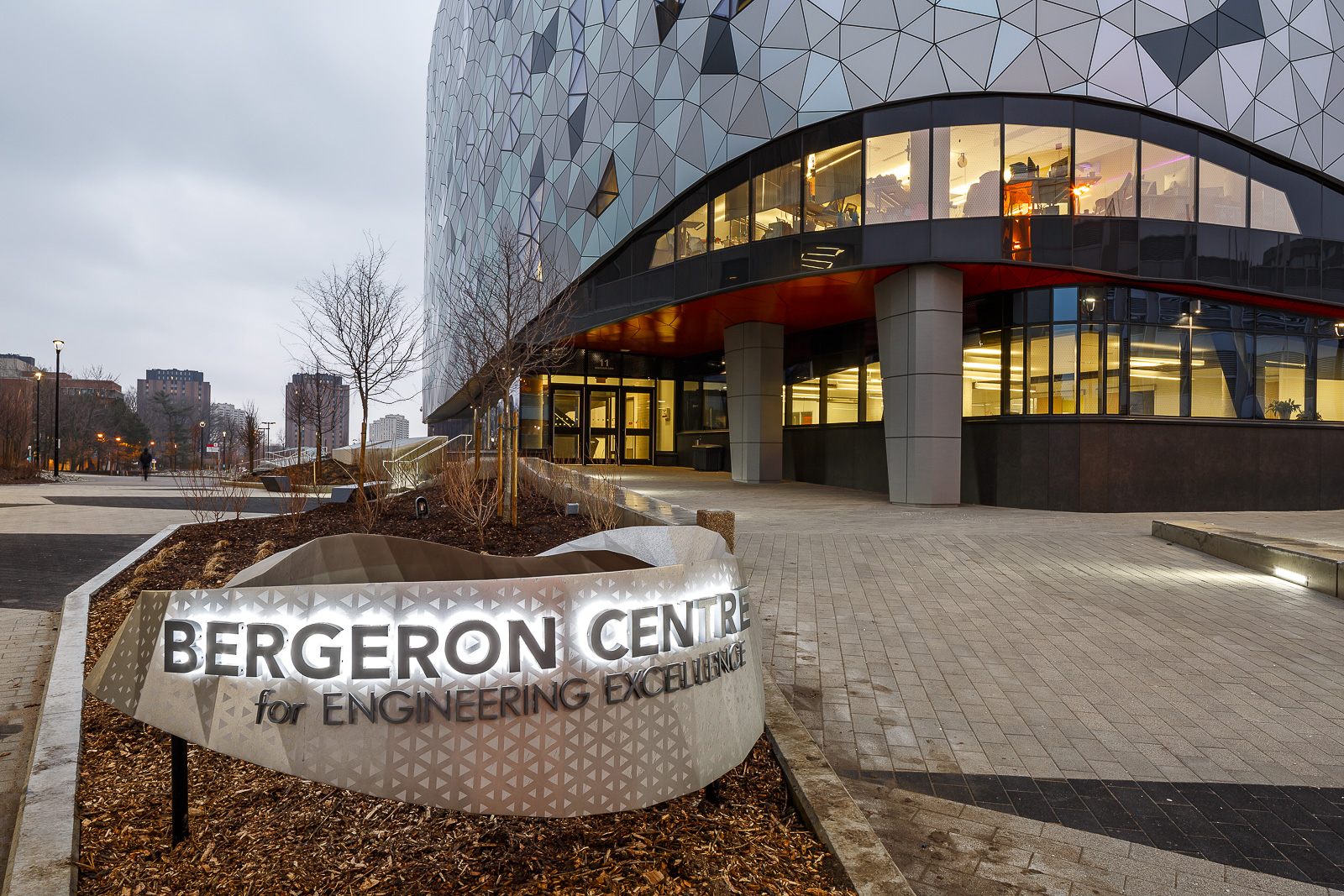 Undergraduate Research at Lassonde
Lassonde Undergraduate Research Awards (LURA)
The Lassonde Undergraduate Research Awards – also known as LURA – is a unique undergraduate program that grants students the opportunity to work under a professor on a specific research project. This is an excellent way for undergraduate students to explore research of interest, build strong relationships with faculty, and develop a sense of the exciting, exploratory nature of Graduate school.
LURA is a unique experiential learning opportunity that students can't often find in a more traditional engineering school setting. In addition to immersive research experience, participants earn highly marketable, professional skills like communication, public speaking, and project management. Alumni of the program have gone on to achieve success in both academia and the engineering industry.
It takes a network of driven, curious, and creative individuals to produce ground-breaking research. Our hope is to continue to grow this program to include students from all walks of life – with diverse perspectives, experiences, and interests.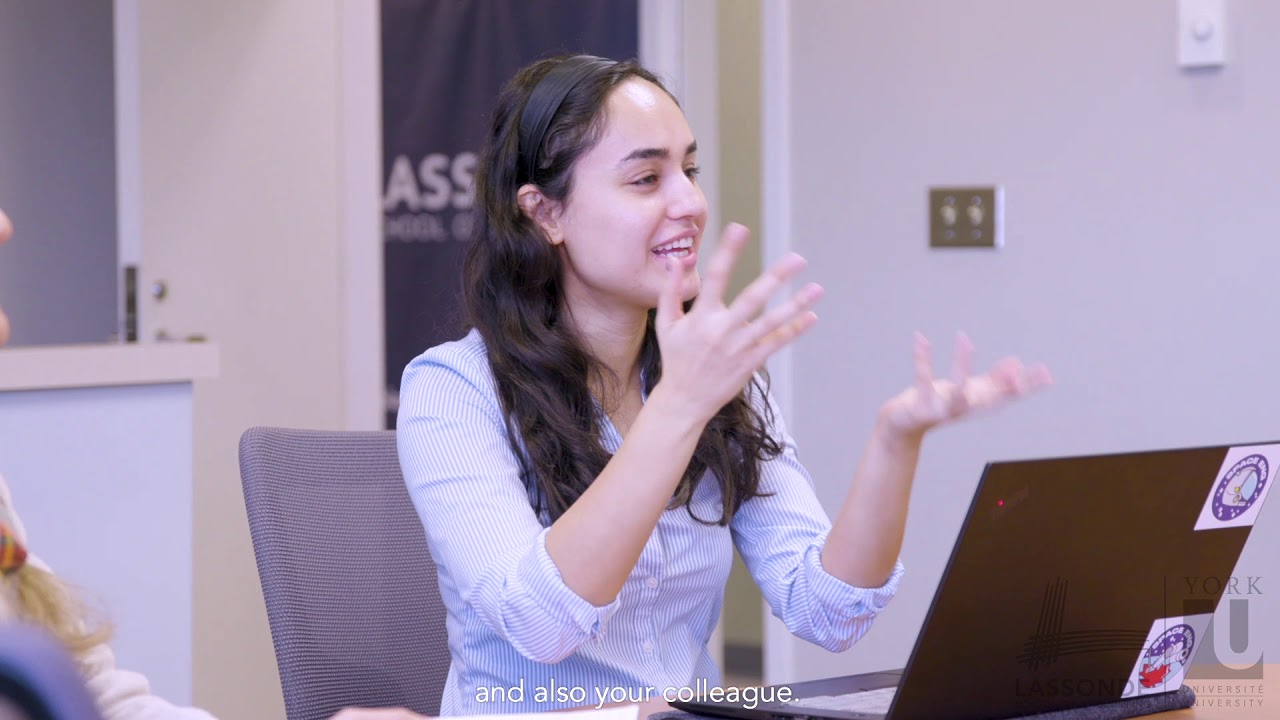 Tricia Martinez
3rd-year Civil Engineering student
With an interest in Transportation Engineering, Tricia is working with Dr. Peter Park in the summer of 2021 through the Lassonde Undergraduate Research Award program.
Their work will analyze pedestrian and vehicular movement patterns in Toronto to develop a model for road design that optimizes safety, convenience and accessibility for all users. 
"I wanted to explore my passion further and challenge myself with what I can contribute to this field by working on tangible solutions that can improve people's lives.
I chose to participate in research because this was the perfect way for me to get hands-on experience in solving real-life problems that I am passionate about while gaining important life skills.
I hope to inspire other female engineers to stand out and be proud of who they are!
– Tricia Martinez
Note: The LURA and NSERC USRA Summer 2024 Research Program is will launch projects in January.