---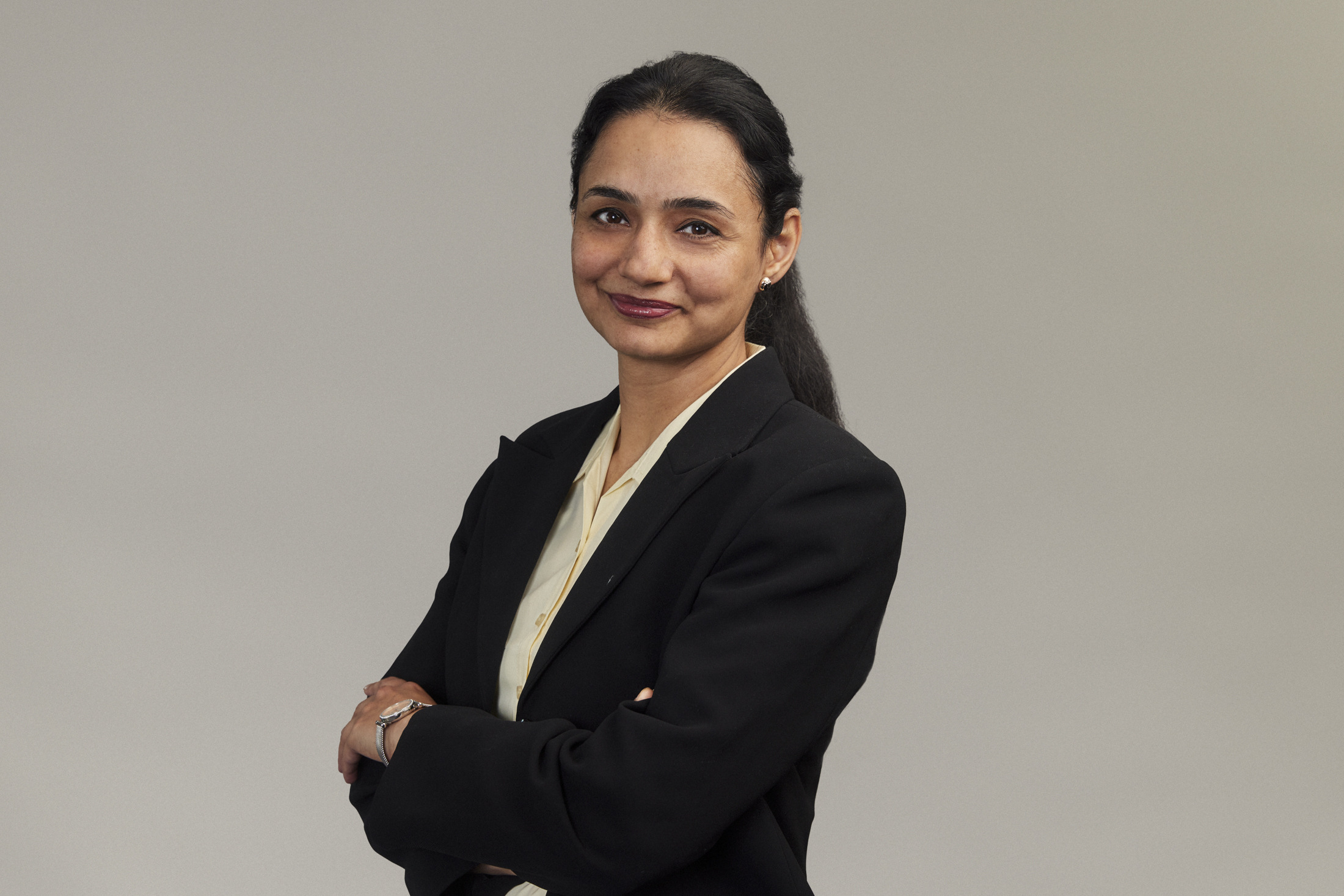 Pooja Vashisth
Assistant Professor, Teaching Stream
Department:
Electrical Engineering & Computer Science
Bio
Pooja Vashisth is an Assistant Professor (teaching stream) in the Department of Electrical Engineering & Computer Science, York University. Prior to joining YorkU, she was working as an Assistant Professor in the Department of Mathematical & Computational Sciences, University of Toronto, Mississauga, Ontario. She has diverse experience in teaching both introductory and advanced courses in Computer Science at well-known Canadian universities.
She completed her Ph.D. in 2014 from the University of Delhi, India. She holds triple master's degrees (MCA, M.Phil, and M.Tech) in CS.
She has been an enthusiastic administrator, researcher, and dedicated teacher. She has 20 years of enriched experience as an academician. She was a faculty member in the Delhi University Computer Science Department of SPM college from 2002-2018. She led the department from 2014-2018. She was awarded as the Best College Teacher by the Delhi state government in 2017-18 for her efforts in teaching, convening, and research.
Her areas of interest include Recommender Systems, Machine Learning, and Computer Science Education Research. She has published several research papers in reputed journals and conferences. In her personal time, she loves to be outdoors and enjoy nature walks.