---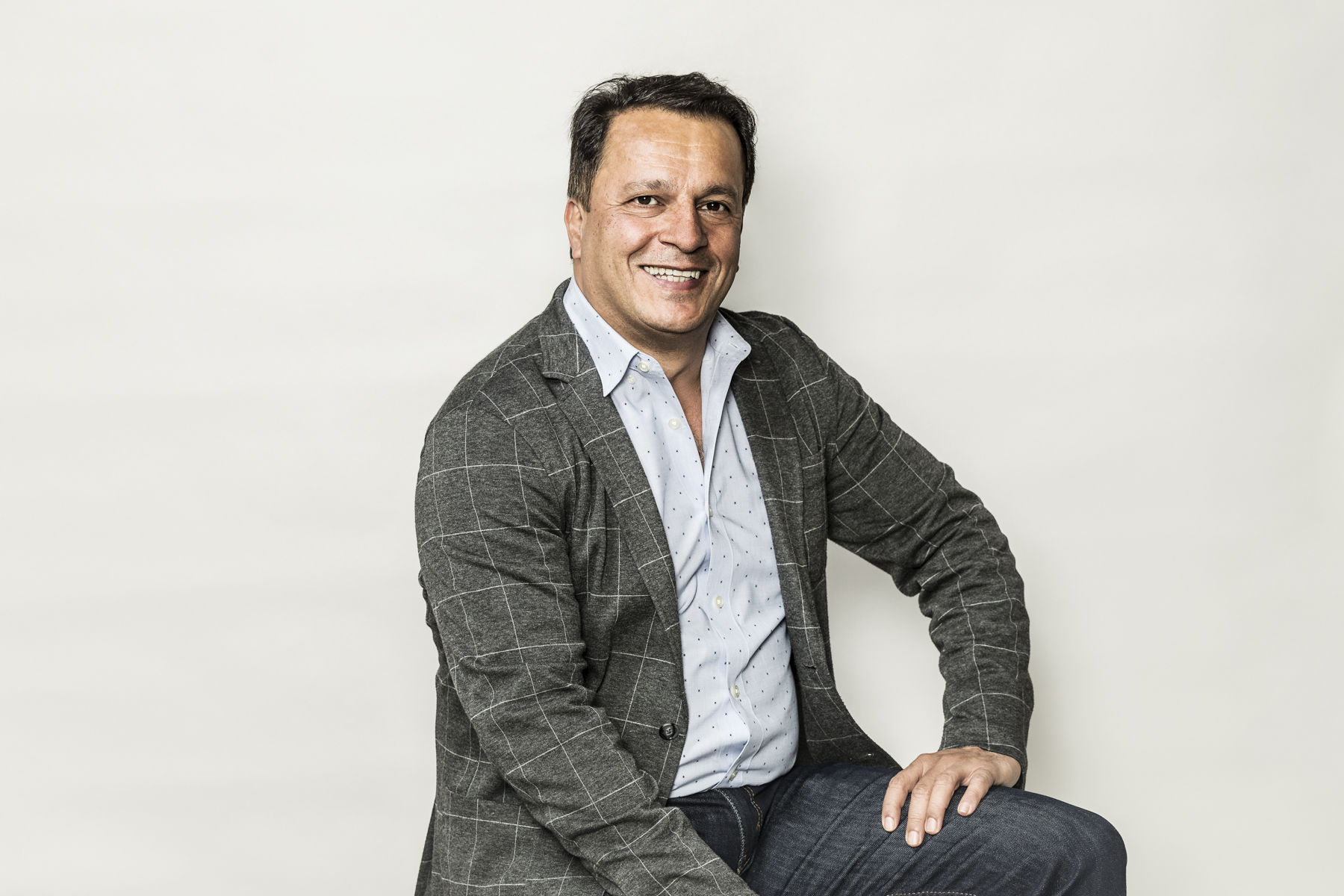 Amir H. Chinaei
Associate Professor, Teaching Stream, Undergraduate Program Director — Computer Science, Computer Security and Digital Media Programs
Department:
Electrical Engineering & Computer Science
Bio
Dr. Amir H. Chinaei obtained his Ph.D in Computer Science from the University of Waterloo in 2007. He received his MSc and BSc degrees in Software Engineering from the Amirkabir University of Technology—Tehran Polytechnic—and Isfahan University in Iran, respectively. He has over 20 years of experience in the software industry as well as in various computer science and engineering departments and has coached 100+ students in developing fully-fledged information systems.
Amir is recognized for Teaching Excellence in Computer Science at the University of Toronto, where he taught prior to joining York in 2017.
Research Interests
Computer Science Education
Access control models with adjustable decentralization
Data security and user privacy with applications in social media and health information systems
Information visualization
Recent Publications
Lifeng Cao, Jia Ying Ou, Amir H. Chinaei, Enhancing the WordPress System: From Role-Based to Attribute-Based Access Control, in International Journal of Network Security and Its Applications, 11(3), pp. 1-19, May 2019
Fatemeh Amiri, Nasser Yazdani, Azadeh Shakery, and Amir H. Chinaei "Hierarchical anonymization algorithms against background knowledge attack in data releasing" Knowledge-Based Systems, 101(6), 2016
Jose Martinez Rivera, Luis Medina Ramos, and Amir H. Chinaei "Non-Consent Data Retrieval while Using Web or Email Services" Data Management Technologies and Applications (DATA 2015)
Jose, R. Diaz-Palacios, Victor J. Romo-Aledo, and Amir H. Chinaei "Biometric Access Control for e-Health Records in Pre-hospital Care" Privacy and Anonymity in the Information Society (PAIS 2013)
Amir H. Chinaei, Rosa Karimi Adl, Chenen Liang, and Ken Barker "Decentralized Privacy Preservation in Social Networks" Business Information Systems (JBIS), 9(4), 2012
Other Projects
Curriculum Development
Computer Science for Software Development Program
Work-Integrated Learning Programs
Software Development
Graduation Map
Deferred Standing Agreement