---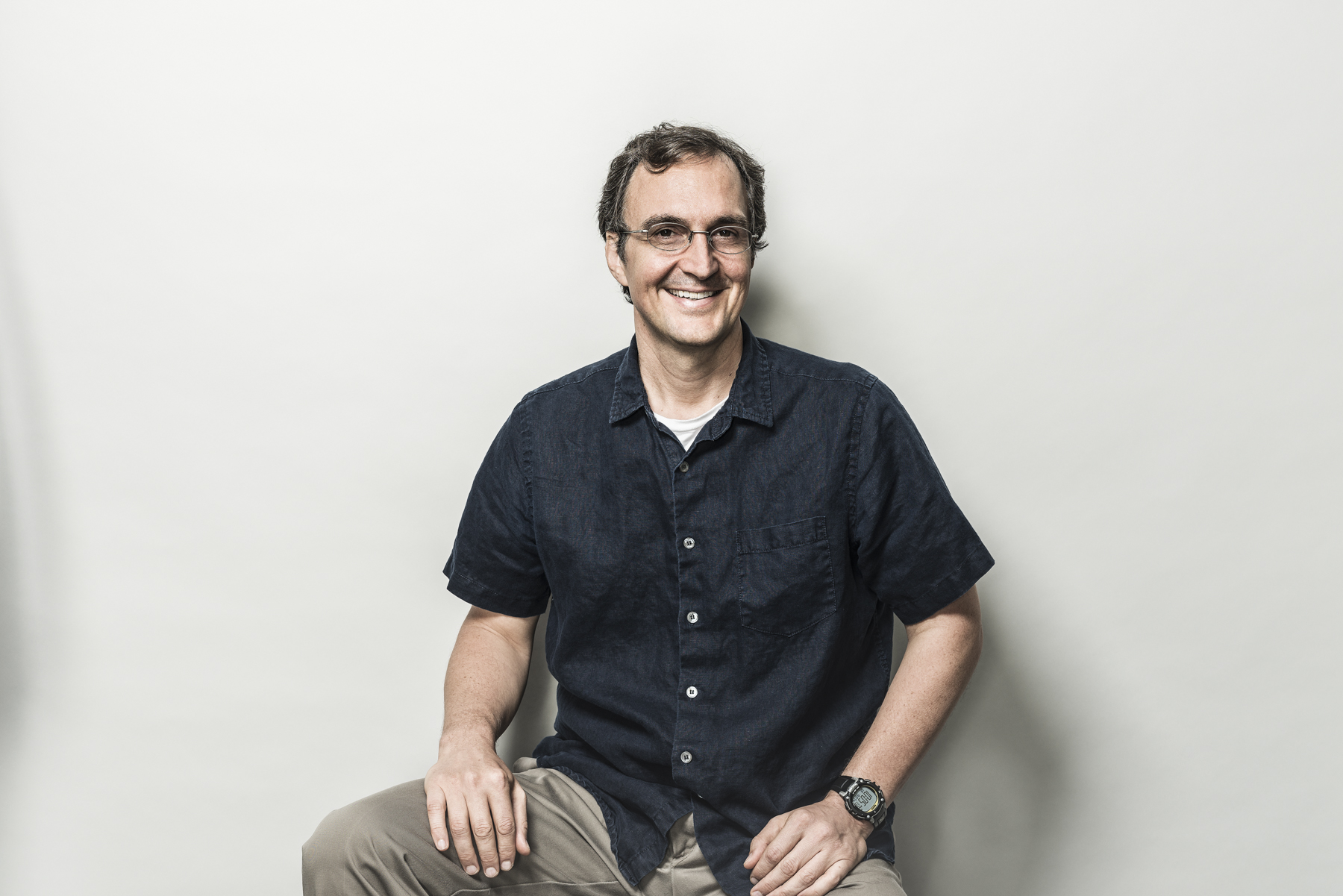 Michael S. Brown
Professor
Department:
Electrical Engineering & Computer Science
Bio
Michael S. Brown is a York University Professor in the Department of Electrical Engineering & Computer Science, Lassonde School of Engineering and a Tier 1 Canada Research Chair in Computer Vision. His research aims to improve the understanding of the physical world through camera images by: investigating image formation models that describe how incoming light (i.e., physical scene irradiance) is converted to camera sensor responses under different imaging scenarios; and designing novel in-camera imaging pipelines that produce image outputs suitable for both photographic and scientific tasks. His program is strongly aligned with York University's $33.3 million Canada First Research Excellence Fund program, Vision: Science to Applications (VISTA), which focuses on research in biological and computational computer vision.
Dr. Brown received his undergraduate and PhD degrees in Computer Science from the University of Kentucky in 1995 and 2001 respectively.He has over 13 years of academic experience working in Asia, holding prior faculty positions at the Hong Kong University of Science and Technology, the Nanyang Technological University (Singapore) and the National University of Singapore.His research interests are in the area of computer vision, image processing and computer graphics with an emphasis on physics-based models for image enhancement and restoration. Dr. Brown regularly serves on the senior program committees of the major computer vision conferences (CVPR, ICCV, ECCV) and is currently an associate editor for the IEEE Transactions on Pattern Analysis and Machine Intelligence (TPAMI) and the International Journal on Computer Vision (IJCV).
Research Interests
Computer Vision
Image Processing
Computer Graphics