---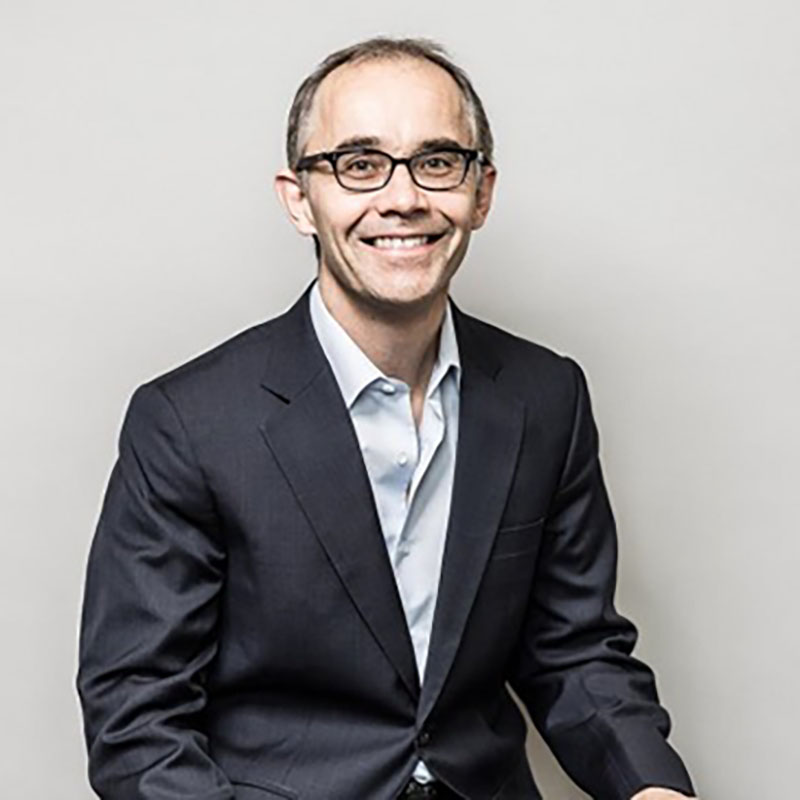 James Elder
Professor, P.Eng
Department:
Electrical Engineering & Computer Science
Bio
James Elder is a member of the Centre for Vision Research and a professor in the Departments of Electrical Engineering and Computer Science and Psychology at York University, and is appointed as a joint Lassonde School of Engineering/Faculty of Health Tier I Chair. Dr. James Elder received his PhD in Electrical Engineering from McGill University in 1996. 
His research interests include the development of novel and useful computer vision algorithms and machine vision systems through a better understanding of visual processing in biological systems.
Professor Elder's research has won a number of awards and honours, including the Premier's Research Excellence Award and the Young Investigator Award from the Canadian Image Processing and Pattern Recognition Society.
www.elderlab.yorku.ca
Research Interests
computer vision
human vision