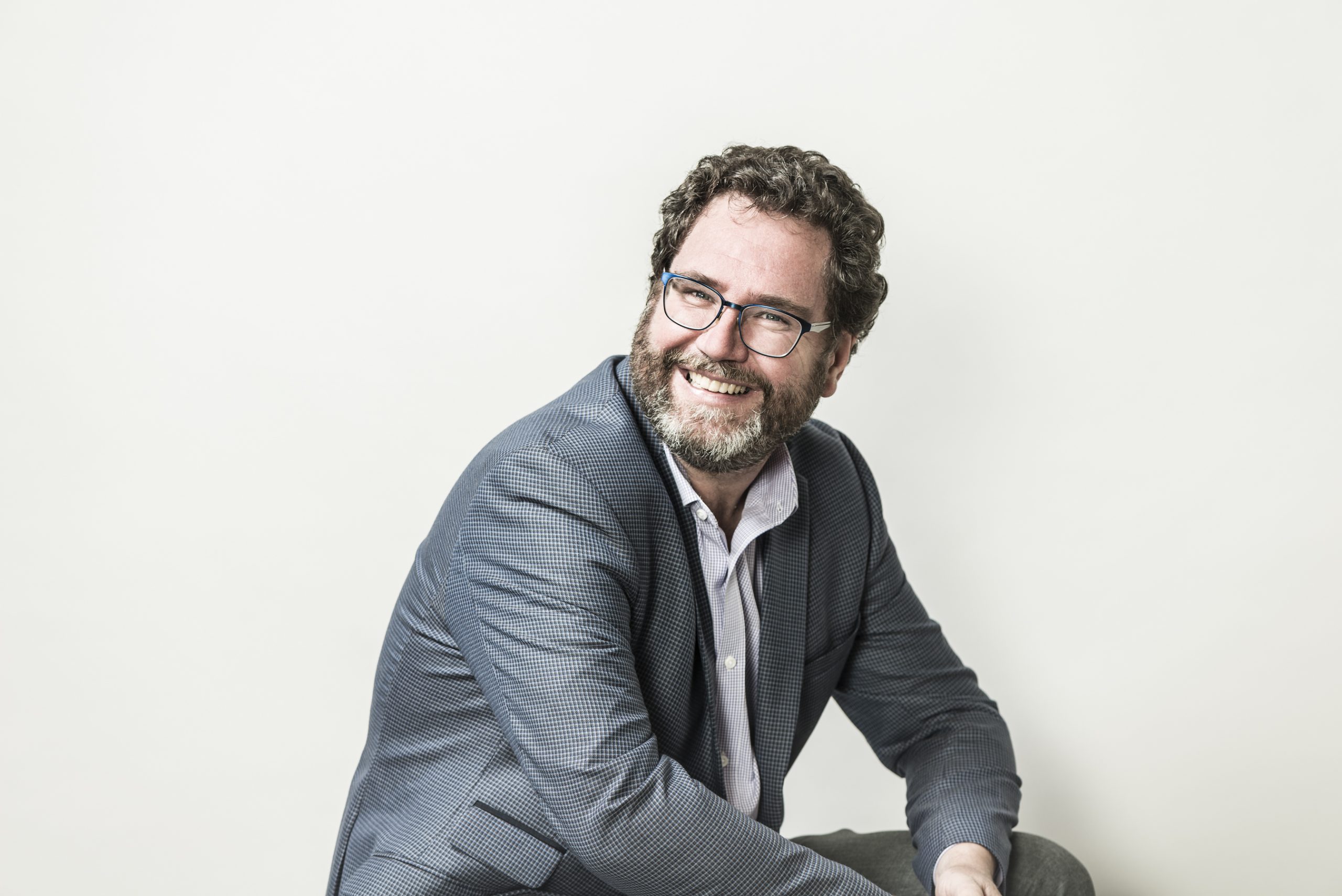 Richard Hornsey
Professor, Chair
Department:
Electrical Engineering & Computer Science
Bio
Professor Richard Hornsey is a Professor of Computer Engineering in the Department of Electrical Engineering and Computer Science, having joined York University in 2001 from the University of Waterloo as one of the first Engineering faculty members at York. He was appointed Associate Dean for Engineering in 2005 to lead the restructuring that resulted in the first accreditation of the engineering programs.
In 2011-12, Professor Hornsey was part of a small team developing the Lassonde School of Engineering and later, as Vice Dean of Lassonde, he led the Faculty's governance and quality assurance processes, the establishment of the School's co-op option, and initiated significant curricular enhancements. He was also a member of the core project team that designed the new home of Engineering on campus, the Bergeron Centre for Engineering Excellence. In 2017–18, Professor Hornsey served as Interim Dean of Lassonde.
Professor Hornsey earned his MA, MSc and DPhil degrees in Engineering Science from Oxford University in England and is a licensed Professional Engineer. His research interests include engineering history and electronic sensor systems. In 2015, he was inducted as a Fellow of the Engineering Institute of Canada and was named a University Professor at York.
Research Interests
Electro-optical instrumentation;
Single-chip electronic cameras, such as CMOS Active Pixel Sensors (APS);
System and device-level design;
Applications such as space systems, industrial inspection, machine vision, and vision rehabilitation.