---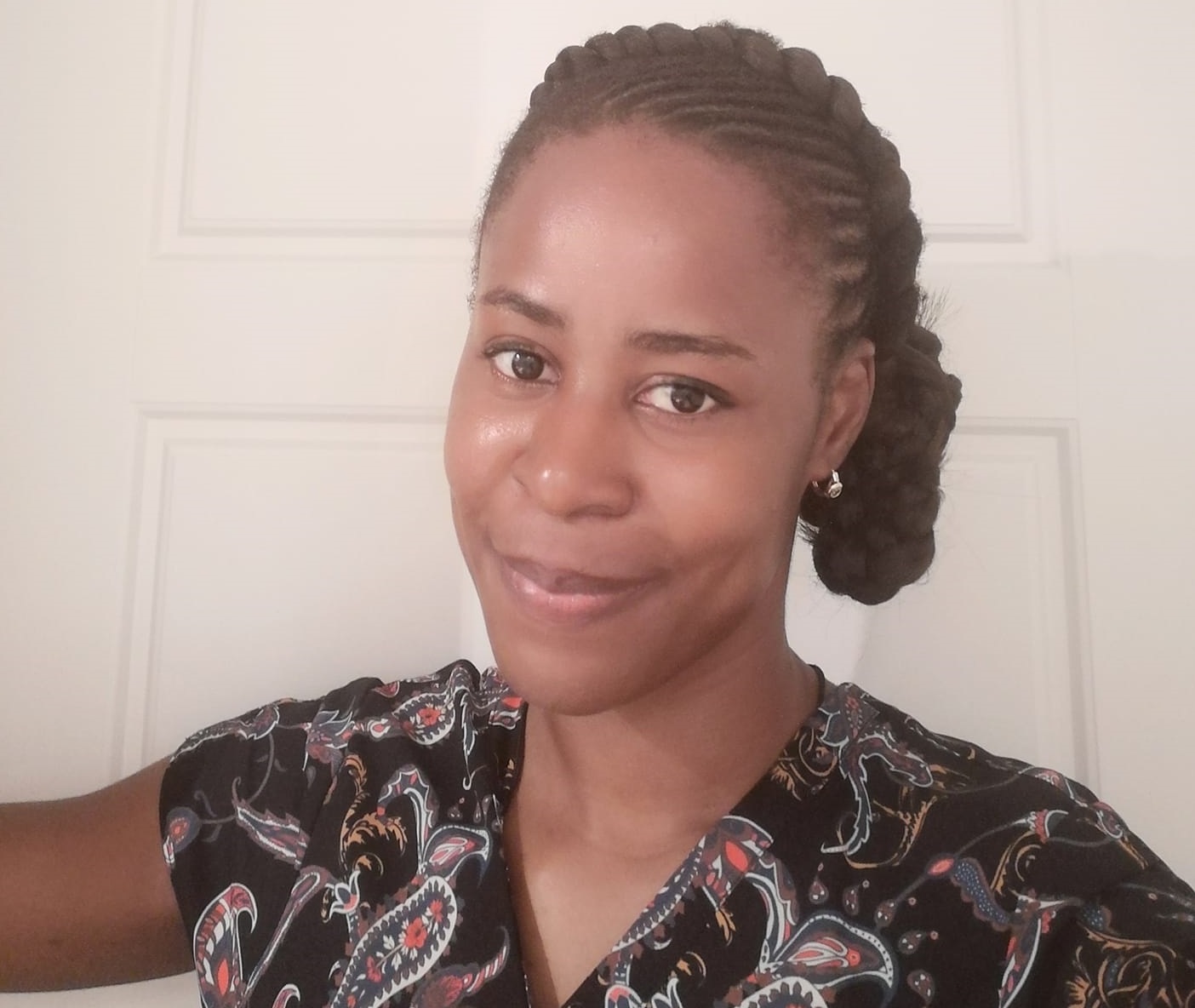 Alvine Boaye Belle
Assistant Professor
Department:
Electrical Engineering & Computer Science
Bio
Alvine Boaye Belle is an assistant professor in the Department of Electrical Engineering and Computer Science at Lassonde School of Engineering. She holds a PhD in software engineering from the University of Quebec (Ecole de Technologie Supérieure). She has completed a 2-year industrial postdoctoral in software engineering at the University of Ottawa under the supervision of Professor Timothy Lethbridge. After completing her postdoctoral, she worked for the federal public service while completing a graduate diploma in public administration and governance at McGill University. Her previous research focused on software maintenance and evolution, optimization, system assurance, artificial intelligence and machine learning. Her current research focuses on the assurance of intelligent software systems throughout their lifecycle. She speaks both French and English. Dr. Boaye Belle is also a mother, and she is very passionate about poetry, winning several poetry contests.
Research Interests
System assurance
Assessment of confidence in assurance arguments
Assessment of uncertainty in assurance arguments
Knowledge representation
Cultural awareness
Requirement debt
Architectural technical debt (ATD)
Artificial intelligence
Machine learning.
Selected Publications
Zakeya Namrud, Sègla Kpodjedo, Chamseddine Talhi, Ahmed Bali, and Alvine Boaye Belle. (2021). Deep learning Based Android Anomaly Detection Using a combination of vulnerabilities dataset. Applied Sciences, 11(16), 7538; doi:10.3390/app11167538
Opeyemi O. Adesina, Timothy C. Lethbridge, Stéphane S. Somé, Vahdat Abdelzad, and Alvine Boaye Belle. (2018). Improving Formal Analysis of State Machines with Particular Emphasis on And-Cross Transitions. Computer Languages, Systems & Structures, 54, 544-585.
Boaye Belle Alvine, Timothy C. Lethbridge, Miguel Garzón, and Opeyemi O. Adesina. (2018). Design and implementation of distributed expert systems: on a control strategy to manage the execution flow of rule activation. Expert Systems With Applications, 96, 129-148.
Alvine Boaye Belle, Ghizlane El Boussaidi, and Segla Kpodjedo. (2016). Combining lexical and structural information to reconstruct software layers. Information and Software Technology, 74, 1-16.
Alvine Boaye Belle, Ghizlane El Boussaidi, Christian Desrosiers, Sègla Kpodjedo, and Hafedh Mili. (2015). The layered architecture recovery as a quadratic assignment problem. In European Conference on Software Architecture (pp. 339-354). Springer, Cham.