---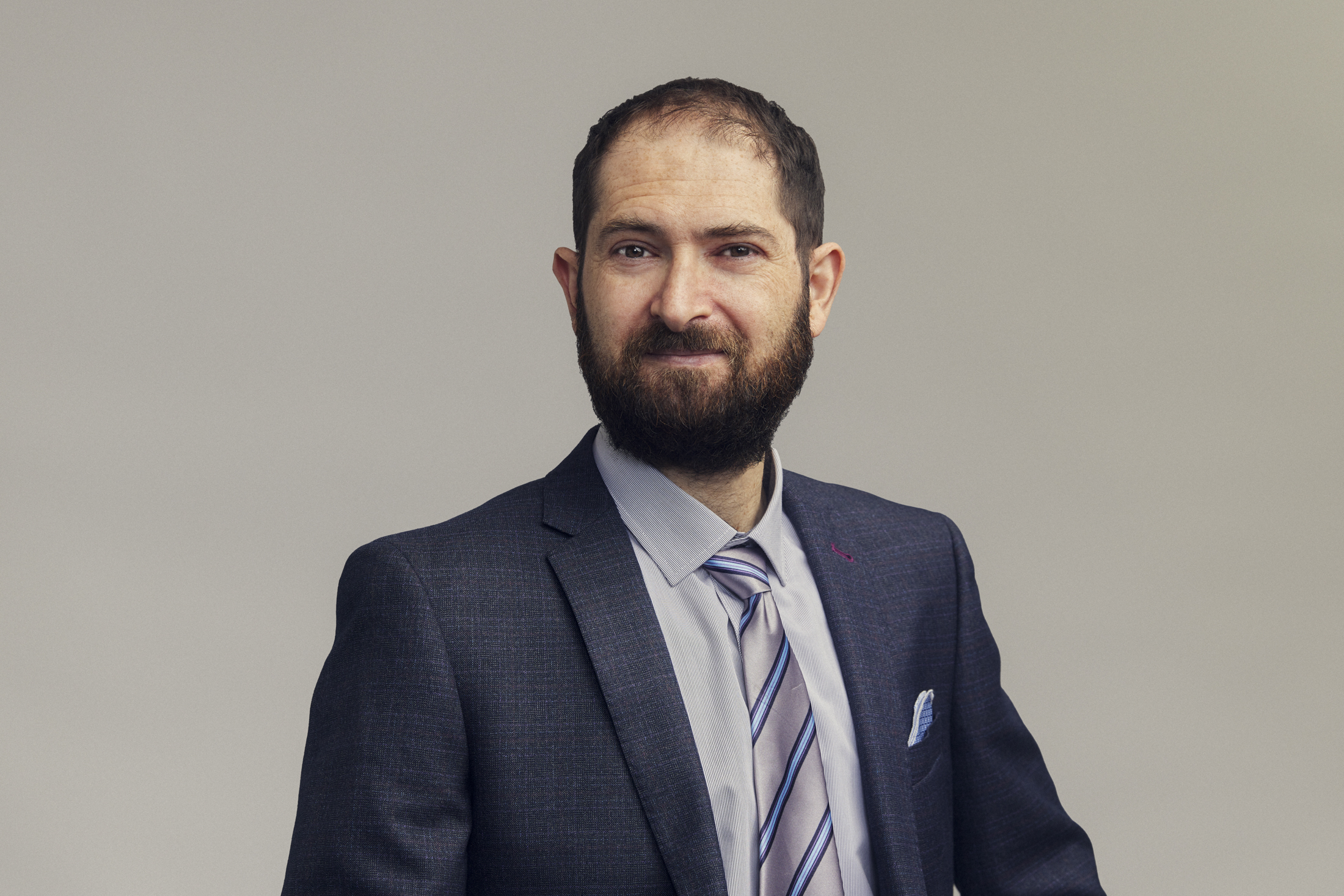 Yan Shvartzshnaider
Assistant Professor
Department:
Electrical Engineering & Computer Science
Bio
Yan Shvartzshnaider is an Assistant Professor in the Department of Electrical Engineering and Computer Science, Lassonde School of Engineering at York University. He is the director of the Privacy Rhythm research lab.
Yan received his Ph.D. in Engineering from the University of Sydney, Australia. His research focuses on sociotechnical systems that incorporate a socially meaningful conception of privacy which meets peoples' expectations and is ethically defensible. His work addresses the fundamental mismatch between programmable privacy frameworks and the ever-shifting privacy expectations of computer system users.
Before York, he was an Assistant Professor/Faculty Fellow in the Courant Institute of Mathematical Sciences at New York University and a visiting researcher at Digital Life Initiative in Cornell Tech and Center for Information Technology Policy in Princeton University.
Research Interests
Please get in touch, if you are interested in working on any of the following or other privacy related research topics:
Privacy and security
Sociotechnical systems
Information Technology Policy
Visit Privacy Rhythm lab for further information on ongoing projects.
Selected Publications