---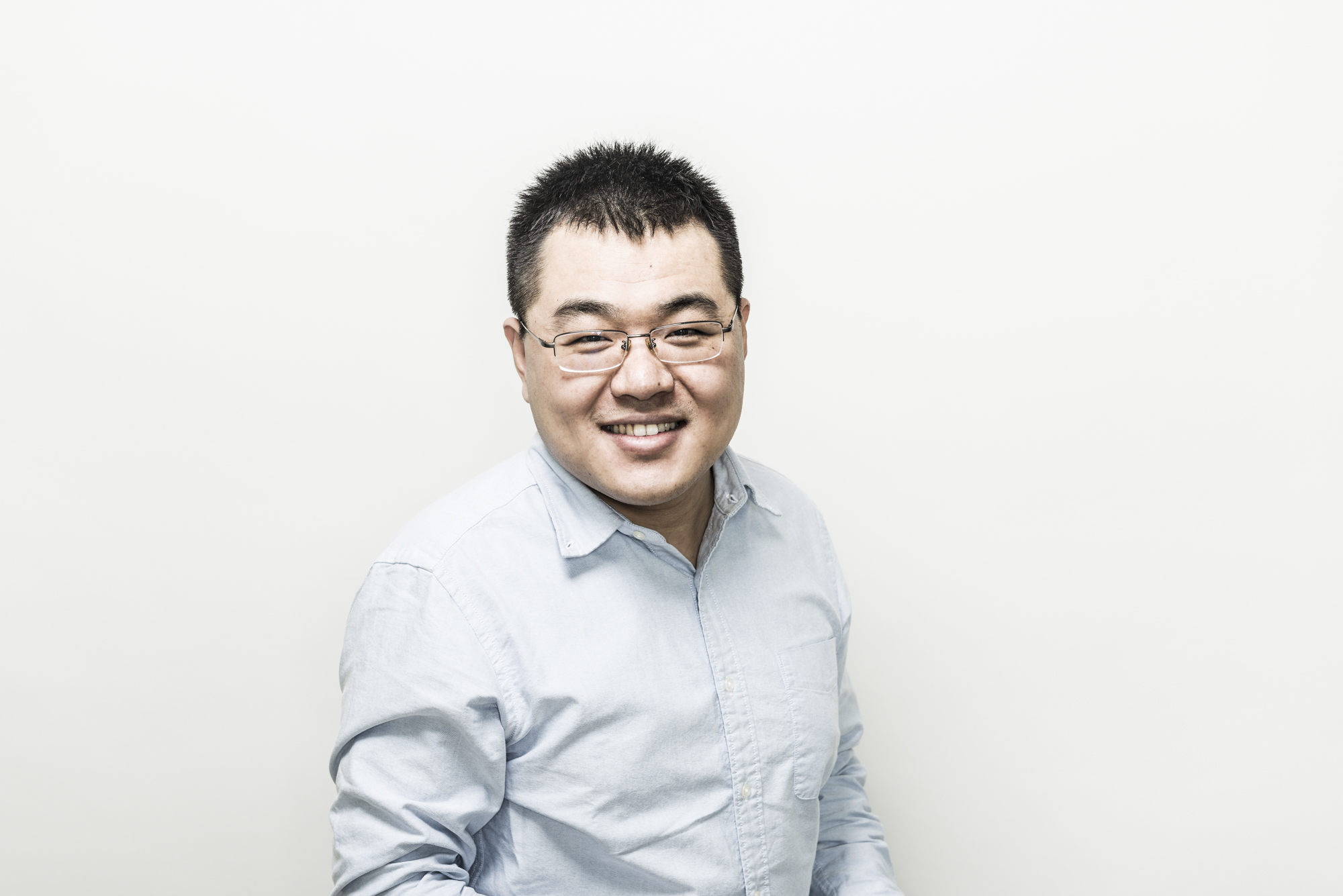 Zhen Ming (Jack) Jiang
Associate Professor
Department:
Electrical Engineering & Computer Science
Bio
Zhen Ming (Jack) Jiang is an Assistant Professor at the Department of Electrical Engineering and Computer Science, York University. He received his Ph.D. from the School of Computing at Queen's University, MMath and BMath degrees from the David R. Cheriton School of Computer Science at the University of Waterloo. During his Ph.D. studies, he worked with the Performance Engineering team at BlackBerry (RIM). Tools resulted from his research are currently used daily to monitor and debug the health of several ultra-large commercial software systems within BlackBerry.
Research Interests
Software Performance Engineering;
Mining Software Repositories;
Debugging and Monitoring of Distributed Systems;
Source Code Analysis;
Software Architectural Recovery;
Software Visualizations.