---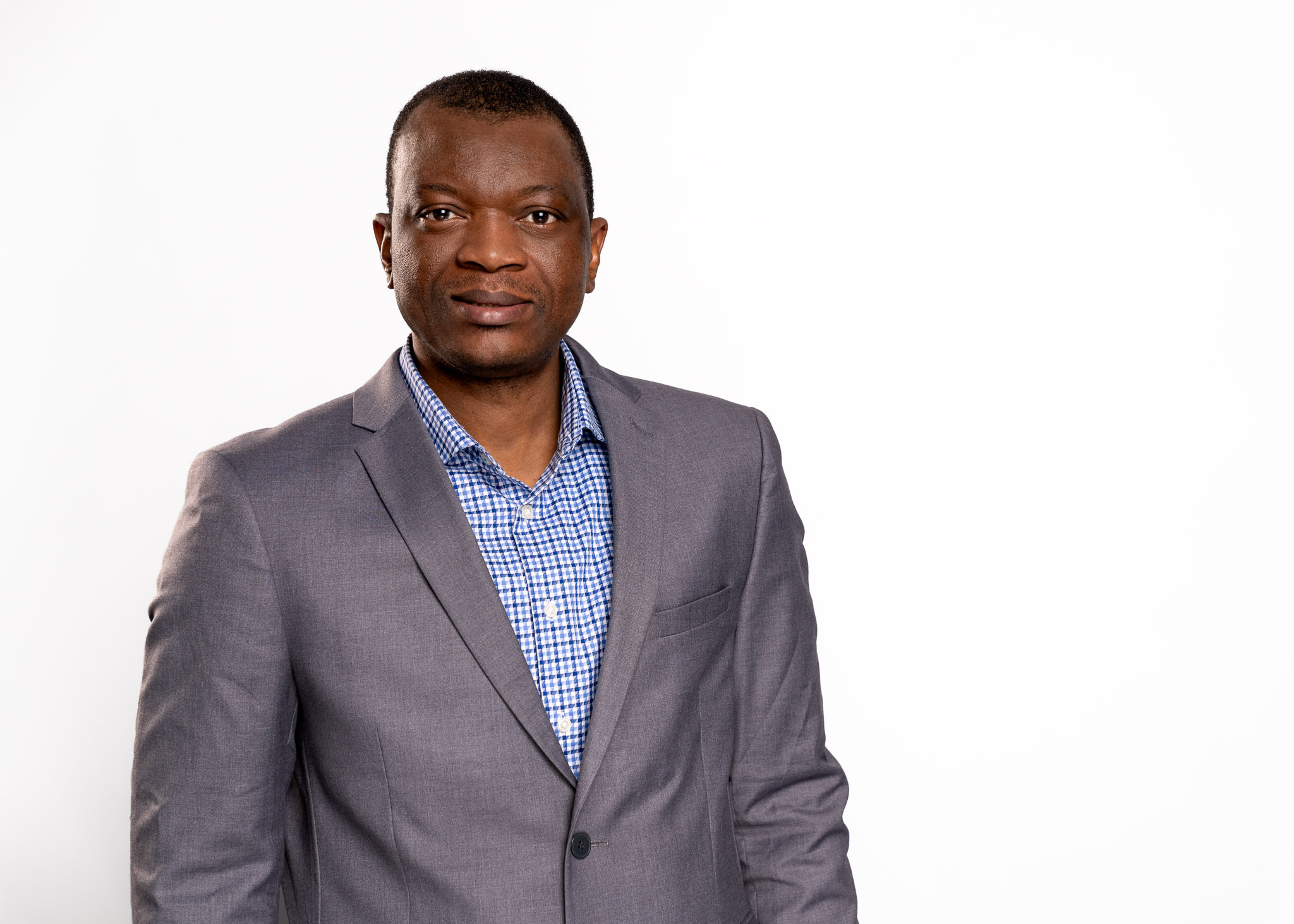 Kiemute Oyibo
Assistant Professor
Department:
Electrical Engineering & Computer Science
Bio
Kiemute Oyibo is an Assistant Professor of Computer Science with the Interactive Systems Research Group in the Department of Electrical Engineering and Computer Science. He joined York University in the summer term of 2022. He received his Ph.D. in Computer Science from the University of Saskatchewan in 2020. He did his postdoctoral fellowship at the University of Waterloo and Carnegie Mellon University.
His research interests include Persuasive Design, Personalization, User Modeling, User Experience, and Digital Health. He has published over 90 scientific papers in these areas, which have received over 1000 citations on Google Scholar. His persuasive design of a culture-tailored fitness app won the Gold Award at the Human Computer Interaction International 2019 Student Design Competition in Florida. His research proposal on designing contact tracing apps as persuasive technologies was nominated for the 2022 national Banting Fellowship competition by the University of Waterloo. Kiemute's long-term goal is to use personalization to tackle digital health inequities in high-, middle-, and low-income countries. He is currently researching the utilization of machine learning techniques to personalize persuasive systems and bridge the digital divide in the health domain.
When Kiemute is not working, he enjoys writing poetry and working out to keep fit physically and mentally.
Research Interests
Persuasive Design
Personalization
User Modeling
User Experience
Digital Health
Selected Publications
Oyibo, K., Adaji, I., & Vassileva, J. (2018). Social cognitive determinants of exercise behavior in the context of behavior modeling: a mixed method approach. Digital health, 4, 2055207618811555.
Oyibo, K., & Vassileva, J. (2019). The relationship between personality traits and susceptibility to social influence. Computers in human behavior, 98, 174-188.
Oyibo, K., Olagunju, A. H., Olabenjo, B., Adaji, I., Deters, R., & Vassileva, J. (2019, June). Ben'Fit: design, implementation and evaluation of a culture-tailored fitness app. In Adjunct publication of the 27th conference on user modeling, adaptation and personalization (pp. 161-166).
Oyibo, K., & Vassileva, J. (2020). HOMEX: Persuasive technology acceptance model and the moderating effect of culture. Frontiers in Computer Science, 2, 10.
Oyibo, K., & Vassileva, J. (2017, July). What drives perceived usability in mobile web design: classical or expressive aesthetics?. In International Conference of Design, User Experience, and Usability (pp. 445-462). Springer, Cham.
Recent Publications
Oyibo, K., & Morita, P. P. (2021). Designing better exposure notification apps: the role of persuasive design. JMIR Public Health and Surveillance, 7(11), e28956.
Oyibo K, Morita PP. The Effect of Persuasive Design on the Adoption of Exposure Notification Apps. A Proof of Concept Based on COVID Alert. JMIR Form Res. 2022 Apr 29. doi: 10.2196/34212. Epub ahead of print. PMID: 35580138.
Oyibo, K., Sahu, K. S., Oetomo, A., & Morita, P. P. (2022). Factors Influencing the Adoption of Contact Tracing Applications: Systematic Review and Recommendations. Frontiers in digital health, 54.
Oyibo, K., Serdah, S., Karkhanis, K., & Morita, P. P. (2022). Contact Tracing Apps: A Comparative Analysis of Canada's COVID Alert and India's Aarogya Setu based on Persuasive System Design Model. In Personalizing Persuasive Technologies Workshop.
Teaching
EECS 4441: Human Computer Interaction (Fall 2022/2023)
SYDE 162: Human Factors and Design (Spring 2021/2022)
SYDE 542: Interface Design (Winter 2021/2022)