---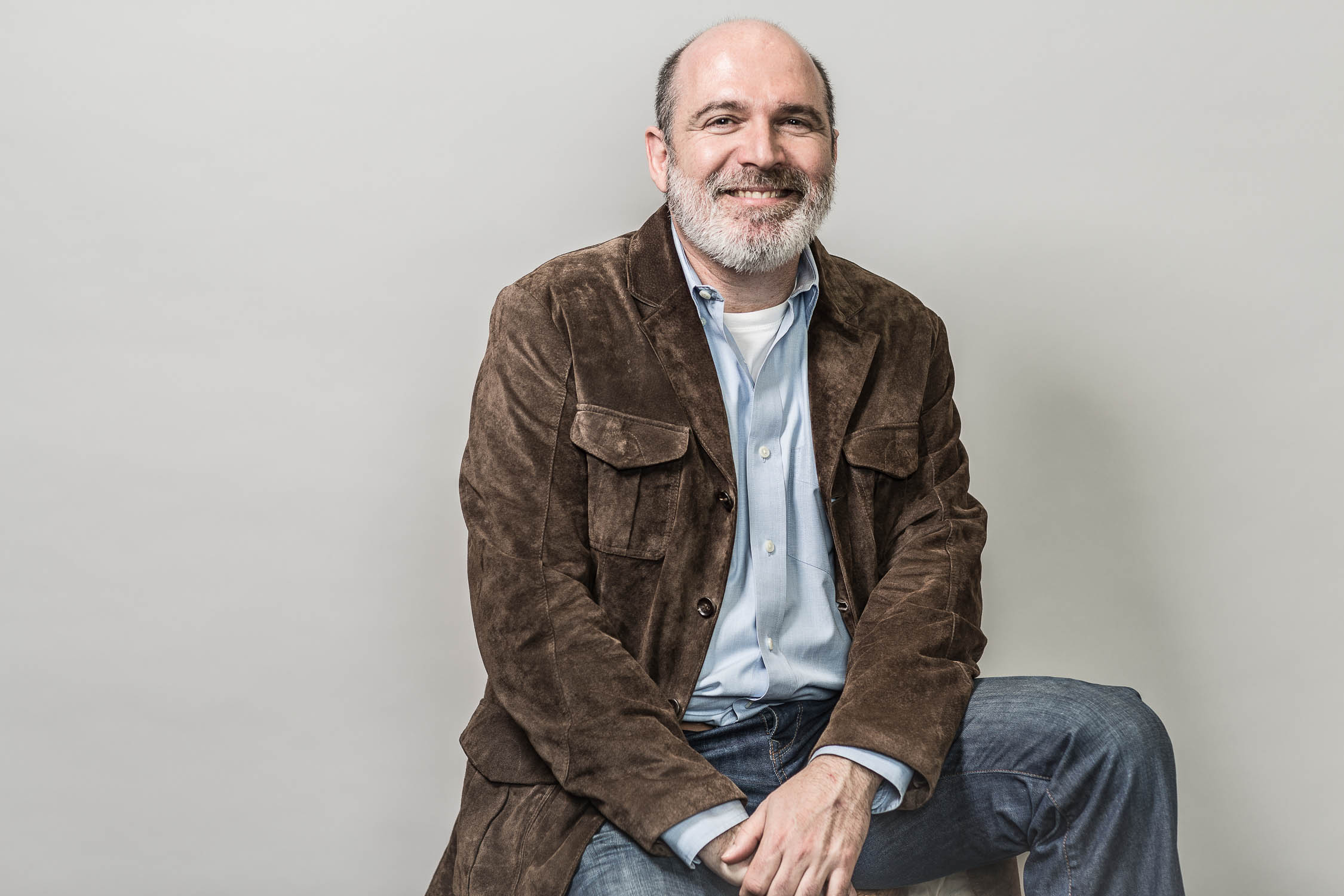 Petros Faloutsos
Professor
Department:
Electrical Engineering & Computer Science
Bio
Professor Petros Faloutsos joined York University in 2011. Before joining York, he was a faculty member at the Computer Science Department at the University of California at Los Angeles, where in 2002 he founded the first computer graphics lab at UCLA. He served as the lab's director until 2011. Faloutsos received his PhD degree (2002) and his MSc degree in Computer Science from the University of Toronto, Canada and his BEng degree in Electrical Engineering from the National Technical University of Athens, Greece.
Faloutsos is a member of the Editorial Board of the Journal of The Visual Computer and has served as a Program Co-Chair for the ACM SIGGRAPH/Eurographics Symposium on Computer Animation 2005, and for the Motion In Games Conference 2011. He is a member of the ACM.
Research Interests
Computer Graphics
Computer Animation
Virtual Humans
Virtual Reality
Serious Games
Computer-Aided Design
Awards and Honors
Post-doctoral Supervisor of the Year Award 2020
The SIGCOM 99 paper on internet topology received the ACM SIGCOMM 2010 Test-of-Time Award
Merit Award, York, 2012.
Keynote speaker for the 8th International Symposium on Visual Computing, Crete, Greece, July, 2012.
The poster "Automated Visual Analysis to Support Training in Laparoscopic Surgery" by Gabriele Nataneli, Florian Kasper, Brian Allen, Eric Dutson and Petros Faloutsos, won the Best Poster Award in the Innovation category at the Symposium on the Science of Learning in Medical Education 2010.
ACM Service Recognition Award, 2005
Okawa Foundation Research Grant 2002
"The Virtual Stuntman: Dynamic Characters with a Repertoire of Autonomous Motor Skills", published in C&G, vol. 25, no. 6, pp 933-953, has been chosen as 2001 Best Paper of "Computers & Graphics" by the Editorial Advisory Board.