On August 13, 2020, the Lassonde School of Engineering hosted the 5th annual Lassonde Undergraduate Summer Student Research Conference. Despite the ongoing pandemic, the Lassonde was thrilled to showcase the research of undergraduate students taking part in summer research programs.
Caroline Floyd (BSc '01, Earth and Atmospheric Science) delivered a keynote presentation titled Being 'They' in "They say it's going to rain": Thoughts from 20 Years in Weather. Floyd gave an engaging overview of her career in weather with highlights including her role as the lead forecaster for coverage at two Olympic games and producing hour-by-hour forecasts for every continent (excluding Antarctica – so far).
 
For the first time, the annual research conference was delivered in an entirely virtual format. The conference was an immersive and interactive experience that included a virtual fair of research projects where guests could connect with student researchers in real-time. The research projects ranged from the construction of 3D maps and models for urban traffic, online engineering education, artificial intelligence, microfluidic devices, and deep learning in space. The full conference program can be found here.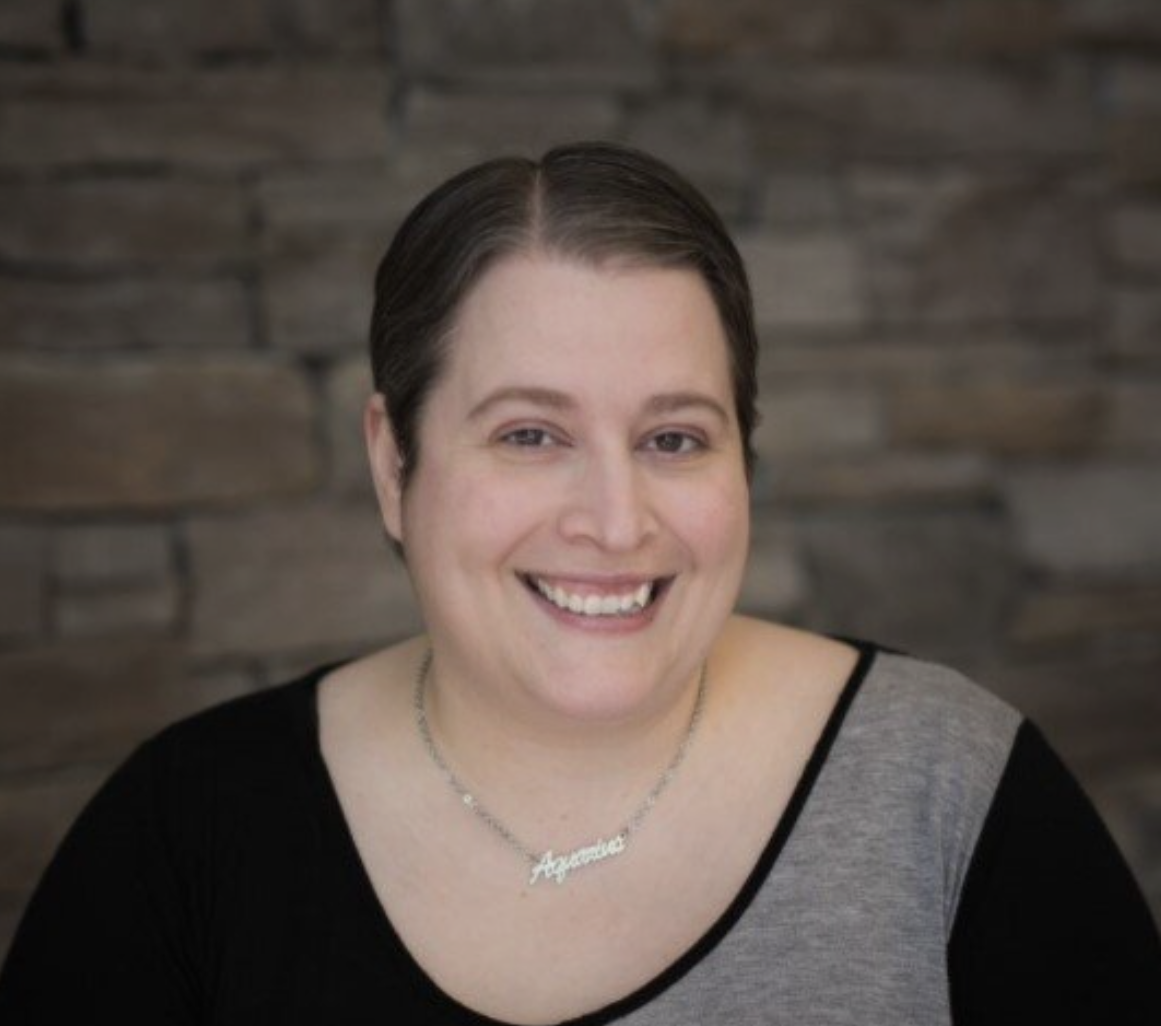 ELECTRICAL ENGINEERING AND COMPUTER SCIENCE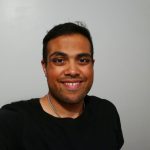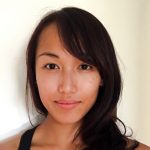 EARTH AND SPACE SCIENCE AND ENGINEERING