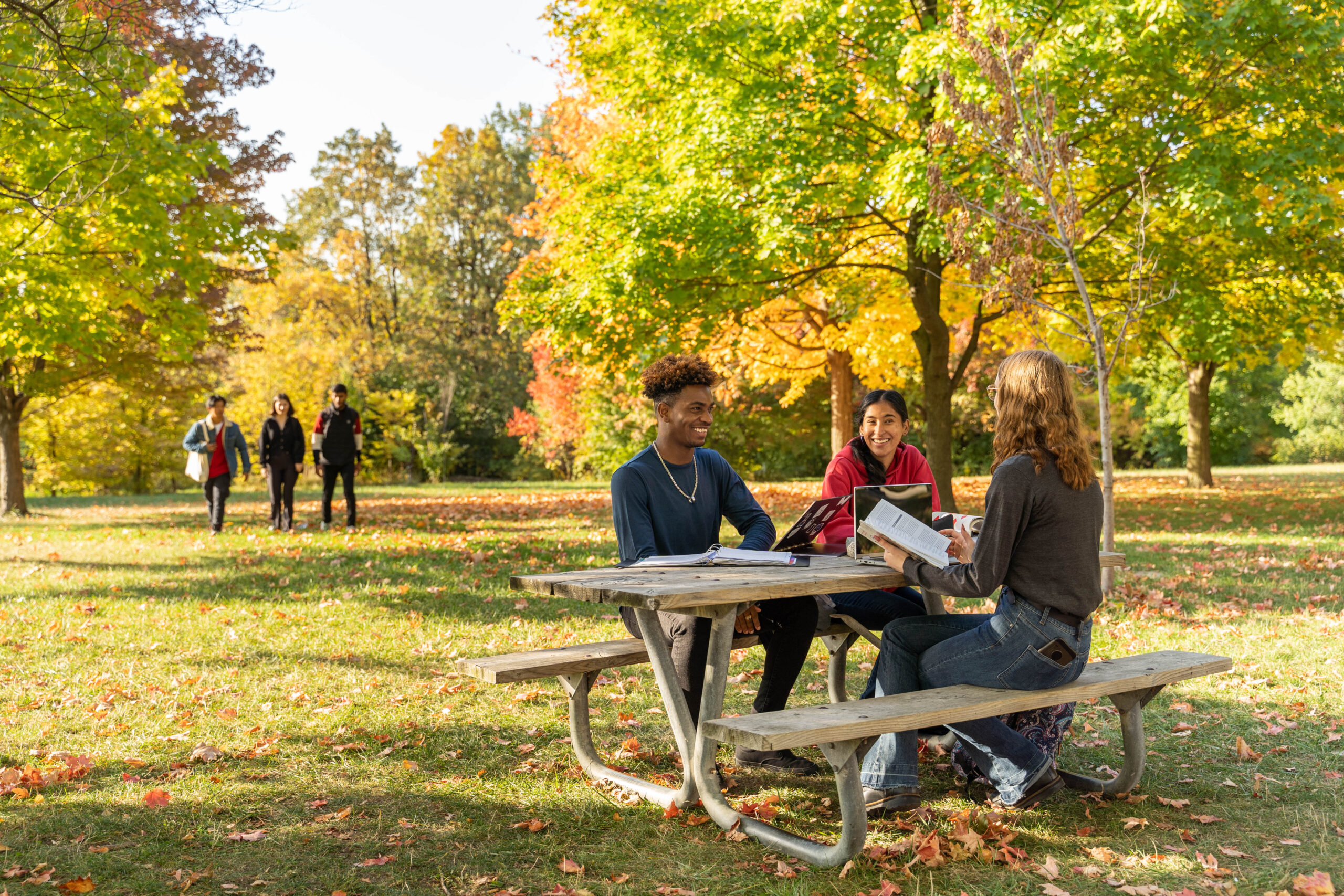 Undergraduate Programs
Discover our undergraduate programs in engineering and science
Your journey from creative to creator starts here.
Discover Lassonde
Want to create a greener future? Make advances in health and medical fields? Work with robotics and artificial intelligence? Bring clean water to underserved communities? Create VR and video game technologies? Explore outer space?
Located in the multicultural city of Toronto, York University's Lassonde School of Engineering is here to help you make an impact by harnessing your passions and interests to build a better future.
Unleash your creativity and find solutions to some of the world's greatest challenges – from climate change and sustainability to space exploration and robotics – with our 11 undergraduate programs in engineering and science. What sets us apart? Our commitment to experiential learning and thinking outside the box, ensuring you gain real-world insights and a competitive edge in your chosen field. Go from creative to creator at Lassonde and unleash your hidden potential!

Join our Lassonde Community Discord
We call it the LC – an online community where you can connect with alumni, students, and admissions experts.
Join the LC now – Where the Campus Comes to Life!

Canada's only Space Engineering Program

One of Canada's Top 10 Computer Science Programs

Co-op options in all our programs

Alumni network with 10k+ connections

Opportunities to work & study abroad
Students & Alumni Stories
Listen to more success stories from Lassonde students and alumni at This is Lassonde: Podcast
Meet Lassonde Alumna: Theresa

Theresa Nguyen graduated with a dual degree in Mechanical Engineering and International Development, now works as a Junior Mechanical Engineer in a sustainable startup in Portland, Maine.

Meet Lassonde Alumna: Maira

Maira Zafar, a Lassonde Mechanical Engineering alumna, now thrives in Business Development at Morgan Solar Inc. Her passion for sustainable fashion and renewable energy fuel her inspiration in engineering design.

Meet Lassonde Alumnus: Stephen

Stephen Low, a Lassonde Computer Engineering alum, shares his Amazon Music podcast platform role and Lassonde undergraduate engagement, including the iconic engineering jackets at Lassonde.

Meet Alumna: Olga

Olga Klushina graduated from the Electrical Engineering program in 2022. We chat about her experience taking part in the BEST Certificate Program and how it led to her current role as a Systems Engineering Lead at KPM Power.

Meet Lassonde Alumnus: Brandon

Brandon Loy is an Electrical Engineering alumnus from Lassonde and a current software engineer at Tesla. He talks about his experience working at Tesla and offers valuable advice to new grads.

Meet Lassonde Alumnus: Connor

Connor Dear, a Software Engineering Alumnus tells us how Canadian Astronaut, Chris Hadfield, inspired him to pursue engineering, which led him to the Space Engineering program at Lassonde.

Meet Lassonde Alumna: Simran

Simran Kanda is a Lassonde Computer Science Alumna, currently working as a Project Manager at Montreal New Tech, a nonprofit dedicated to the success of startups and entrepreneurs.
Explore Common First-Year Engineering
Students in Engineering begin their studies with a foundational common first-year. The first-year courses in applied mathematics, physical sciences, programming and engineering (design, ethics and communication) provide a strong base for branching out into the engineering majors.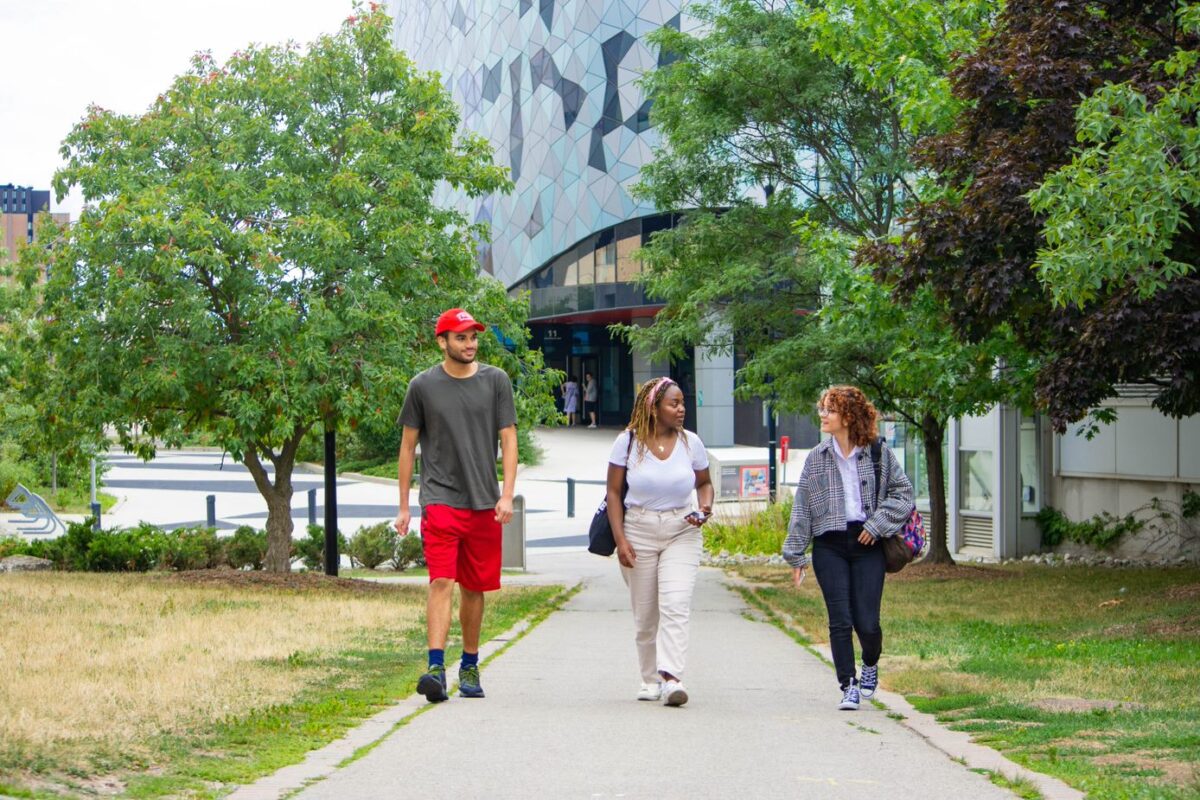 Discover our Undergraduate Programs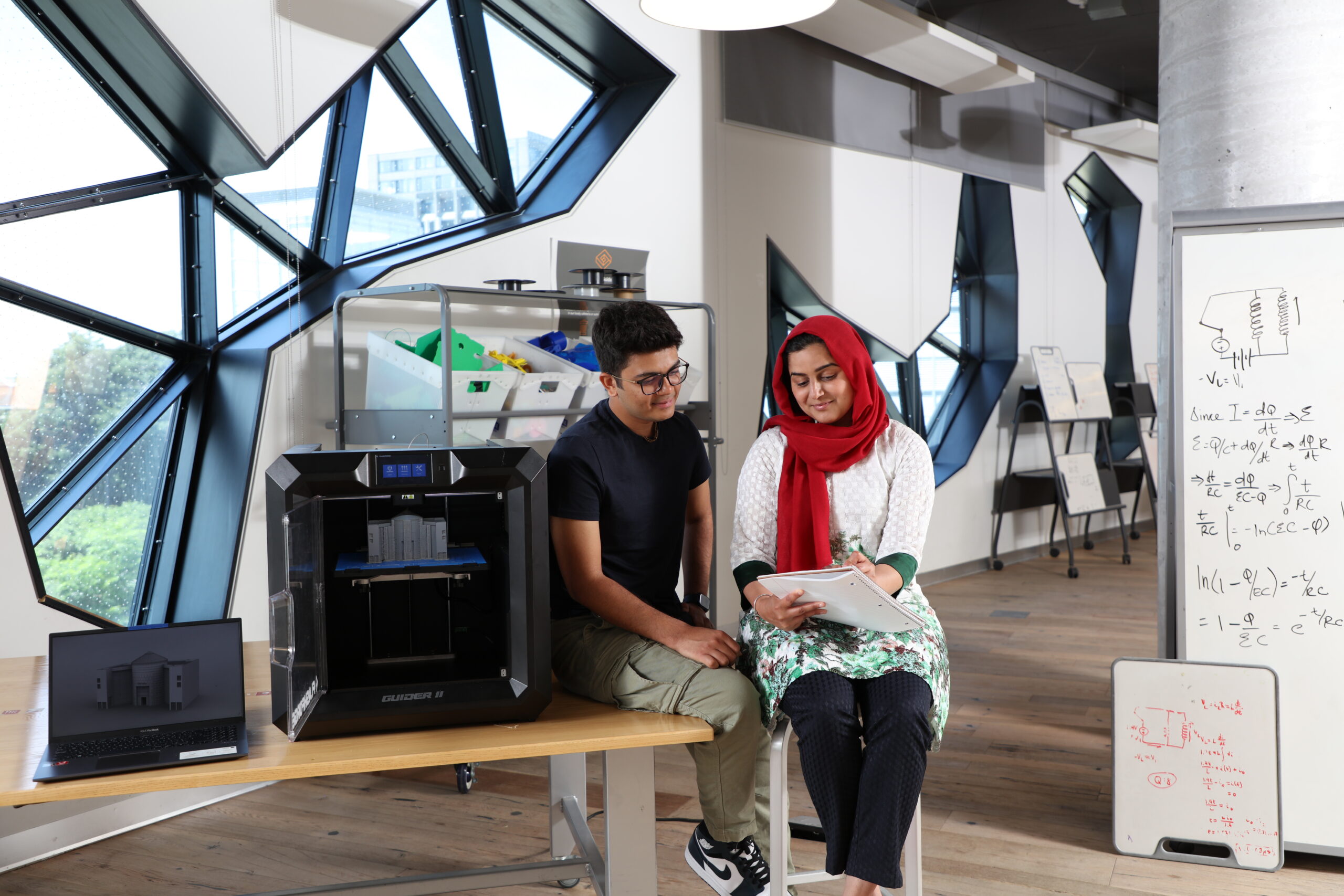 Computer Engineering
BEng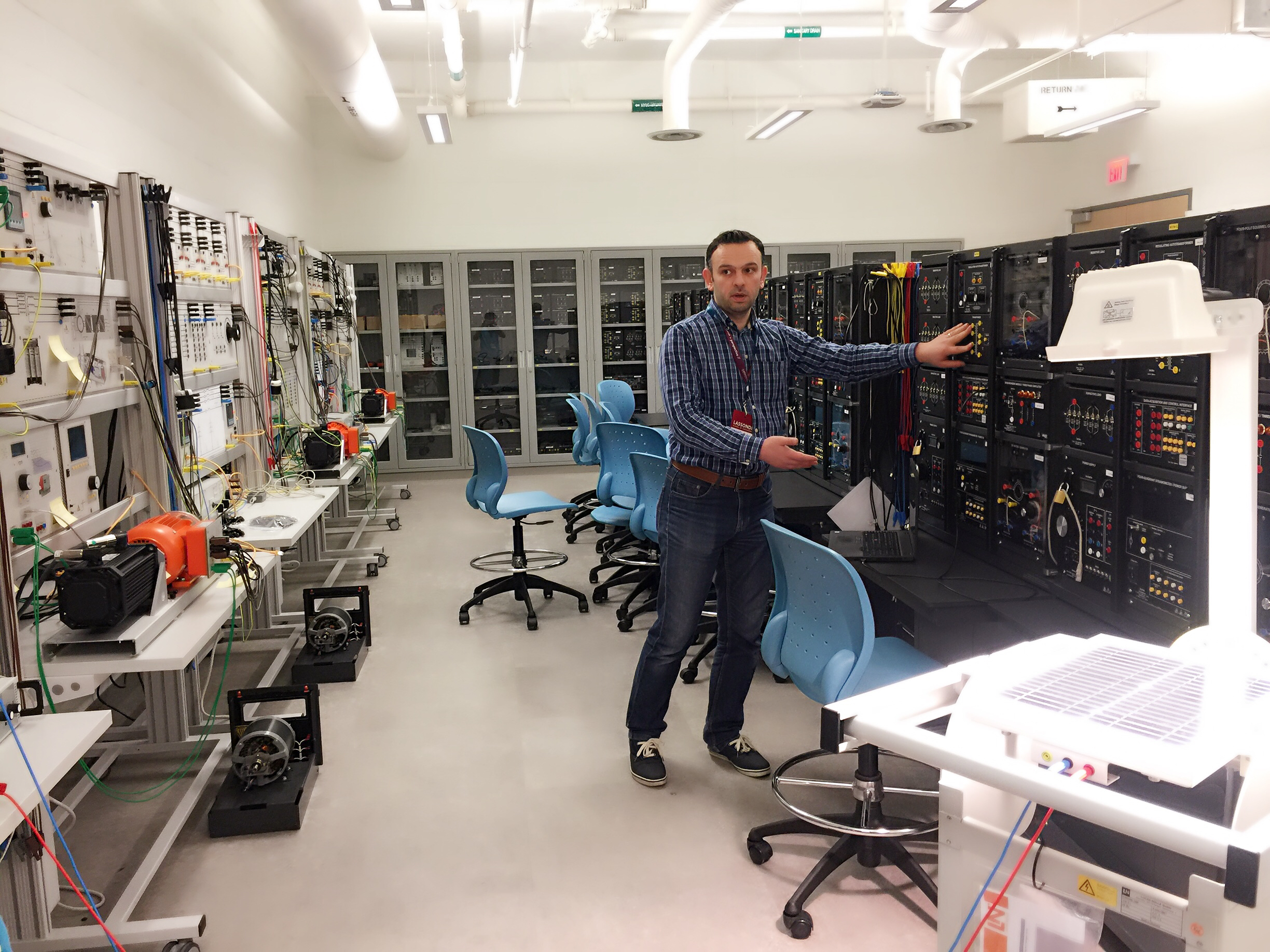 Computer Science
BSc, BA, iBSc, iBA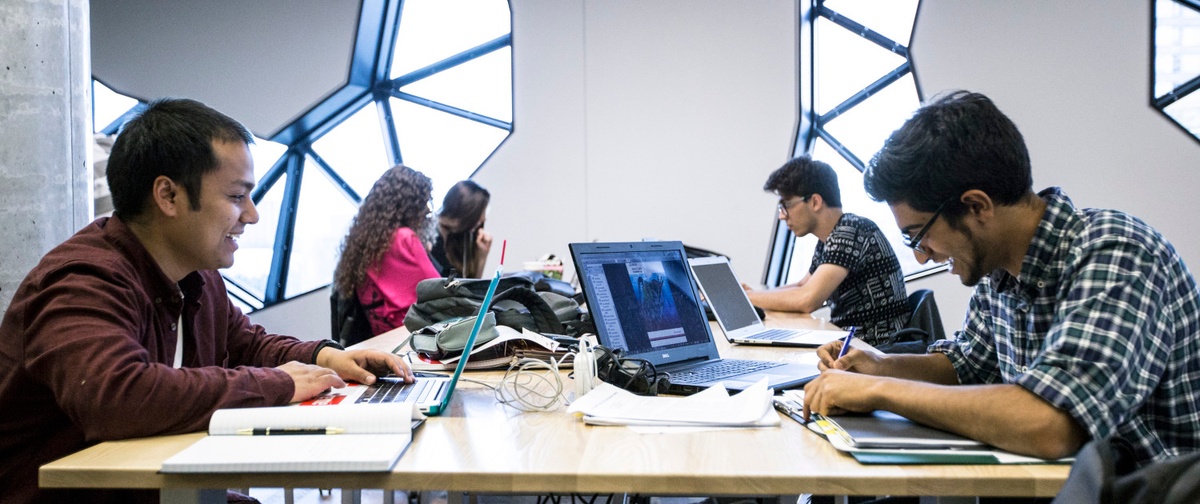 Computer Science for Software Development
BASc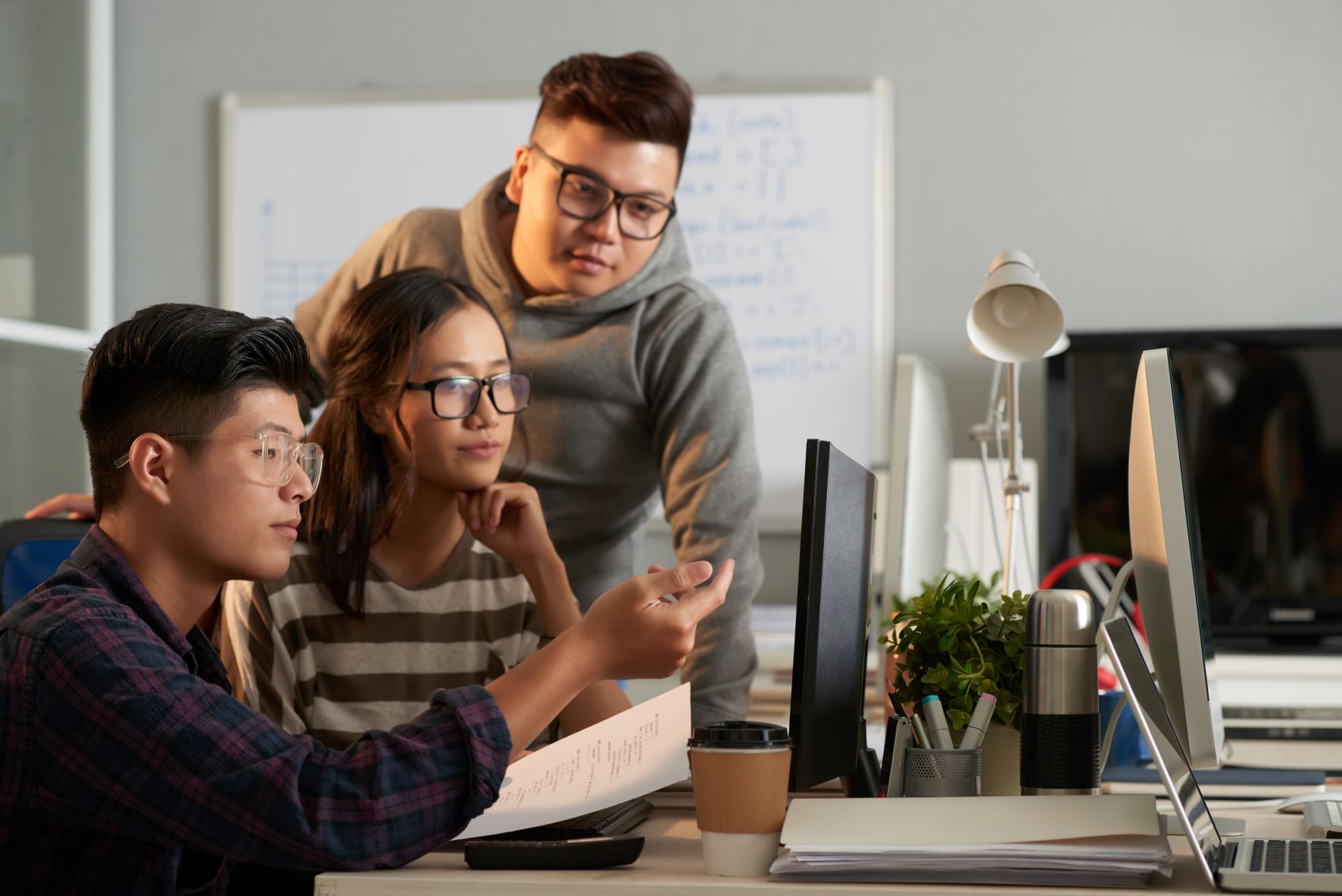 Computer Security
BSc, BA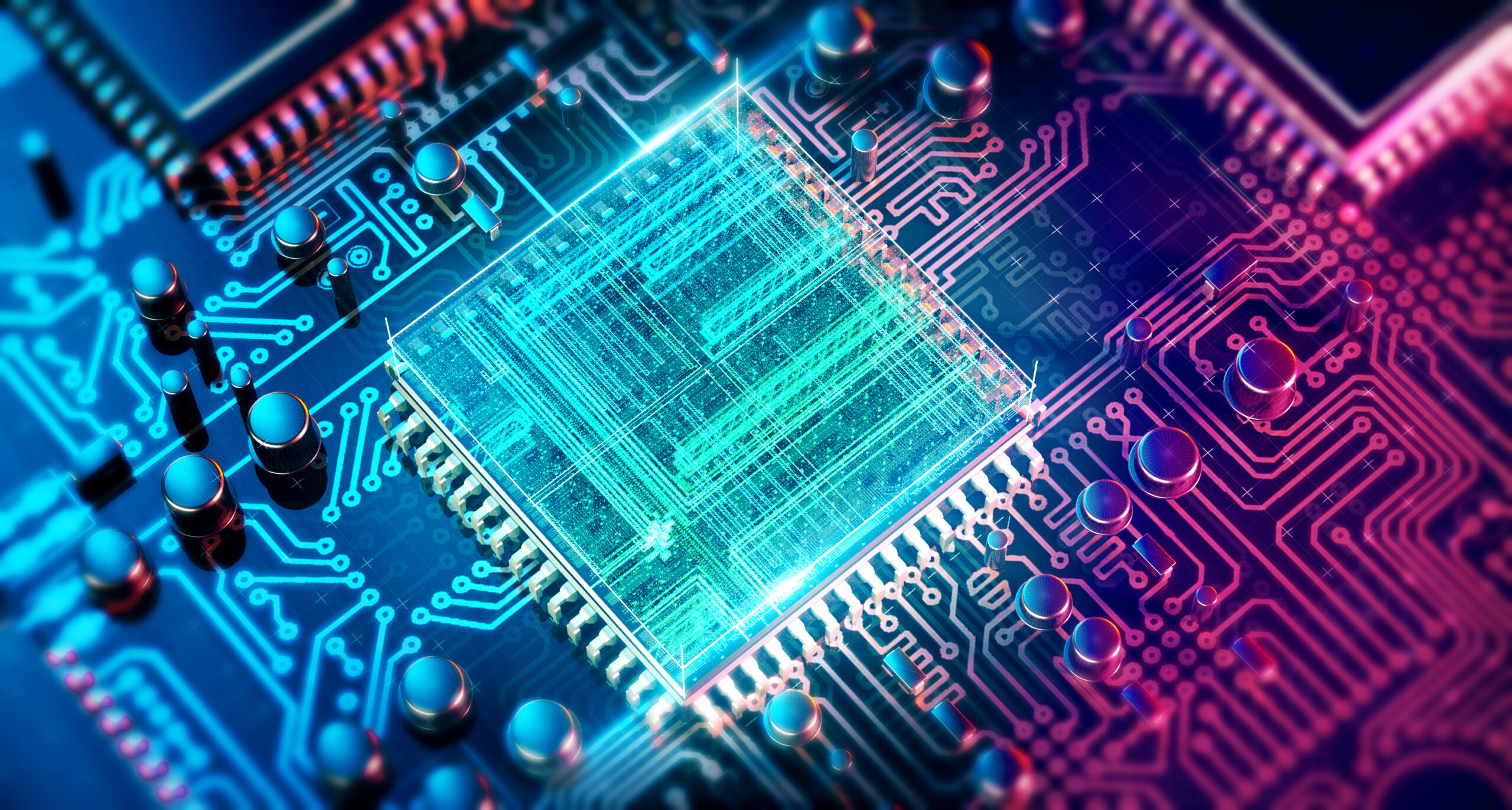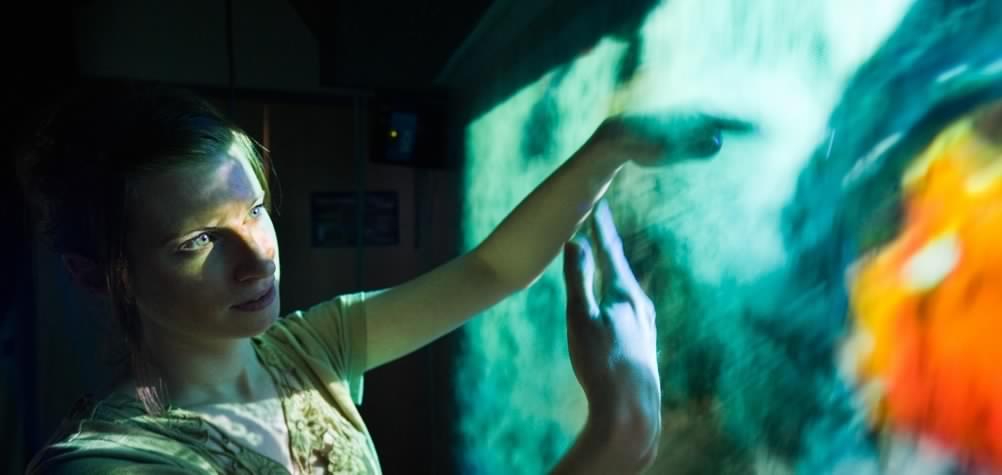 Digital Technologies
BASc | Markham Campus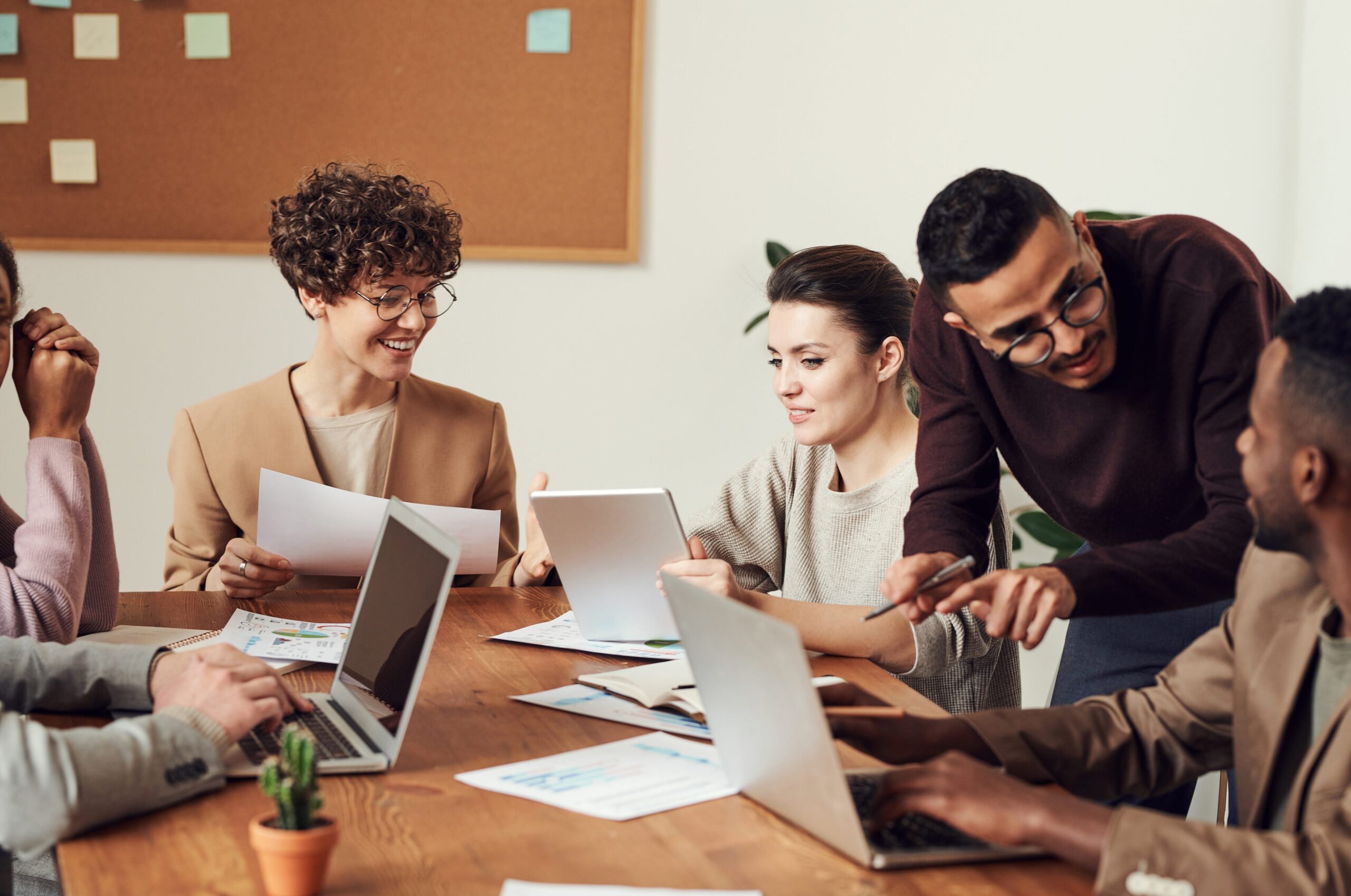 Earth & Atmospheric Science
BSc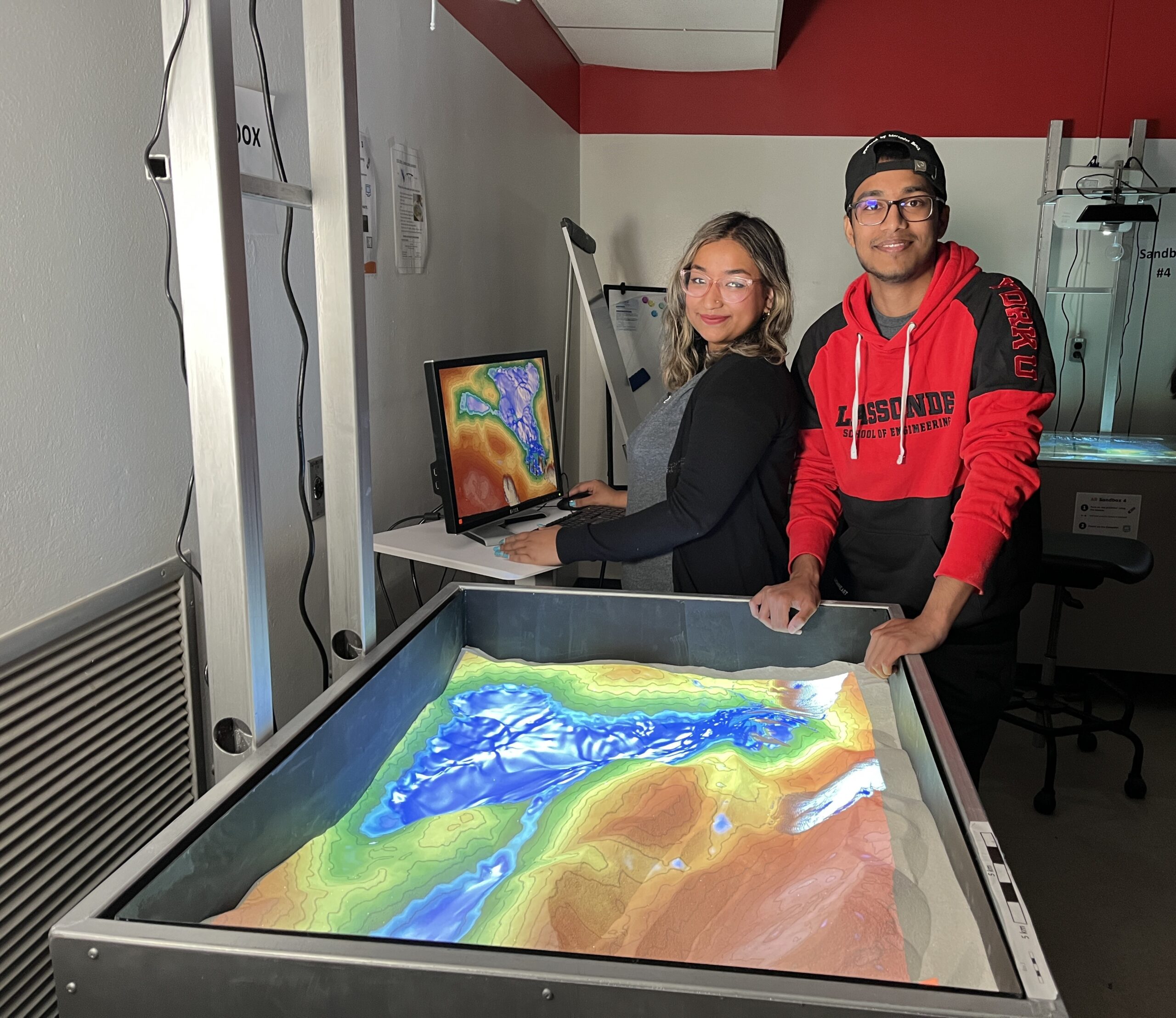 Electrical Engineering
BEng
Mechanical Engineering
BEng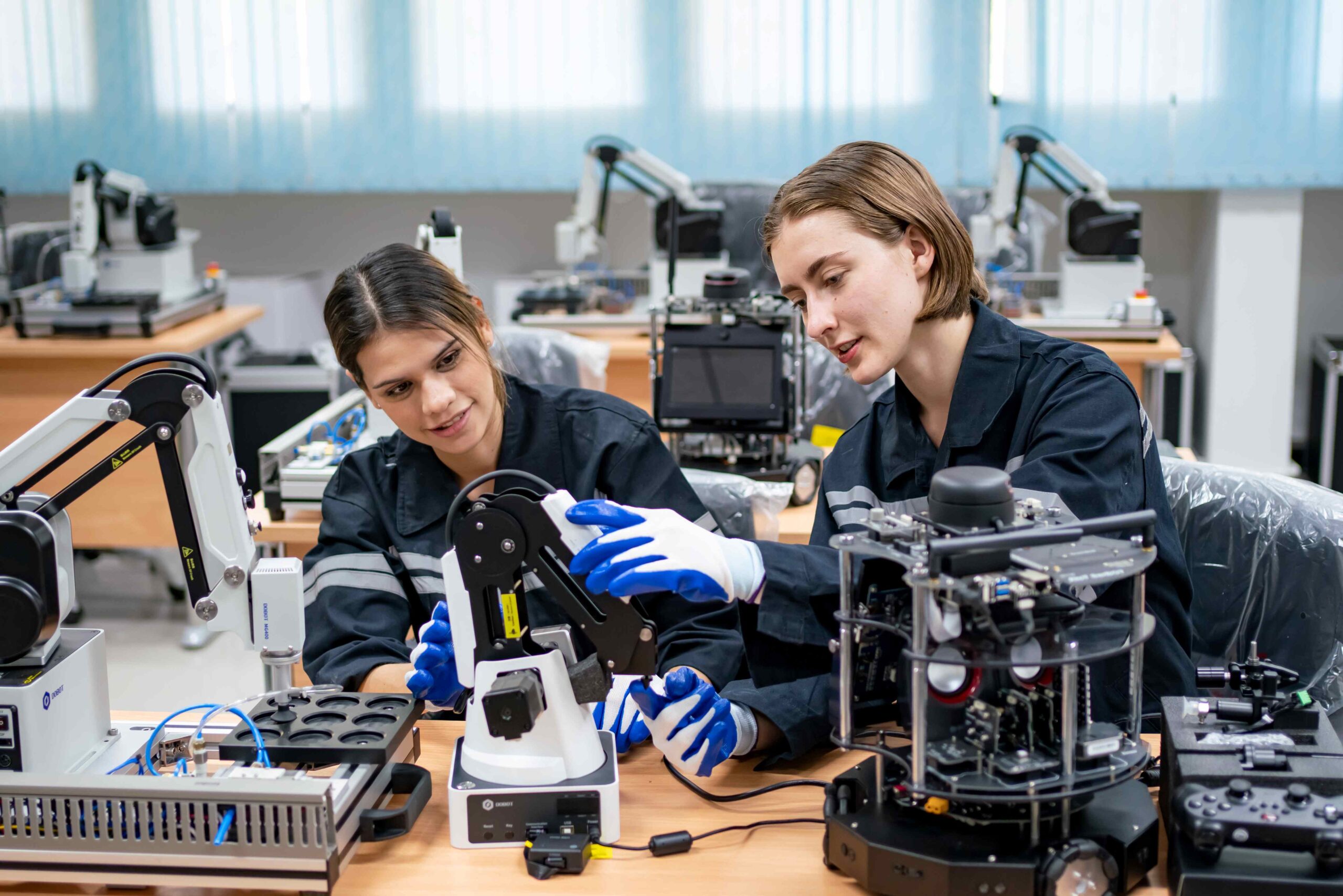 Software Engineering
BEng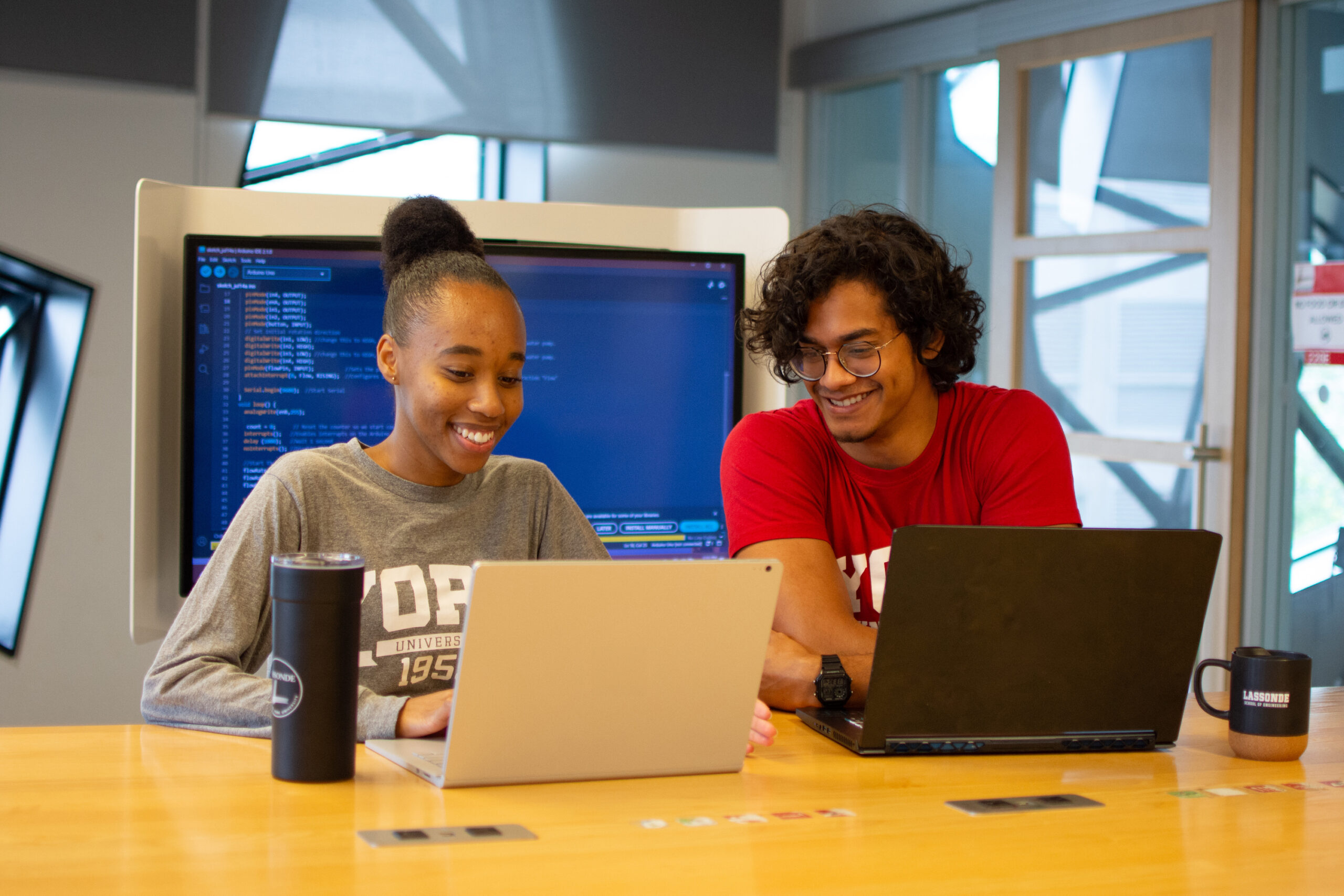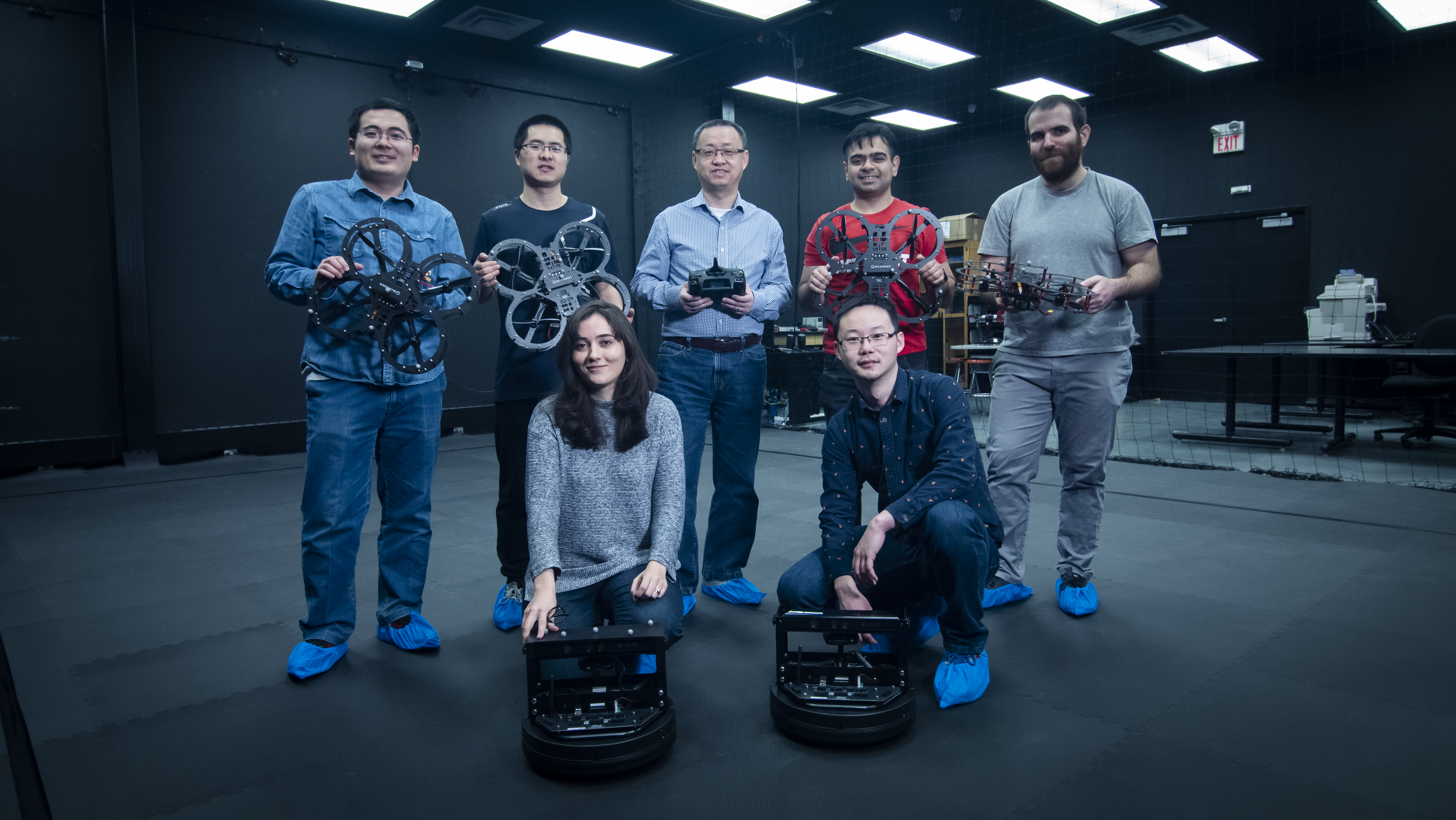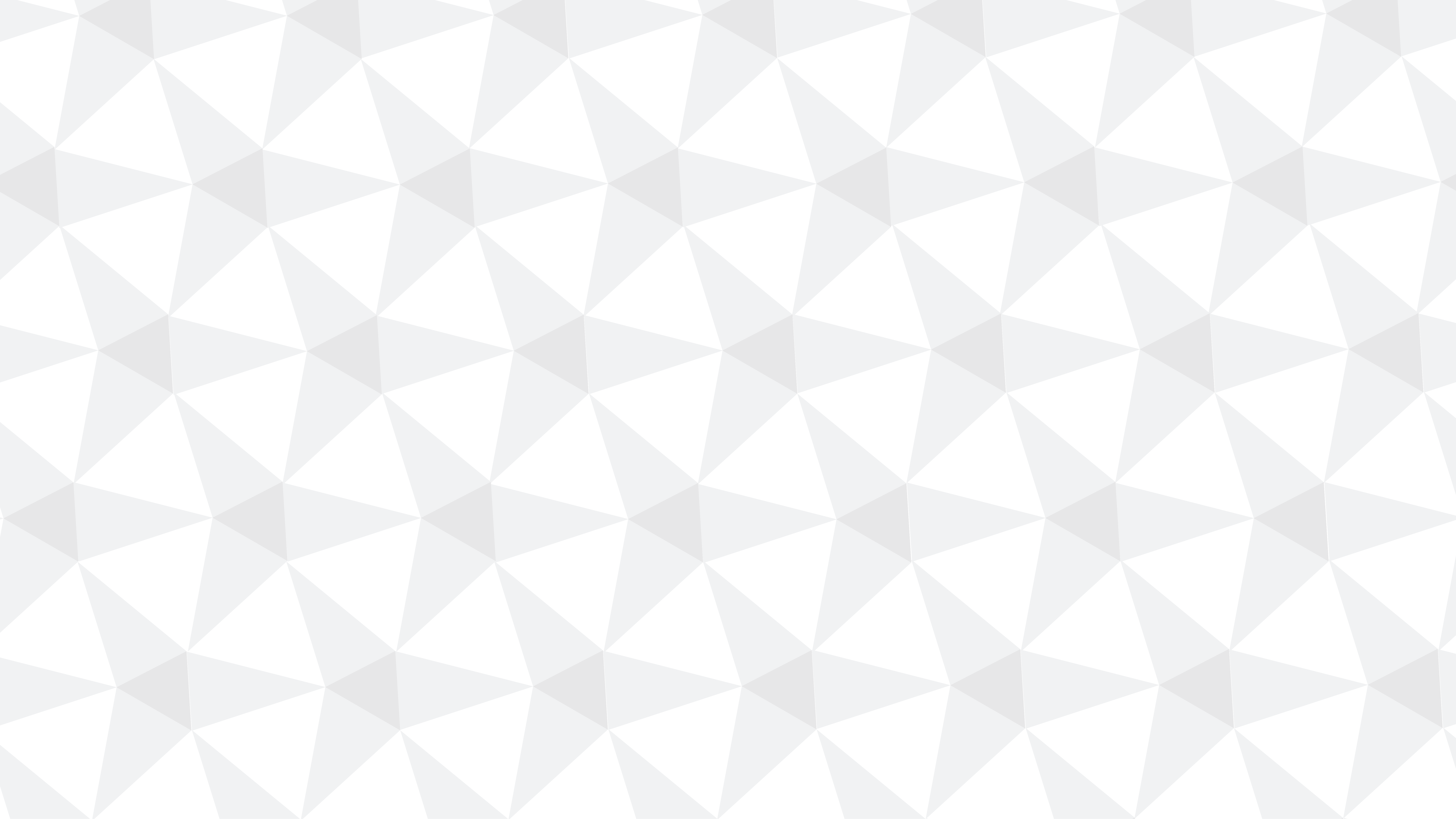 Follow us on TikTok
Connect with Us
Join a community of change makers. Join Lassonde.