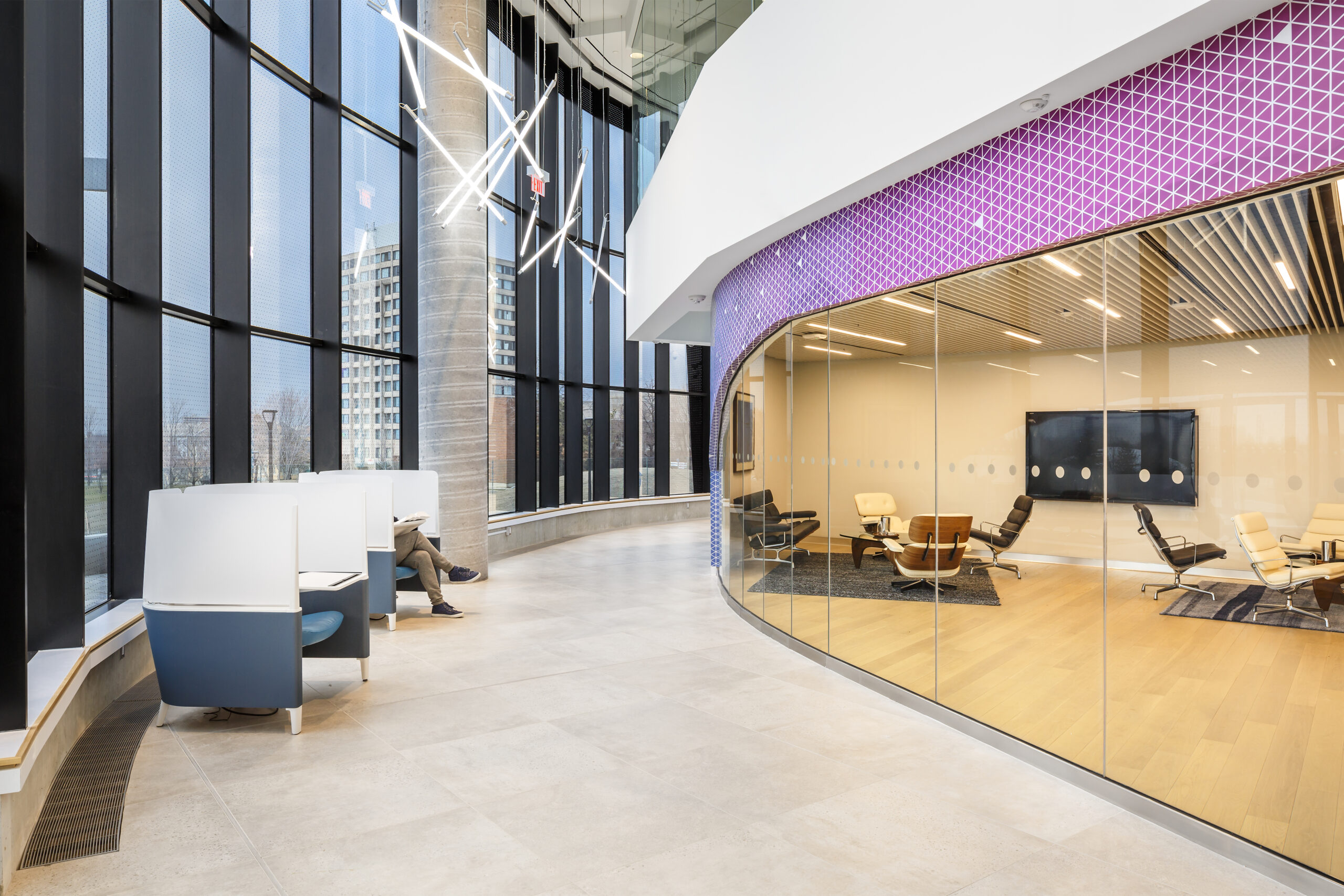 Between now and 2050 we face great challenges: climate change, clean water, energy, cybersecurity, to name a few. The opportunities are even greater: big data, driverless cars, 3D printing, artificial intelligence and much more.
What do all these questions have in common? They are complex, they are borderless and they transcend traditional divides.
To solve these big problems and to seize these enormous possibilities, the world needs engineers and scientists who are more than just technical experts. The world needs a different kind of engineer, employers want a different kind of engineer and students expect a different kind of engineering education to prepare them for the next 50 years.
At Lassonde, we are shaping the next generation of creators who will tackle the world's biggest challenges and find creative solutions to global problems through interdisciplinary learning opportunities.
How are we different?
We are creating a different kind of learning experience. With zero lecture halls, Lassonde is flipping the classroom so that students can learn in creative spaces, watch lectures online anywhere, anytime and come to class to solve problems together.
We are committed to fostering a community that is diverse, equal and inclusive. Our goal is to help create real systemic change within STEM by challenging the current systems in place.
We are connected through a global network of curriculum industry partnerships, enabling our community to impact globally through work-integrated learning programs and interdisciplinary research.
Our goal is to make a real-world impact with our research, education and initiatives that will help solve some of the world's greatest challenges.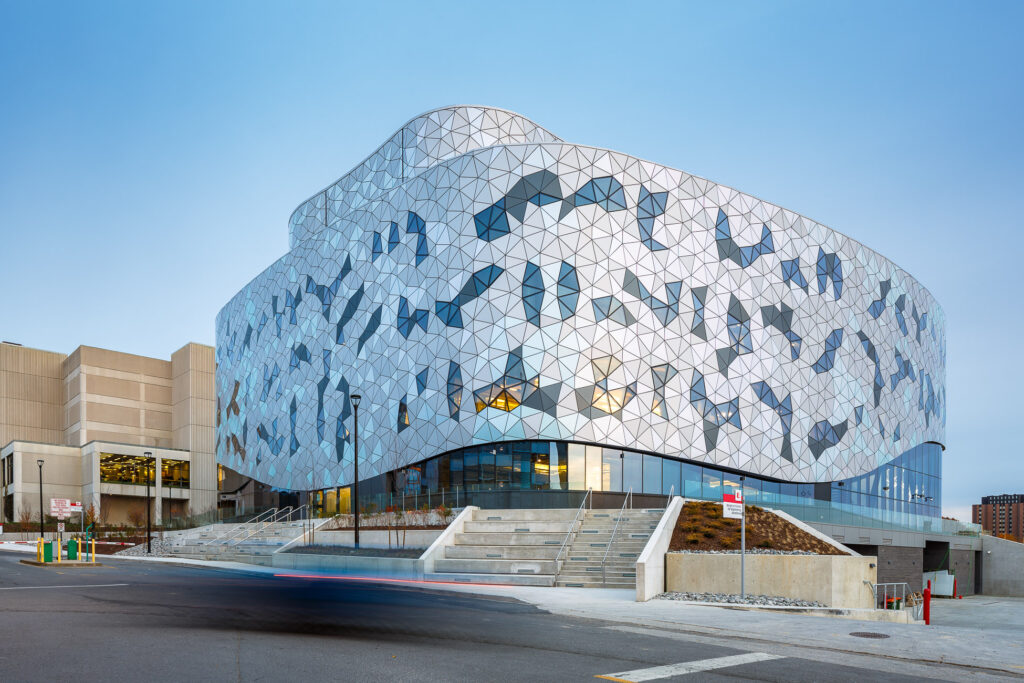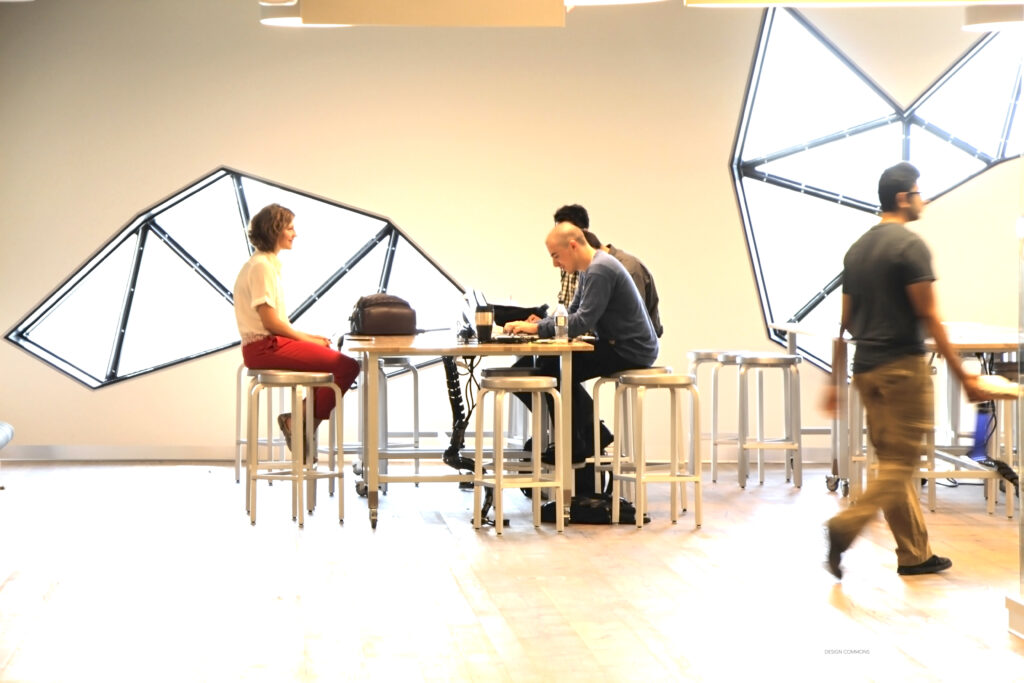 Experiential Learning
Co-op opportunities built into all of our programs
The BEST entrepreneurship certificate, empowering future tech leaders
Internationally recognized and accredited engineering programs
Dev Degree, a work-integrated learning program for Computer Science students, offered in partnership with Shopify, where you can work and study at the same time
Student opportunities to do research alongside world-class professors
Our Supporters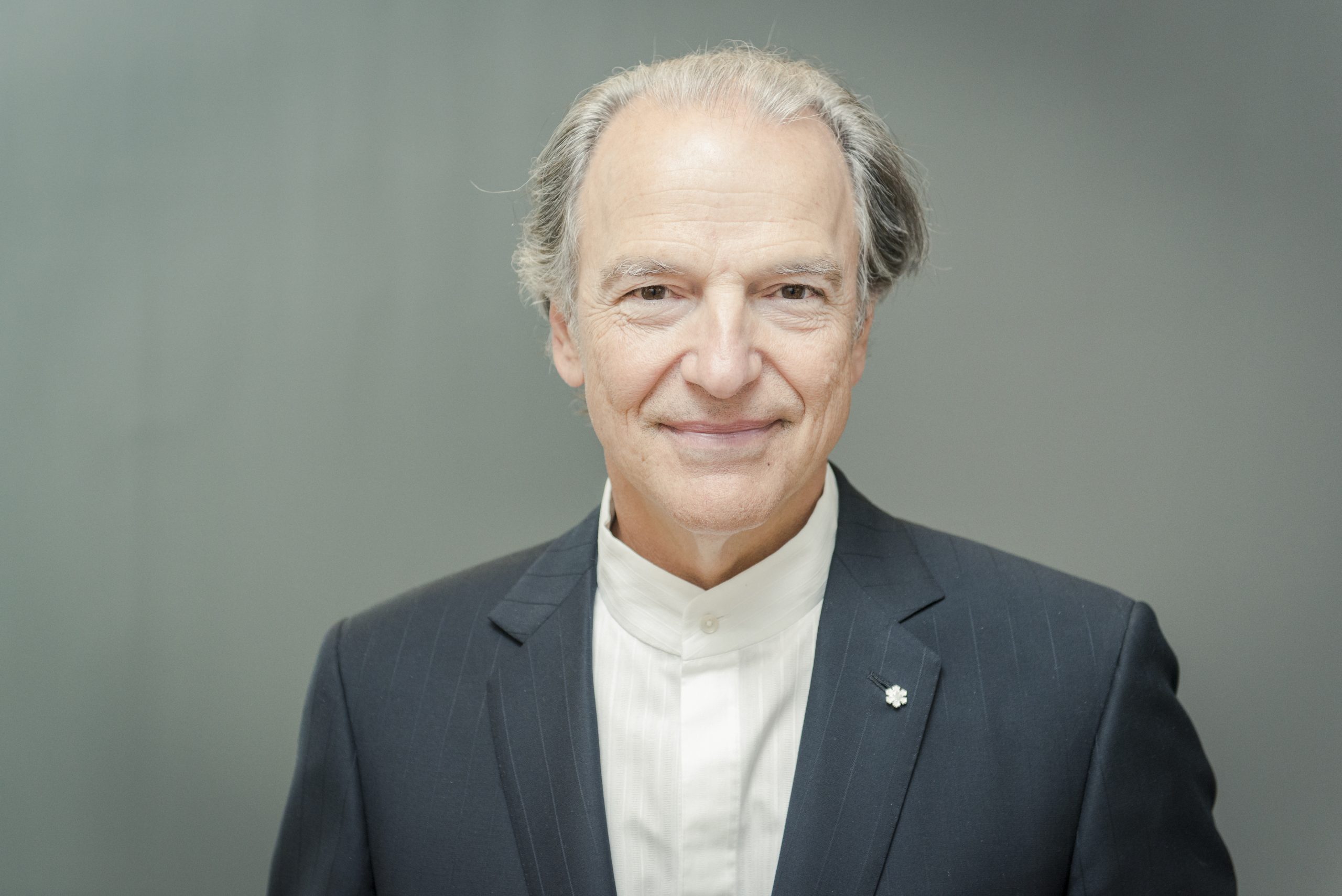 Pierre Lassonde: Founding Donor
Pierre Lassonde is the founding donor of the School that bears his name. In 2011 he donated $25-million to create the Lassonde School of Engineering, the largest single gift in York University's history. As part of his support for the School, he has endowed the most generous scholarships in Canada designed for engineering and computer science students worth up to $80,000.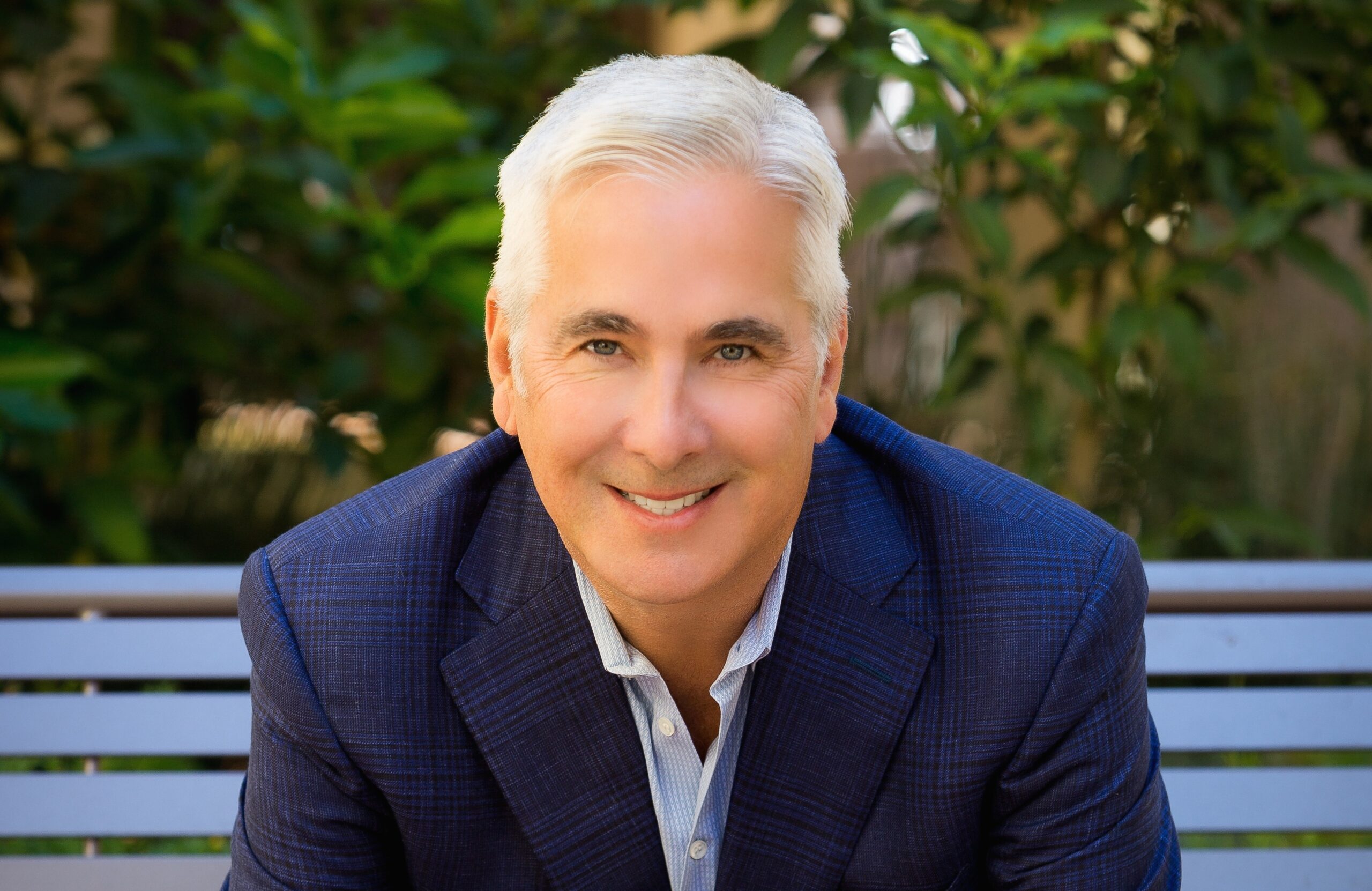 Doug Bergeron: Founder of the BEST Program
Doug Bergeron established the Bergeron Entrepreneurs in Science & Technology (BEST) program at Lassonde in 2012. This includes the endowment of the Bergeron Chair in Entrepreneurship, the Bergeron Medal of Distinction for the most promising students in the program, and the Bergeron Fellowship to provide support for budding entrepreneurs.