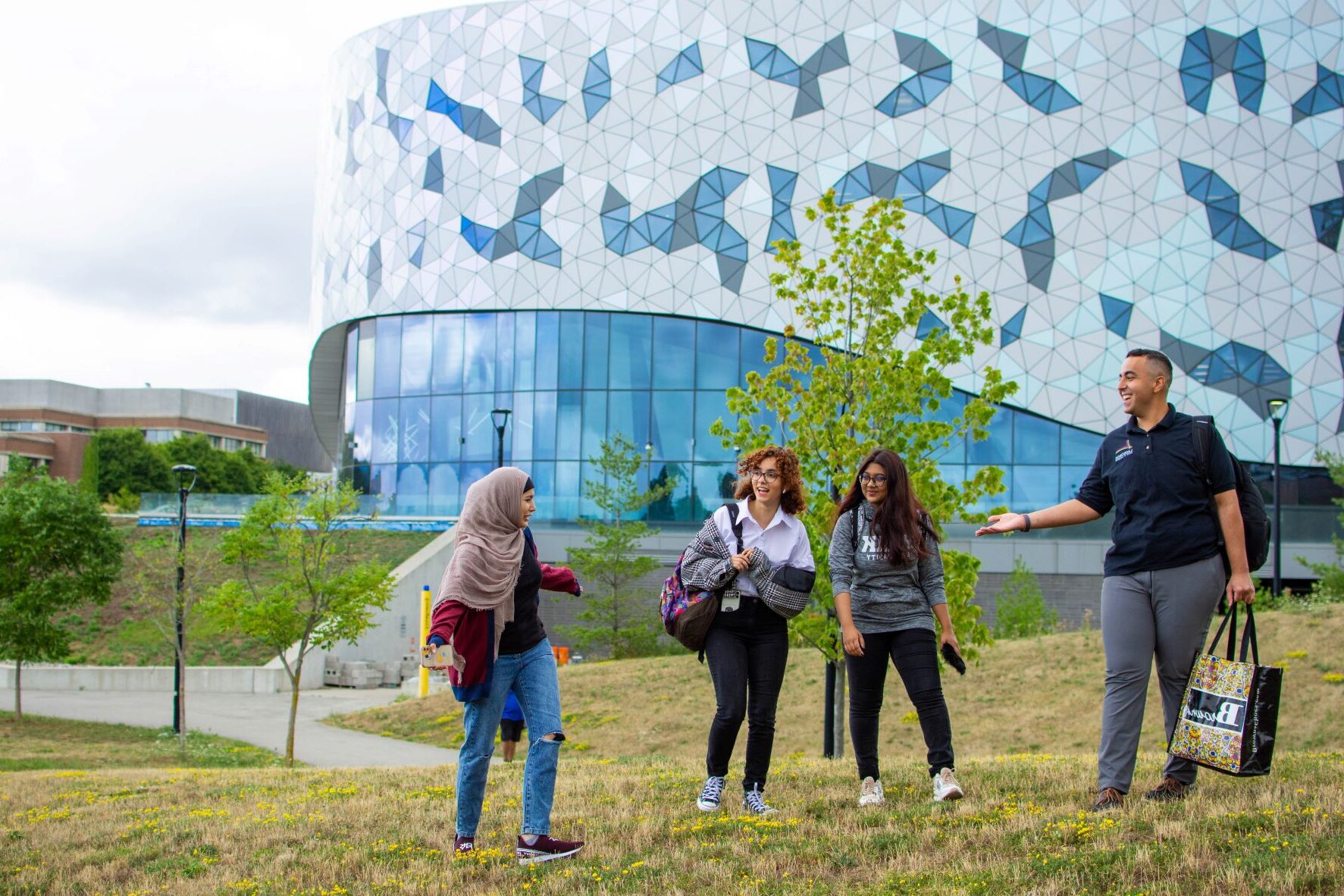 International Students
Study in Toronto, Canada.
Explore your passion. Find out more about studying at Lassonde.
Ready to accept your offer? If you applied on OUAC, visit the OUAC site. If you applied directly to York, visit the York site.
Diverse Campus. Multicultural City.
York's main campus is located in the heart of the Greater Toronto Area (GTA), just a subway ride away from downtown. With two subway stations on campus, as well as a network of buses and light rail transit, it's easy to explore both Toronto and other major surrounding cities like Brampton, Mississauga and Vaughan. Enjoy exploring diverse neighbourhoods, parks, festivals, sporting events and concerts all year around.
Amazing things happen when diverse communities work together to create positive change. At Lassonde, we are making things right for our communities, our planet and our future.
A Place to Call Home.
Our welcoming School is where bold ideas take shape and lifelong connections are made. York's Lassonde School of Engineering is an accessible and inclusive space with 20+ community support partners to make your health, safety and sense of belonging our greatest priorities. Supports specific to International Students are available through York International.
Why Toronto?

Largest city in Canada

#1 safest city in North America
(The Economist, 2021)

200+ Languages spoken

50% of Toronto's population was born outside of Canada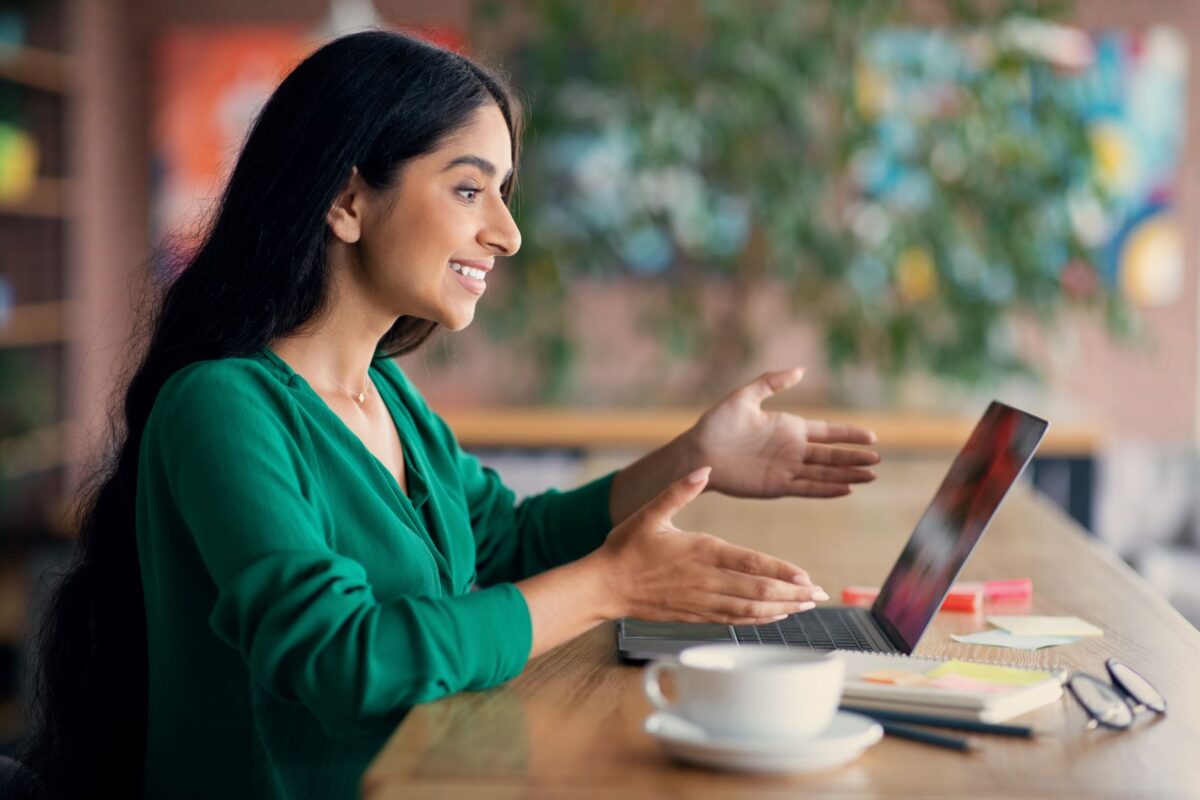 Co-op & Internship Opportunities
Test drive your career options and find the best fit for you. Work with major corporations, non-profits, and public sector organizations to expand your career options with a Lassonde co-op or internship.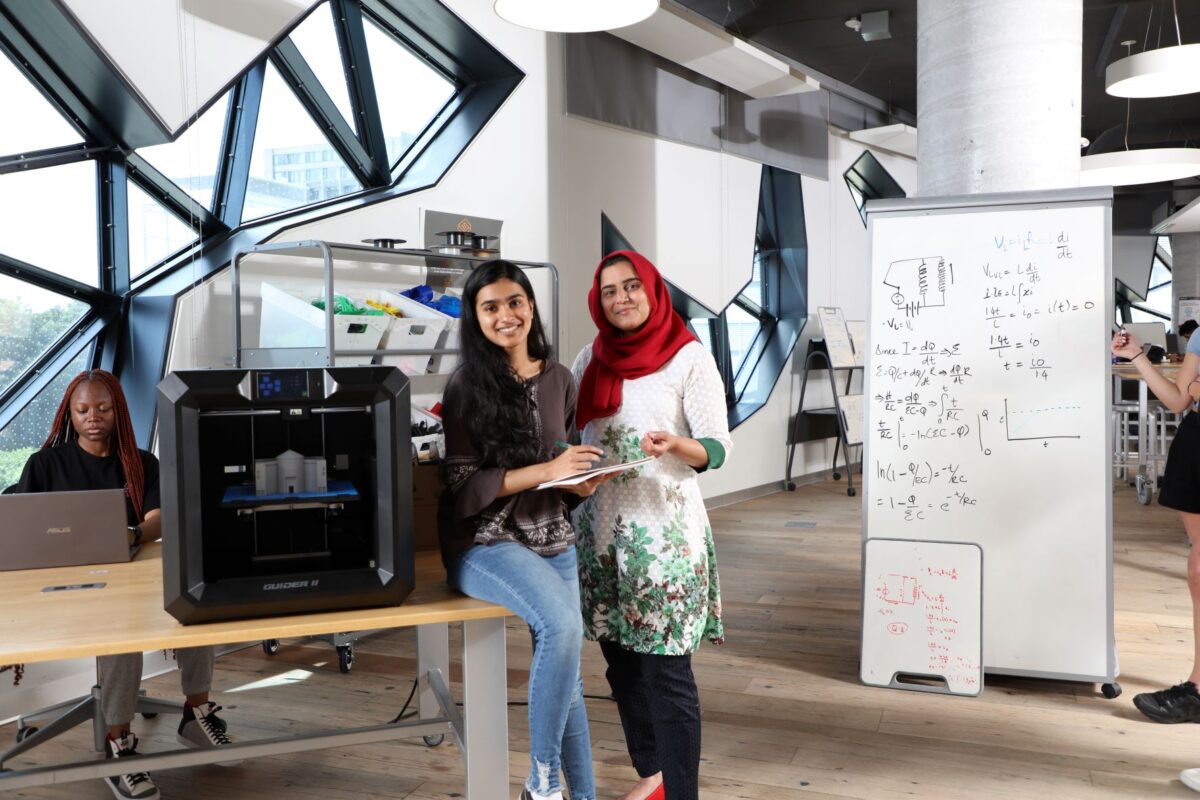 Lassonde Scholarships & Awards
There are many awards, bursaries and scholarships on offer to fund your studies here at the Lassonde School of Engineering. We strongly encourage you to apply for this financial support, and we are happy to assist you. Please email us at ask@lassondeschool.com if you have any questions.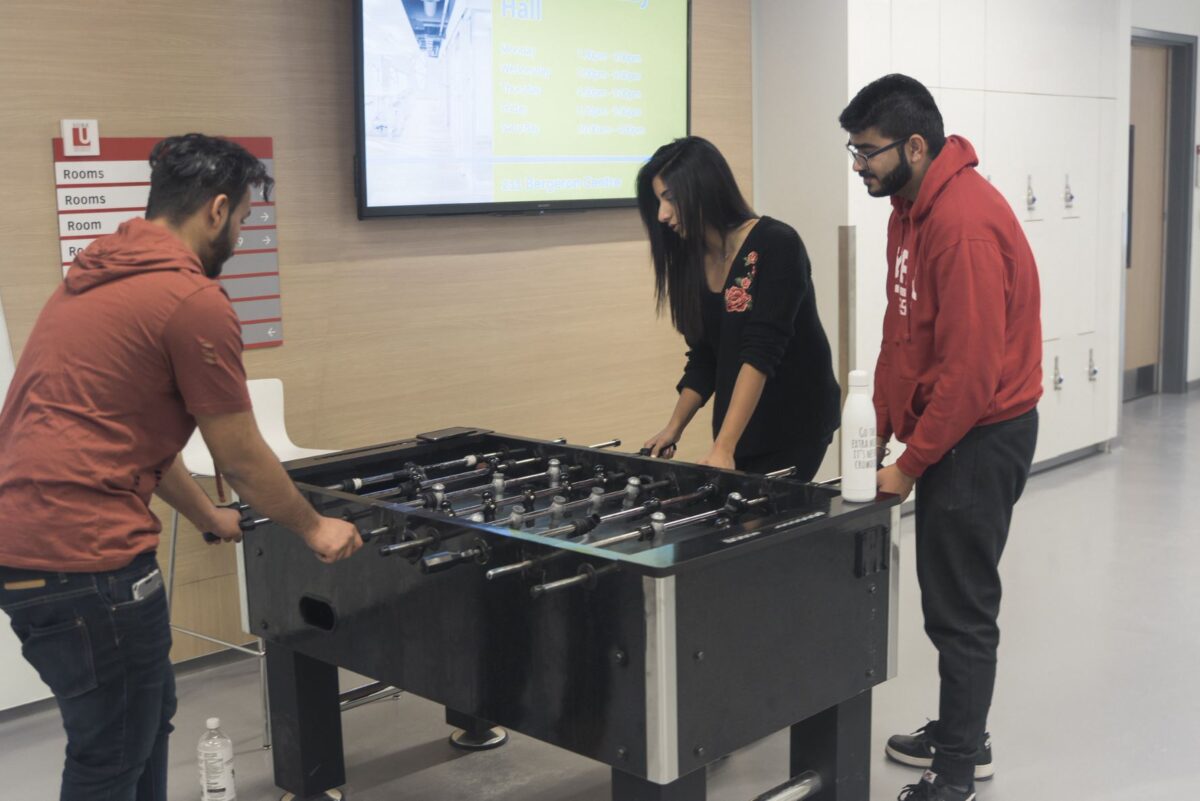 Are you from one of these regions?
Check out our region-specific pages here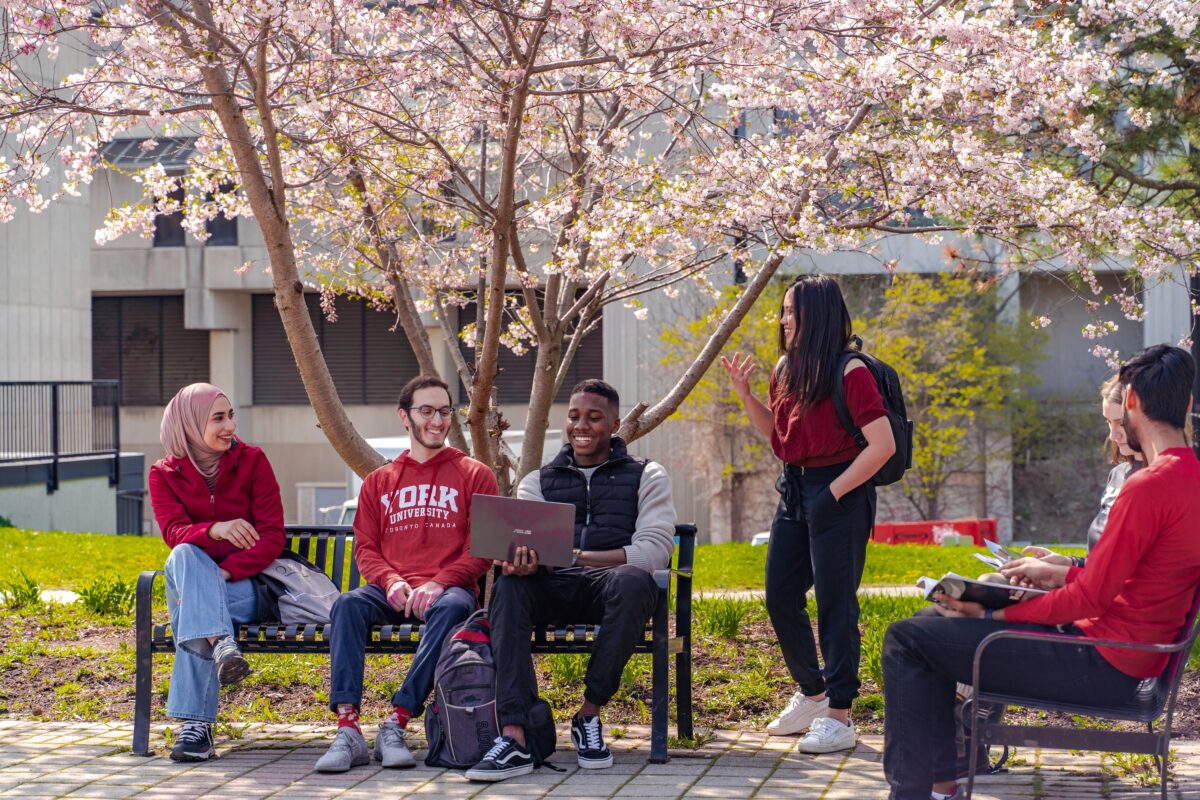 Listen to international student success stories on our podcast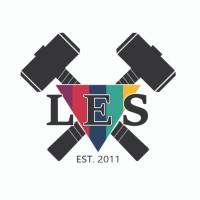 Lassonde Engineering Society
This organization represents over 1500+ Engineering students at Lassonde. The EngSoc currently runs the York Engineering Competition and Declaration Week. They also provide a wide range of initiatives from fun events to mentoring opportunities.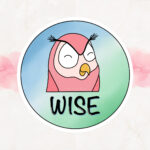 Women In Science and Engineering
This club centres around the advancement of women, girls, and gender-diverse students in STEM. This is an inclusive, student-led team that builds supportive networks through hosting local workshops, panels and national hackathons.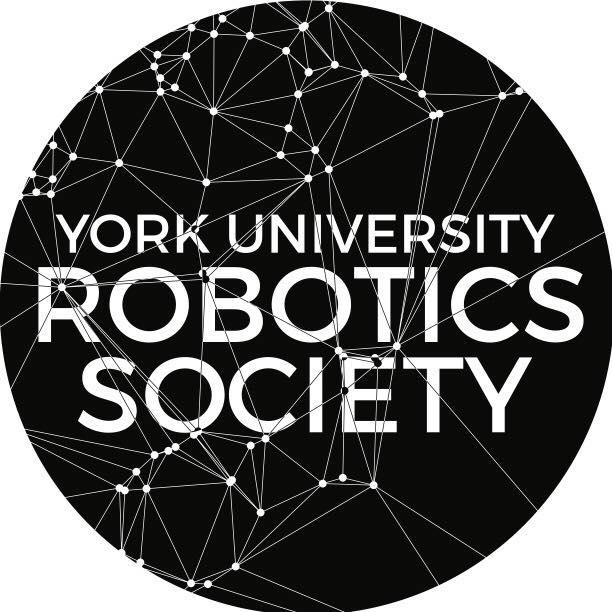 York University Robotics Society
The York University Robotics Society is an organization dedicated to educating and promoting robotics and mechatronics in the community. Students have the choice between the Rover Team and Sumobot Team.
Resources
Computer Science (BA, iBA):
 Math is required.
Computer Security (BA): 
Math is required.
Computer Science (BSc, iBSc):
 Math is required. Chemistry OR Physics is required.
Computer Security (Bsc):
 Math is required. Chemistry OR Physics is required.
Digital Media (BA): 
Math is required. Arts training is recommended.
Earth & Atmospheric Science (BSc):
 Math AND Physics are required. Chemistry is recommended.
Engineering (BEng):
 Math AND Chemistry AND Physics are required.
For Faculty-specific requirements, visit 
Lassonde Admission Requirement
.
For Country-specific requirements, visit 
Admission Requirements by Country
The requirements listed above are in addition to general admission requirements by the school system. For full admission requirements, visit 
General Admission Requirement
.
Home Away From Home

Join 4,400+ students living on campus in our 14 residences. Choose a single, super single or double room with shared common spaces and enjoy the convenience of a residence meal plan. York's Residence Life team creates a supportive community experience with amazing opportunities to make friends from around the world, learn and succeed.
International Residence
Off-Campus Housing
Explore alternative housing options through listings, roommate boards and renter resources at
Off-Campus Housing
To satisfy admission language requirements, you must demonstrate language proficiency in your chosen program's language of instruction. Language proficiency tests must have been completed no more than two years prior to the application date.

Lassonde PEng Programs requirement:
TOEFL iBT: 88 (no score below 20 in each section)
IELTS Academic*: 6.5 (no score below 6.0 in each section)
Pearson PTE Academic: 60
Duolingo: 120
Canadian Academic English Language Assessment (CAEL): 60
Cambridge English Language Assessment (CAE, CPE): C1 Advance

* The IELT Academic test is required for admission to York University. IELT General; will not be accepted for language proficiency requirements.
Contact Us
Connect with one of our International Student Ambassadors in the Lassonde Community and learn more about their experience at Lassonde as an international student!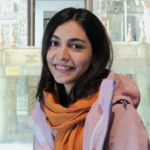 Faranak
First-year Digital Media student and international student from Iran. Ask her about the Digital Media program, life as an international student, extra-curricular activities and even residency at York.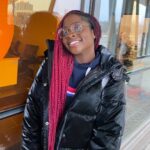 Kosy
Upper-year Computer Engineering student and international student from Nigeria. Ask her about student clubs, extra-curricular activities, residency, or life as an international student at Lassonde.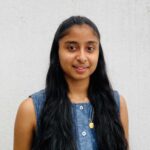 Krishnika
Upper-year Space Engineering student and international student from Sri Lanka. Currently involved with the CubeSat project and Lassonde Engineering Society. Ask her about co-op.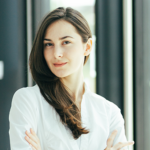 Valeria
Upper year, Computer Security student and international student from the USA, passionate about math and cybersecurity. She also enjoys scuba diving, tennis, ice skating, boxing and volleyball.