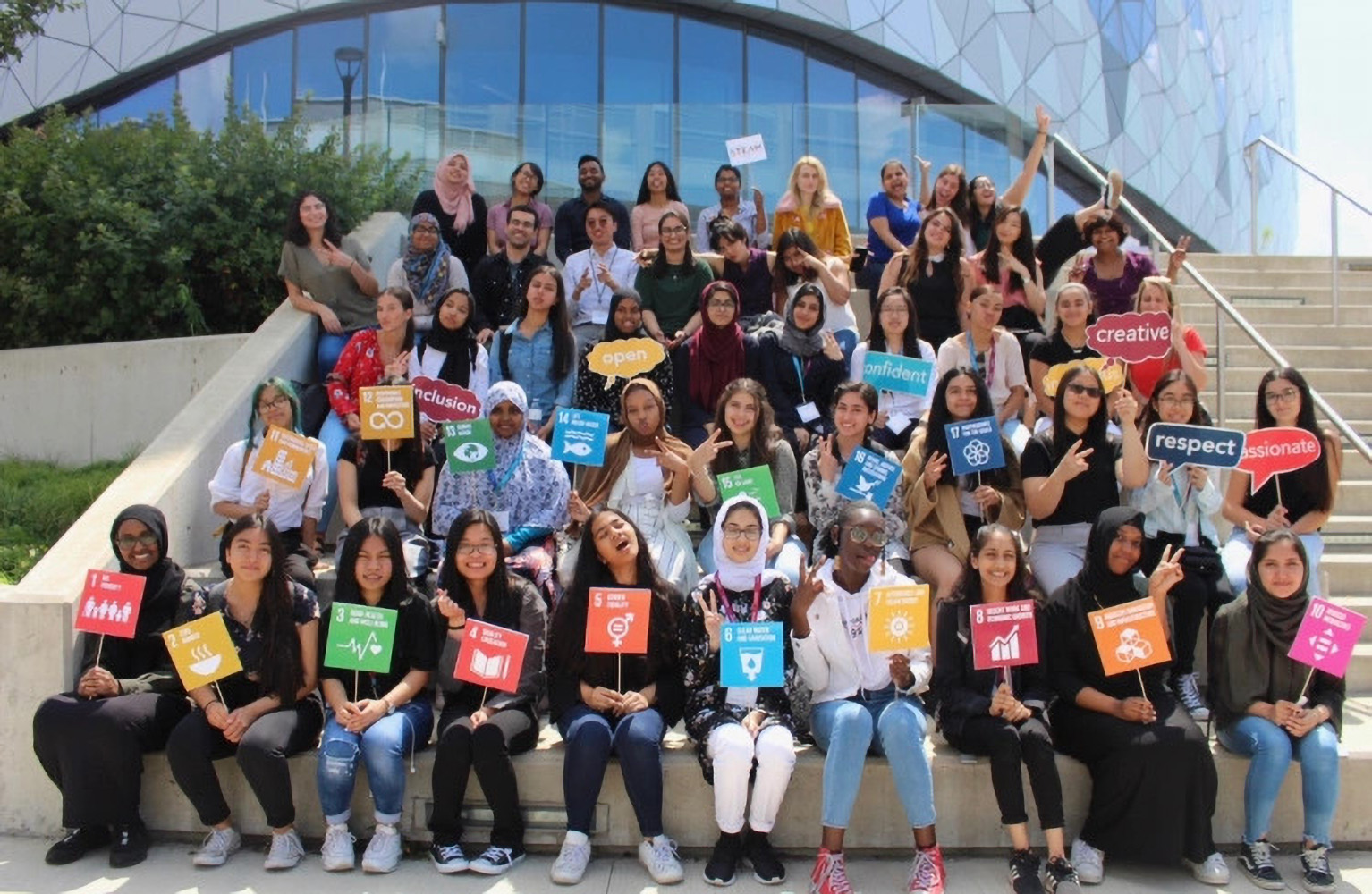 Women in Engineering & Science
Lassonde is the perfect place to start your journey from creative to creator.
Take your creative passion and use it to create positive change
Want to make a difference in the world while pursuing your passions? Go from creative to creator at Lassonde. The Lassonde School of Engineering will help you take your interests and channel them into new endeavours. From space and computer science to civil and mechanical engineering – it takes a creative mind to change the world!
Lassonde supports women and gender non-conforming students with a community of peers and mentors, resources for career exploration and development, leadership training, professional development opportunities, scholarships for continuing studies in engineering, science or related fields and more!
Our mission is to empower women in engineering and science. Learn more and get involved.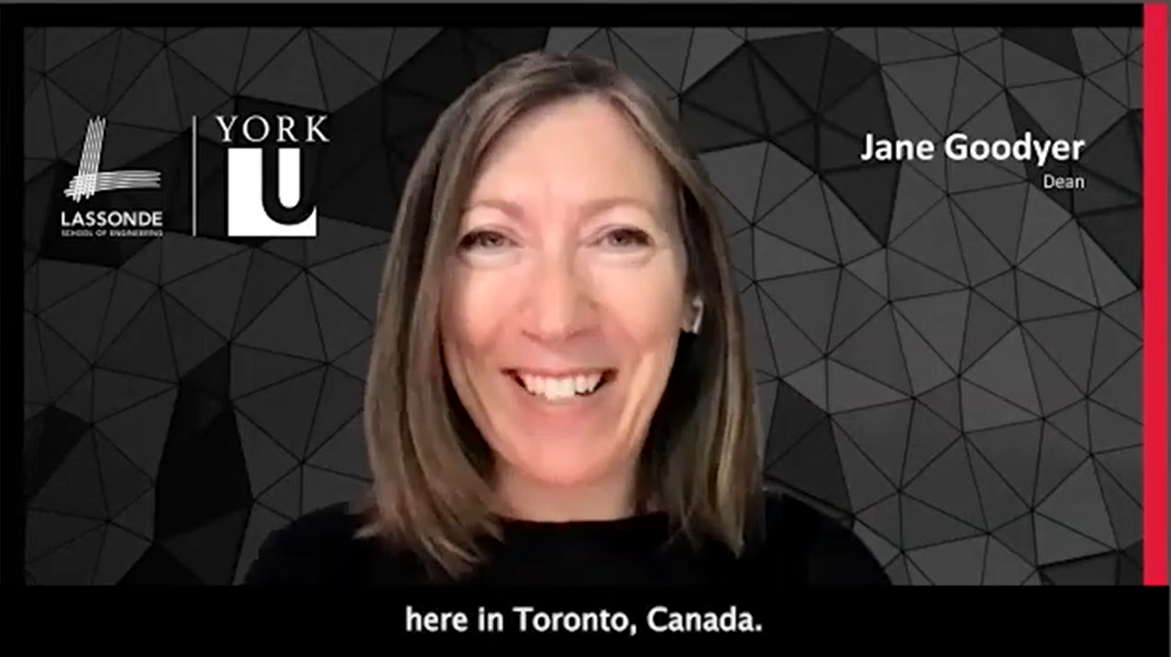 This is Lassonde: Podcast
A podcast series with influential women, alumni, and faculty members from Lassonde.
Featured Stories
Check out our recent stories featuring the women at Lassonde

Follow us on TikTok
Resources
Connect with us
We'd love to chat with you about joining our community of creators! Fill out the form below.