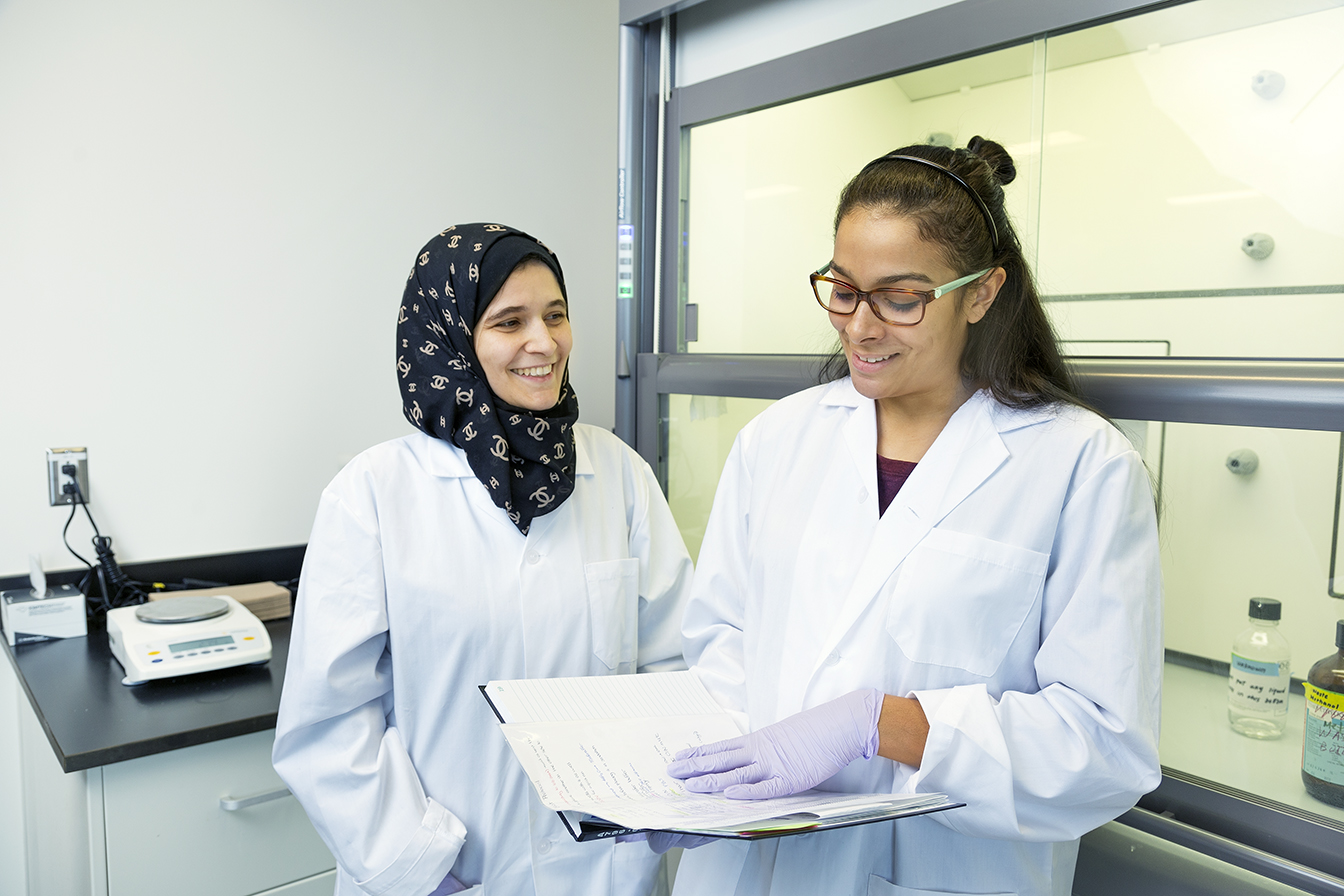 Training Programs
The Lassonde School of Engineering has undergraduate, graduate, and postdoctoral research training programs.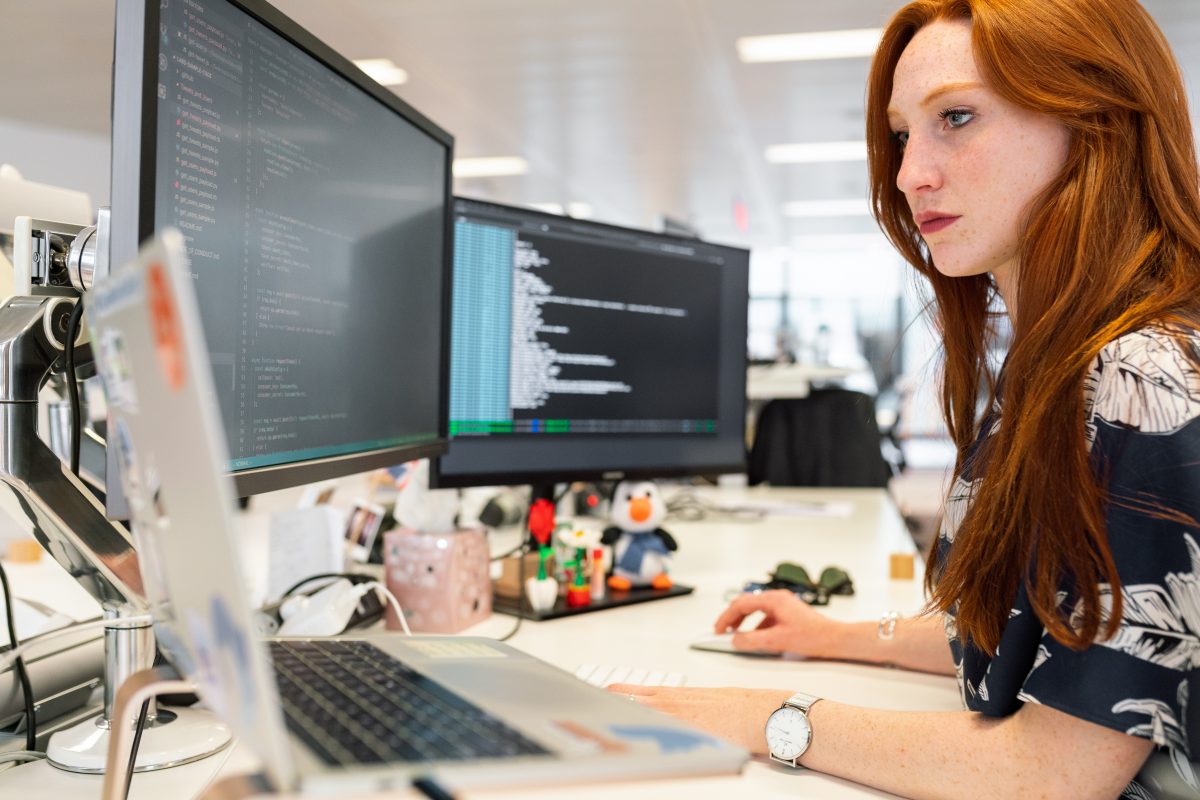 Undergraduate Student Research
It takes a network of driven, curious, and creative individuals to produce ground-breaking research. Our hope is to continue to grow this program to include students from all walks of life – with diverse perspectives, experiences , and interests.
The Lassonde School of Engineering provides undergraduate students with the opportunity to engage in research year-round. Each summer, we host students for full-time research through programs such as:
– Lassonde Undergraduate Research Awards (LURA)
– NSERC Undergraduate Student Research Award (USRA)
Graduate Student Research
Push the boundaries and make a difference in the world when you pursue your graduate studies at Lassonde. Our graduate faculty members are recognized worldwide for their commitment to research and education and they are here to help you succeed.
Whether you're passionate about research or want to take your career to the next level, our graduate programs can help propel you to new heights.
With seven graduate programs spanning from civil engineering to computer science and earth & space science – you can explore your passions and define your future at Lassonde.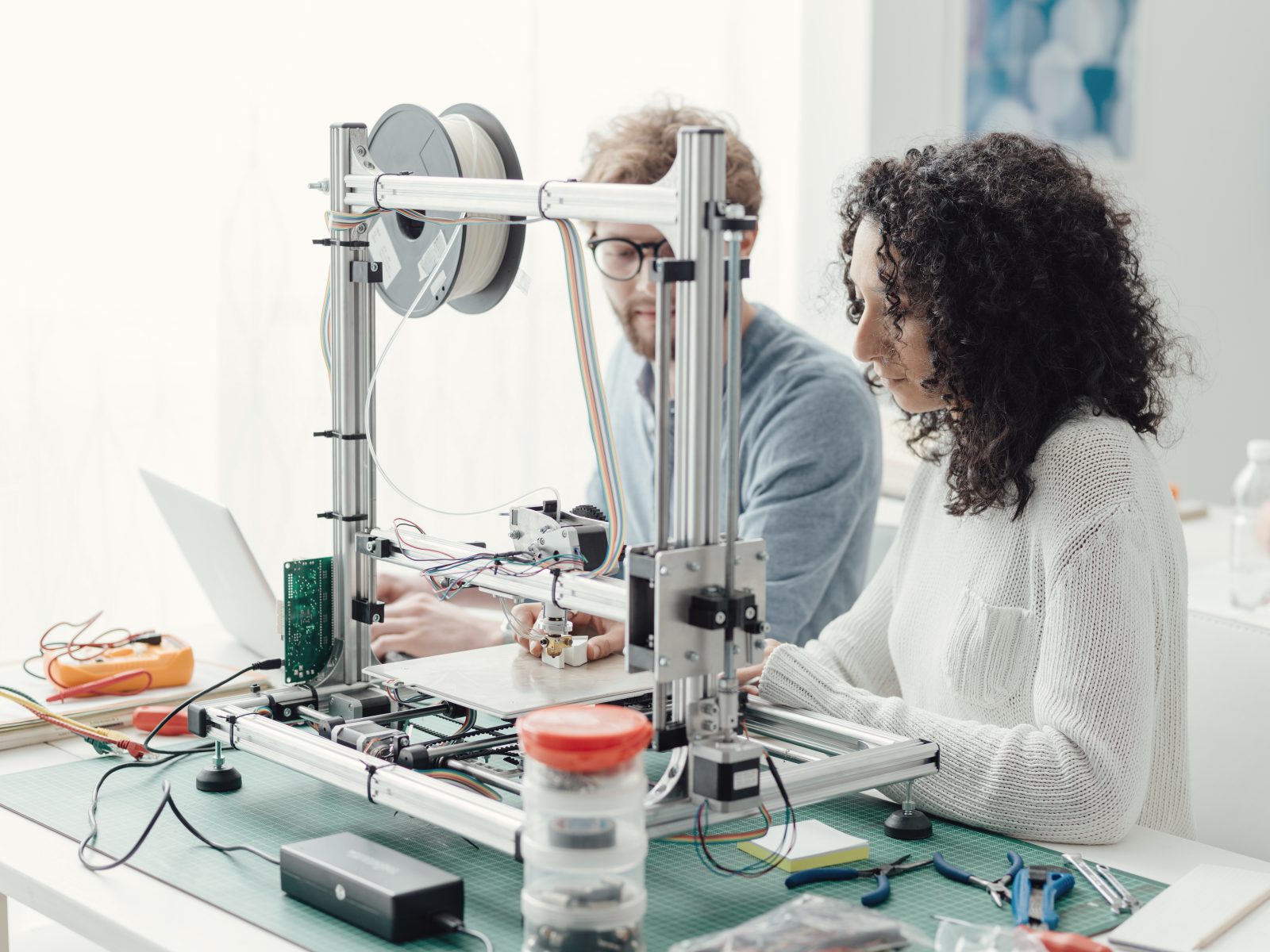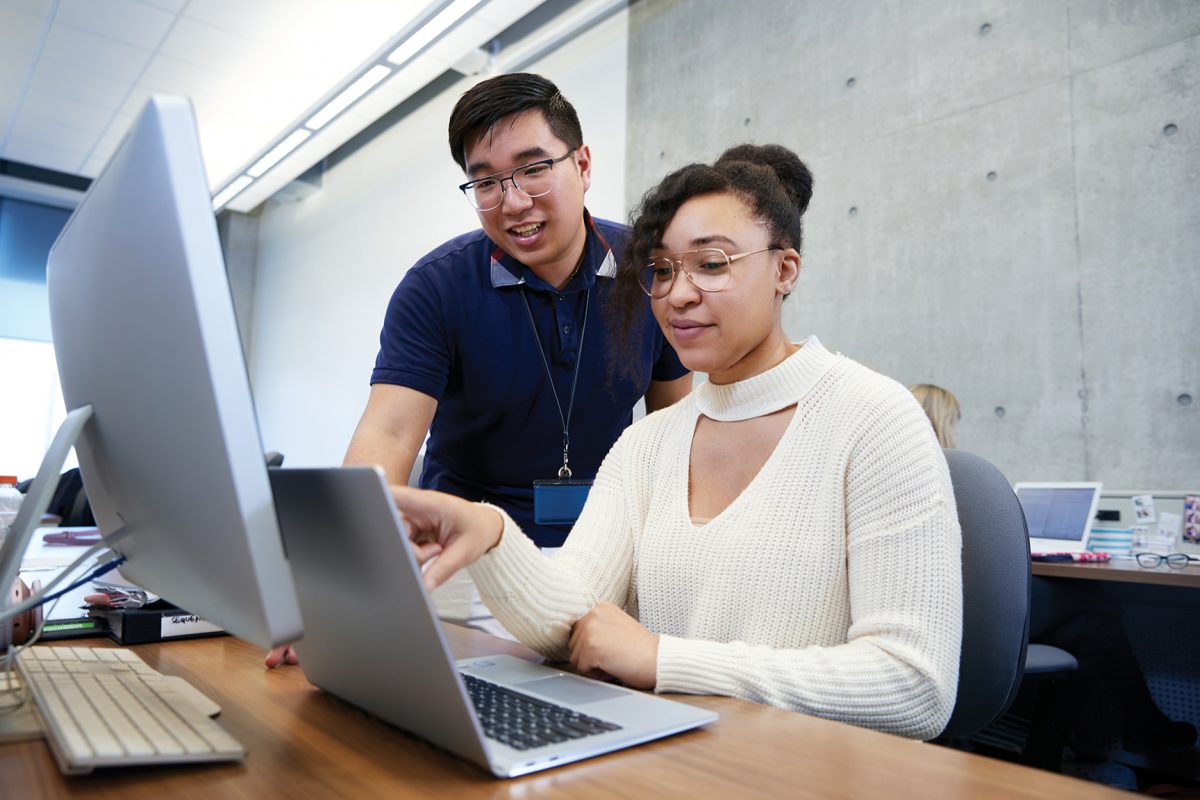 Postdoctoral Fellow Research
Postdoctoral Fellows are a vital part of York University's research community and are critical to the achievement of York's strategic priorities and the goal of research intensification.
Postdoctoral Fellows demonstrate their status as emerging research leaders in their fields through the impact they have on and across York's research centres and programs, and also on national and international academic communities.