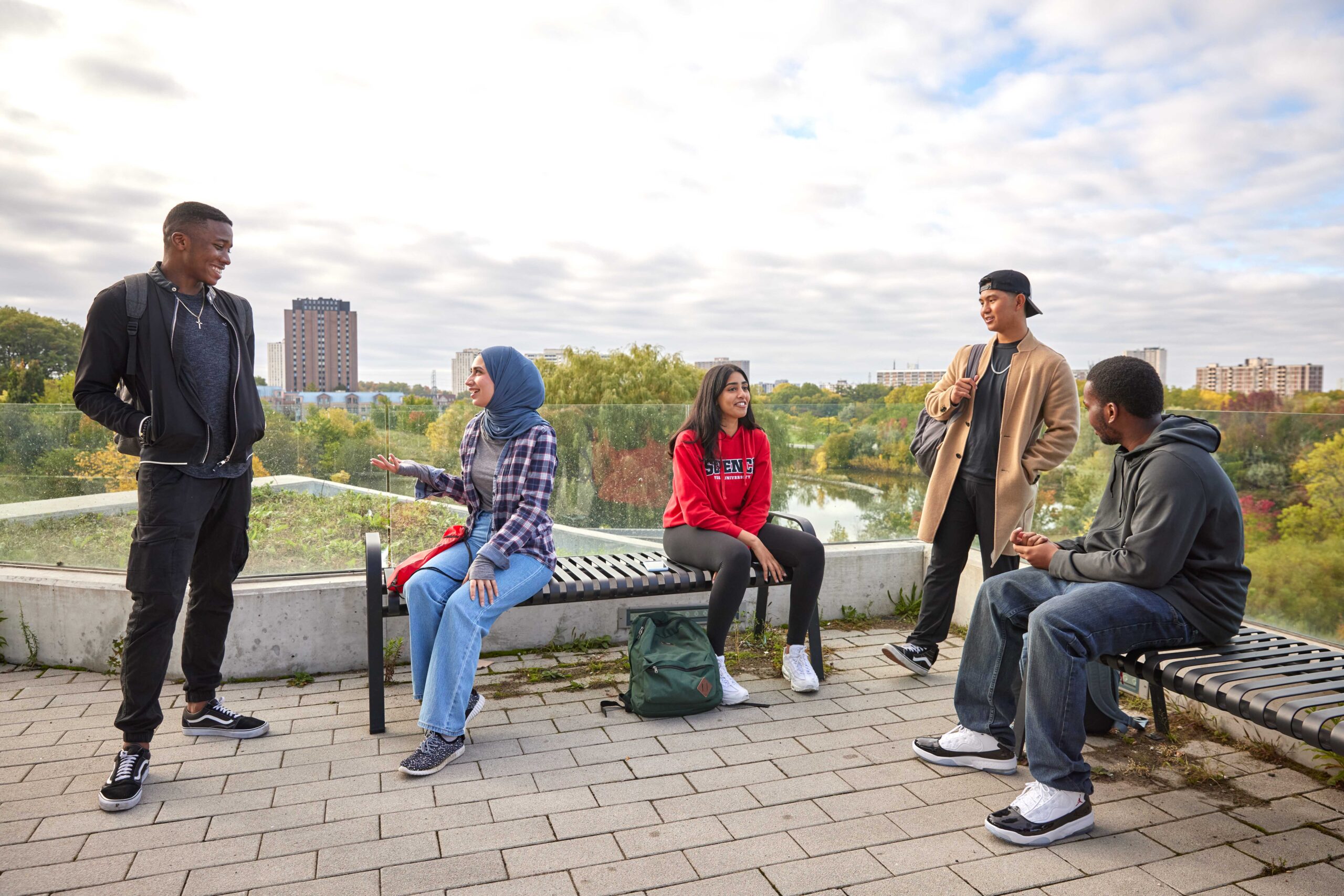 Graduate Programs
Explore graduate programs in engineering, computer science and more.
Join us at the Canadian Graduate Engineering Consortium on September 29, 2023 and explore your potential!
Define your future
Pursuing a graduate degree at York University's Lassonde School of Engineering is a meaningful journey full of diverse research opportunities and experiential learning. Bring your passion, momentum and creativity to a School that encourages you to make a difference in the world – one bold idea at a time.
 
Whether you're a hands-on learner preparing for industry, or a research-focused student working towards groundbreaking discoveries, our graduate programs will equip you with the tools and skills you need to surpass your goals.
 
Conveniently located in Toronto, Ontario, you'll find the right fit for your interests with seven graduate programs that cover diverse fields, from civil and mechanical engineering to computer science and earth and space science.
Be part of shaping the future of artificial intelligence, space exploration, medical diagnostics, infrastructure design and so much more.
Hear from our graduate students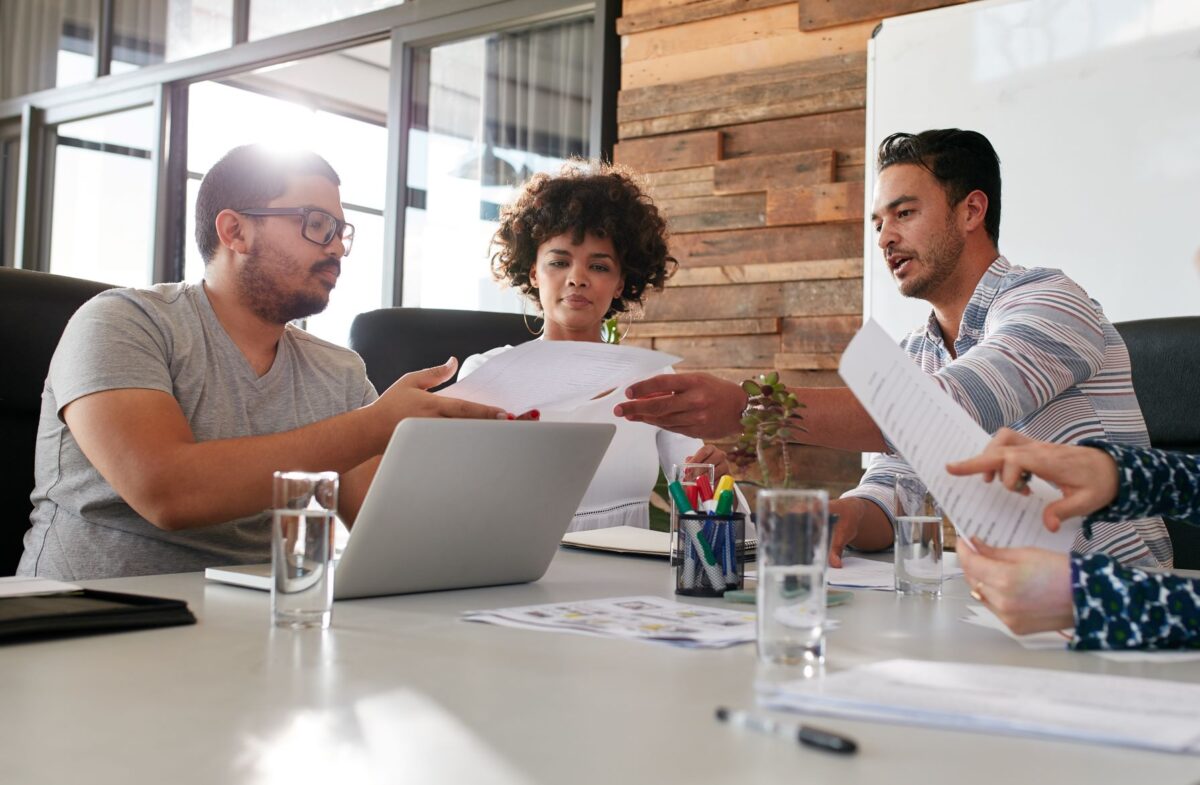 Career Support
Graduate school provides in-depth knowledge in your chosen field of study. A graduate degree is highly regarded by employers, which can open doors to more career opportunities and higher earning potential.
York's Professional Skills program will provide you with resources and opportunities to develop your professional plans and goals.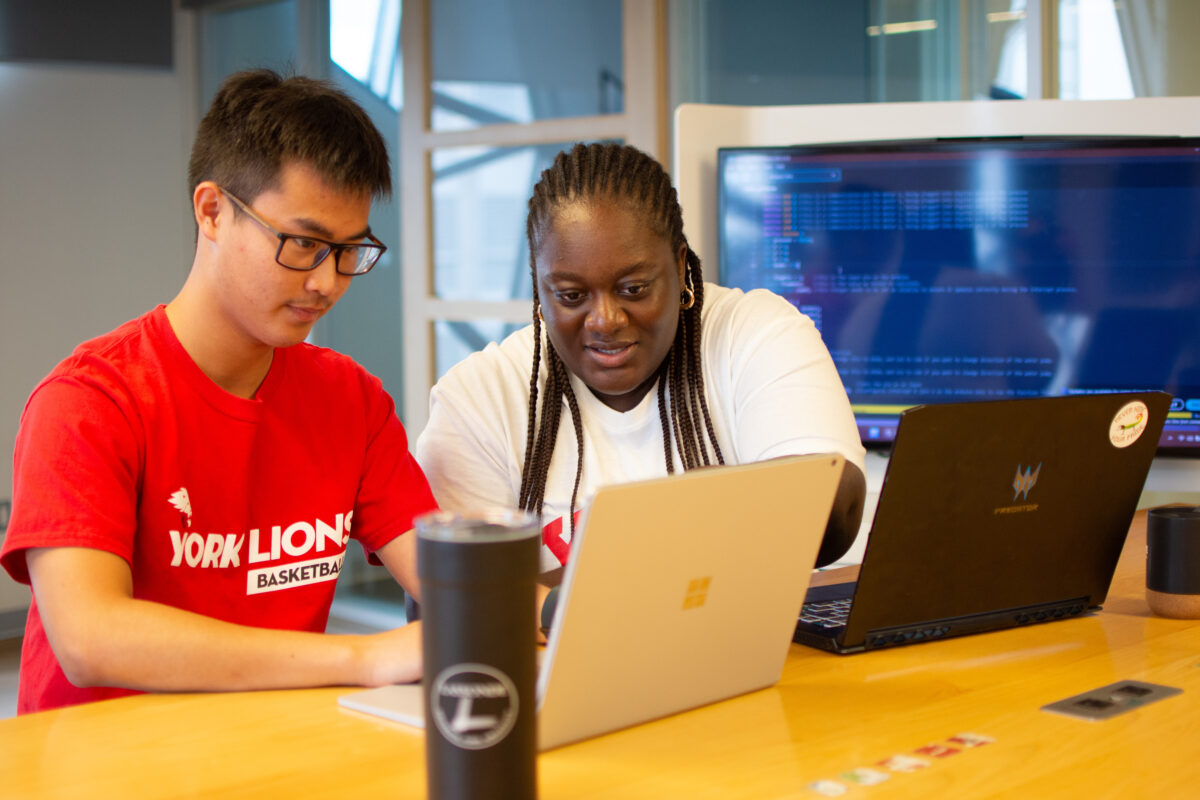 Funding Details
Eligible graduate students receive a guaranteed funding package which may consist of one or more of the following: fellowship, scholarships and awards, teaching assistantship and/or research assistantship.
At Lassonde, we offer a range of employment opportunities for graduate students: Types of Work Performed by Graduate Students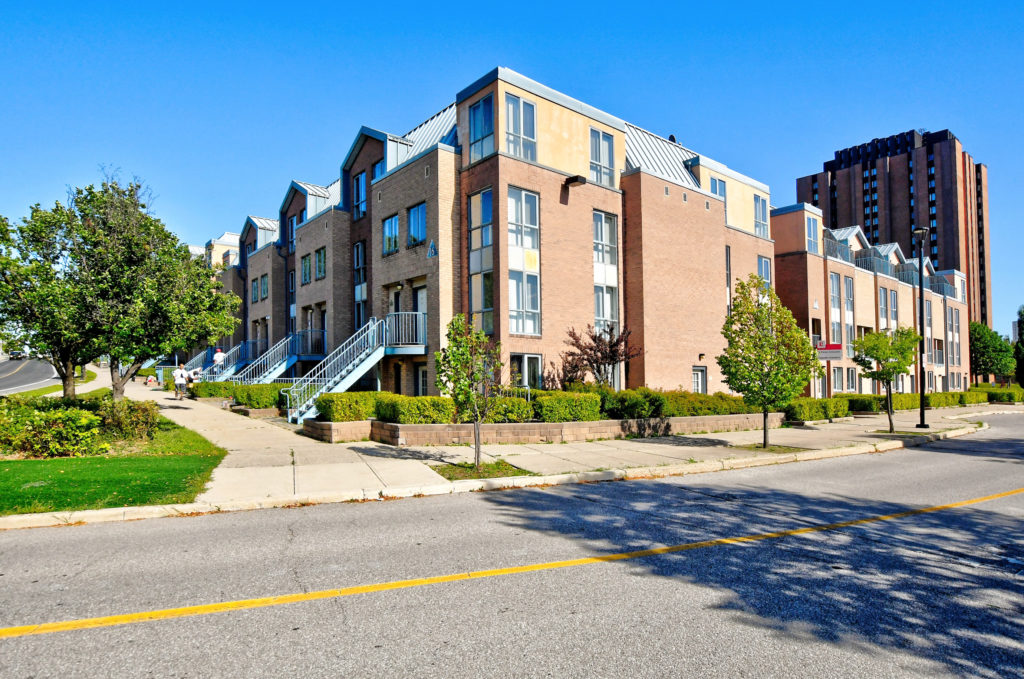 Housing
Managed by York University's Housing Department, York Apartments provides 1,250 self-contained living units for graduate students and their eligible families on the Keele Campus.
Conveniently located within walking distance of campus, athletic facilities, public transit, dining options and more, York Apartments offers an ideal location, all at a more affordable rate compared to the local market.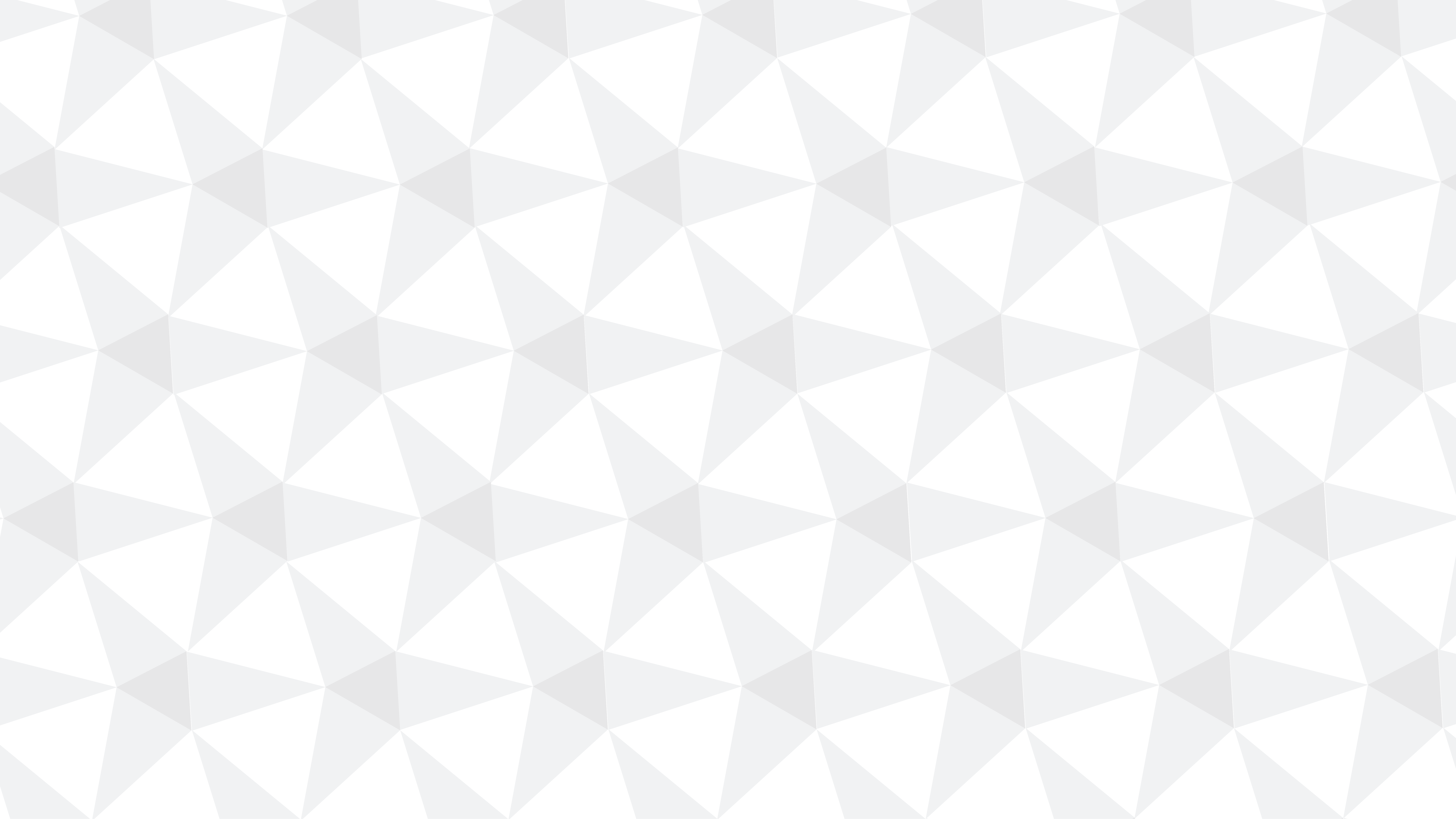 Featured Graduate Students
Meet PhD Student: Chimira, Earth & Space Science
Meet Master's Student: Constantine, Earth & Space Science
Organized Research Units & Research Facilities
Being a Teaching Assistant
Being employed as a Teaching Assistant is included in your guaranteed funding package.  As a Teaching Assistant (TA) in graduate school, there can be several benefits, both academically and professionally.  Some examples include improved communication and presentation skills, networking with faculty members and other TAs, teaching experience, and resume enhancement.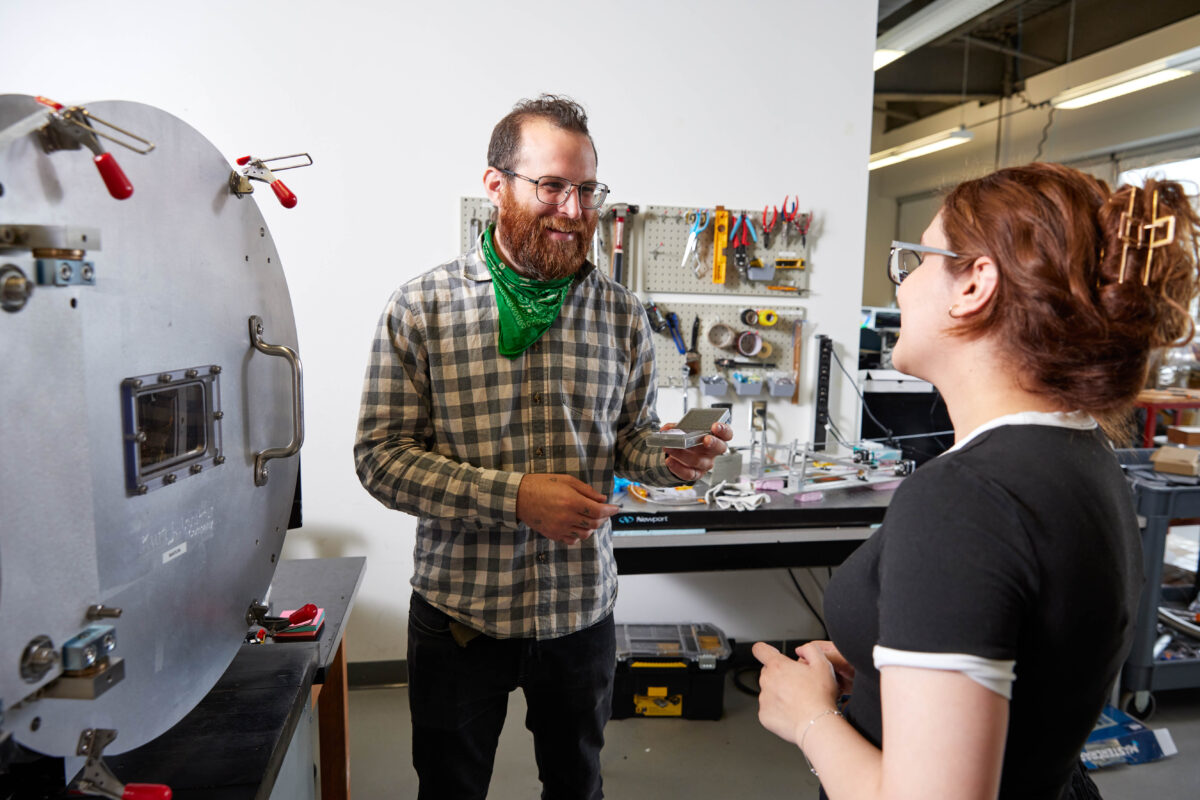 Hear from our faculty members
"Becoming an engineer is the professional epitome of responsibility meets innovation. The weight of societal expectation is omniscient, but I get to be creative in my problem solving and forge new ground-breaking (pardon the pun) solutions.
Everything is engineering – how can it not make a difference? There is always room for optimization, new designs and totally new solutions to the problems humankind faces. To me, 'engineer' and 'problem solver' are synonyms, and there will always be a need for us."
– Josephine Morgenroth
MASc, P.Eng and PhD Candidate, Department of Civil Engineering