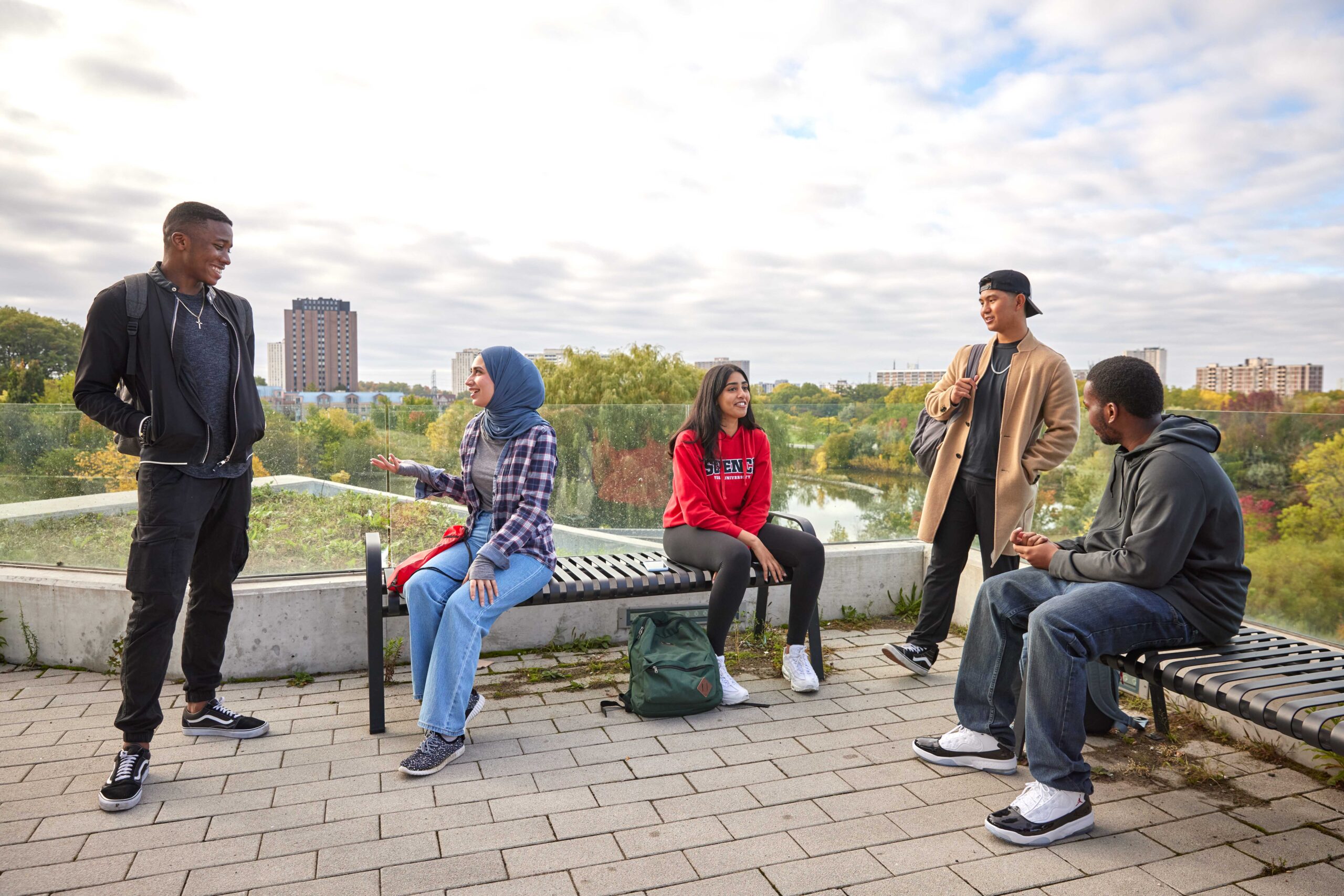 Graduate Programs
Explore graduate programs in engineering, computer science and more.
Join us at the Canadian Graduate Engineering Consortium on September 29, 2023 and explore your potential!
Define your future
Pursuing a graduate degree at York University's Lassonde School of Engineering is a meaningful journey full of diverse research opportunities and experiential learning. Bring your passion, momentum and creativity to a School that encourages you to make a difference in the world – one bold idea at a time.
 
Whether you're a hands-on learner preparing for industry, or a research-focused student working towards groundbreaking discoveries, our graduate programs will equip you with the tools and skills you need to surpass your goals.
 
Conveniently located in Toronto, you'll find the right fit for your interests with seven graduate programs that cover diverse fields, from civil and mechanical engineering to computer science and earth and space science.
Be part of shaping the future of artificial intelligence, space exploration, medical diagnostics, infrastructure design and so much more.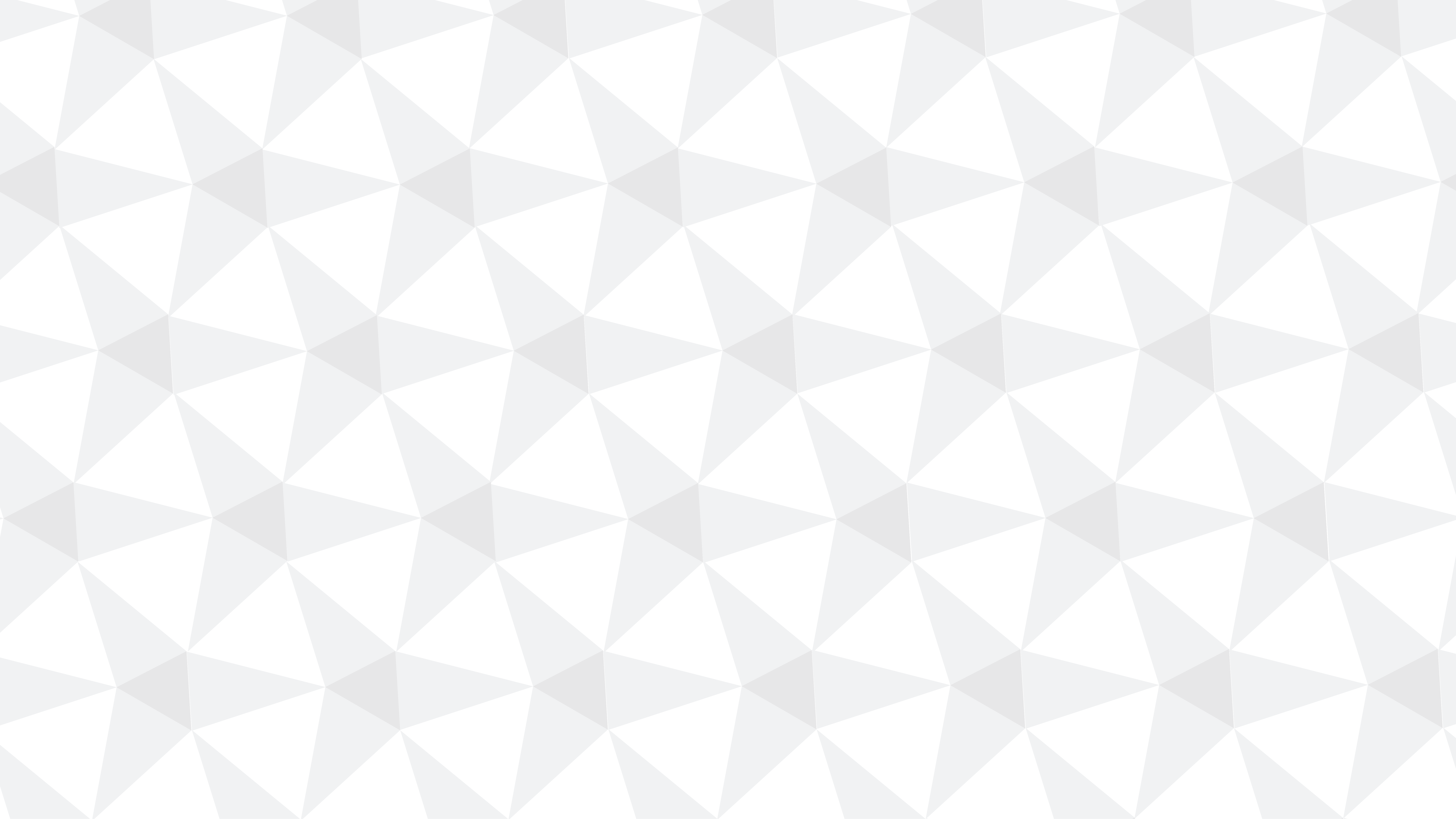 Hear from our graduate students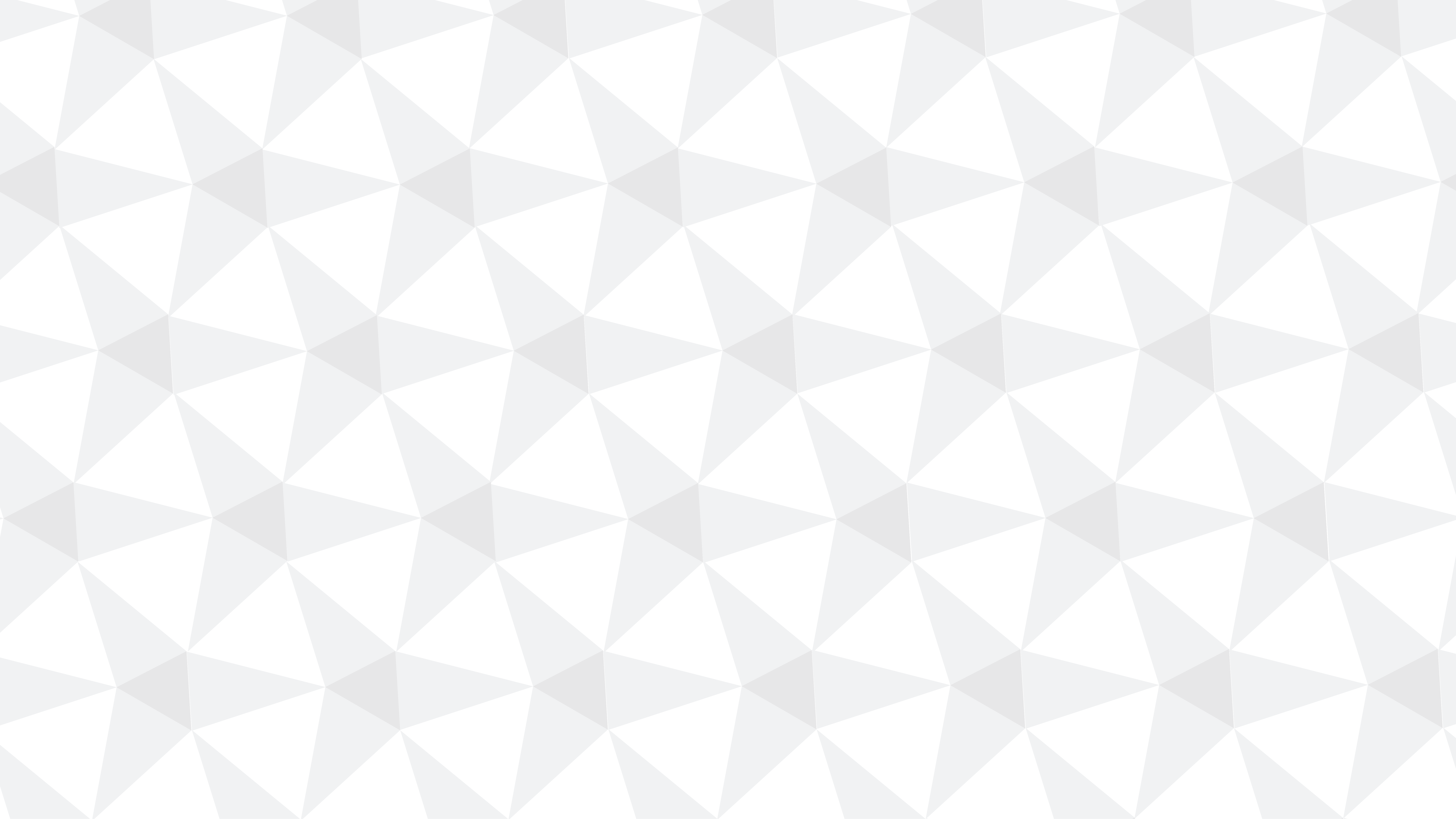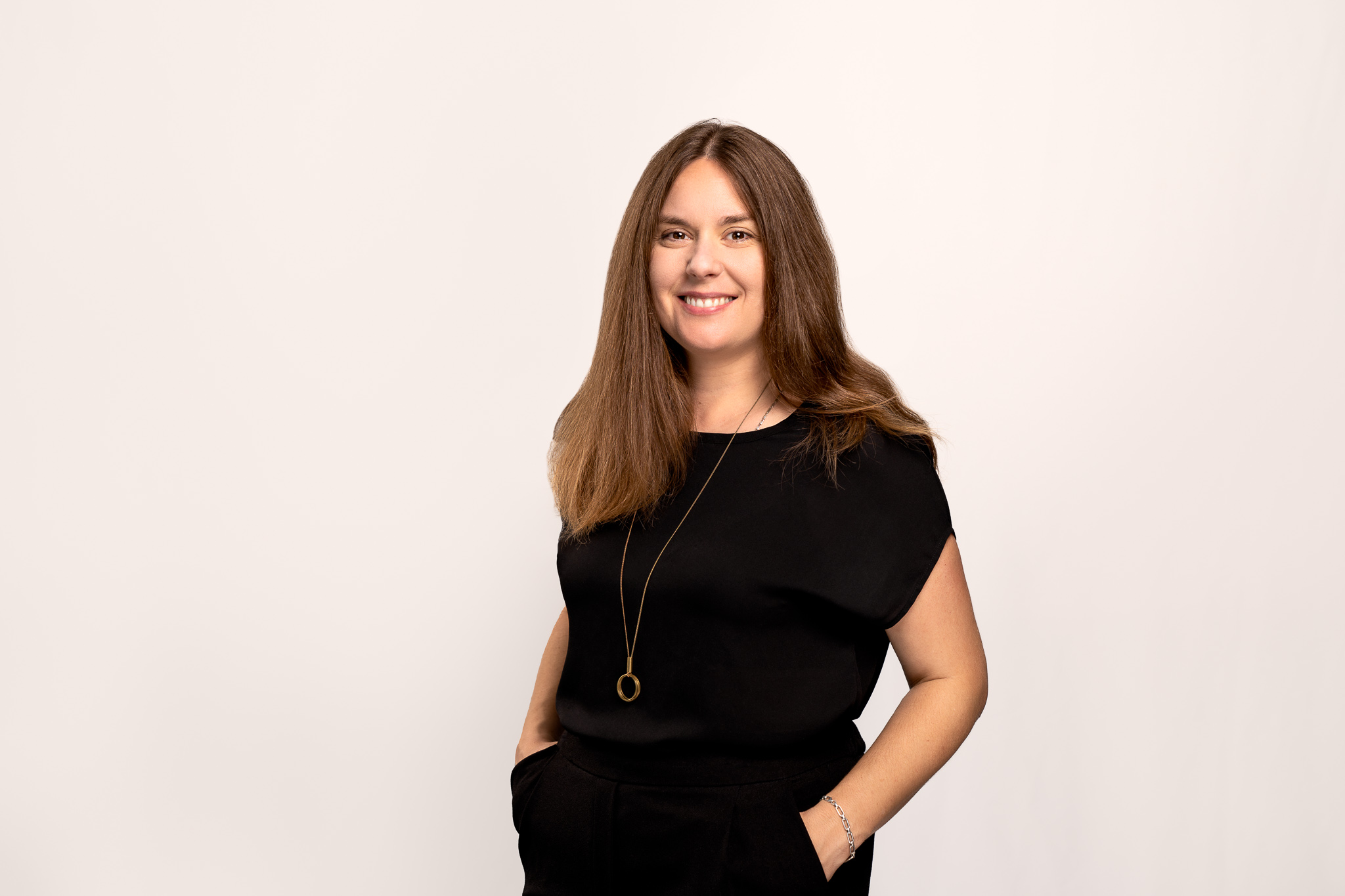 Professor Stephanie Gora's journey from academia to industry and back again.
Stephanie Gora is an assistant professor of Civil Engineering at Lassonde. Learn about her career path and how she went from a high school student with an interest in biology, to a renowned researcher with a focus on drinking water management in small and Arctic communities and the development and evaluation
of light-based technologies for water purification.
Hear from more of our faculty members
"Becoming an engineer is the professional epitome of responsibility meets innovation. The weight of societal expectation is omniscient, but I get to be creative in my problem solving and forge new ground-breaking (pardon the pun) solutions.
Everything is engineering – how can it not make a difference? There is always room for optimization, new designs and totally new solutions to the problems humankind faces. To me, 'engineer' and 'problem solver' are synonyms, and there will always be a need for us."
– Josephine Morgenroth
MASc, P.Eng and PhD Candidate, Department of Civil Engineering