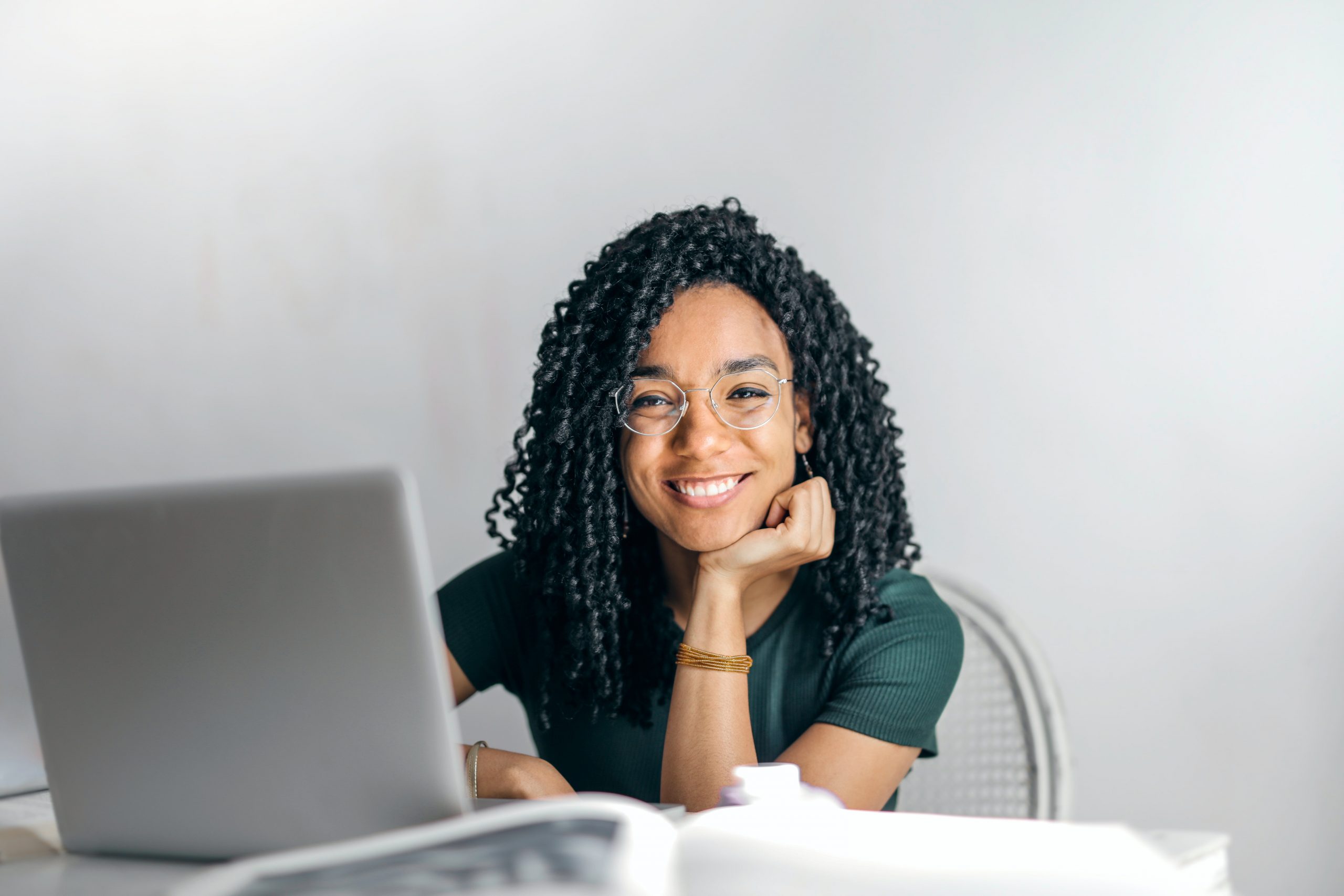 Awards, Bursaries & Scholarships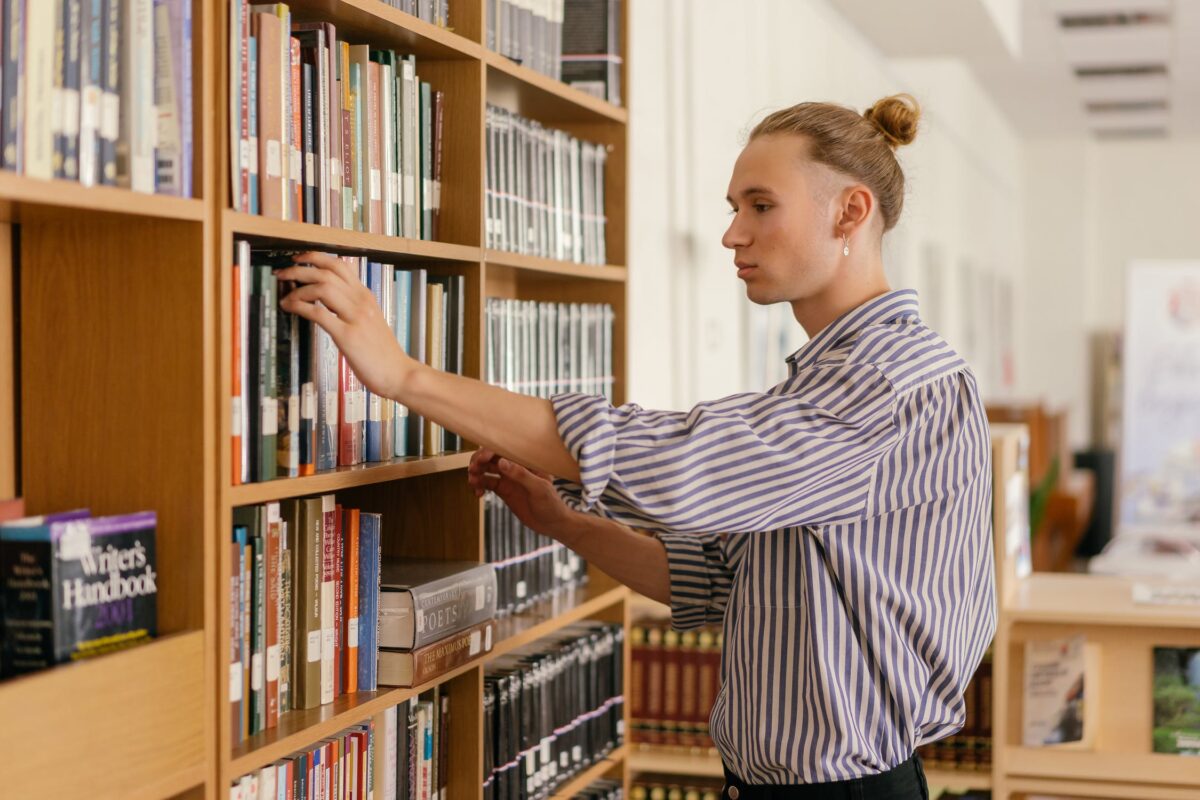 Undergraduate Awards & Scholarships
There are many awards, bursaries and scholarships on offer to fund your studies here at the Lassonde School of Engineering.
We strongly encourage you to apply for this financial support and we are keen to assist you. We are here to help you through the process so please email us at ask@lassonde.yorku.ca if you have any questions.
Graduate Awards & Scholarships
Graduate students can apply for a variety of awards and scholarships. Please review the opportunities available to you and note the eligibility requirements and deadlines listed for each.