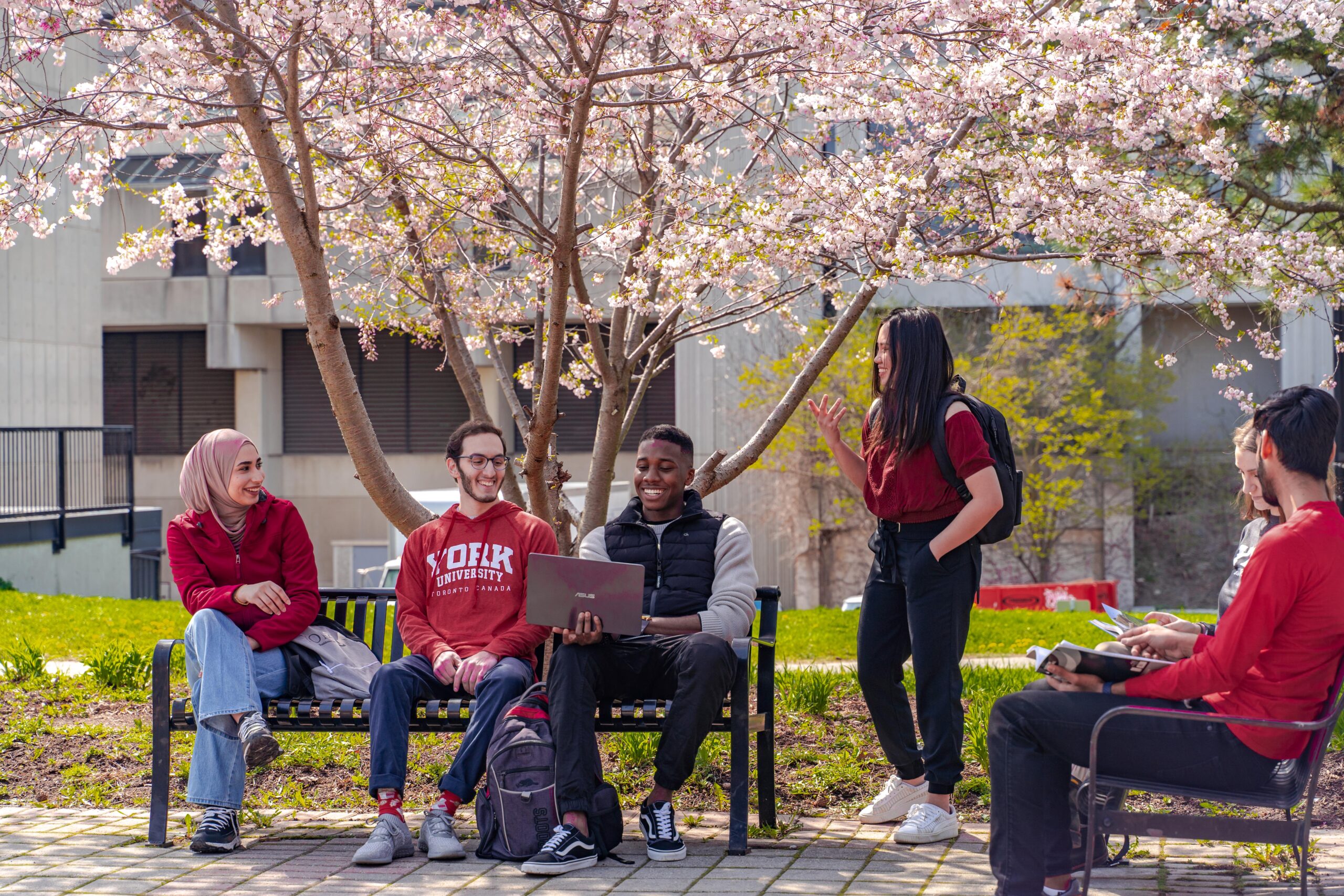 Equity, Diversity and Inclusion
Our leadership team is here to support our students, faculty and staff and empower creators to put ideas into action that push the world forward.
To achieve our vision, it is essential to build equity, diversity and inclusivity into every action we take as a School.
We know that rooting equity, diversity and inclusivity into everything that we do requires everyone's commitment.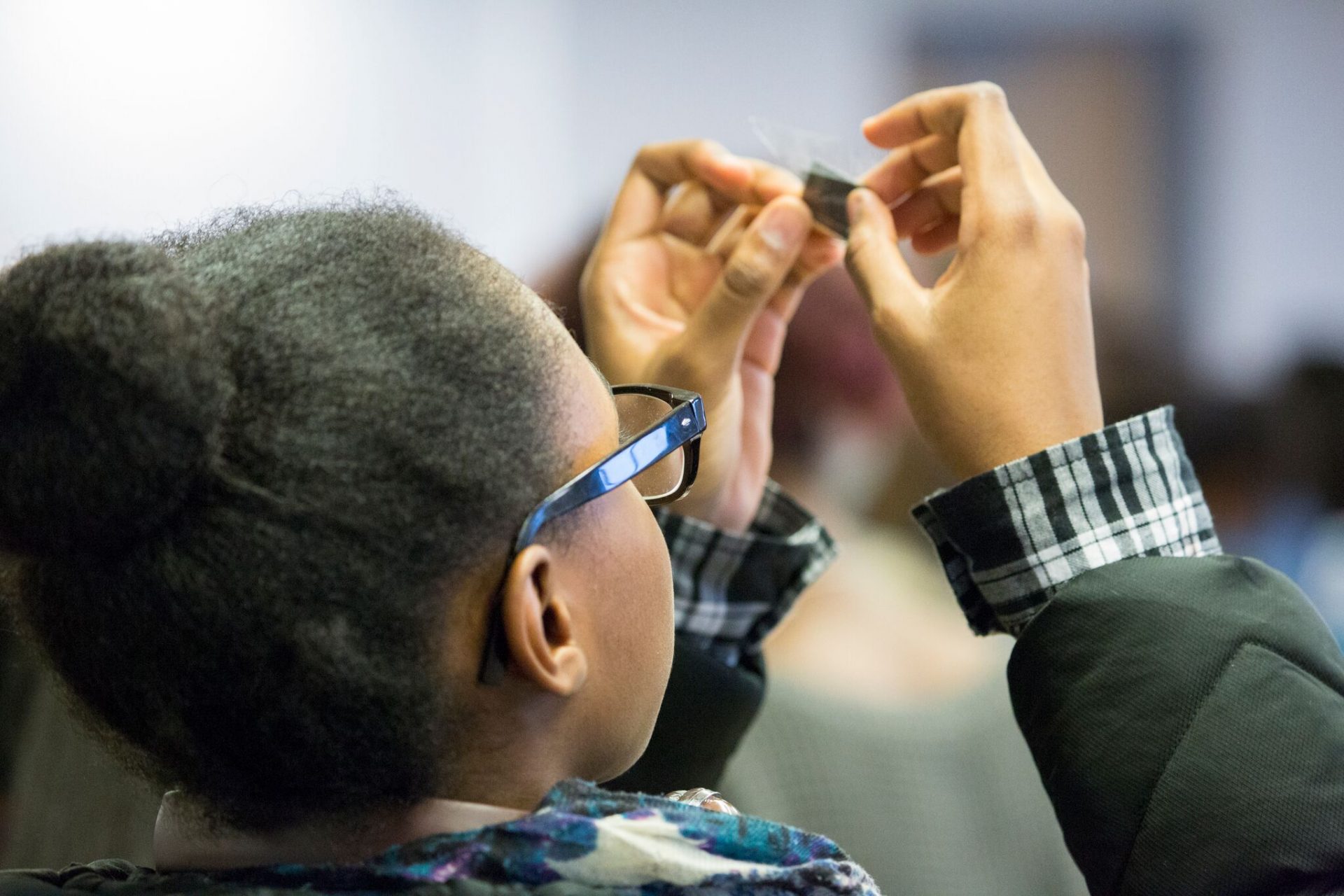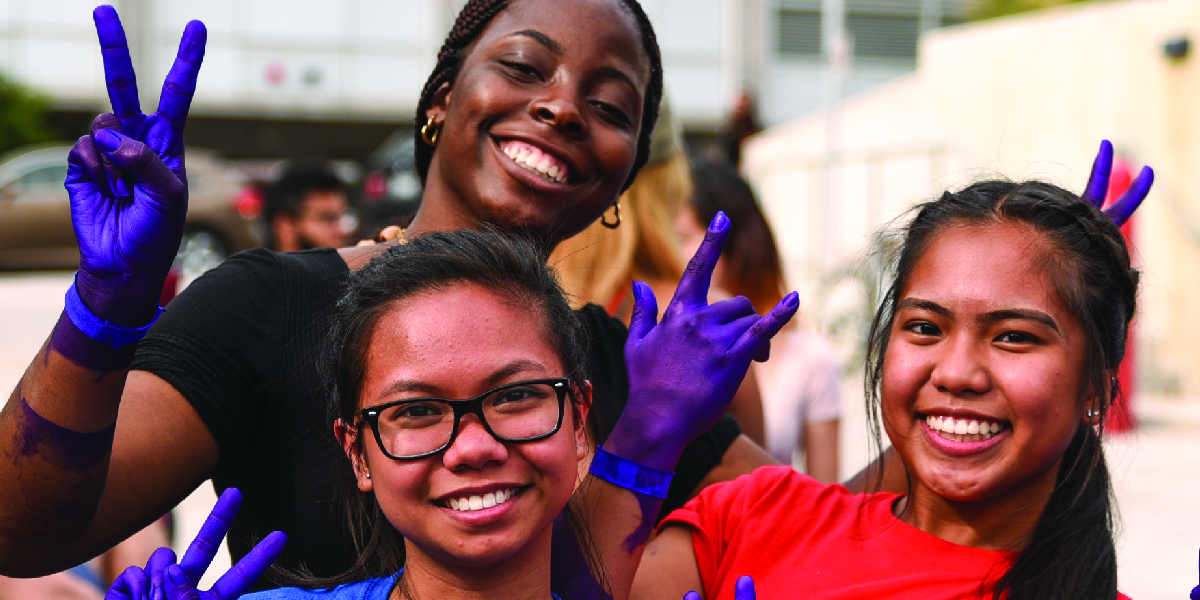 Kindergarten to Industry (k2i) Academy
Lassonde School of Engineering is home to the k2i Academy, an innovative ecosystem of science, technology, engineering and math (STEM) educators, thought leaders and partners focused on bringing STEM experiences to youth, educators and communities.
The k2i Academy is working differently with partners from kindergarten to industry with a shared purpose – to dismantle systemic barriers and to build sustainable programs that diversify representation in STEM professions.
We are committed to building sustainable programs that focus on equitable and inclusive program design that strives to diversify the STEM profession – kindergarten to industry.