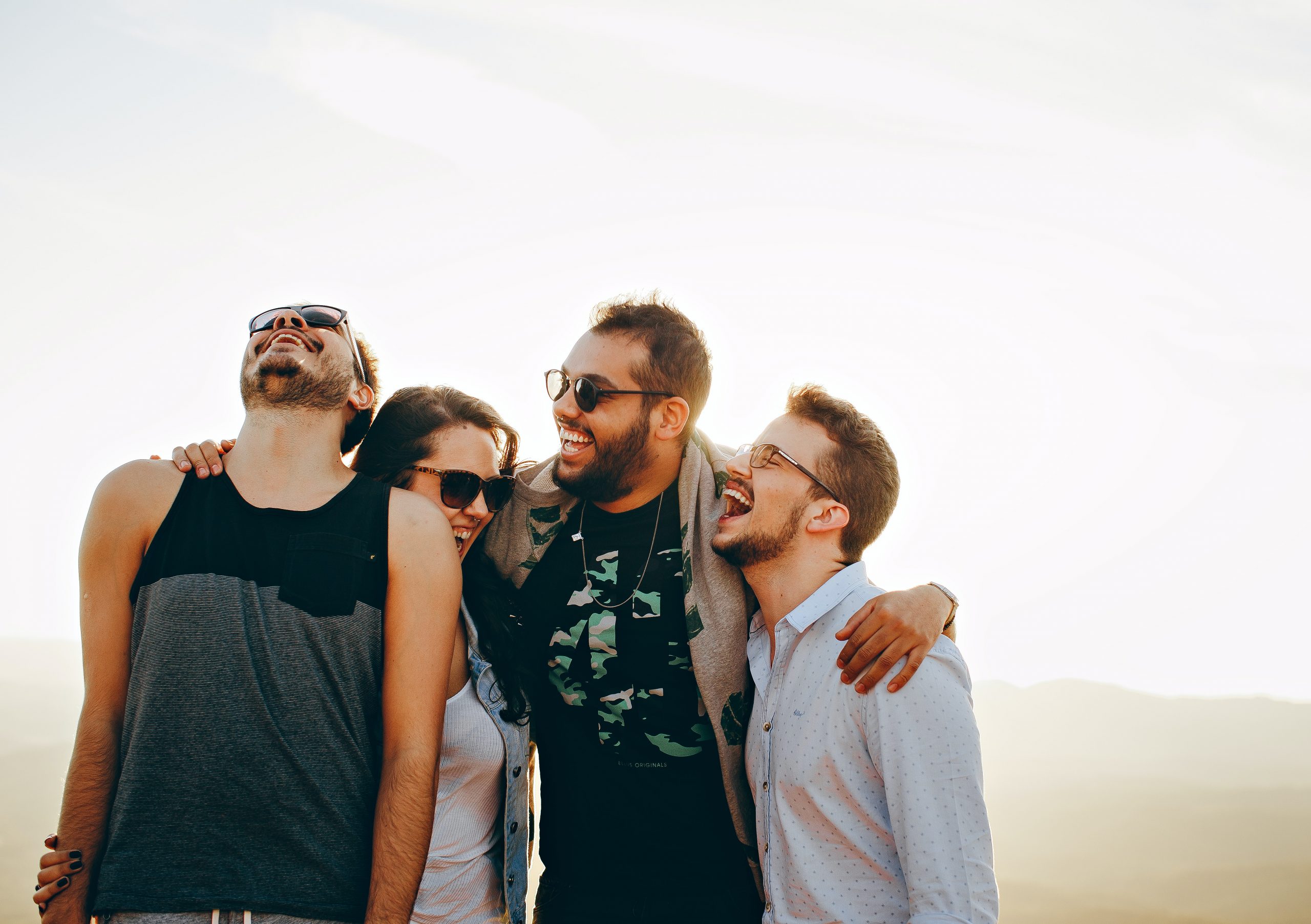 Student Organization • Academic
December 5, 2023 at 9:00am ‐ January 16, 2024 at 7:00pm
Learn More
Student Organization • Academic
January 8, 2024 at 3:00pm ‐ 5:30pm
Learn More
Student Services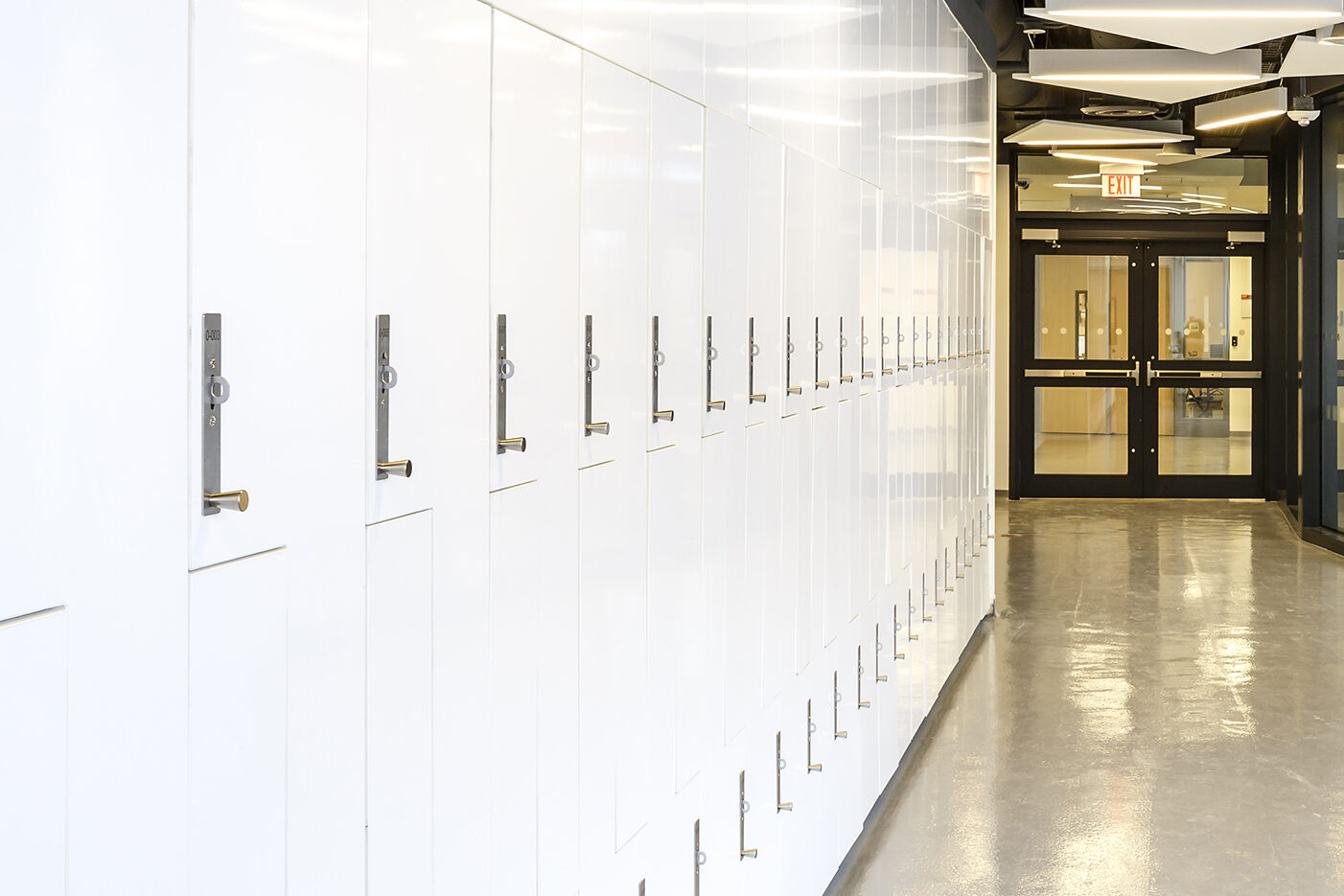 Lockers
Need some space for your lab gear or heavy textbooks?
We now offer a locker rental service!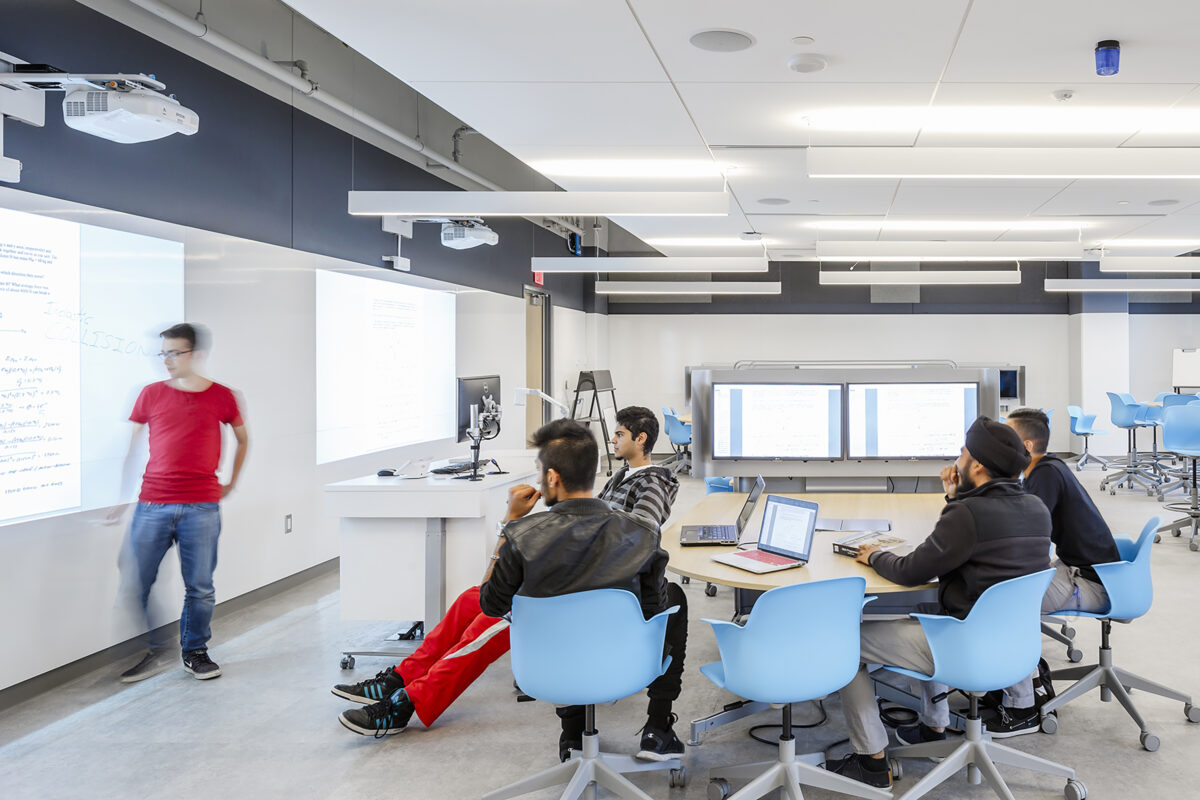 Room Booking
Lassonde students can book rooms for specified and approved activities on behalf of Lassonde-affiliated student clubs/organizations.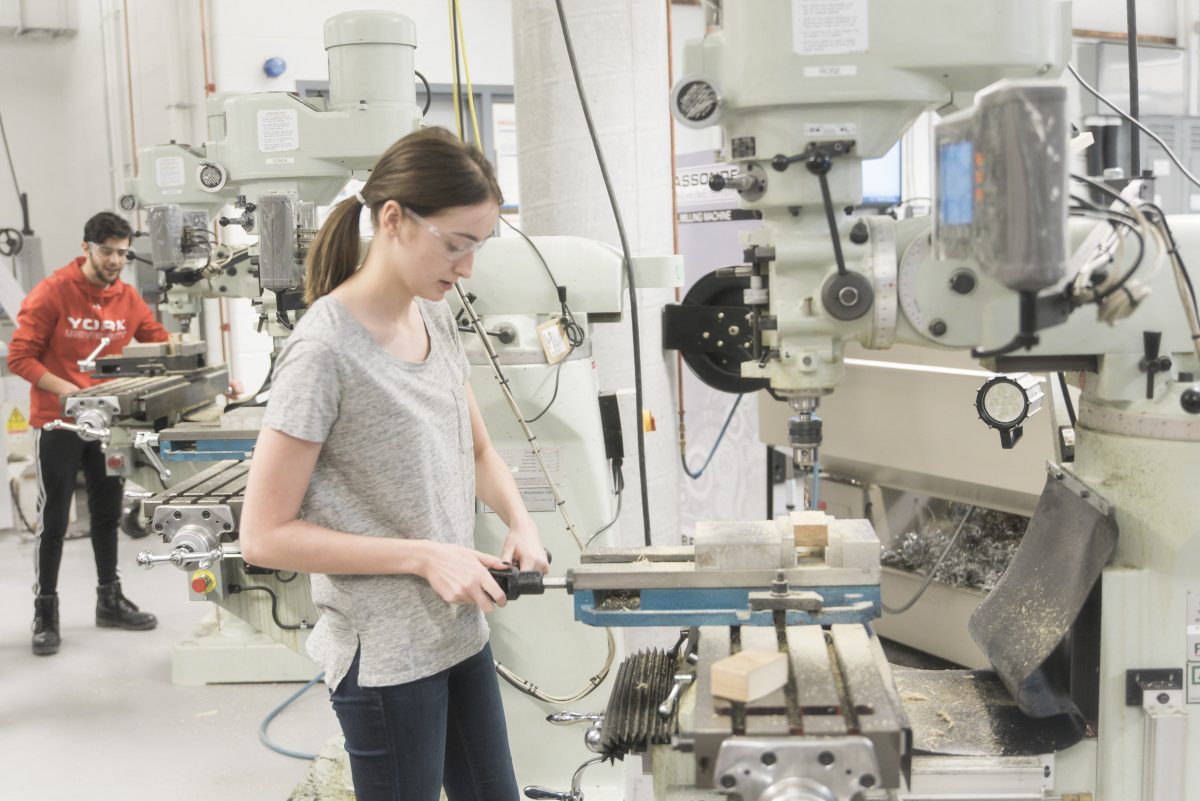 Student Machine Shop
The Machine shop is located in the basement of the Bergeron center (BRG 035) and allows students to learn useful skills.
"I believe that with a more proactive approach to learning, anyone can be an engineer. Engineering is problem-solving and we, as humans, are natural problem-solvers. Engineering can make a bigger impact by addressing needs through the lens of Equity, Diversity, and Inclusivity. Our learning as future engineers starts as early as kindergarten and if we reinforce these traits through early education, we could open the possibility of engineering to those who may not have been able to see themselves in this field in the past."
Krystel – 4th Year, Geomatics Engineering