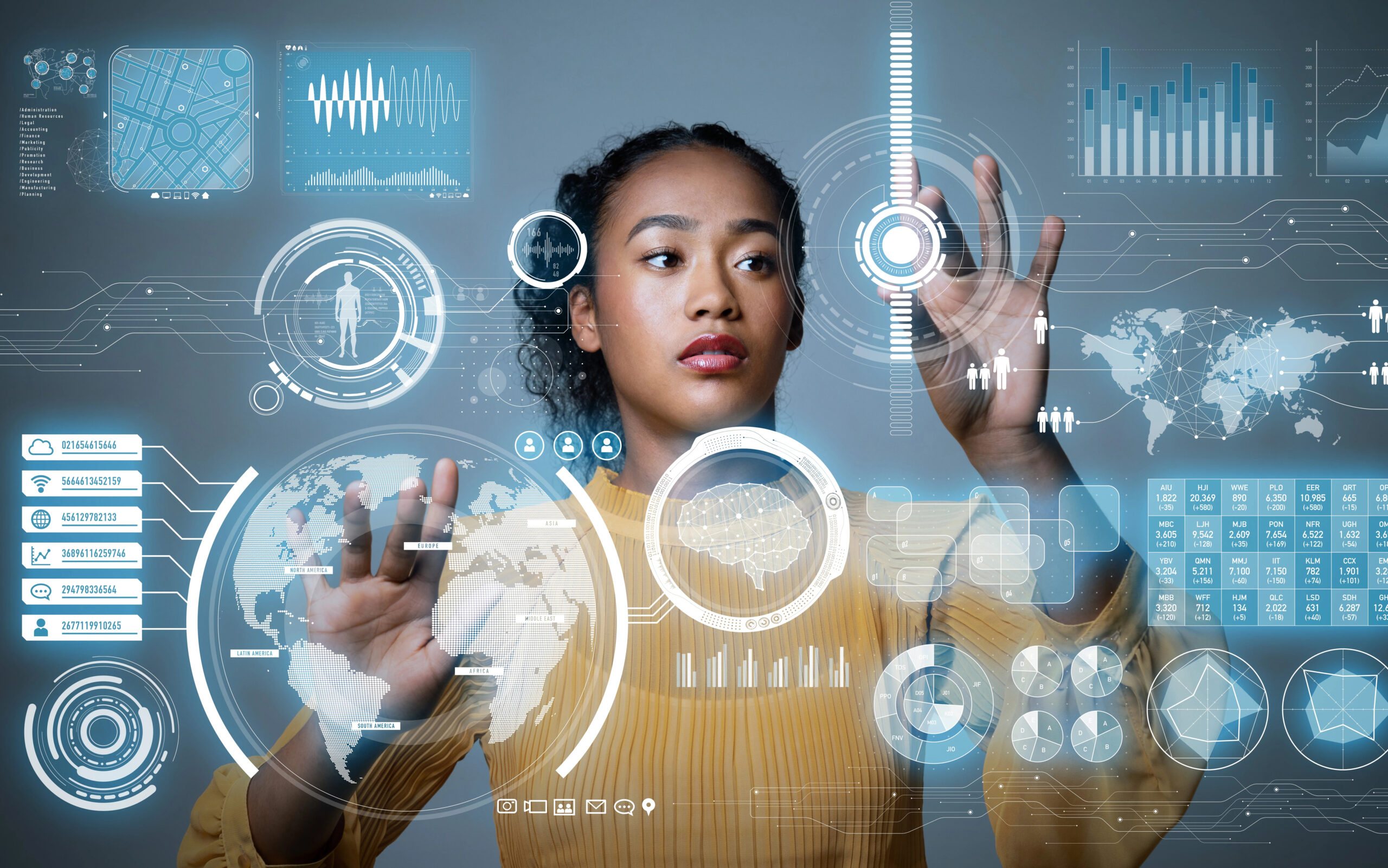 Learning Options
We offer a variety of flexible learning options that will fit your lifestyle and goals.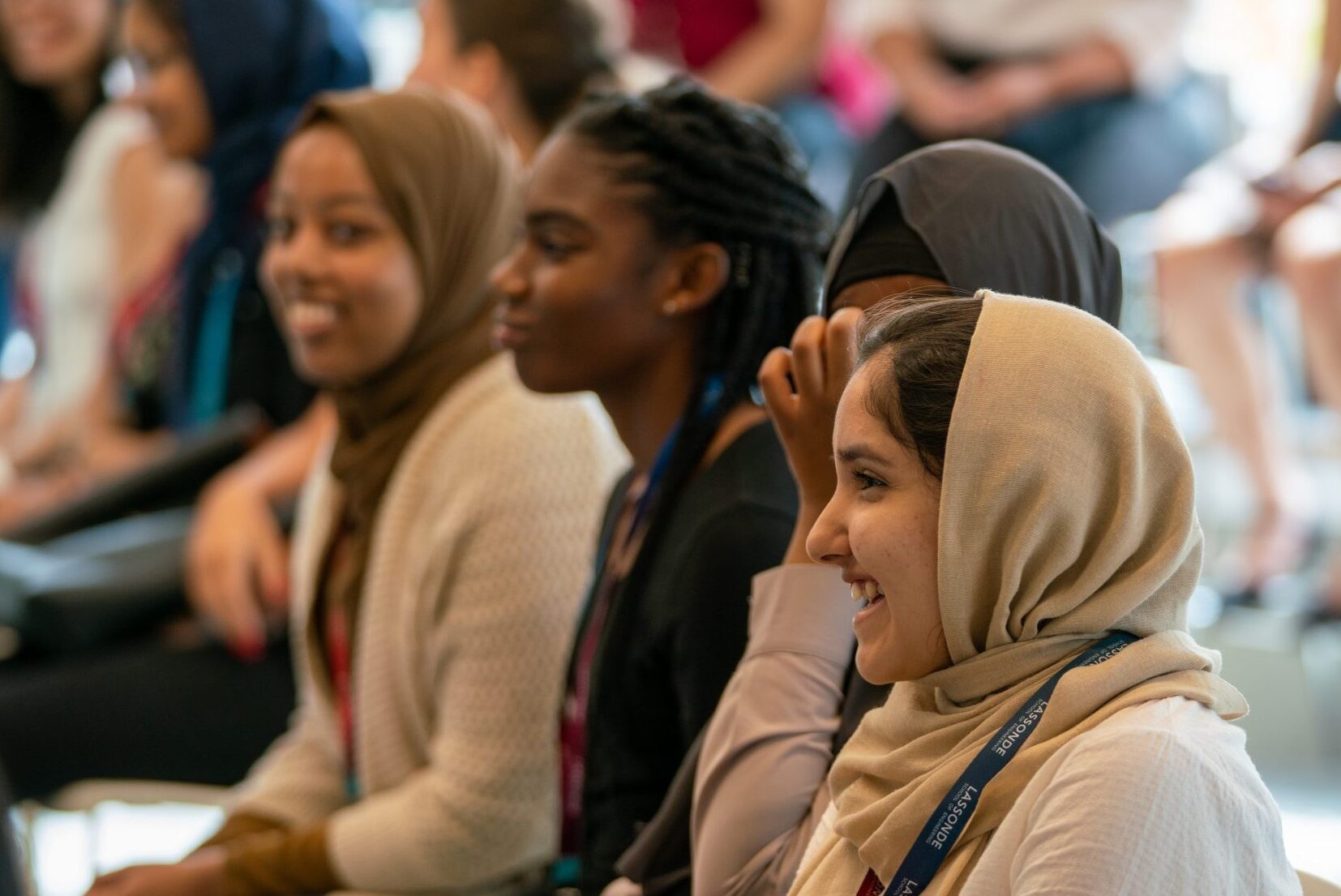 kindergarten to industry (k2i) academy
The Lassonde School of Engineering launched k2i (kindergarten to industry) academy in June 2020 with a mission to create an ecosystem of diverse partners, committed to dismantling systemic barriers to opportunity for underrepresented students in STEM.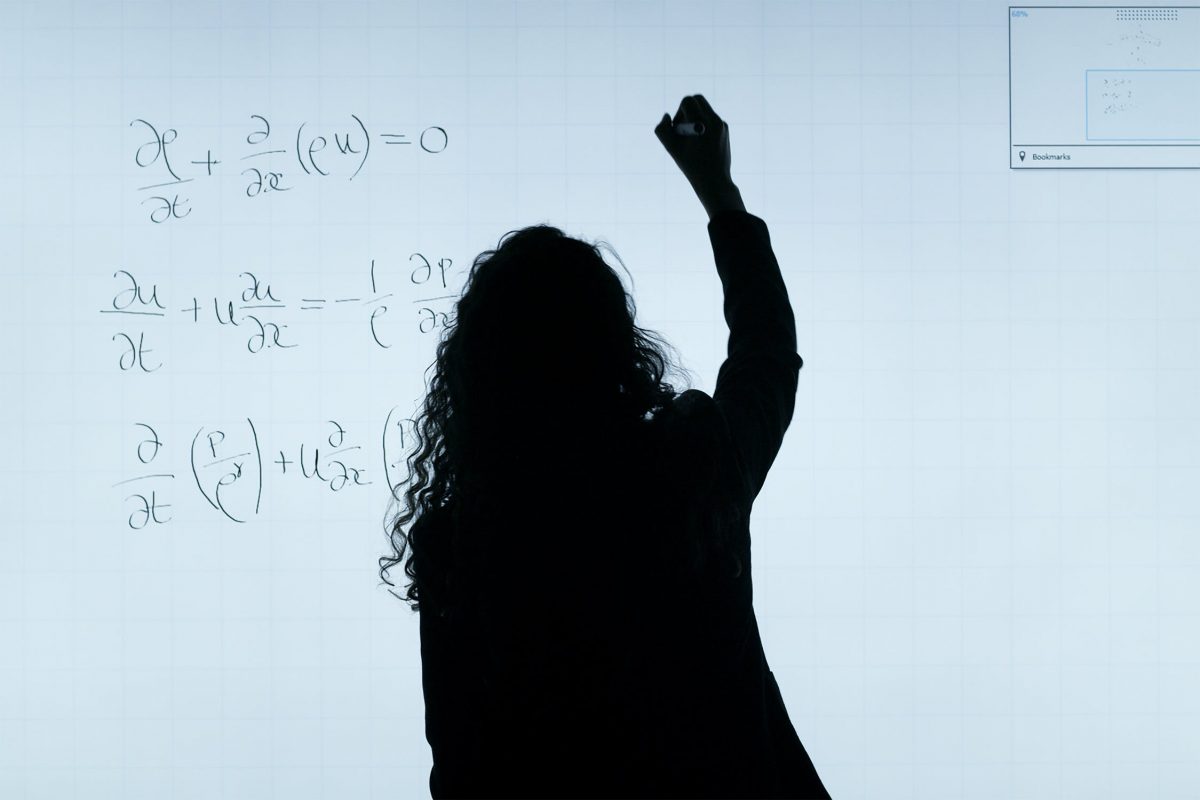 Lassonde Academy
Lassonde Academy is an online learning platform designed to help you boost your confidence and brush up on key skills before you join our School. All courses are free, fully online, self-paced and guided by an instructor.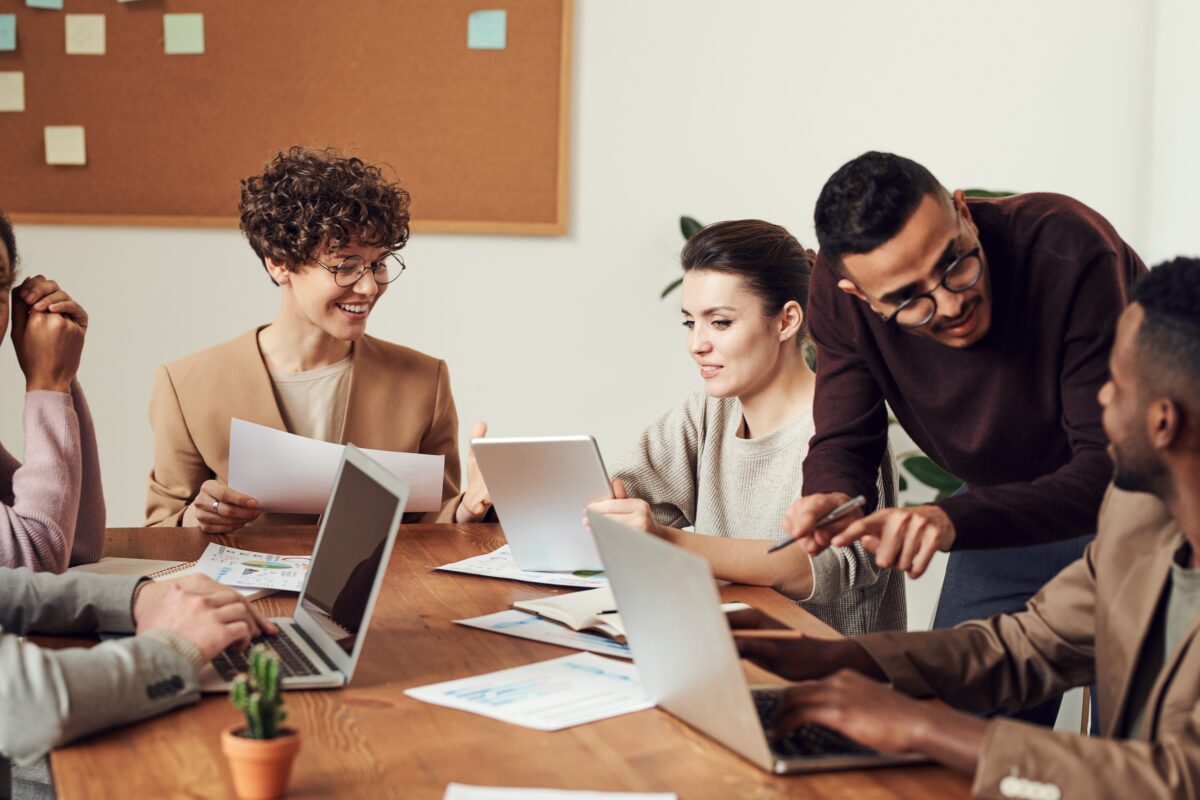 Integrated Program: Digital Technologies (BASc)
The Integrated program: Digital Technologies is a uniquely flexible alternative to traditional university study where a learner will work in a full-time job with approximately 20% of their time dedicated to theoretical, in-class learning.
Dev Degree
We launched Dev Degree in 2016 with a mission to shake up the traditional experience for computer science education, by combining hands-on experience, self-paced learning, and theoretical foundations.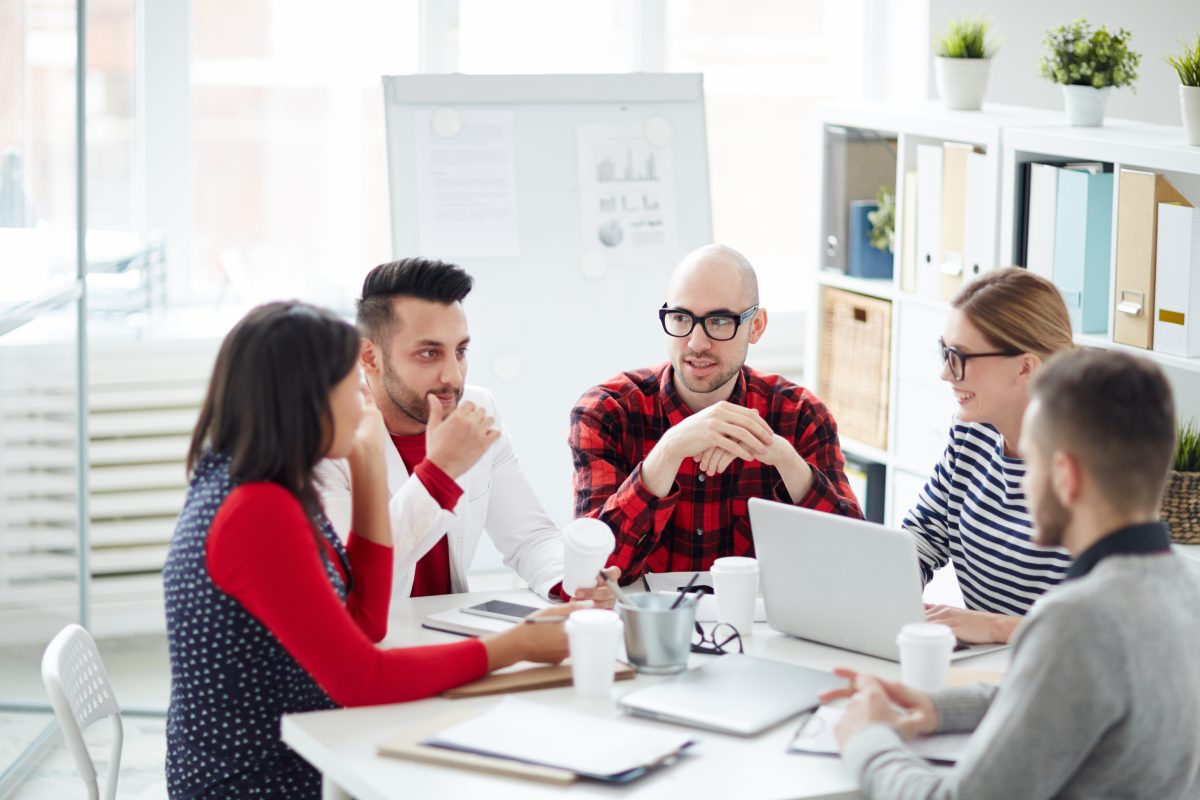 Lassonde Professional Development
Lassonde PD offers unique, blended, online and experiential training designed to meet your continuing professional development (CPD) interests and needs. Our mandate is to ensure that our educational programs have a meaningful impact on your job opportunities and career advancement.