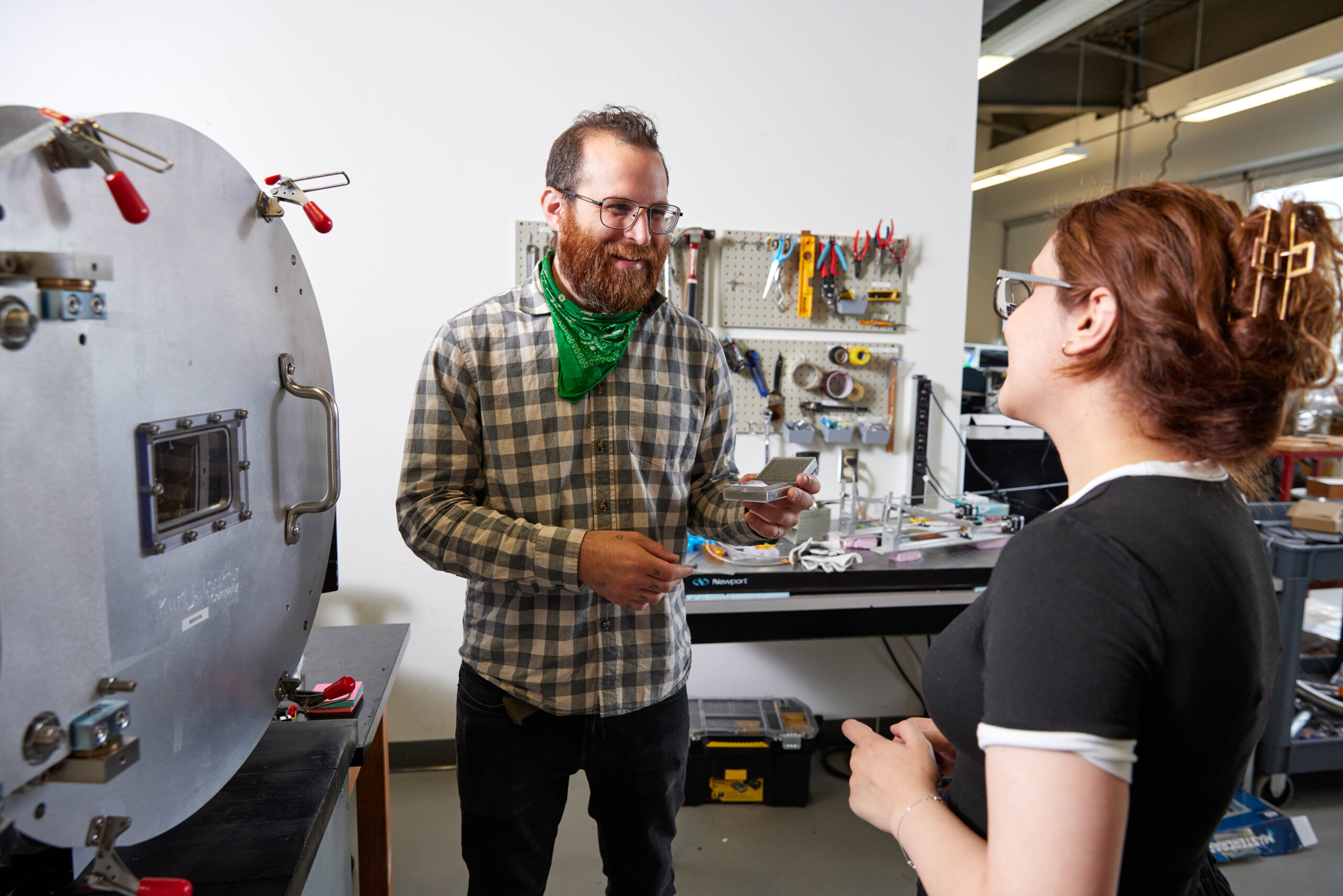 Engineering Programs
ENGINEERING AT LASSONDE
Your journey from creative to creator starts here.
Engineering Core First-Year
Students in Engineering begin their studies with a foundational common first-year. The first-year courses in applied mathematics, physical sciences, programming and engineering (design, ethics and communication) provide a strong base for branching out into the engineering majors.
While you are learning these engineering fundamentals, the common first-year allows you to explore the variety of engineering majors available, before you commit to a particular area for your second year. The first-year program provides information and examples from all engineering disciplines. At Lassonde, we believe that our common first year gives you time to explore your passions and find your fit.
The Engineering Core First-Year is available at both the Markham and Keele Campuses.
Applying to Lassonde Engineering
1.

Browse our engineering programs
Ensure that you have met or will meet the admission requirements
2.

Submit your application
Admission online via OUAC by the posted deadlines
3.

Submit any requested documents
Current Ontario high school students have their grades submitted by their school
4.

Submit your Engineering Program Choices
To be considered for an Engineering Program Guarantee (optional)
What is an Engineering Program Guarantee?
Secure your spot in your preferred Engineering program before you have to accept your offer of admission. This way you'll know if you have a space reserved for you in your program of choice for your second year.
If you change your mind about your program during your first year, or if you aren't sure now which
Engineering program you are most interested in – that's ok – we guarantee that some of the spaces in each program will be available for students to choose after their first year. You can apply to change programs for your second year. These spaces are allocated based on your performance in your first year.
When we receive your application, you'll be sent details on how to let us know what your preferred programs are.

Block Model
In your first year as an Engineering student, you have the option to choose your preferred learning method for the fall term:
Traditional Model or Block Model.
Capstone Project
Students in their final year participate in a Capstone Project. As a member of a project team, mentored by Lassonde professors, you will develop a solution to a real world problem which addresses one of the United Nations Sustainable Development Goals. You can choose to define your own project or work on a challenge sponsored by an industry partner. In addition to nurturing your design, prototyping and assembly skills you can also gain valuable business case development experience.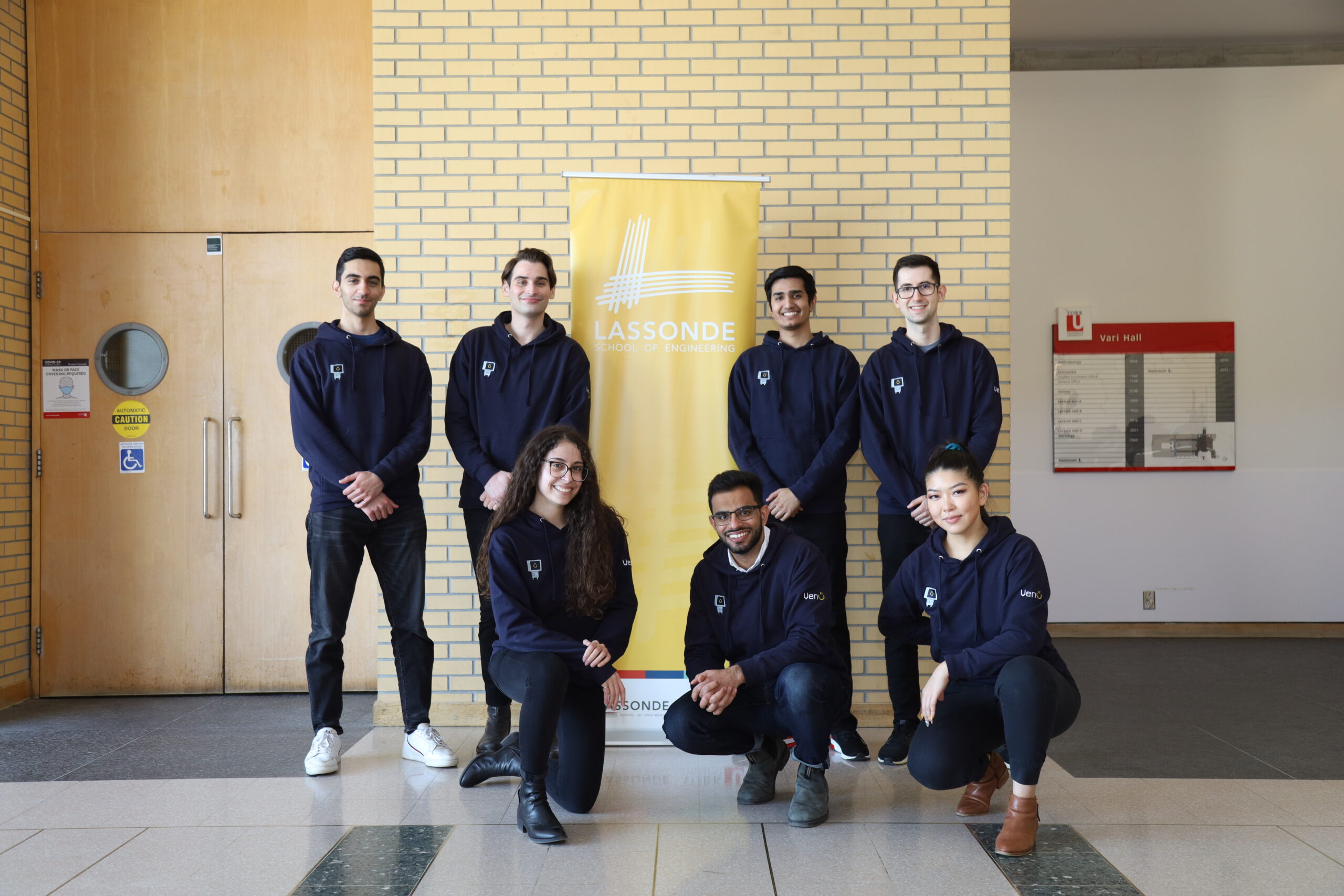 Our Engineering Programs
Choose from one of our CEAB-accredited programs.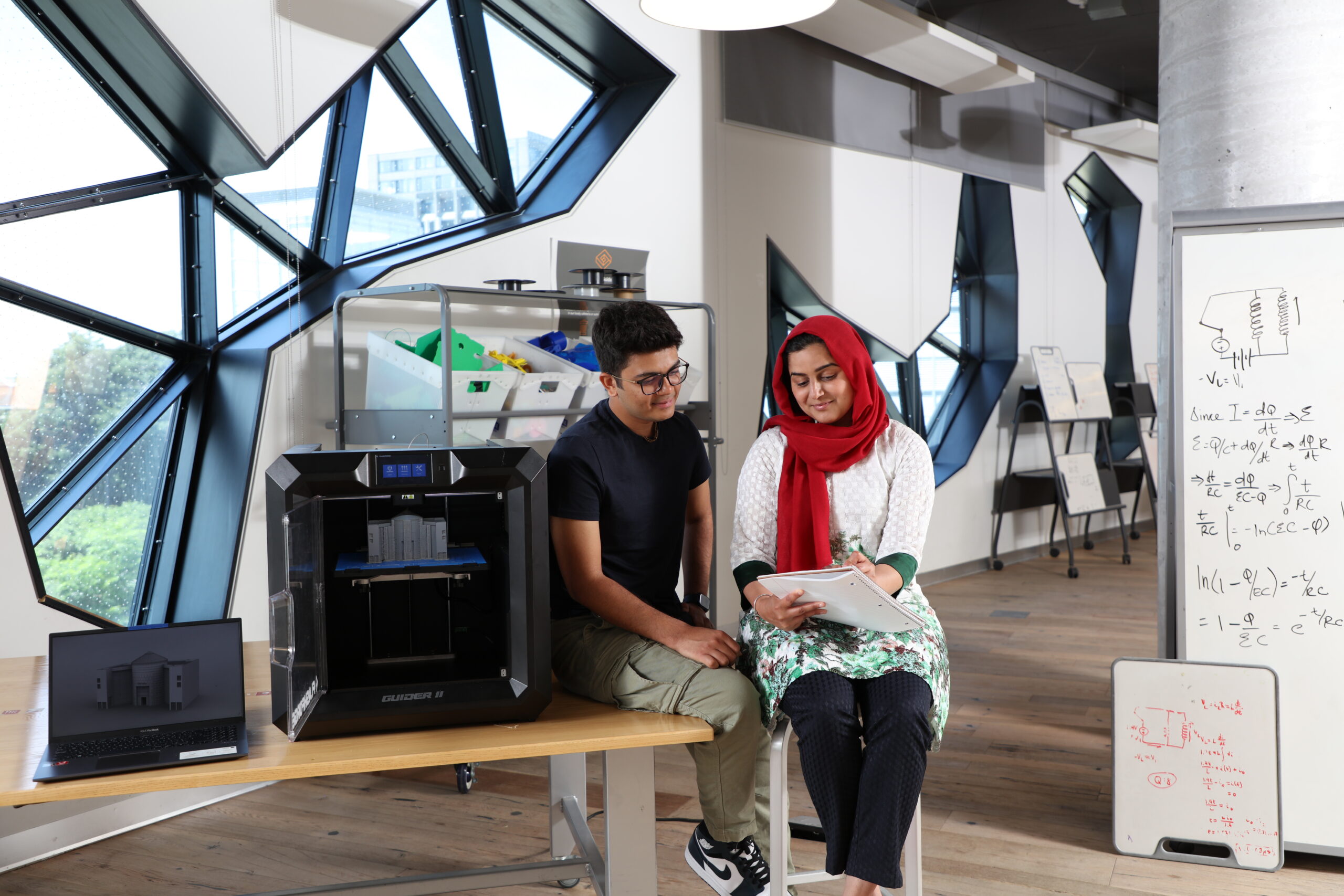 Civil Engineering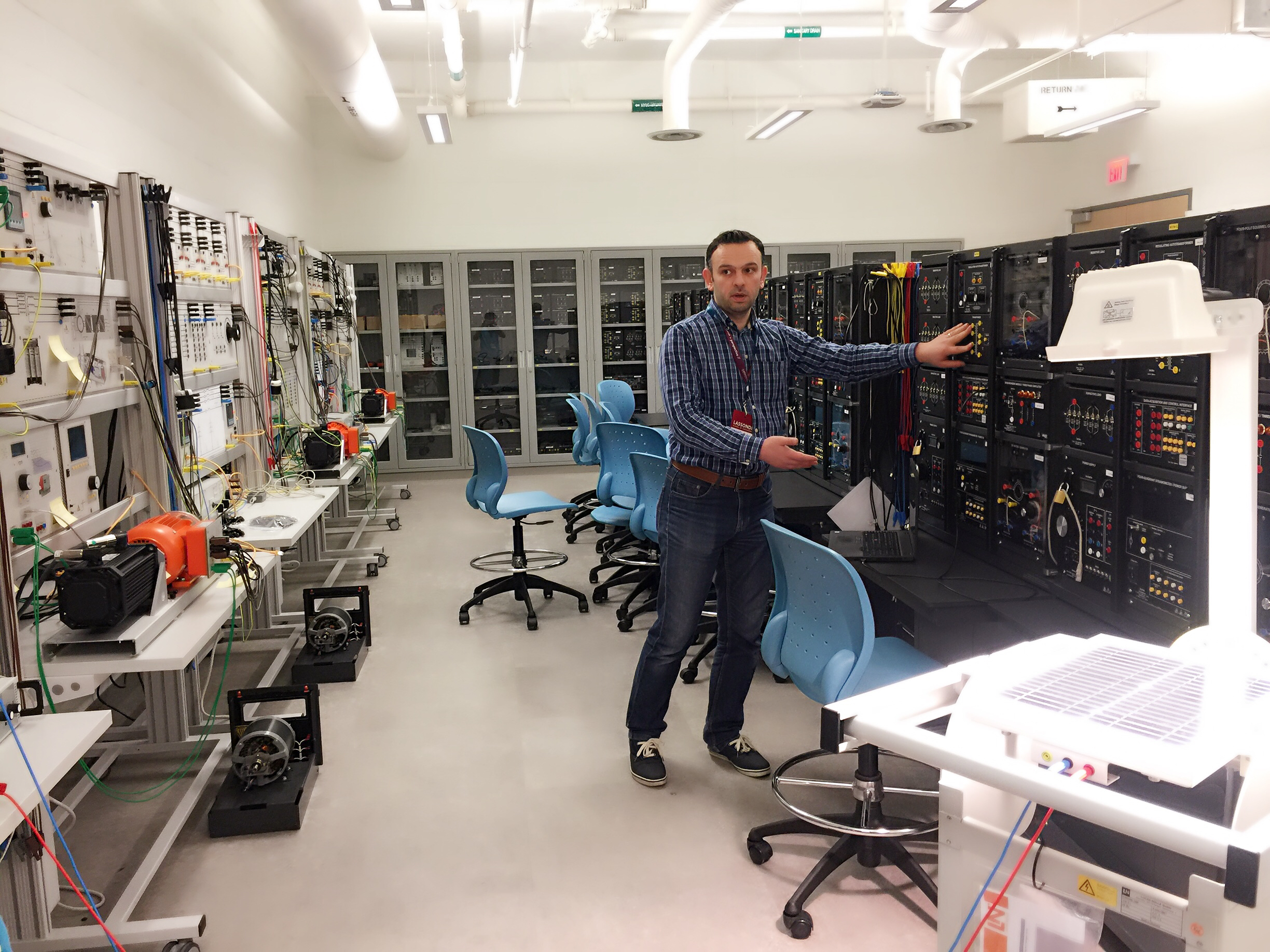 Computer Engineering
Electrical Engineering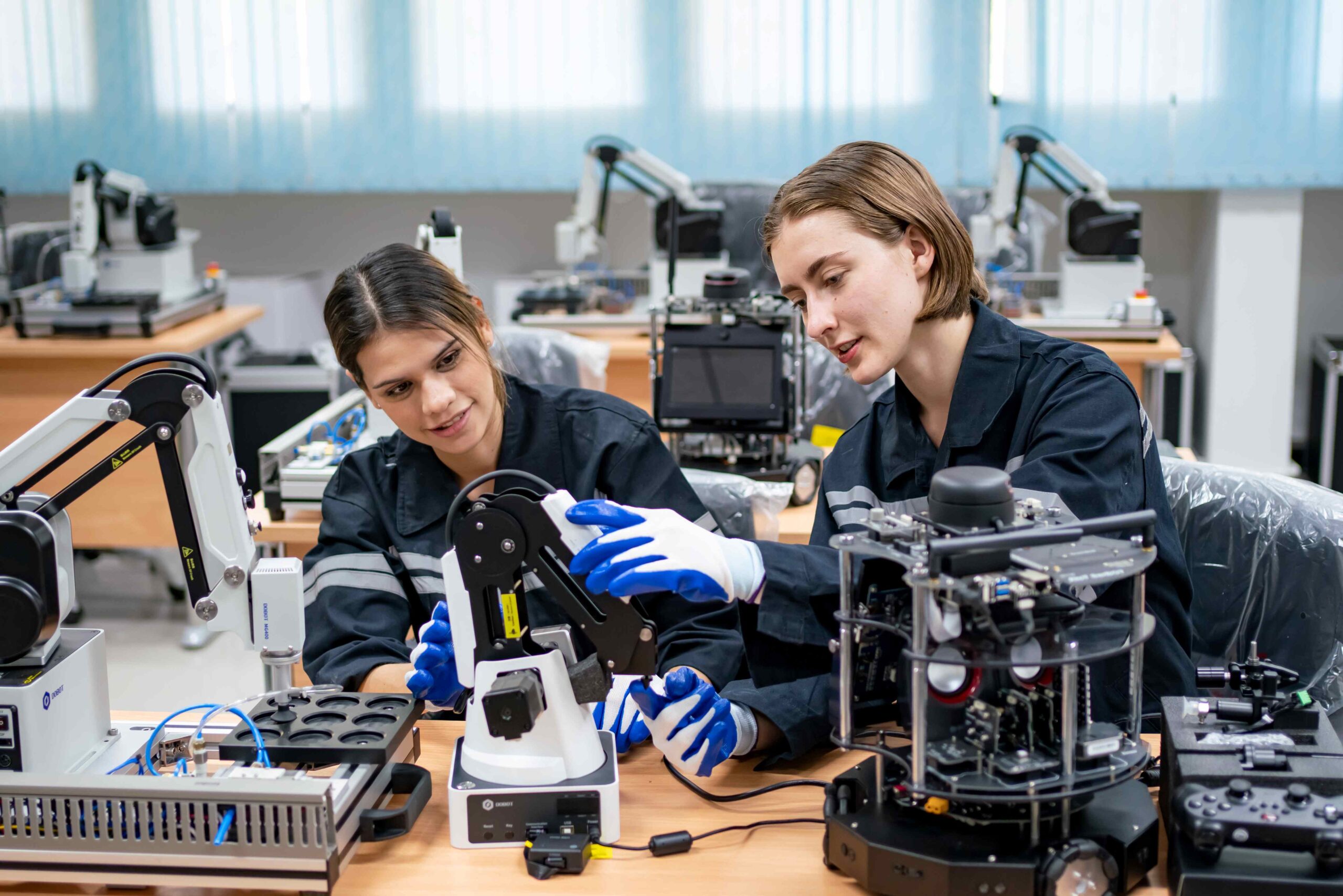 Mechanical Engineering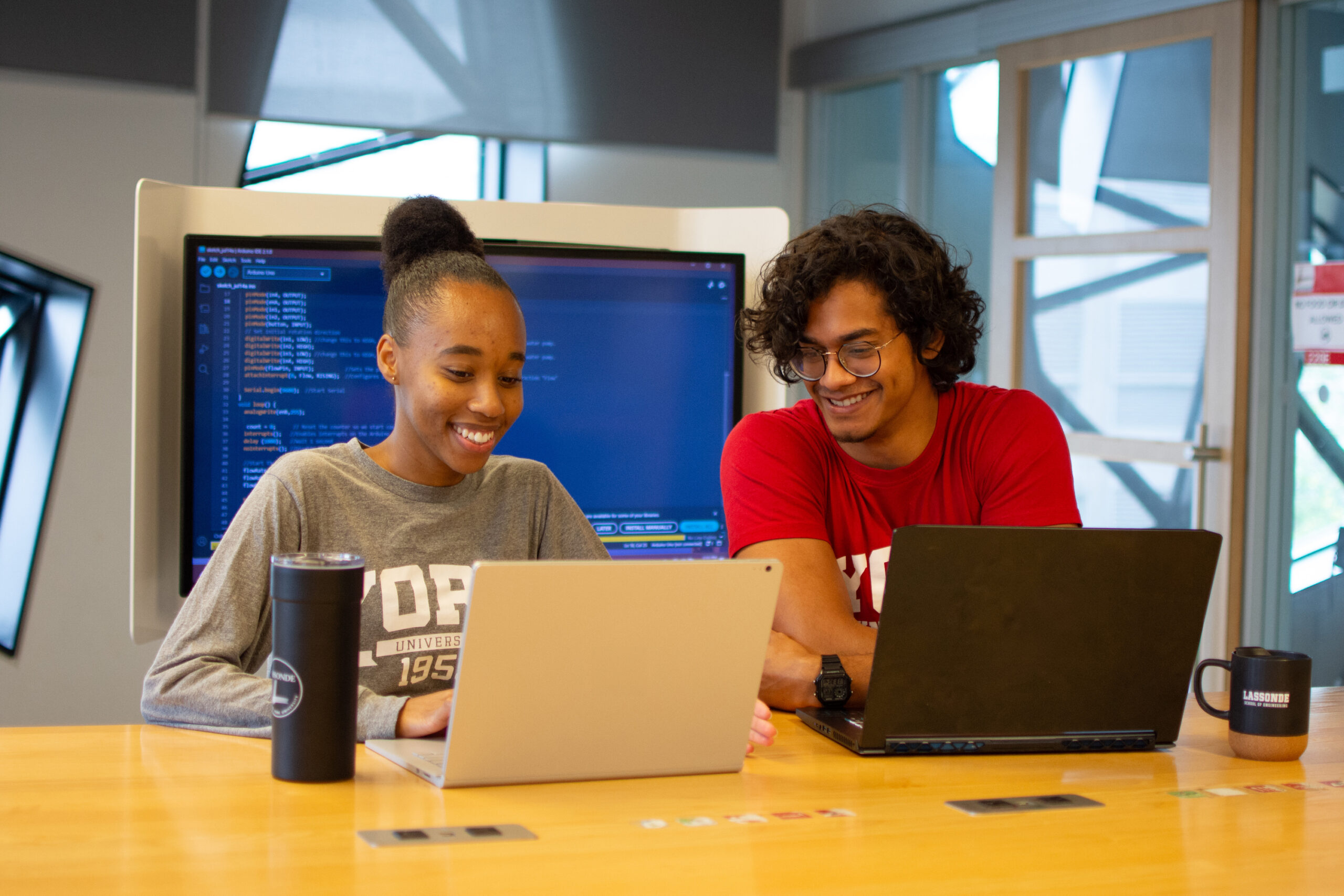 Software Engineering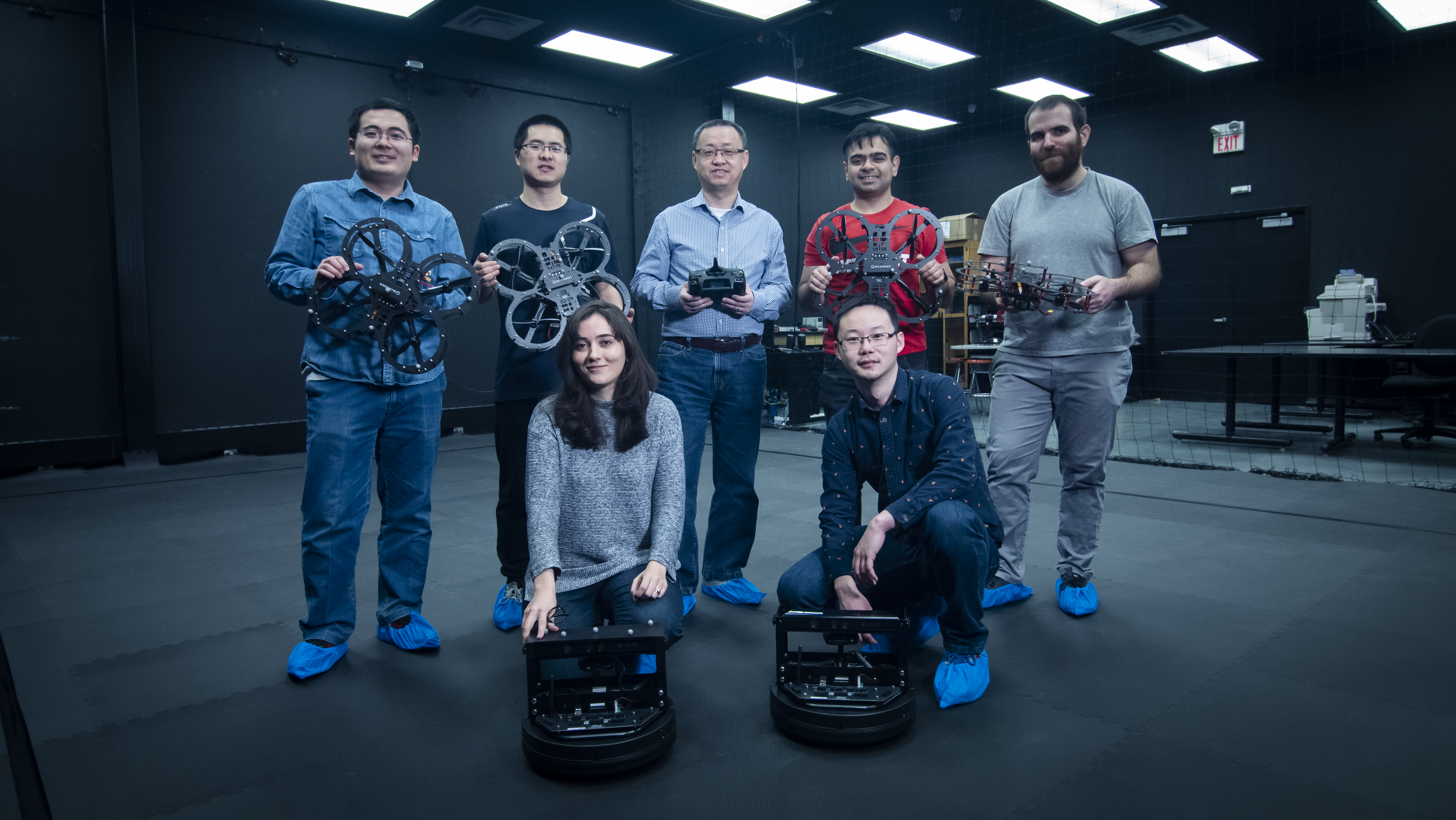 Space Engineering
Students & Alumni Stories
Listen to more success stories from Lassonde students and alumni at This is Lassonde: Podcast
Meet Lassonde Alumna: Theresa

Theresa Nguyen graduated with a dual degree in Mechanical Engineering and International Development, now works as a Junior Mechanical Engineer in a sustainable startup in Portland, Maine.

Meet Lassonde Alumna: Maira

Maira Zafar, a Lassonde Mechanical Engineering alumna, now thrives in Business Development at Morgan Solar Inc. Her passion for sustainable fashion and renewable energy fuel her inspiration in engineering design.

Meet Lassonde Alumnus: Stephen

Stephen Low, a Lassonde Computer Engineering alum, shares his Amazon Music podcast platform role and Lassonde undergraduate engagement, including the iconic engineering jackets at Lassonde.

Meet Alumna: Olga

Olga Klushina graduated from the Electrical Engineering program in 2022. We chat about her experience taking part in the BEST Certificate Program and how it led to her current role as a Systems Engineering Lead at KPM Power.

Meet Lassonde Alumnus: Brandon

Brandon Loy is an Electrical Engineering alumnus from Lassonde and a current software engineer at Tesla. He talks about his experience working at Tesla and offers valuable advice to new grads.

Meet Lassonde Alumnus: Connor

Connor Dear, a Software Engineering Alumnus tells us how Canadian Astronaut, Chris Hadfield, inspired him to pursue engineering, which led him to the Space Engineering program at Lassonde.

Meet Lassonde Alumna: Simran

Simran Kanda is a Lassonde Computer Science Alumna, currently working as a Project Manager at Montreal New Tech, a nonprofit dedicated to the success of startups and entrepreneurs.
Connect with Us
Join a community of change makers. Join Lassonde.