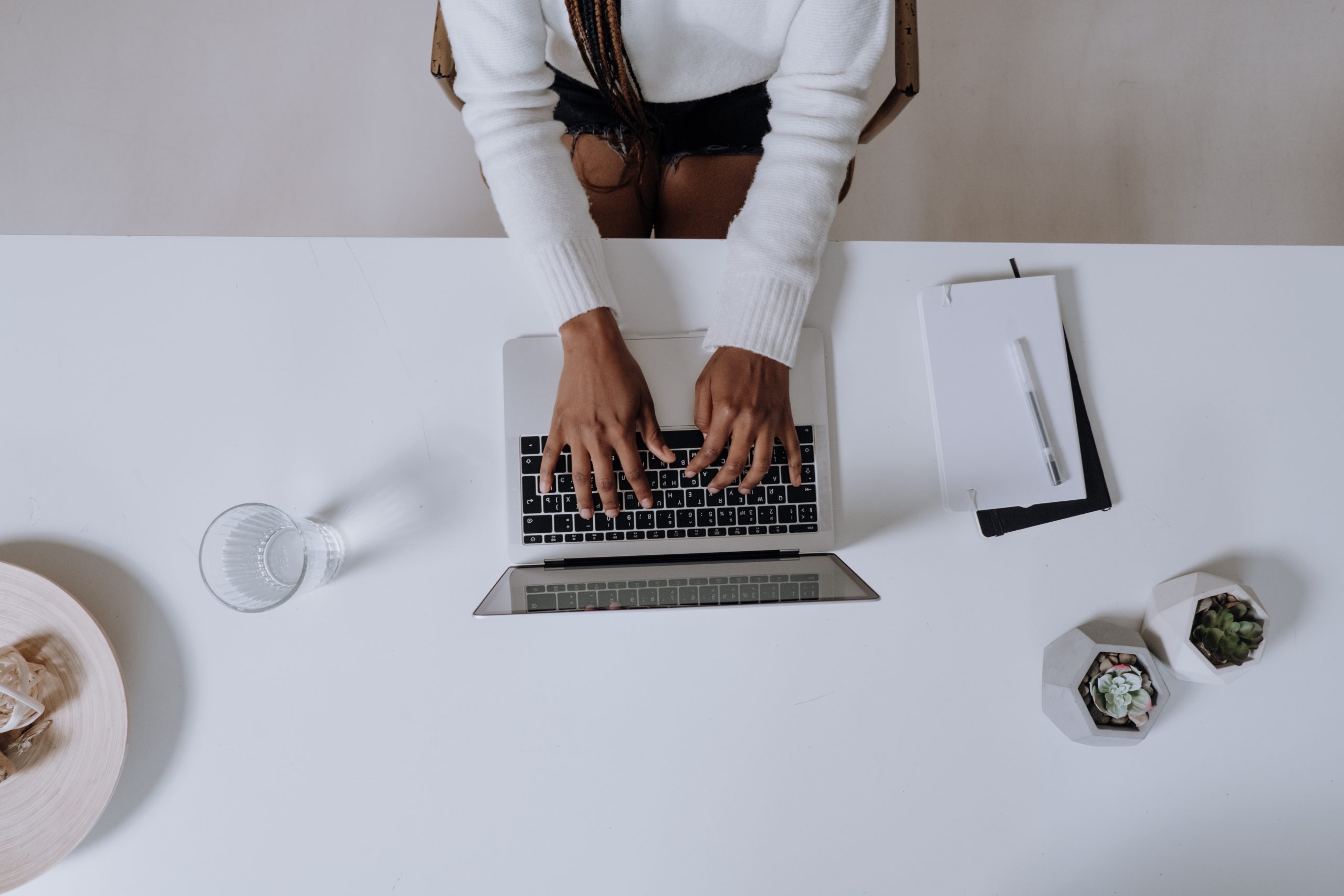 Peer Helpers & Peer Mentors
Lassonde's Peer Helpers & Peer Mentors
Lassonde's Peer Helper & Peer Mentor Program is a peer support service that assists new students to make a smooth transition into university life at the Lassonde School of Engineering.
Our aim is to provide a positive and encouraging community that supports the academic and personal development of Lassonde students. Peer Helpers interact with new students by sharing their experiences and by providing referrals to various campus resources. Peer Helpers also host a variety of events and workshops directed toward personal and professional development, as well as student engagement. Aside from providing mentoring for first year students, there are peer helpers who focus on supporting International students and mental health initiatives at Lassonde School of Engineering.
Mental Health Peer Helpers consists of peer helpers and volunteers who are dedicated to invoking a positive change across Lassonde. They put together events and posters to help students who may be struggling with their mental health and strive to create a community where individuals can discuss and manage mental health in a healthy way. They want to educate and help as many students as they can, so that Lassonde can be a place where everyone can thrive.
---
Interested in becoming a Peer Helper?
Becoming a Peer Helper at Lassonde is a great way to get involved in our community. As a Peer Helper, you will have the opportunity to foster your personal and professional development and work closely with Lassonde clubs and organizations, fellow peers, Faculty and Staff. This volunteer experience makes a great addition to your resume and can be referenced on job applications. Above all, you will be making a difference in the lives of fellow students!
We are currently recruiting new Peer Helpers and Peer Mentors for the 2022-2023 academic year!
Application Deadline: March 21, 2022
Peer Helper & Peer Mentor Applicant Requirements:
Must be a current full-time student at the Lassonde School of Engineering
Must have completed at least 1 full year of studies prior to the start of the program (September 2021).
All Peer Helper's must obtain a GPA of 5.0 or higher
You can also find us on social media & Campus Groups:
Instagram: @Lassonde_peerhelpers
Facebook: https://www.facebook.com/LassondePeerHelpers/
Campus Groups: https://connect.lassonde.yorku.ca/groups