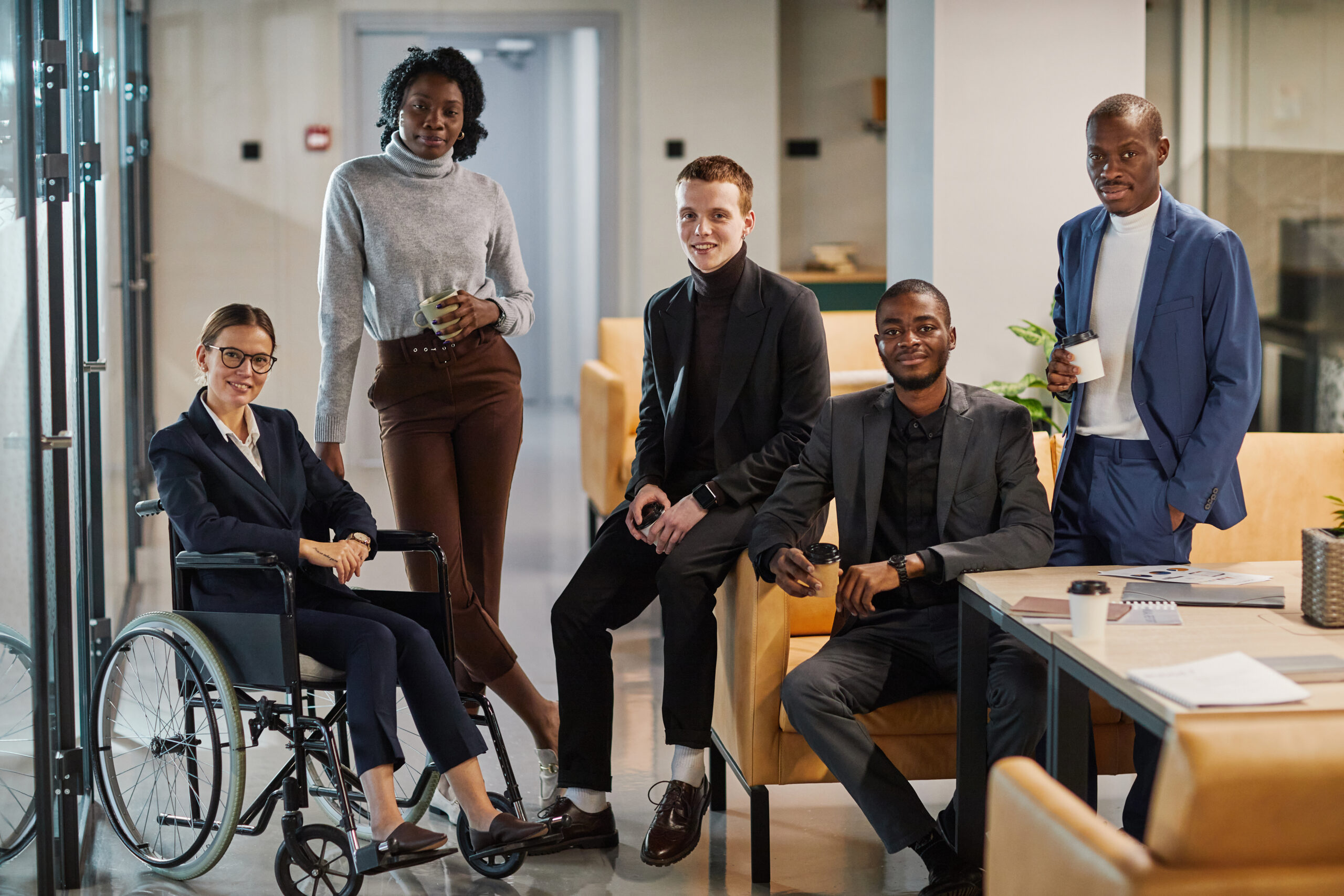 Alumni
You're always part of Lassonde. Stay connected.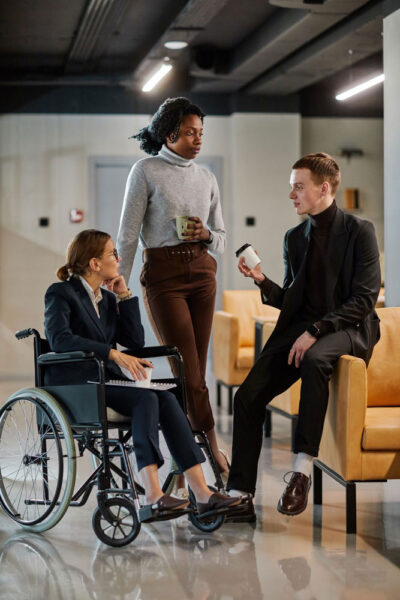 Your Lassonde experience is more than just a degree. It's a frame of mind, a way of seeing the world and a community of which you'll always be a part, made up of engineers, scientists and entrepreneurs who are making a positive impact.
United by a common desire to create a better world, at Lassonde we've always been driven by a desire to think differently and find unique solutions to big problems through interdisciplinary partnerships.
Each one of you, as our alumni, played a big part in creating our vision and in shaping our School into the thriving community of creators who we are today, who think in big systems rather than small silos, design with people in mind and overcome ambiguity.
Although you're no longer a student, you'll always be part of our growing family and we hope you stay connected with us on your journey.
Ed Wickham
Associate Director, Advancement – Lassonde School of Engineering
Room: Bergeron Centre for Engineering Excellence, 204
Phone: (437)233-3473
Email: ed.wickham@lassonde.yorku.ca
Lassonde Alumni Newsletter
Giving Priorities
Advancing Equity,
Diversity, and
Inclusion
Applied and
Experiential
Learning
Innovation &
Entrepreneurship
Lassonde Global
(international programs)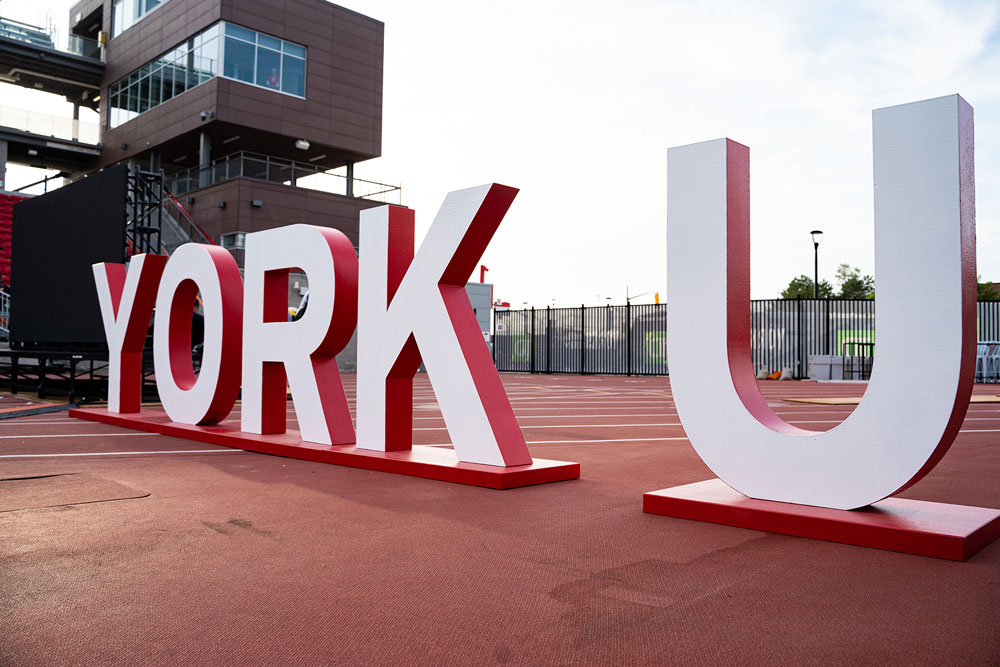 Conversations with Alumni
Theresa Nguyen | Mechanical Engineering

Looking Beyond Technical Solutions to Foster Change

Theresa Nguyen is a Lassonde Alumna with a dual degree in Mechanical Engineering and International Development, currently working as a Mechanical Engineer at a sustainable startup company in Portland, Maine. In this episode, she explains how a desire to create societal change and combine her love of politics with technical skills led her to complete the dual degree program. She also discusses how government policy and technical solutions can work together to solve complex issues and gives advice to high school students about how they can combine their passions with engineering.

Olga Klushina | Electrical Engineering

Building leadership skills and finding a community through BEST

Olga Klushina graduated from the Electrical Engineering program Lassonde School of Engineering in 2022. In this episode, we chat about her experience taking part in the BEST Certificate Program at Lassonde and how it led to her current role as a Systems Engineering Lead at KPM Power. We also hear about all the different ways she got involved as a student and how those experiences allowed her to make valuable connections that helped her on her career journey. 

Brandon Loy | Electrical Engineering

Shifting gears: Brandon Loy's journey to becoming a software engineer at Tesla

Brandon Loy is an Electrical Engineering alumnus from Lassonde and a current software engineer at Tesla. He talks to us about his journey from an electrical engineering degree to a career in software engineering, as well as his experience working at one of the most innovative companies in the world. He also reminisces about his time at Lassonde and offers valuable advice to new grads. 

Stephen Low | Computer Engineering

From Computer Engineering Student to Amazon Podcast Pioneer

Stephen Low is a Computer Engineering alumnus. We chat about his current position at Amazon and how he played a key role in the launch of Amazon Music's podcast platform. We then go back and discuss his undergraduate experience at Lassonde, and he tells us about all the ways he got involved on campus, from extracurriculars to co-op, and the history behind the leather Lassonde engineering jackets you might see around campus. 

Mahrus Kazi | Electrical Engineering

From Lassonde to Silicon Valley - Mahrus Kazi's Journey

Mahrus Kazi is a Lassonde Alumnus from the Electrical Engineering program currently working as an Automation Engineer at Apple. In this episode, he describes how joining a FIRST Robotics team in high school sparked his passion for engineering and talks about the impact that a mentor can have on your future. He then discusses his undergraduate experience, highlighting how taking part in the annual Lassonde Silicon Valley Tech Tour led him to a co-op at Tesla and living and working in California. Finally, he tells us how he landed his current role at Apple and reveals his future aspirations.

Saiba Trisa | Computer Engineering

Making the most of the undergraduate experience

Saiba Trisa is a recent grad of the Computer Engineering program at Lassonde. In this episode, she talks about her experience on campus as an international student from Dubai, and how the Lassonde community supported her. She also gives advice to students and talks about what they can expect during their final-year capstone project and how to make the most of the experience. Finally, she tells us about her 16-month co-op experience with Hydro One and how it has helped prepare her for the next stage of her engineering career.

Kanishk Singh | Civil Engineering

Kanishk Singh and how Lassonde led him to his dream job at the UN

In this episode, we meet Kanishk Singh, who takes us on a journey as he discusses how his interest in the United Nations Sustainable Development Goals (UN SGDs) led him to the Civil Engineering and International Development program at Lassonde. He then tells us how his education played a role in landing his dream job at the United Nations in Denmark and gives us a look into what a day at the UN looks like. Finally, he describes how he caught the 'travel bug' from participating in experiential learning opportunities at Lassonde and gives advice to current students on how to make the most out of their university experience.

Connor Dear | Software Engineering

Following your passion to create your own educational experience

In this episode, we meet Connor Dear, a Software Engineering Alumnus. He tells us how Canadian Astronaut, Chris Hadfield, inspired him to pursue engineering, which led him to the Space Engineering program at Lassonde. He then describes his undergraduate student journey, how he caught the software engineering bug, and assures other students that it's okay to switch programs if they discover a new passion. He also emphasizes the value of the university community and the importance of collaboration.

Gbemisola Akerele | Computer Science

Advocating for inclusivity in STEM with Gbemisola

Gbemisola Akerele is a Lassonde student currently finishing her 4th year in the Computer Science program. In this episode, she discusses how her mother's mobility issues inspired her to develop a fitness app for people with disabilities as her final year capstone project. We also learn about her involvement with Lassonde's k2i academy, and how she is working to bring STEM education to underrepresented communities, such as girls and Black youth. She also discusses her plans for the future, and how she hopes to bring awareness to the technical innovations of Africa.

Anson Thomas | Civil Engineering

Anson Thomas and Finding Your "A-ha" Moment

Anson Thomas is an alumnus from Lassonde's Civil Engineering program. He is currently working as a project coordinator for light-rail transit (LRT). This week, we sit down to talk with him about how he is applying his Lassonde education in the "real world". Anson shares his "a-ha" moment with us – a time in his childhood that helped him realize that he wanted to connect people and cities – which led him to pursue civil engineering.