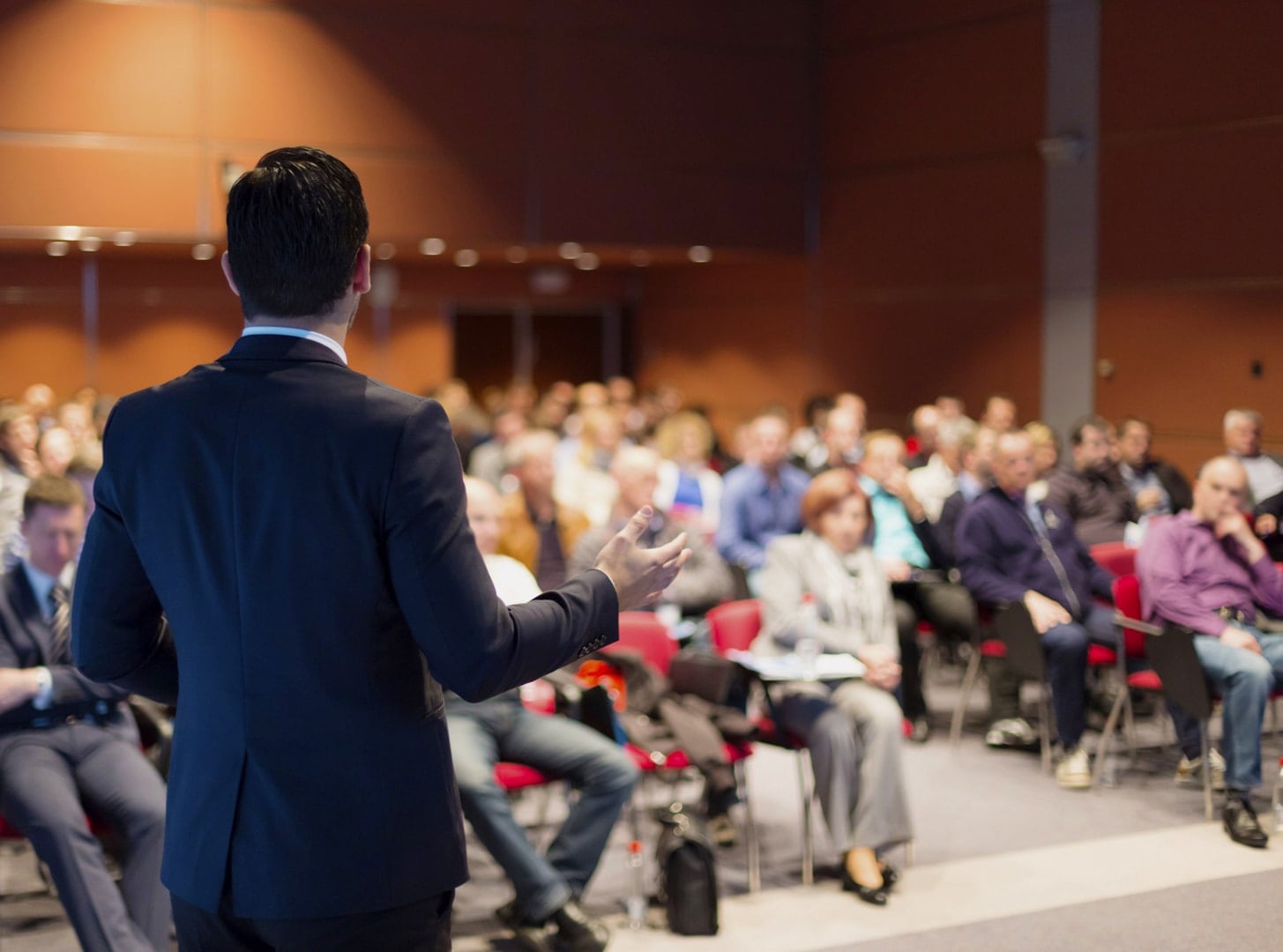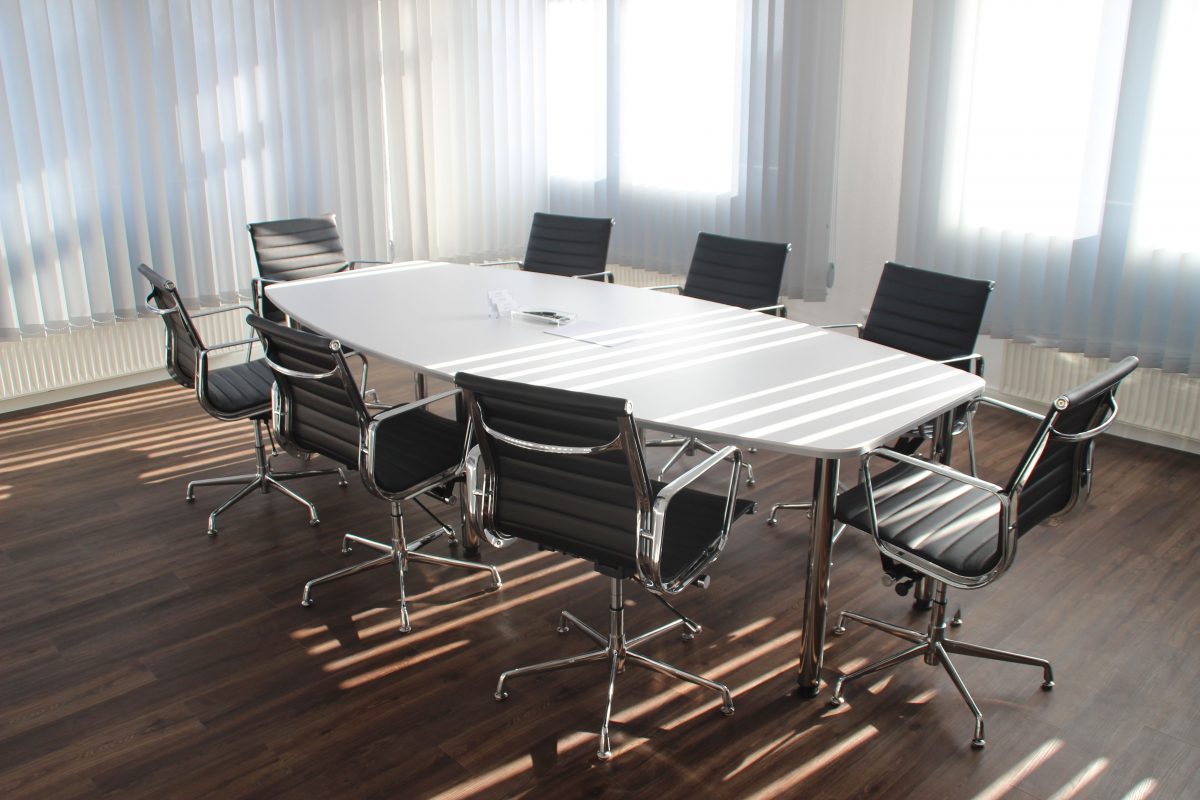 Faculty Council
The Lassonde Faculty Council is a forum where members of the Lassonde School of Engineering approve academic planning, curricular and research items, and discuss matters relating to the development of the School.
Faculty Council is open to everyone – all our citizens – in the Lassonde community although voting rights are reserved for full members. Members of the Dean's executive team and support staff attend and participate in meetings, and provide updates on activities taking place within the School.
Lassonde students are also members of the Council, and representatives of the student clubs and associations affiliated with Lassonde regularly present their latest plans and achievements.
Committees
Standing committees and sub-committees of Faculty Council have been established to assist the Faculty Council in carrying out its mandate in various areas.
The Council's committees review and make recommendations to the Faculty Council on policy matters within their purview