Graduate Programs
Explore our graduate programs, departments and more.
Define your future
Push the boundaries and make a difference in the world when you pursue your graduate studies at Lassonde. Our graduate faculty members are recognized worldwide for their commitment to research and education and they are here to help you succeed.
Whether you're passionate about research or want to take your career to the next level, our graduate programs can help propel you to new heights.
With seven graduate programs spanning from civil engineering to computer science and earth & space science – you can explore your passions and define your future at Lassonde.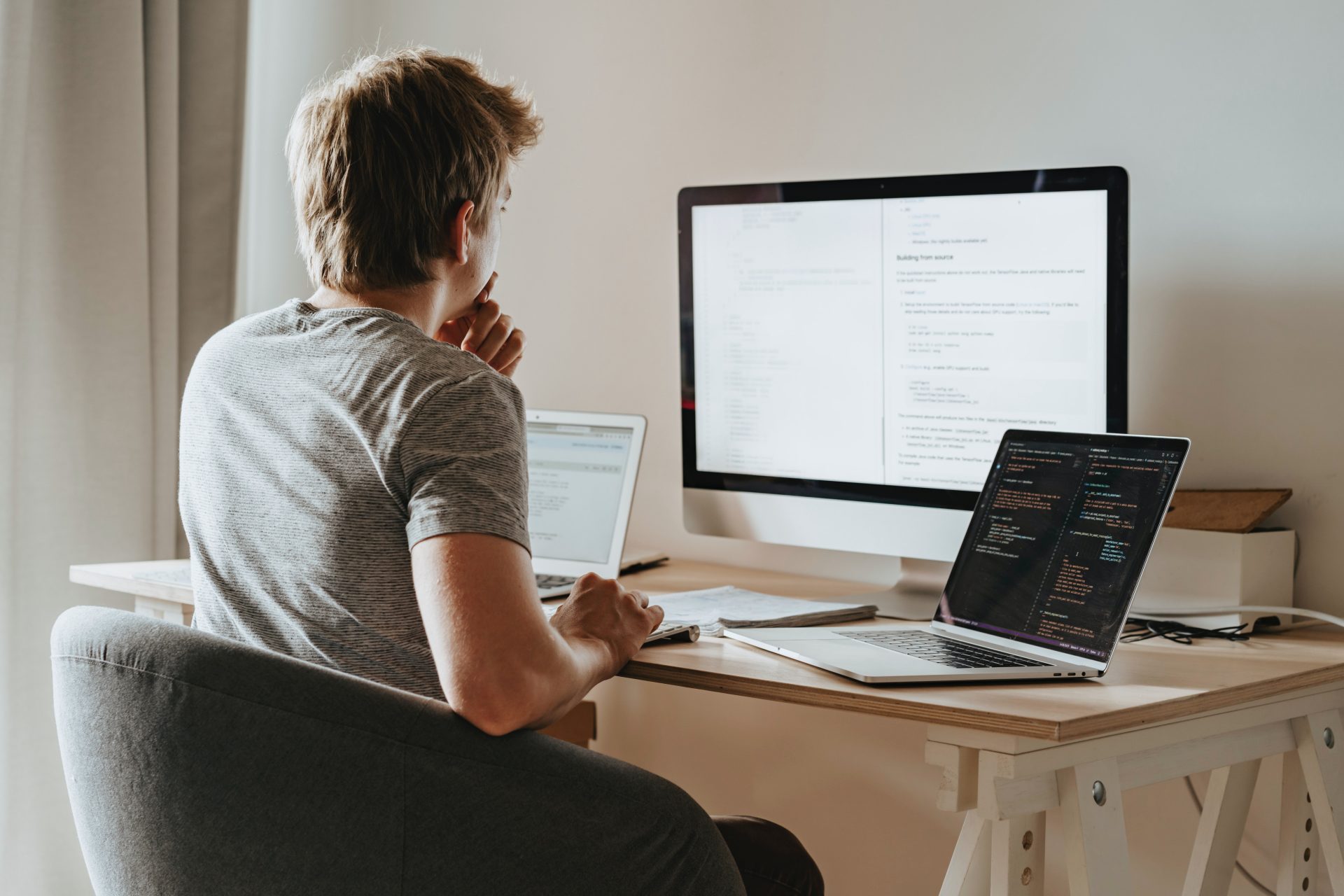 "Becoming an engineer is the professional epitome of responsibility meets innovation. The weight of societal expectation is omniscient, but I get to be creative in my problem solving and forge new ground-breaking (pardon the pun) solutions.
Everything is engineering – how can it not make a difference? There is always room for optimization, new designs and totally new solutions to the problems humankind faces. To me, 'engineer' and 'problem solver' are synonyms, and there will always be a need for us."
– Josephine Morgenroth
MASc, P.Eng and PhD Candidate, Department of Civil Engineering