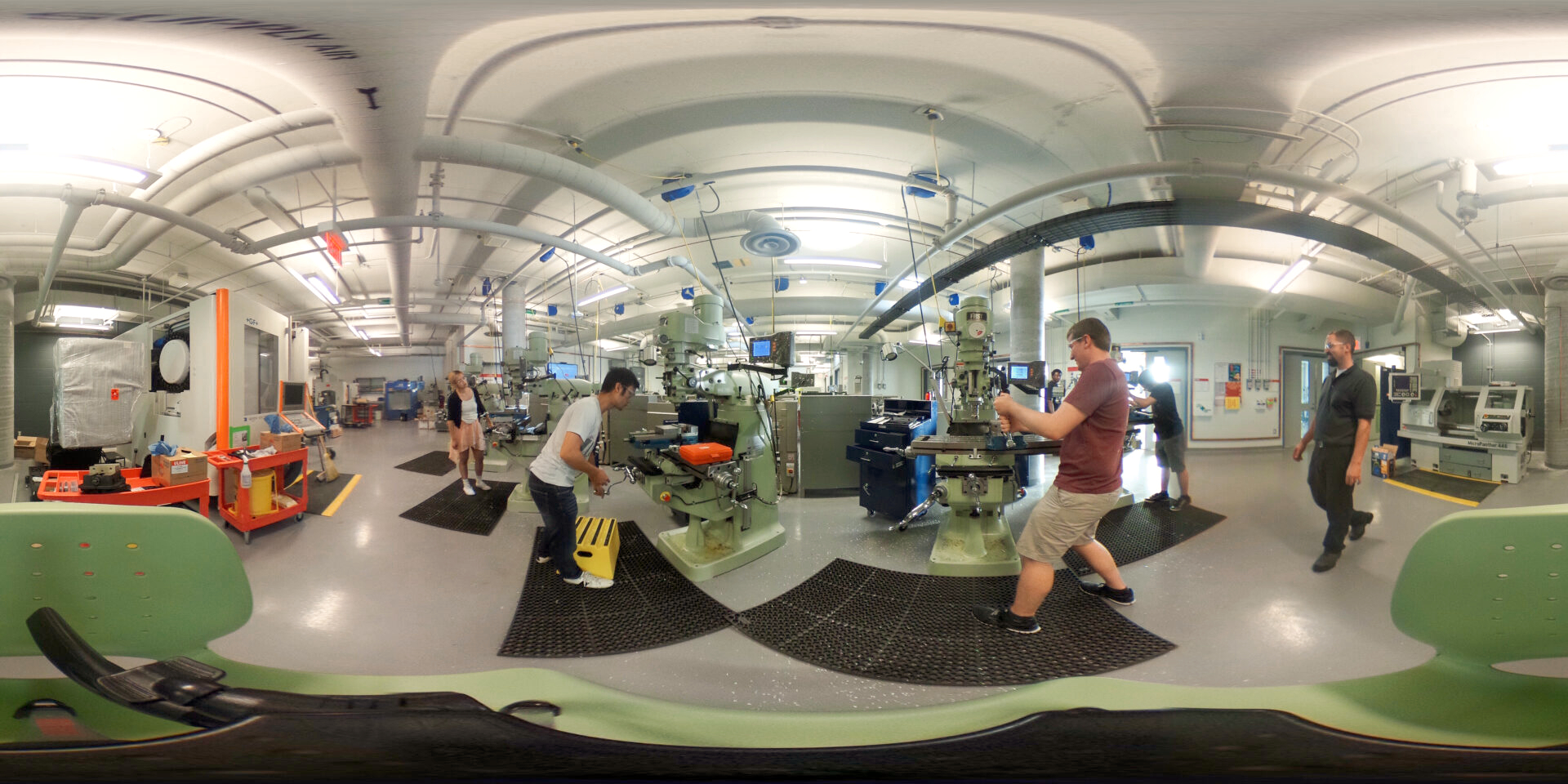 Welcome to the Lassonde Machine Shop
The Lassonde Machine Shop specializes in general and precision metal fabrication to support Undergraduate, Graduate and Research projects. Providing real world manufacturing exposure with a hands-on approach.
Machine Shop Information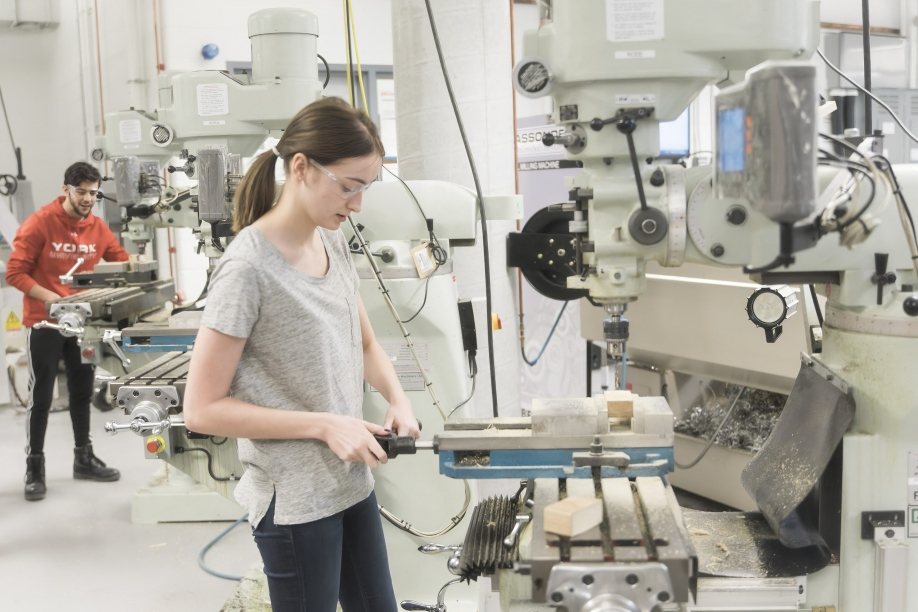 Student Shop Services
Requirements for Access
Participate in training as required.
Book out Machine Shop machines using Q-Reserve booking software.
Only using machines trained to operate.
Check PPE for damage prior to use.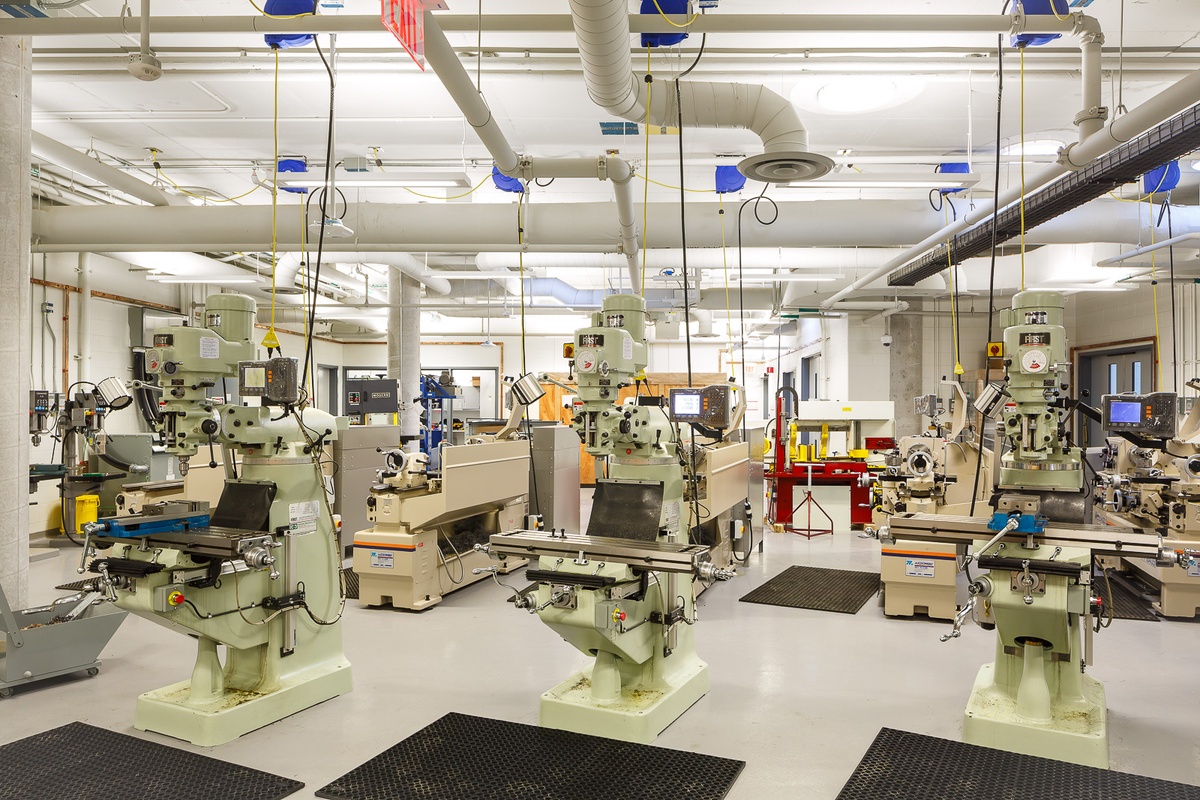 Training
Machine training classes are required to use the equipment. These classes will be covering the basics of machining, machine shop safety, measuring devices, manual machine operations and shop rules. Please follow the steps below.
Completing and passing of learning modules on E-Class (https://eclass.yorku.ca/eclass/course/view.php?id=57653)
Register and complete Mill, Lathe, Drill press training, ETC. – in person
A $100 fee is required for graduate student training
Training sign-up can be done here (login to your YUOffice account to view this link)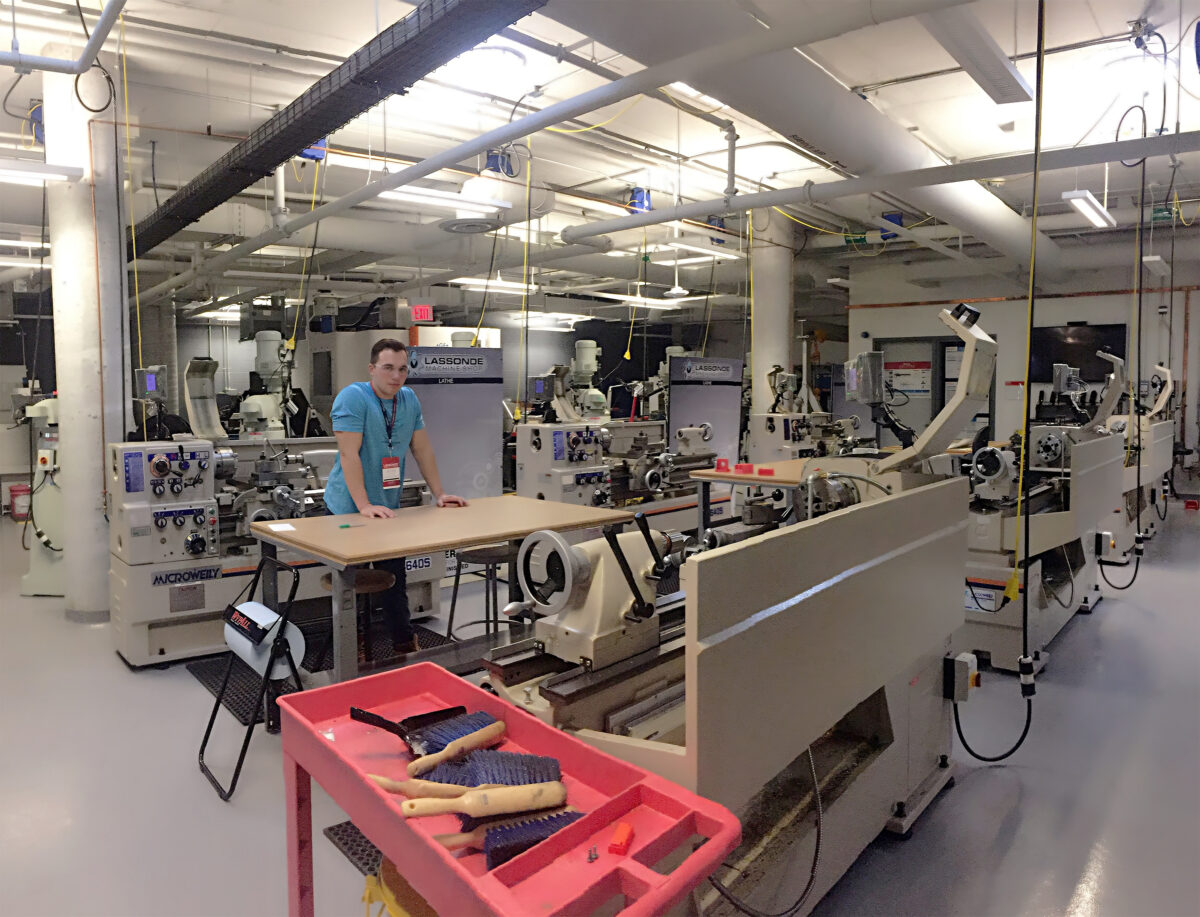 Equipment Reservations
Booking of equipment is done thru Q Reserve, machines and equipment can be book up to 2 weeks in advance. Please check the Machine Shop Schedule to ensure the shop is available for the time you are requesting equipment booking.
to ensure the shop is available to schedule equipment time
Safety Reminder
Safety shoes and safety glasses need to be worn upon entering the LE Machine Shop, 035
Long hair needs to be tied back/up. No jewelry or loose articles of clothing are to be worn in the Machine Shop
Report all health and safety incidents immediately to the Machine Shop Staff.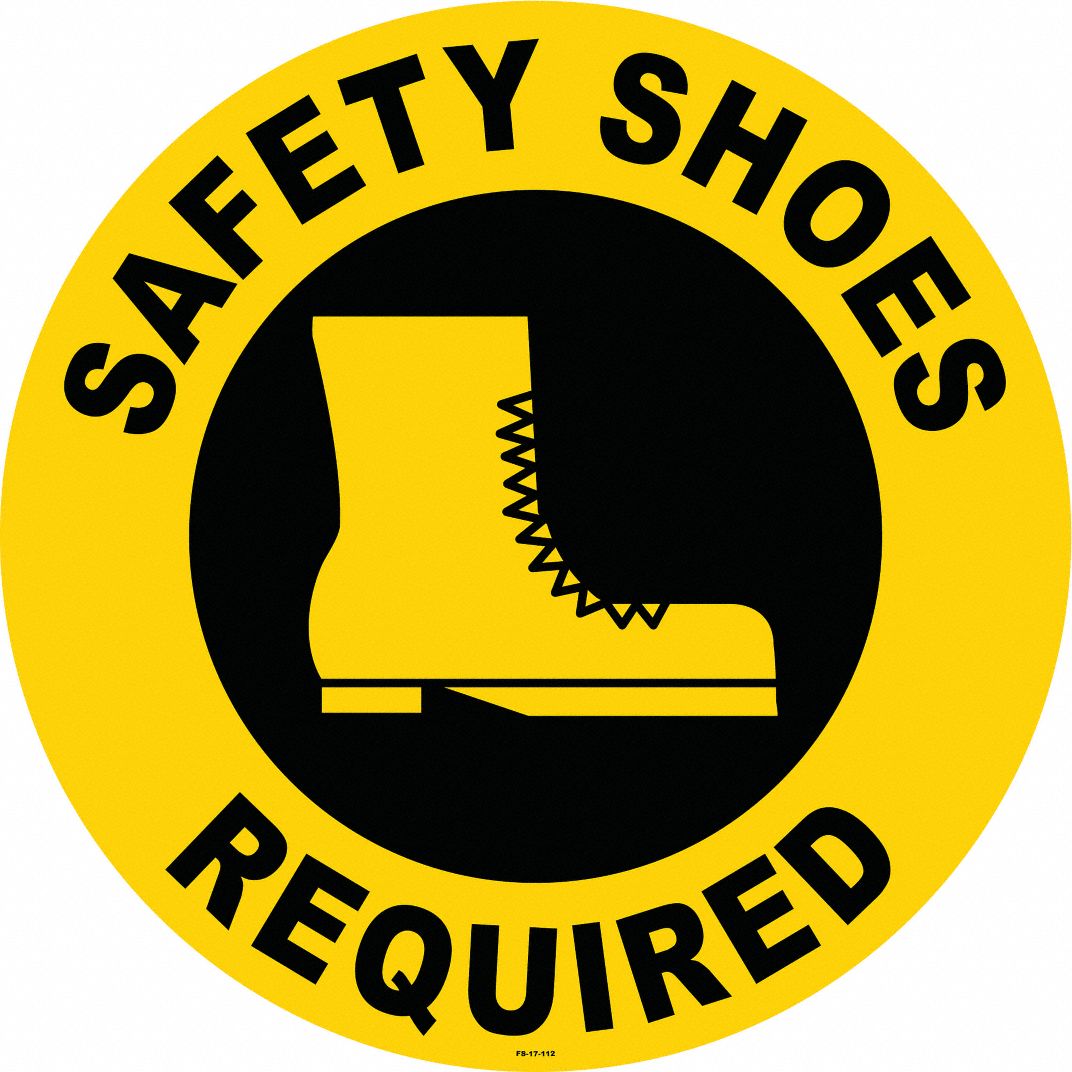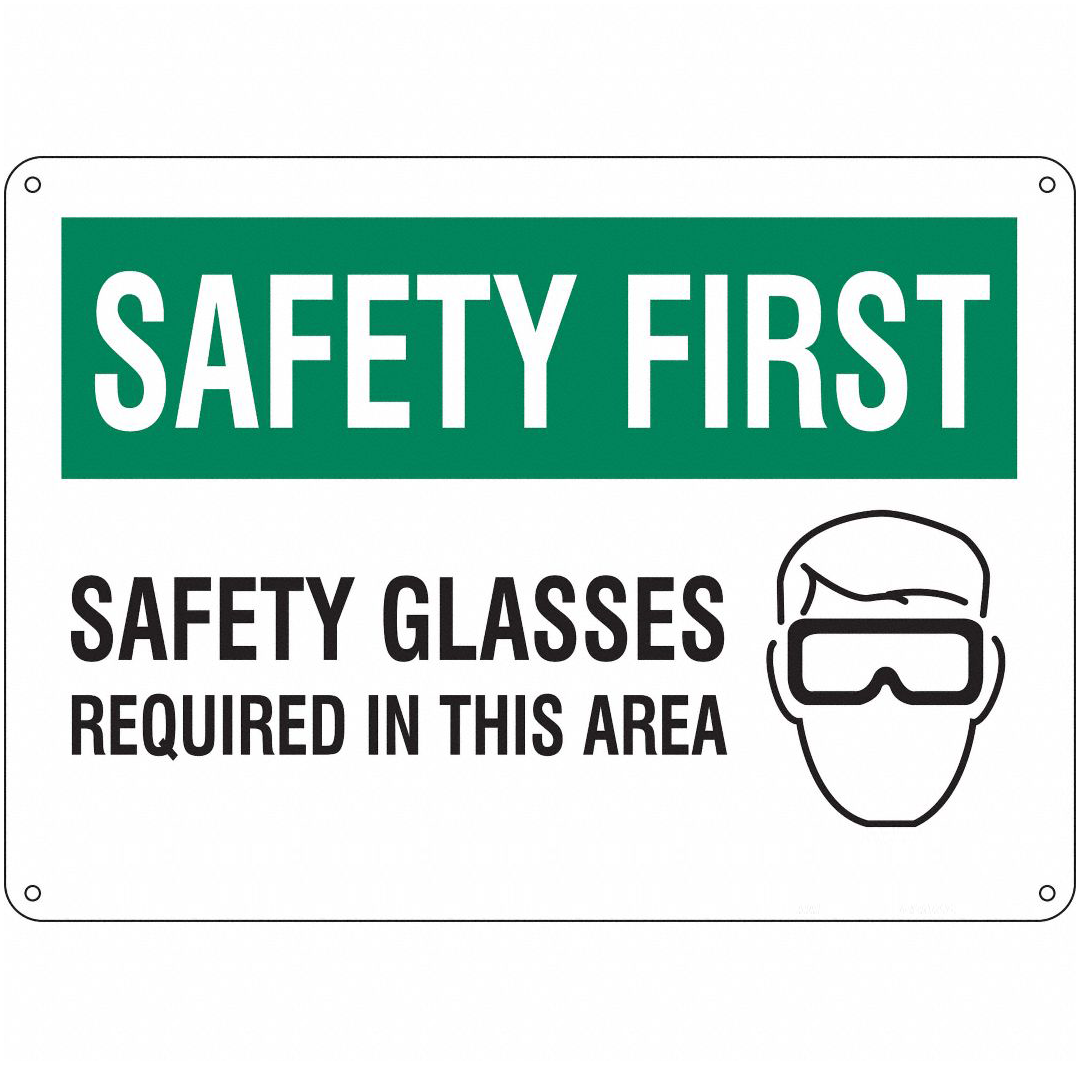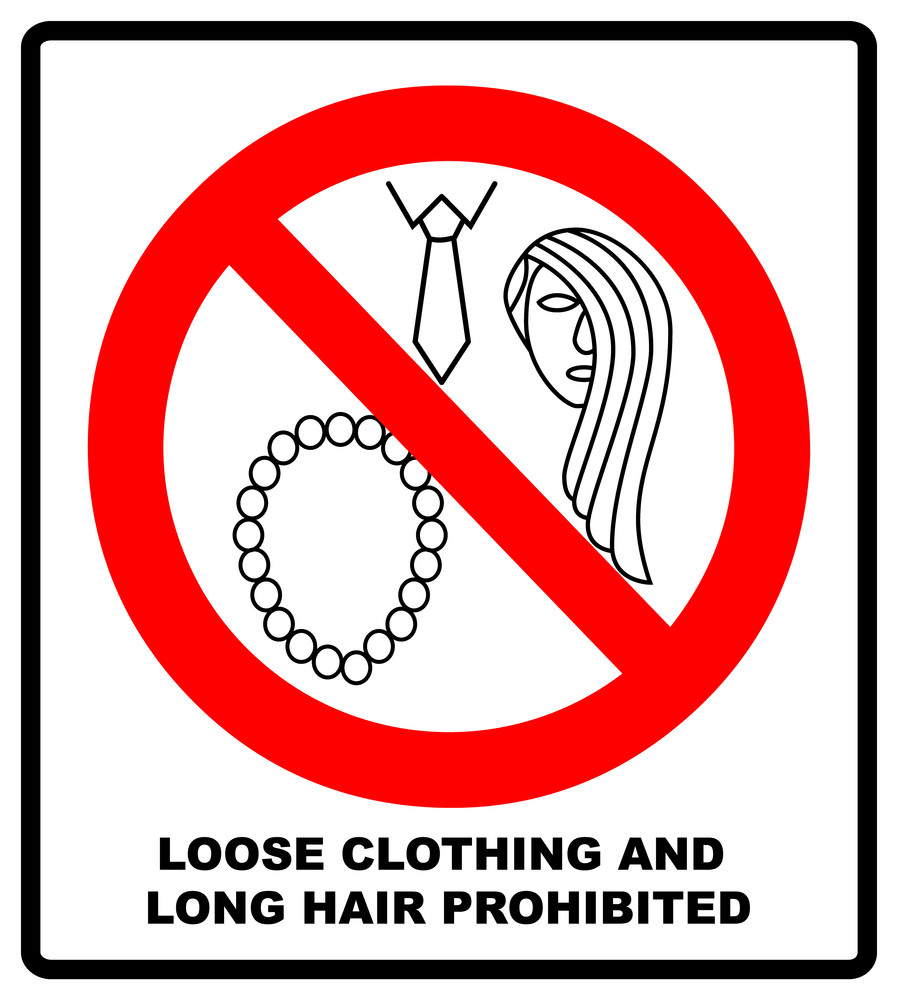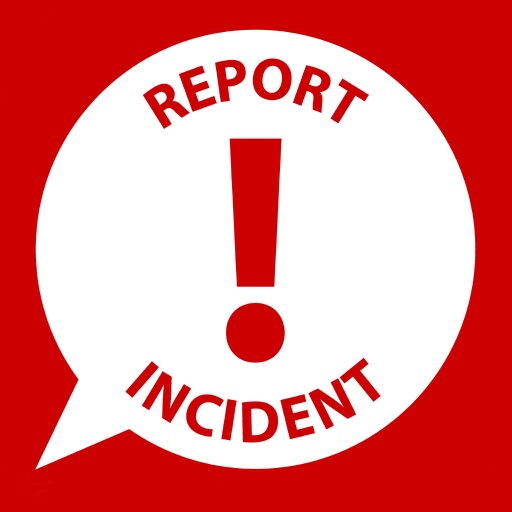 Research Services
Job Submission Requirements
Basic understanding of machining processes.
A brief description of the part and features needed.
Detailed drawings & CAD, with tolerances and features labeled.
Defined material.
Consult if needed.
Submit a job request form online.
https://forms.office.com/r/2yURDDCWSd
Shop Rate: $55/hour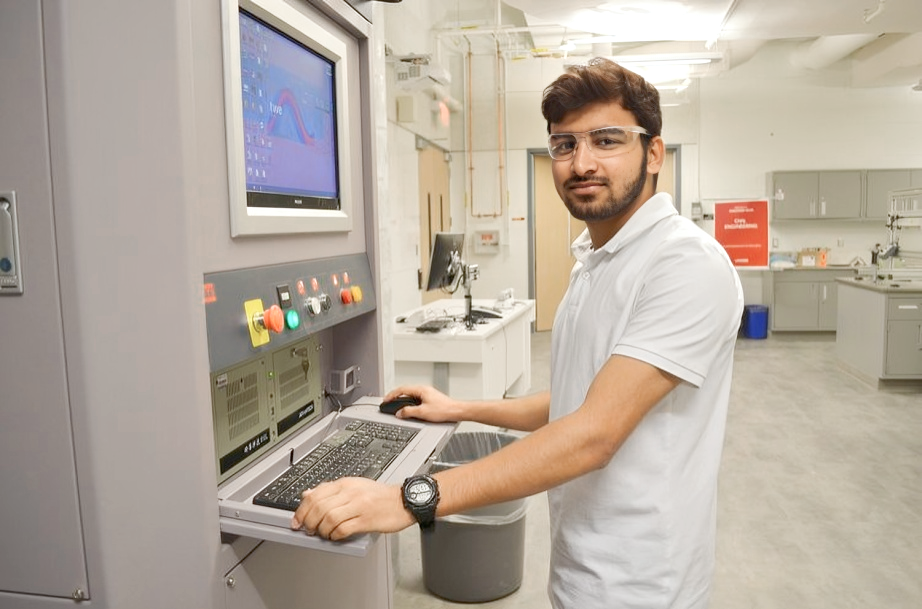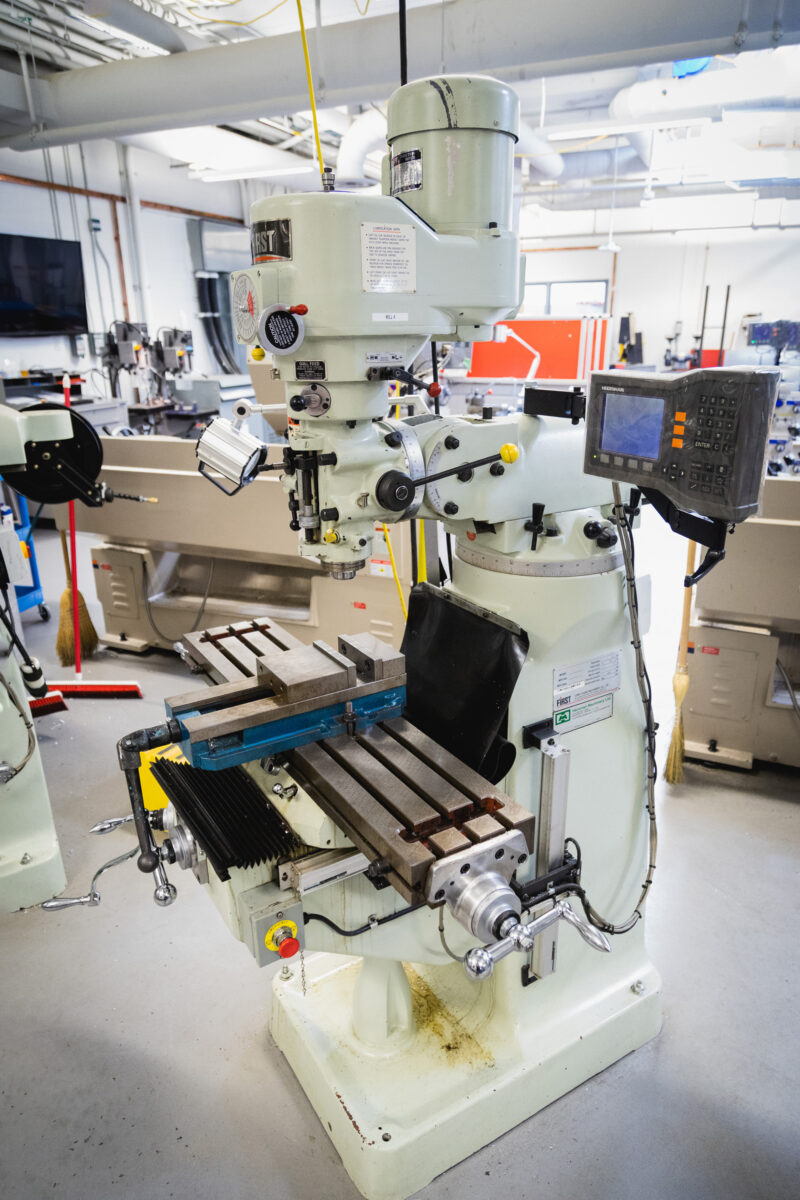 Equipment & Capabilities
| | |
| --- | --- |
| CNC Machining: | Size: |
| Lathe | D200mm X 500mm |
| 3-Axis Mill | 300mm X 450mm |
| 5-Axis Mill | 500mm |
| WaterJet Cutting | 2m X 3m |
| Welding- MIG-TIG | Steel, Aluminum |
| Surface Grinding | 150mm X 450mm |
| Mill Work | 250mm X 800mm |
| Lathe Work | D200mm X 800mm |
| Horizontal Band Saw | 400mm |
| Band Saw | |
| Drill Press | |
| Sand Blaster | |
| Pedestal Grinder | |
| Hydraulic Press 50t | |
| Various Other Shop Tools | |