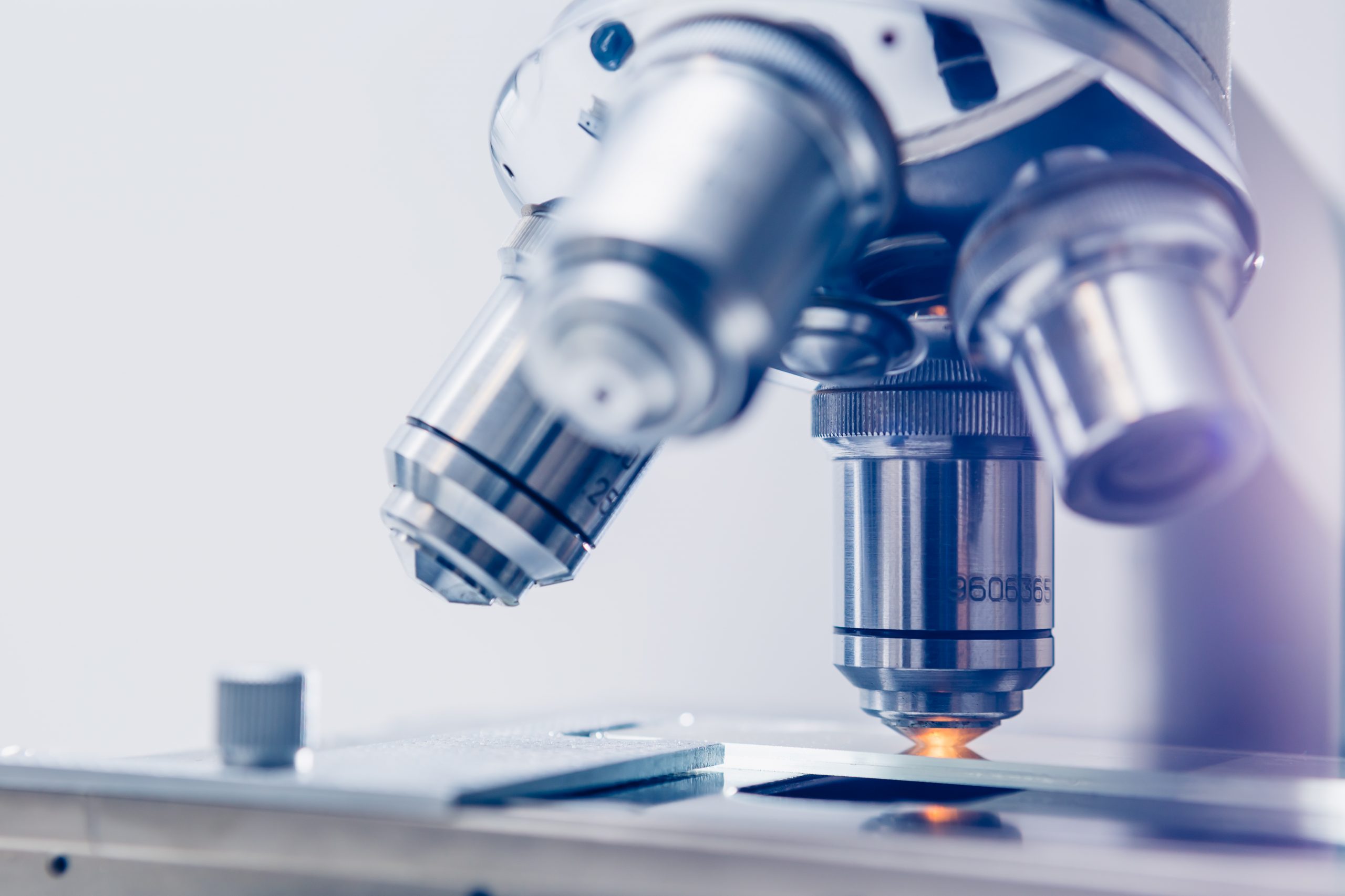 Research
Developing leading-edge research through collaboration that impacts the world.
Research Vision
The Lassonde School of Engineering is developing a dynamic, innovative, leading-edge research and collaboration that captivates, engages, empowers and impacts the world at large.
Our research vision for Lassonde focuses on:
 
• Creation of a research culture that fosters the cross-pollination of ideas and disciplines.
• Extensive networking and partnerships, through integrated networking.
• Creation of a critical mass of stakeholders in strategic priority areas.
• Intensification of our presence in and engagement of the community to raise research awareness and improve the recognition and competitiveness of our programs.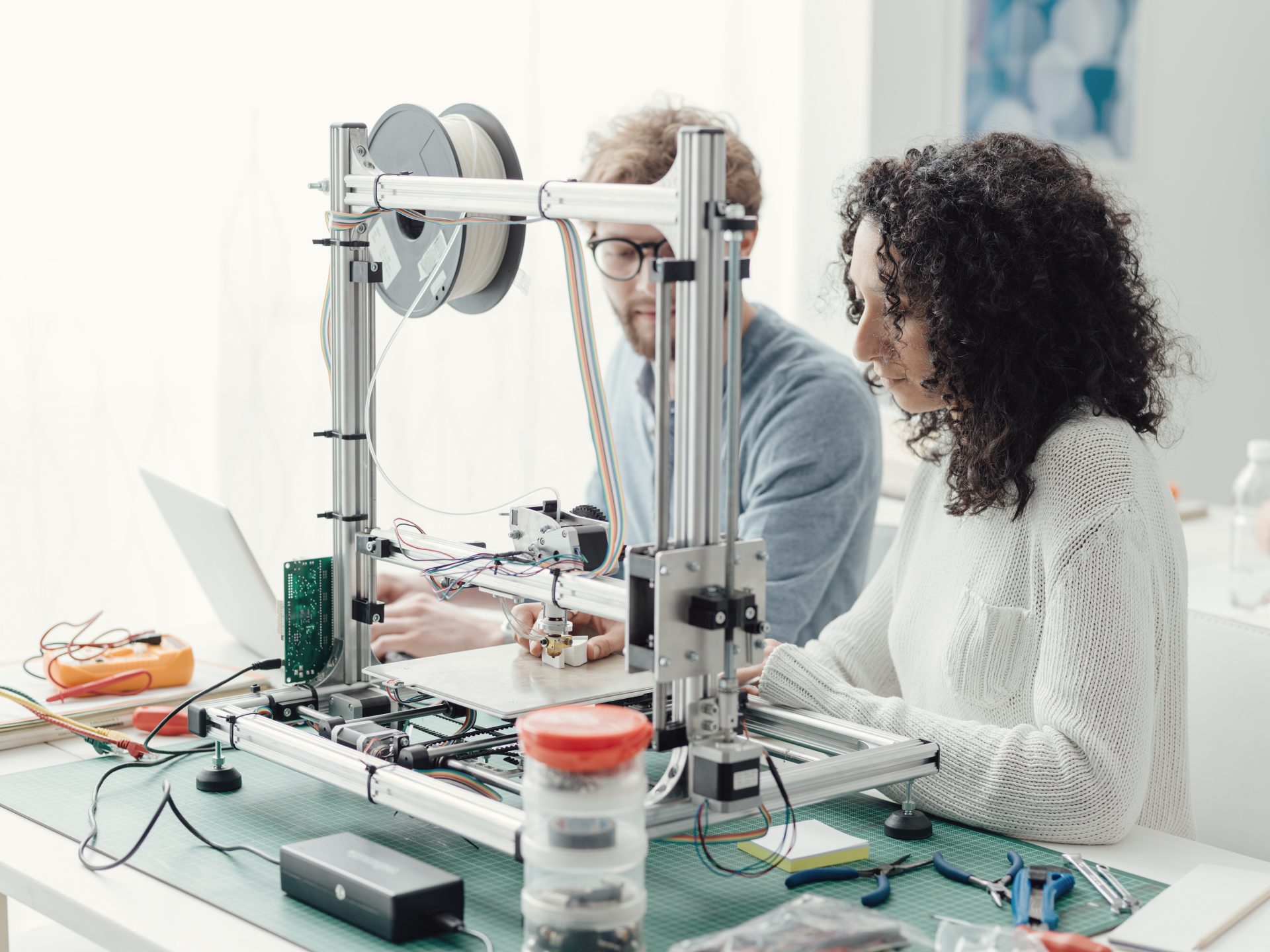 $14 M
Average annual external research funding
250
Active research grants
600
Average publications per year
61
Active Industry Partners
58% Increase in graduate student
enrolment over 5 years
30% Annual increase in
post-doctoral fellow
enrolment
7 Royal Society of
Canada members
5 Canadian Academy of
Engineering Fellows
6 Engineering Institute
of Canada Fellows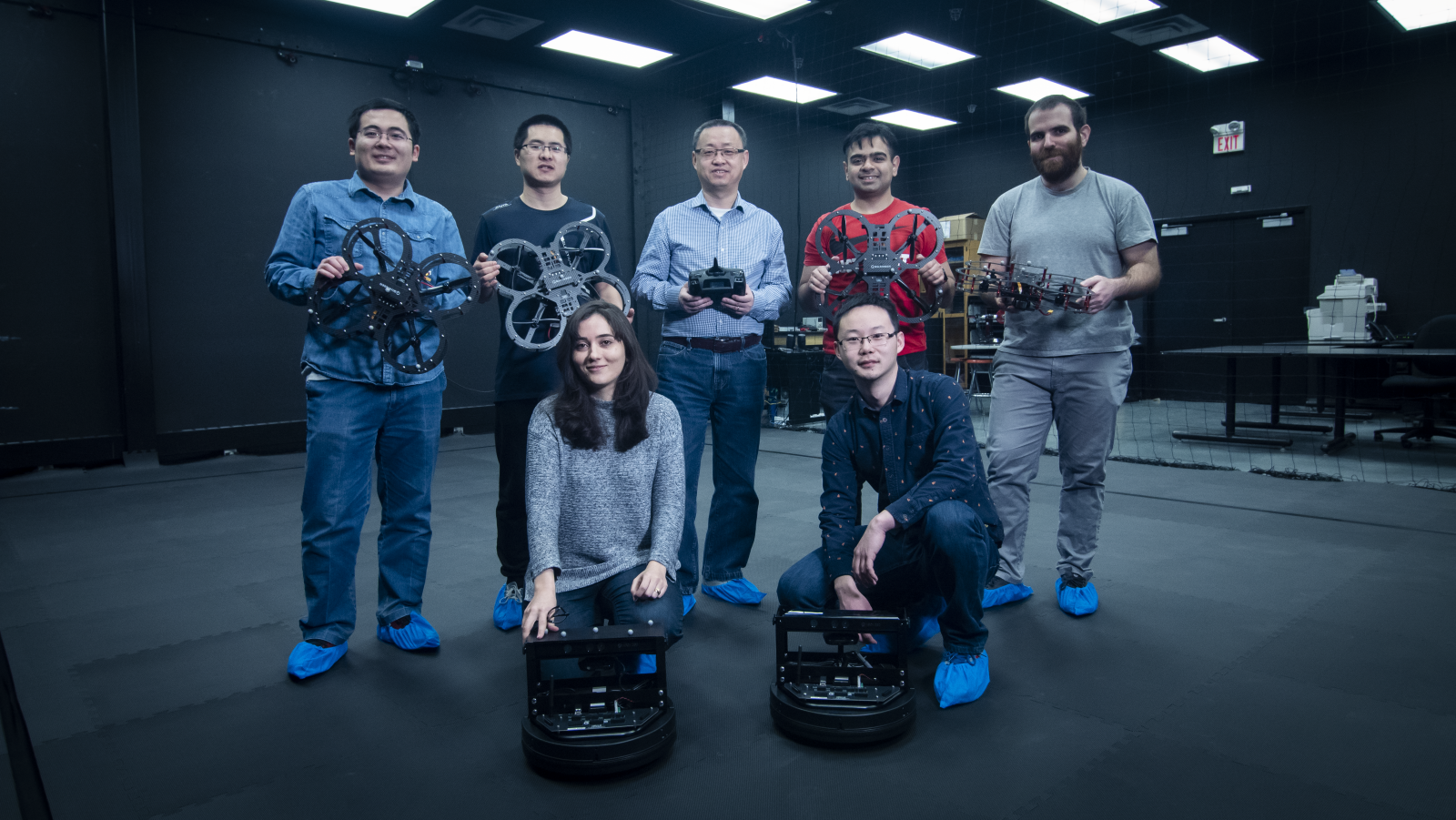 Meet our Researchers
Our researchers come from all over the world and bring expertise in a wide variety of disciplines including:
Environment and Climate Change
Space Exploration
Infrastructure Development
Resilience and Sustainability
Intelligence and Interactive Systems
Bioengineering
Contact
For more information about research at Lassonde, send us an email at resday@yorku.ca.