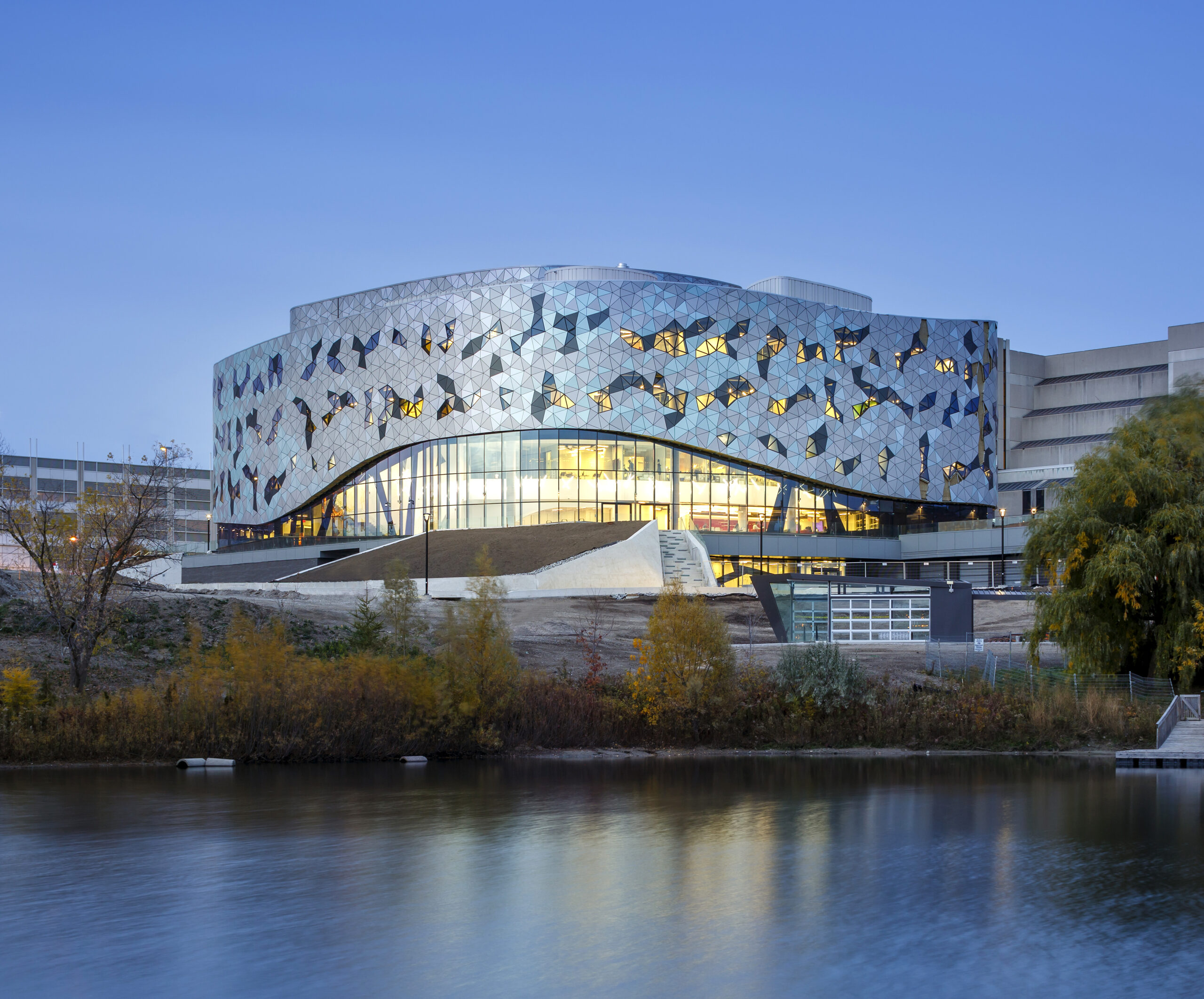 Why Lassonde
You are a changemaker – you want to create a better world
Get to know us
At Lassonde, we are shaping the next generation of creators who will tackle the world's biggest challenges and find creative solutions to global problems through interdisciplinary learning opportunities. With 11 undergraduate programs and 7 graduate programs, our community of changemakers is empowered to explore their passions and make a real impact on the world.
Want to get to know us better? Check out the 'This is Lassonde' Podcast for interviews with engineers, scientists and creators from the Lassonde community.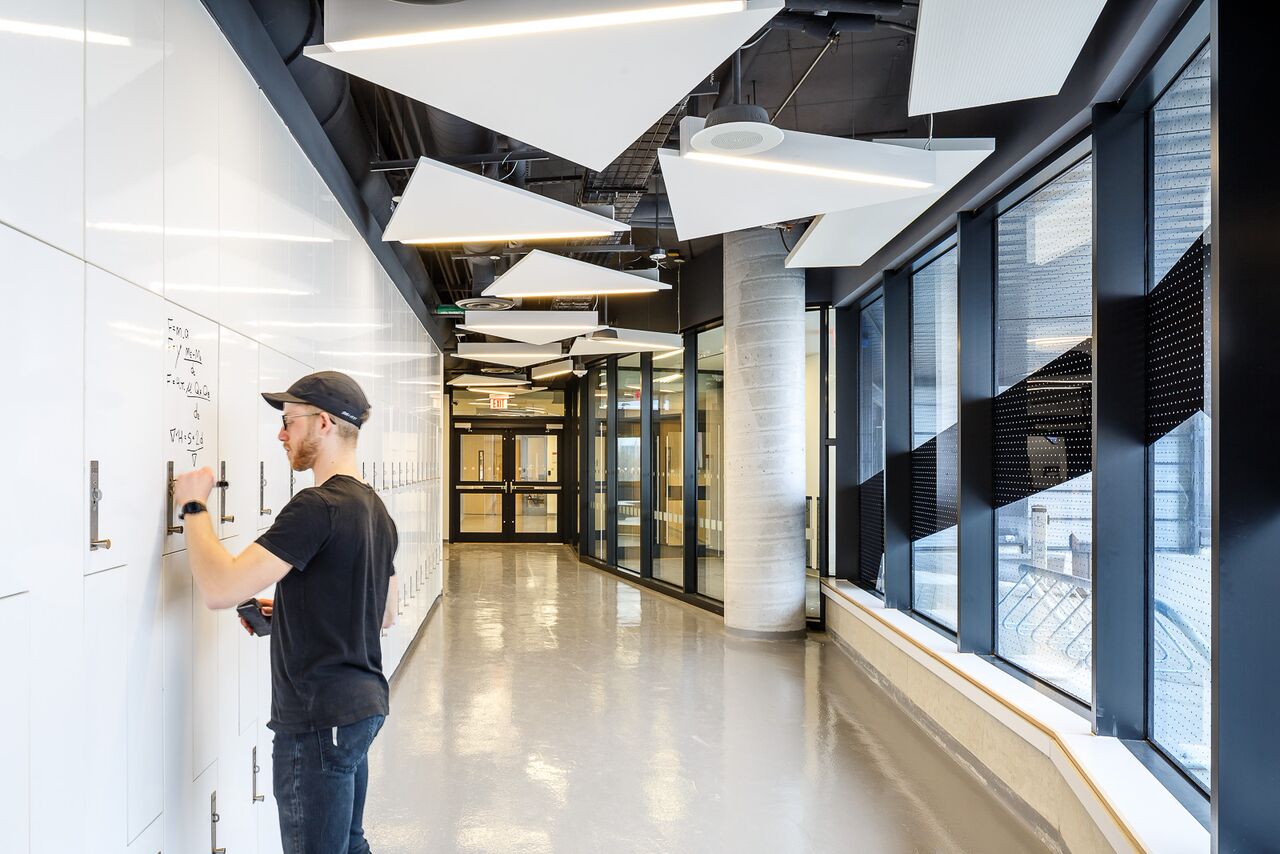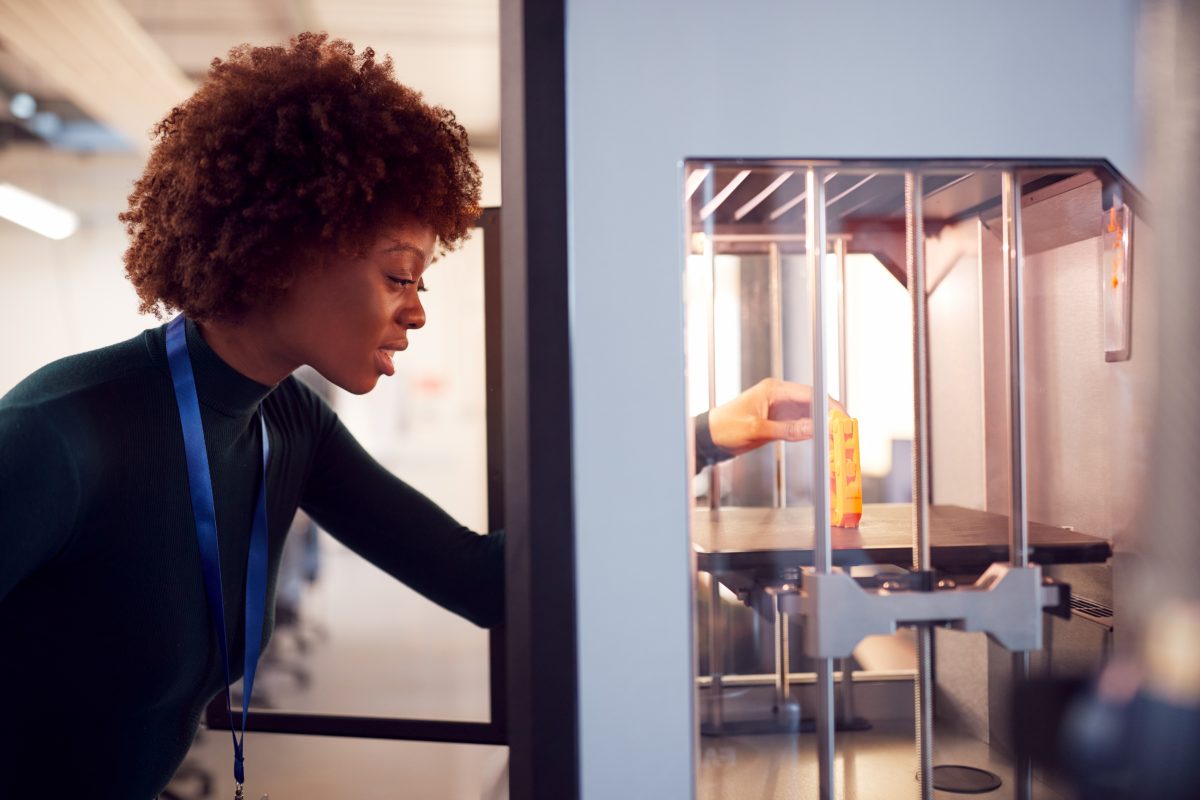 Our Mission
As a school, we are committed to creating solutions to global problems and addressing the UN Sustainable Development Goals.
Our community of students, world-class researchers and industry partners are working together to build a better future for all and turn ideas into reality.
We're focused on making an impact in areas including:
Environment and Climate Change | Space Exploration | Infrastructure Development | Resilience and Sustainability | Intelligence and Interactive Systems | Bio Engineering
Learn by doing
Choose your program and explore your passion. Learning doesn't have to mean sitting in a lecture hall. At Lassonde, we deliver high-quality learning experiences inside and outside the classroom.
Supercharge your experience with:
Co-op opportunities built into all of our programs
The BEST entrepreneurship certificate, empowering future tech leaders
Internationally recognized and accredited engineering programs
Student opportunities to do research alongside world-class professors
Our School opens the door to limitless opportunities. Join our alumni network of over 40,000 engineering & science professionals working all over the world.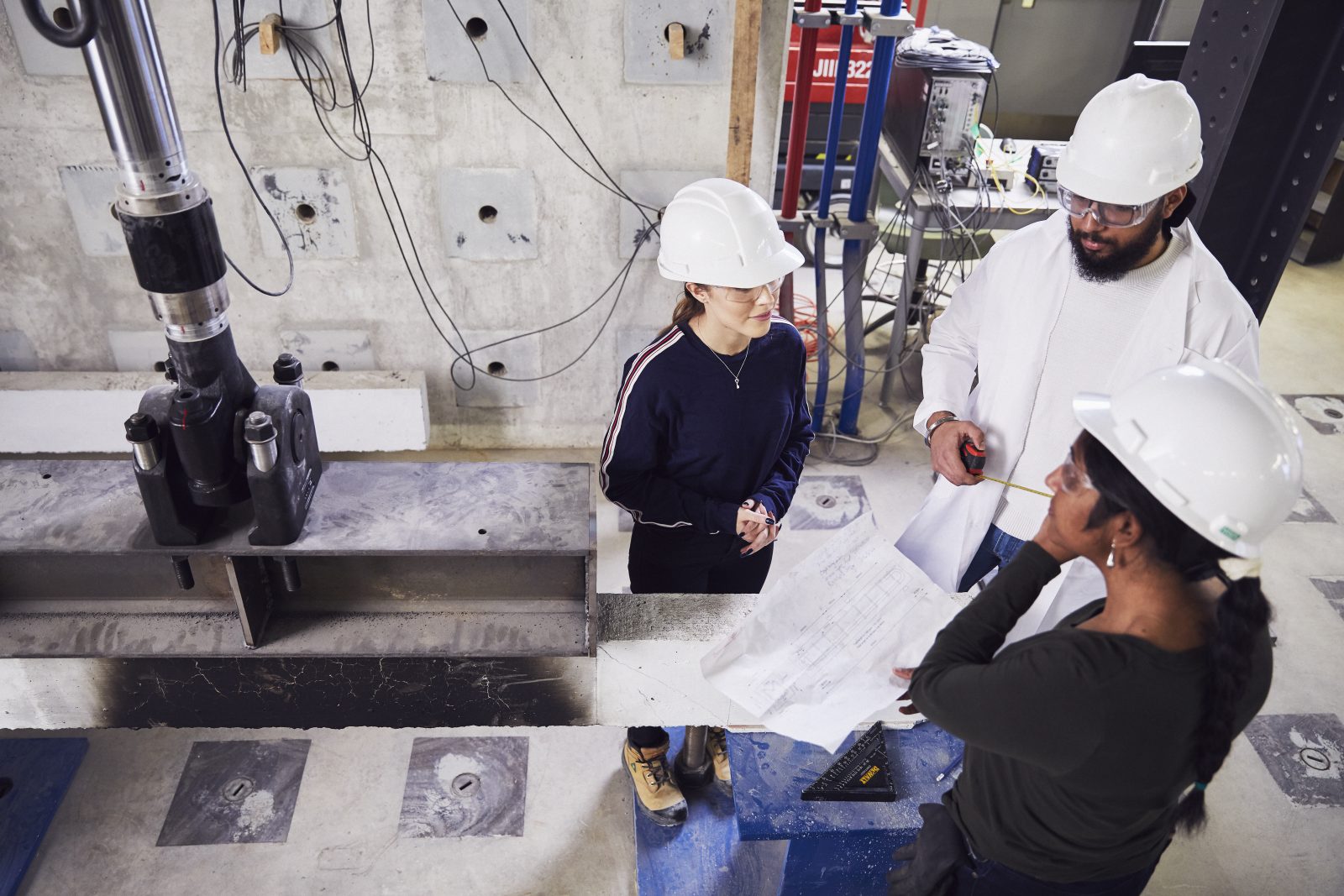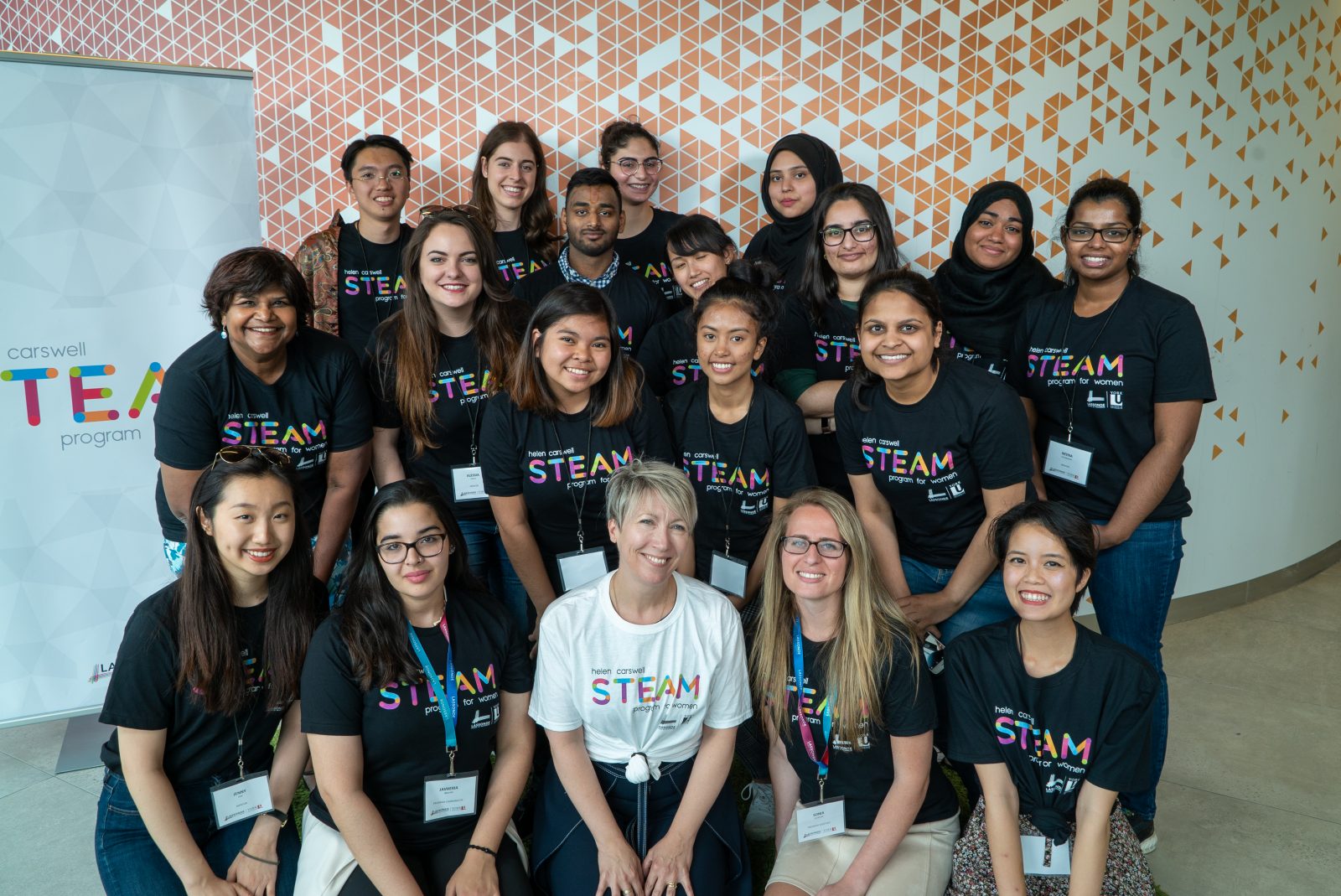 Changing the face of STEM
Opening opportunities for those who currently do not see themselves able to contribute to solving the world's challenges is crucial to our success.
Without a diverse community of scholars and learners that bring their own experiences and thoughts, we can't realize our true potential.
Lassonde is removing barriers to education and going beyond outreach – making real change in the systems that hold back marginalized communities from pursuing a STEM education.