---
10th Mercier Seminar – Collaborate, Hustle, Stay Positive and Dream Big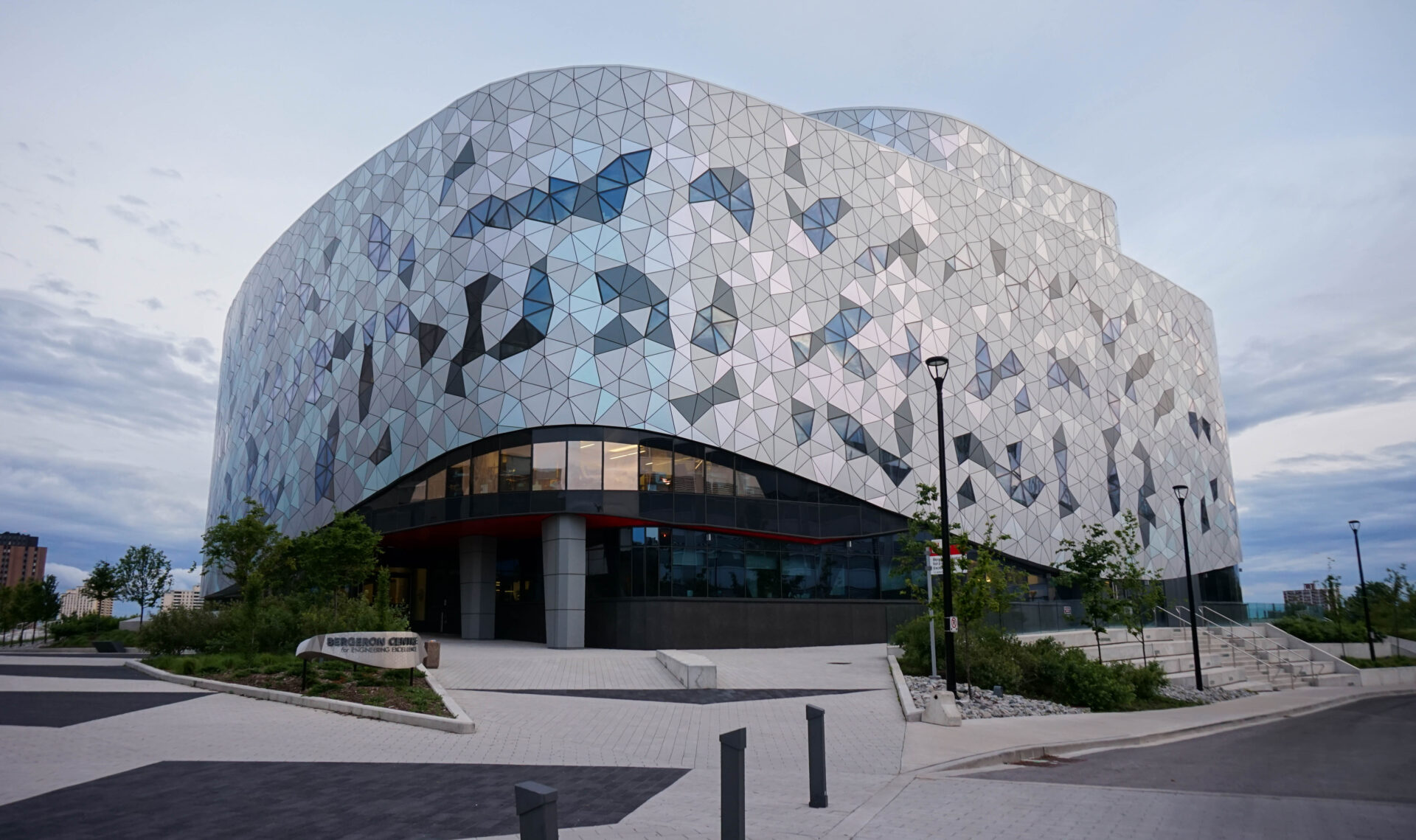 On February 9, 2021, the BEST Program at Lassonde School of Engineering virtually hosted the 10th Mercier Seminar featuring keynote speaker, Dr. Helge Seetzen, a technologist, entrepreneur, founder and venture capitalist. 
"Collaborate, hustle, stay positive and dream big" are the words Dr. Helge Seetzen lives by.
During the session, Seetzen shared five entrepreneurial experiences with students, including his own, along with entrepreneurial adventures from student entrepreneurs and inventors that he has had the privilege of assisting and financing over the years. He emphasizes the variety of paths that exist for students and the characteristics that make technical commercialization possible through collaborating, hustling, staying positive and dreaming big.
Seetzen started his entrepreneurial journey in an unexpected rural setting in Northern Germany. He had always desired to reside in a metropolitan area and was able to transfer to the University of British Columbia in Vancouver. There, he faced unexpected challenges, often being culturally misunderstood and facing setbacks in academic encounters due to language barriers and the difficulty adjusting to a new environment.
Things took a turn for the better after meeting Maria Klaw, a computer scientist, and Lorne Whitehead, a physicist. Seetzen was offered the opportunity to volunteer at a physics lab, where he became involved in technology and architectural initiatives. One of the projects he worked on was related to understanding how lighting conditions affect human productivity. This project raised challenges, such as the impracticality of constructing a multitude of light chambers. To solve this problem, Seetzen began working on establishing a display system that showed high contrast and brightness values, which led to the development of the high dynamic range display, also known as HDR displays.
He was able then able to turn his work into a business idea by co-founding BrightSide Technologies, a developer of High Dynamic Range Imaging-based electronic display technologies in Vancouver, where he acted as Chief Technical Officer. Brightside joined Dolby Canada Corp. when Dolby Laboratories acquired them in 2007. Seetzen acted as Dolby's director of HDR Technology from 2008 to 2010. In early 2010, he created TandemLaunch, a Montreal-based technology transfer acceleration business that launches technological startups by gathering teams of technologists and entrepreneurs to solve strategic problems.
Throughout the seminar, Seetzen also discussed projects from the students he has worked with. Ariel is a company formed by two collaborators, Negar and Michel, that harnesses the power of AI and Wi-Fi to add motion intelligence to a smart ecosystem. The two founders have teamed up with various universities and businesses during their journey. Another example discussed was Craig Buntin, who was an Olympic figure skater before becoming an entrepreneur. After meeting Seetzen, Craig had moved away from his non-technology venture called "Tea beans" and had moved on to form a startup based on Craig's enthusiasm for sports called SPORTLOGIQ. This company utilizes computer vision to analyze hockey games and offer statistics that are now used by the NHL and other leagues.
Another example provided by Seetzen was the story of Ashok Masilamani, an optimist who came up with an idea for analyzing and identifying complex gases. He had started his first business, which unfortunately did not succeed. However, his confidence and perseverance led him to try again and start Stratuscent, a company that builds on his previous idea and provides a variety of safety solutions.
Seetzen concluded his presentation by emphasizing that dreaming big can make a significant impact on the industry, transforming how business is conducted and how technical platforms operate on a global scale. He also gave advice to students, letting them know that becoming an entrepreneur can be an organic evolution through experiences and encounters with people that you can trust and collaborate with. He stresses that hustling and positive thinking are imperative for a successful entrepreneurial path.