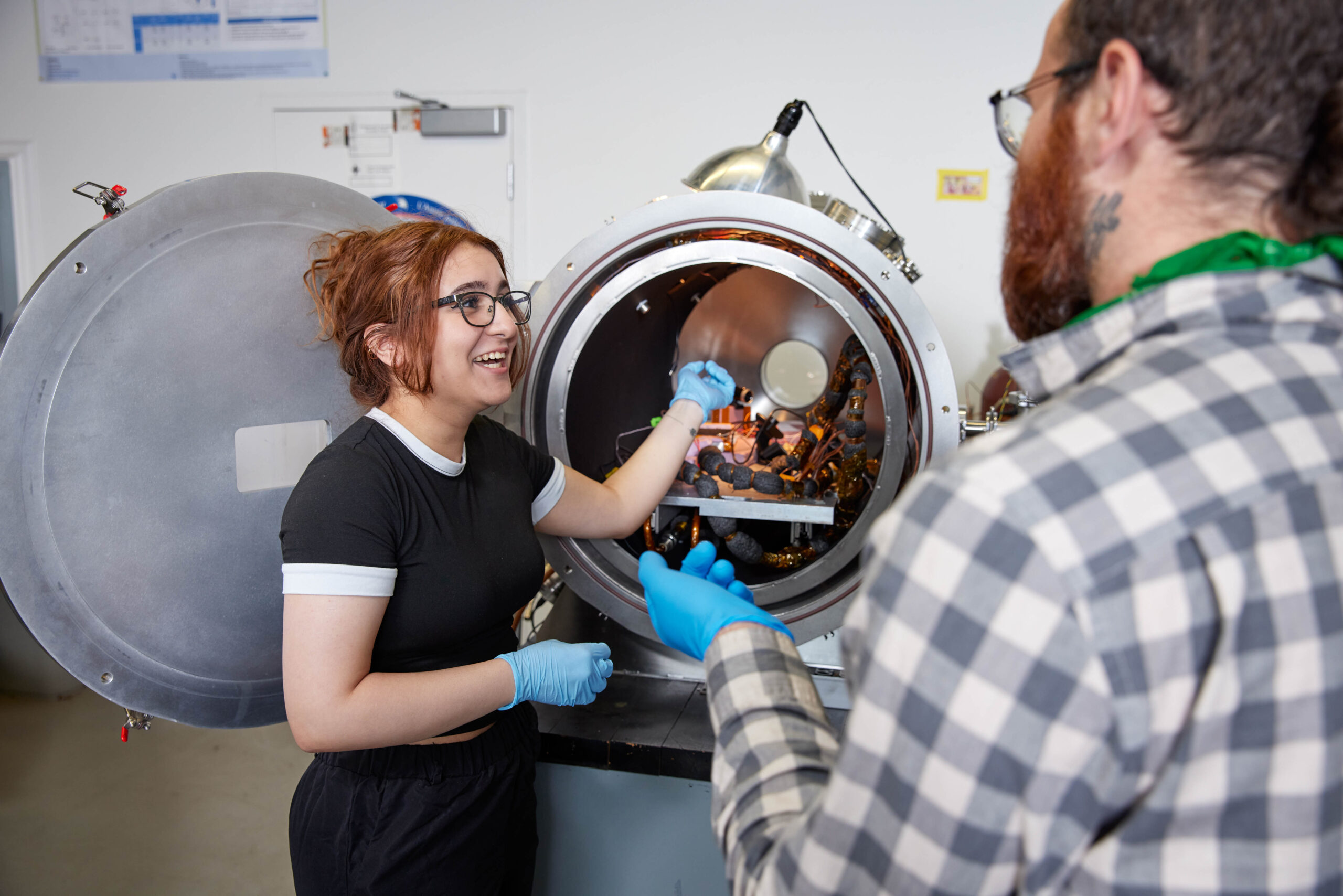 Graduate Programs in
Earth and Space Science
MSc, PhD in Earth and Space Science
Fall and Winter Entry Available
Find out more about Lassonde's Earth and Space Science Graduate Program
About the Program
The graduate program in Earth and Space Science (ESS) in combination with the Centre for Research in Earth and Space Science (CRESS) and the Department of Earth and Space and Engineering (ESSE) conduct groundbreaking research in the areas of atmospheric Science and Meteorology, Geomatics Science and Geomatics Engineering, and Space Science and Space Engineering.
Earth and Space Science was one of the founding graduate programs at York University and CRESS is recognized internationally for, amongst other accomplishments, the development of satellites and scientific instruments for space exploration and scientific analysis.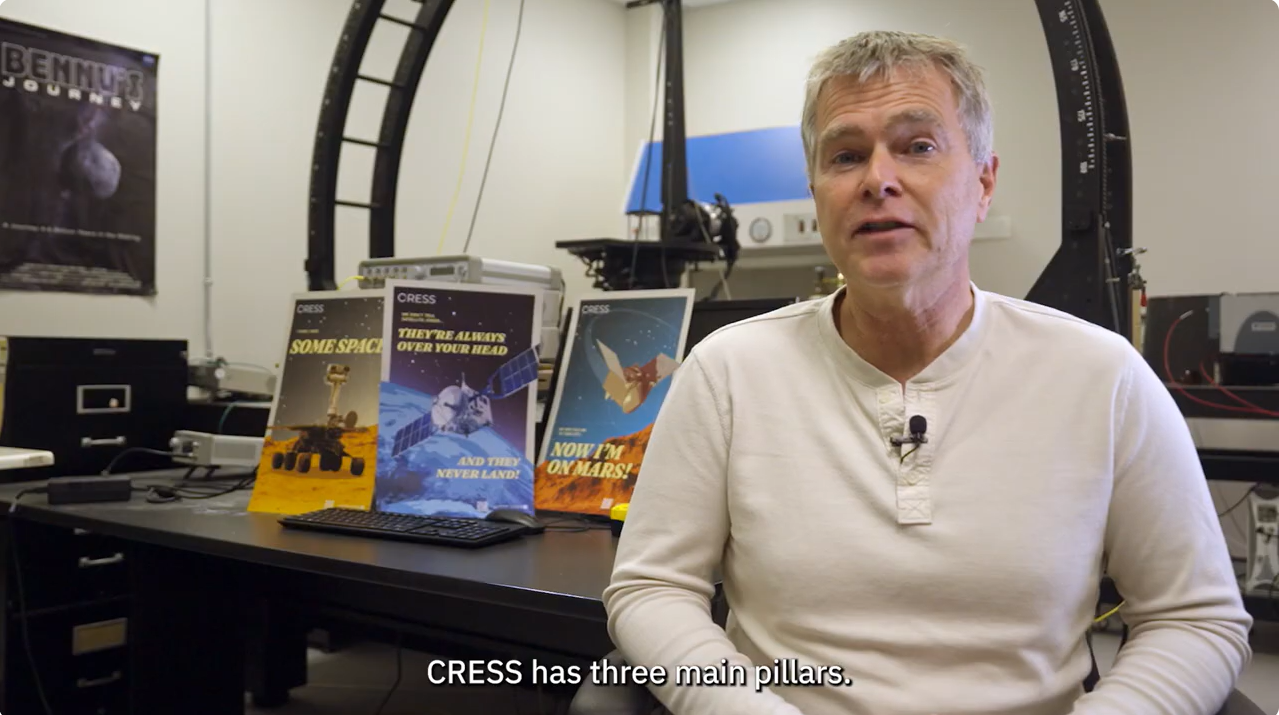 This is Lassonde: Podcast
A podcast series with students, alumni, and faculty members from Lassonde.
Admissions Requirements and Deadlines
MSc in Earth and Space Science

Applicants must have an honours bachelor's degree, or equivalent, in earth, atmospheric or space science, physics, chemistry, applied mathematics, astronomy, engineering, or engineering physics from a recognized university, with at least B standing.

PhD in Earth and Space Science

Applicants must have a master's degree in chemistry, physics, pure or applied mathematics, astronomy, engineering, or engineering physics from a recognized university, may be admitted as candidates (PhD I) in a program leading to the PhD degree.

Applicants with an honours bachelor's degree may be considered for admission to the PhD program. Applicants must first register as candidates for the Master's degree. After completing one year in the Master's program, if their progress is satisfactory they may be transferred into the PhD program on the recommendation of their Research Supervisor and the Graduate Program Director.

Meet the Earth and Space Science Faculty

Learn more about our talented team of professors!

Meet our faculty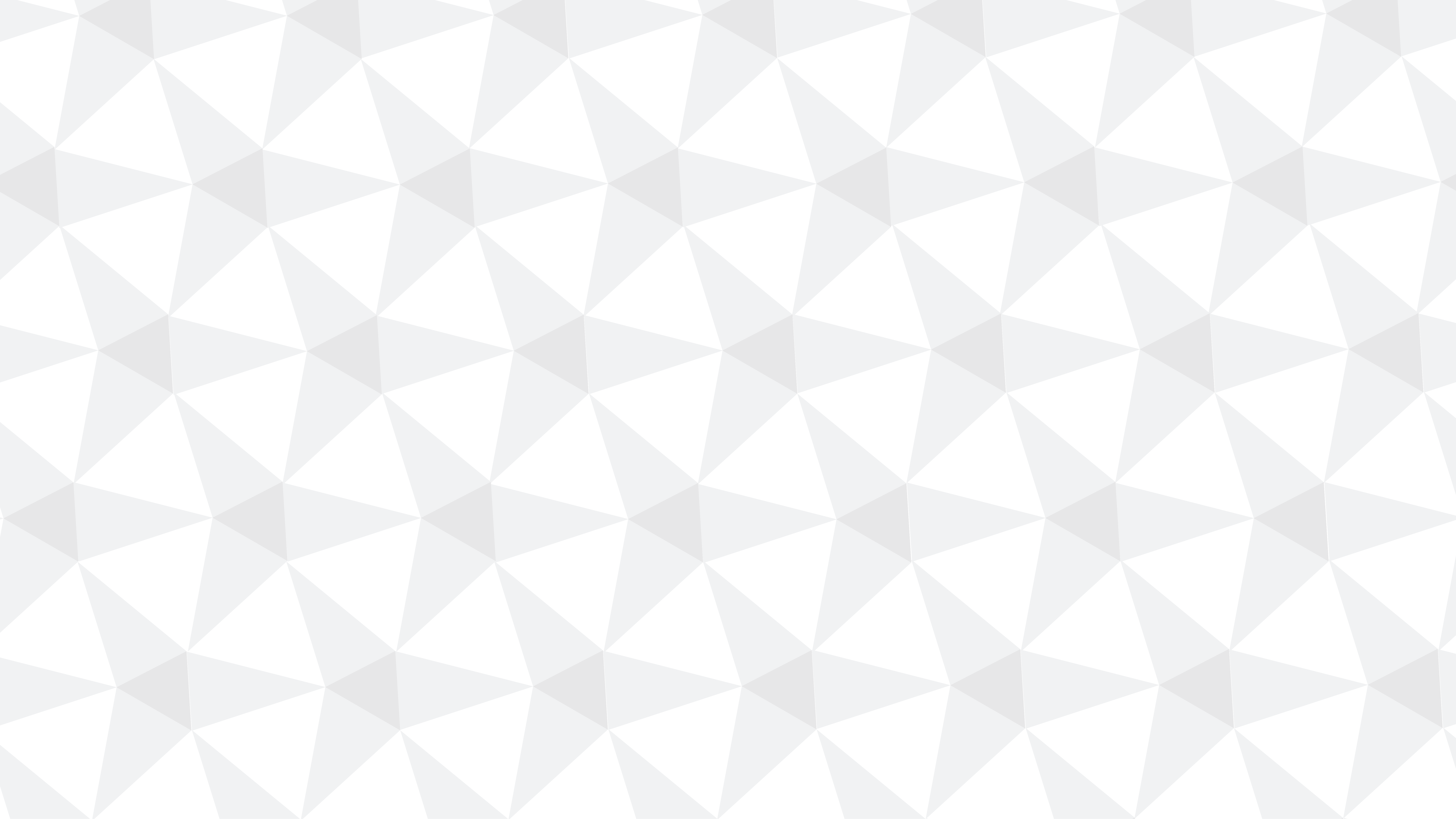 Meet our Graduate Students
Meet PhD Student: Chimira
Meet Master's Student: Constantine
RESEARCH AREAS/STRENGTHS
Our faculty members and graduate students conduct collaborative, interdisciplinary research within and beyond York University from our advanced laboratory facilities. Our researchers work with many leading national and international research institutions and industrial partners.
Our research areas include atmospheric science, earth science, geomatics engineering, planetary science and space engineering.
GRADUATE FUNDING
The Lassonde School of Engineering provides a competitive, guaranteed funding package to all qualified graduate students.
This funding package can come in the form of teaching assistantships, fellowships, research assistantships, and/or scholarships. On average, newly admitted domestic graduate students received a graduate funding package of $22,000 and $36,000 for international students.
Featured Researchers