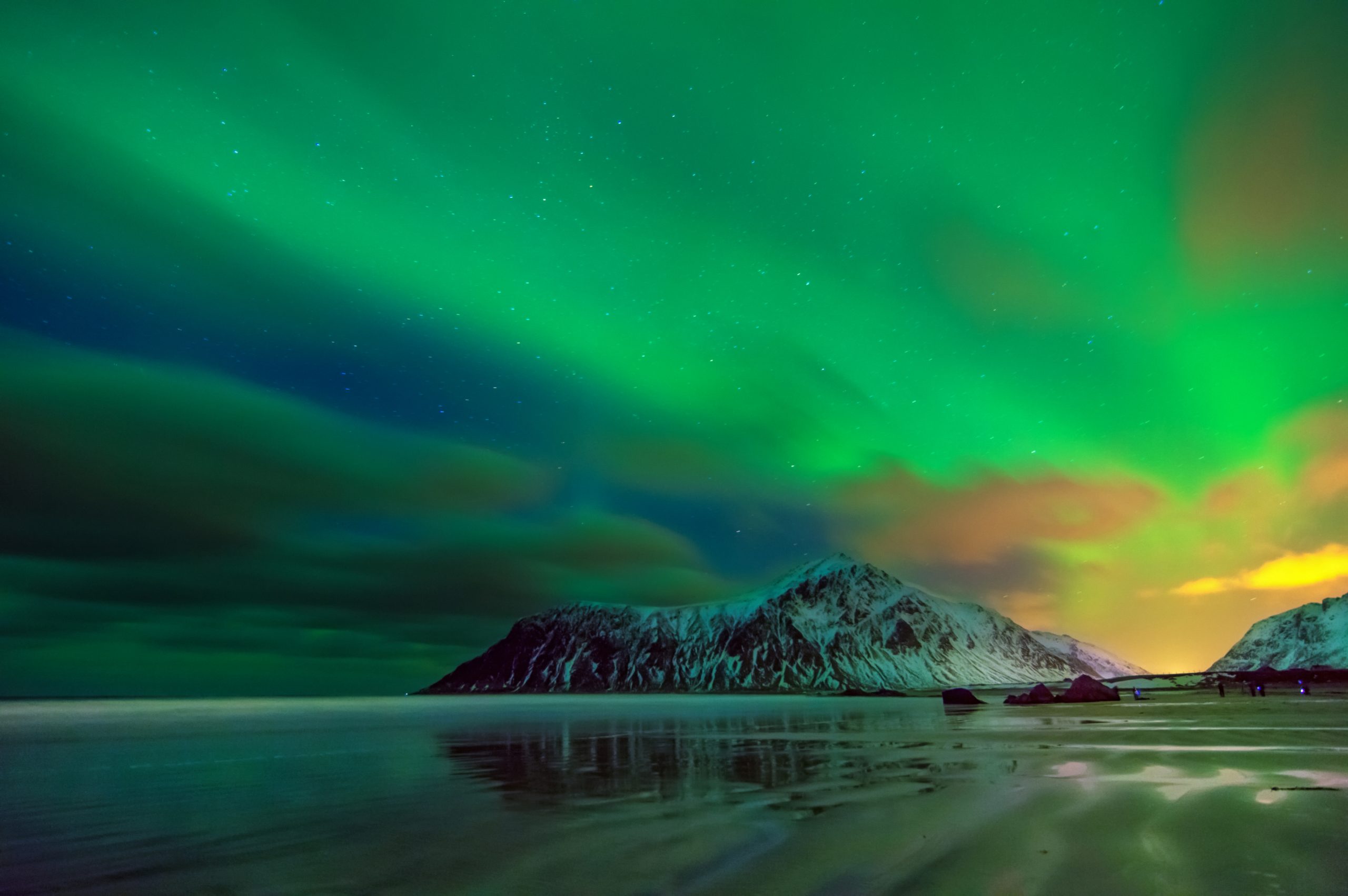 Earth & Atmospheric Science
Bachelor of Science
Fall & Winter Entry Available
Explore Your Passion. Find out more about life at Lassonde
About the Program
We offer three streams in this program: Atmospheric Science, Geomatics Science, and Space Science. 
Atmospheric Science explores meteorology from the turbulent micro scale to the large synoptic scale weather systems. In our program, you will learn how we use computer models to forecast the weather and will develop a deeper understanding of the processes that drive severe weather, climate and climate change. You can top off your degree with an included Certificate in Meteorology.
In Geomatics Science you will study about modern geophysics, Earth's gravity field, satellite geodesy, reference systems, plus surveying and mapping with emphasis in the areas of geospatial science and applications. Our program provides you the knowledge and skills to work with terrestrial, aerial and space observing platforms. Add depth to your degree with a certificate in Geographical Information Systems and Remote Sensing. 
Space Science explores planetary space environments as well as instrument design. You'll learn from professors involved in international space projects such as WINDII, OSIRIS, Phoenix Mars Lander, and OSIRIS-REx. You will gain the knowledge and skills to investigate and establish new satellite programs for optical aeronomy, dynamics and chemistry of the upper atmosphere and monitoring the recovering ozone layer.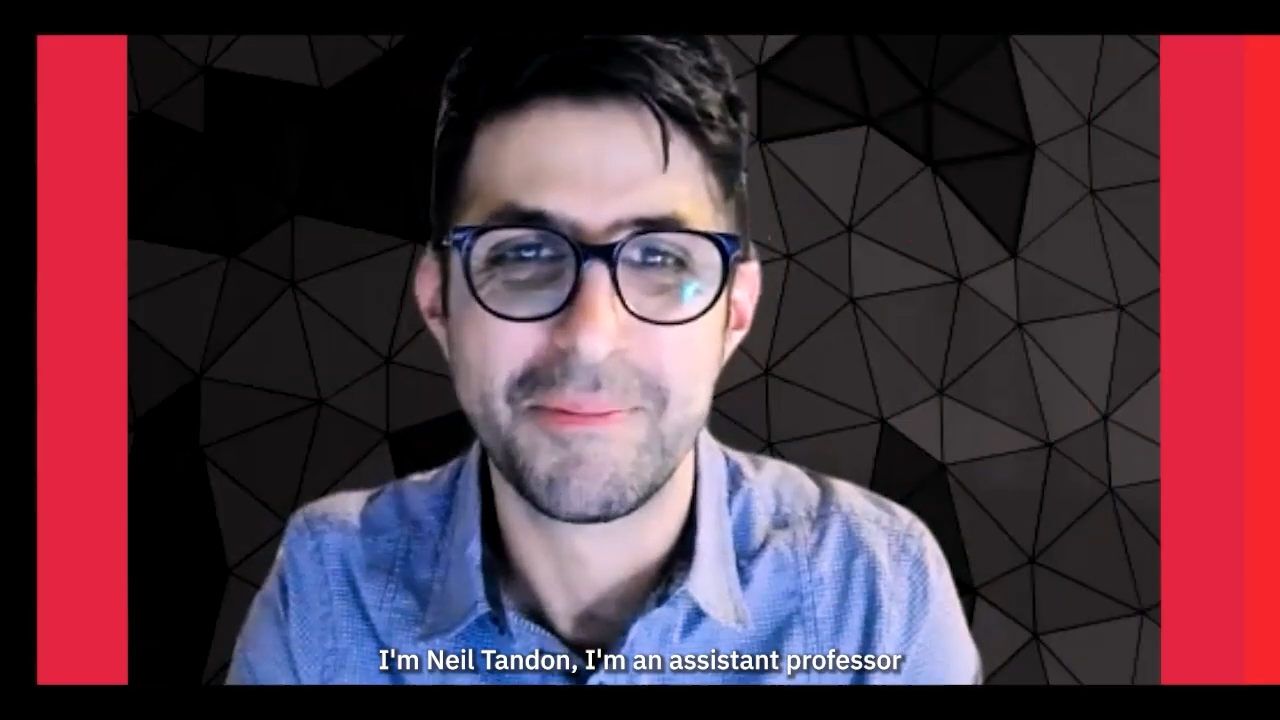 Skills You'll Gain
Weather forecasting and numerical modelling of atmospheric processes
Understanding the processes that drive climate change, from the surface to the stratosphere
Developing Remote Sensing techniques for observations from ground, rocket & satellite platforms
Planning, development and implementation of research projects under the guidance of a faculty mentor
Some of our Co-op Employers
Environment and Climate Change Canada
Canadian Space Agency
The Weather Network
Ontario Ministry of Natural Resources and Forestry
Ontario Ministry of the Environment, Conservation and Parks
This is Lassonde: Podcast
A podcast series with students, alumni, and faculty members from Lassonde.
Riley
'17 Earth & Atmospheric Science Certificate in Meteorology Certificate in Geographic Information Systems and Remote Sensing
My Life at Lassonde
Passionate About:
Contributing to important issues that have a direct impact on Canadians
My Lassonde Journey:
• Profs who helped me make professional connections and peers who kept me motivated
• Student Rep, Academic Petitions and Appeals Committee
• Student Government Rep, Faculty Council
Life Beyond Lassonde:
• Environmental Program Officer, Environment and Climate Change Canada
• The most exciting part about transitioning from school to a career has been realizing how well my program, my experiences and my profs at Lassonde prepared me.
Featured Courses
A selection of courses from our Earth & Atmospheric Science experience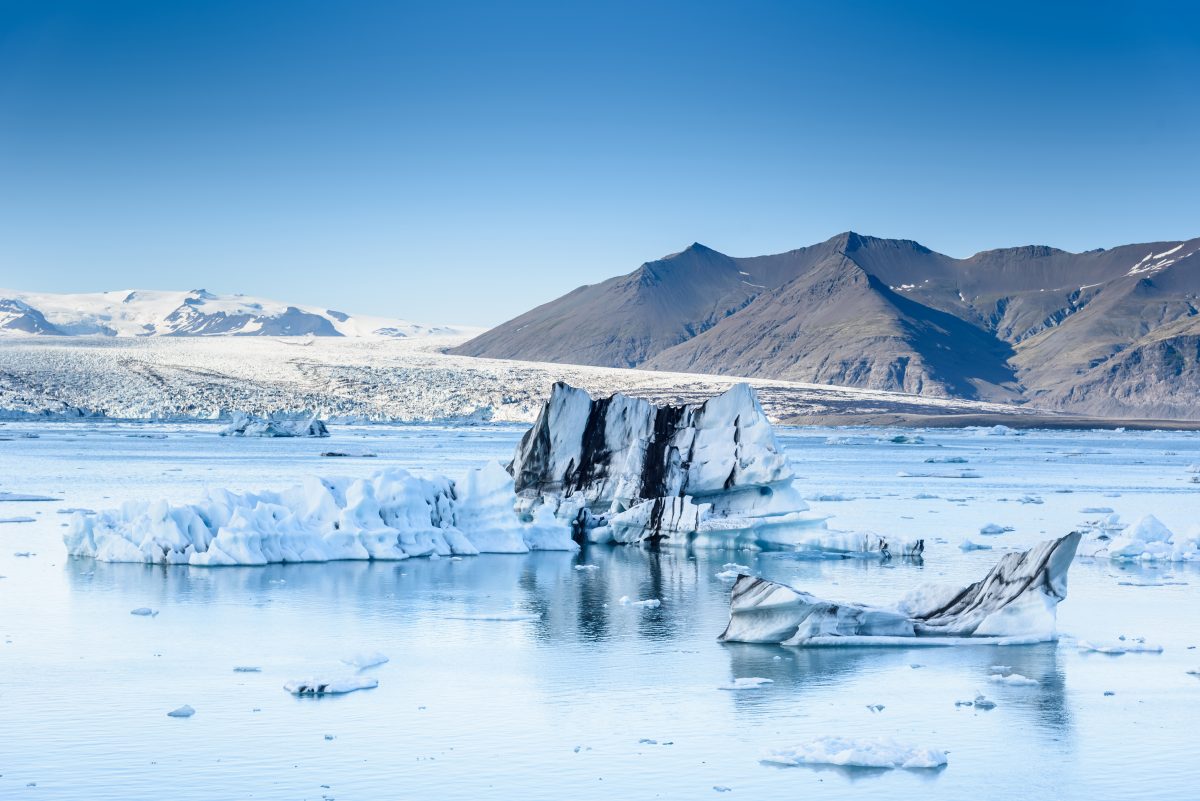 Climate and Climate Change
Learn how natural and human impact is changing Earth's climate.
You will explore concepts in natural variability, anthropogenic climate change, oceanic circulation, derived reanalysis, impacts of recent and future climate change, as well as potential mitigation and adaptation strategies.
This course puts into perspective the science behind global warming and how it is so important to invest in climate change research and improve the climate models that are in use right now.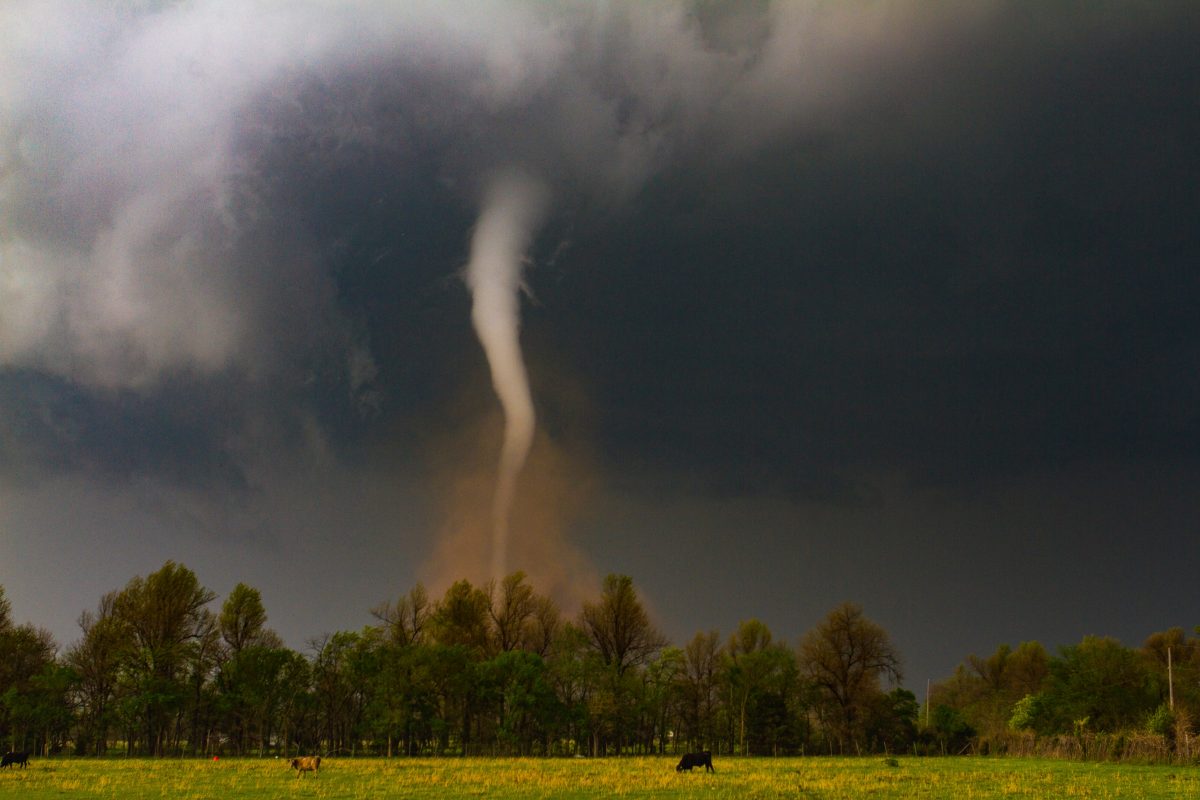 Storms
This course provides a conceptual and comprehensive understanding of storms and mesoscale weather systems in order to prepare you for a weather-related career as a forecaster, consultant, or future scientist.
Various topics including but not limited to Tropical cyclones, Winter storms, severe thunderstorms, tornadoes, and lightning and hail.
Enhance your Earth & Atmospheric Science experience
Take it to the next level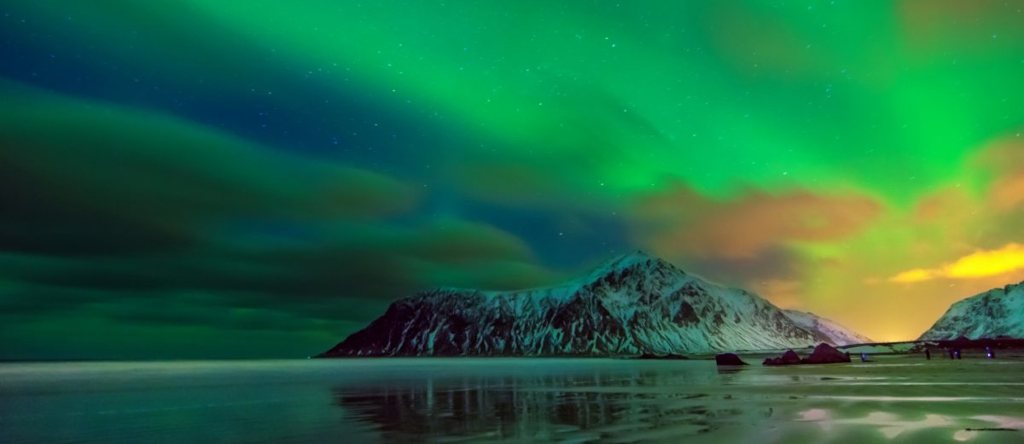 Certificates
Add one or both of our Certificate in Meteorology and Certificate in Geographical Information Systems and Remote Sensing.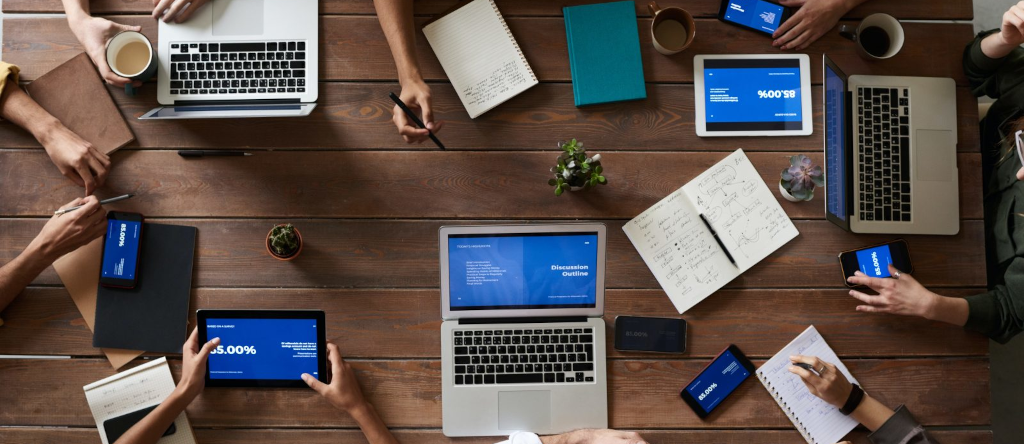 BEST Certificate
Through entrepreneurial, academic and experiential achievements during your time at Lassonde, you can earn the BEST Certificate.
Application and Admissions Info
Important Information for applicants
How to Apply

Applying to one of our Engineering programs?

You can apply to all our Engineering programs by selecting Engineering (BEng) – including Co-op on the application form, since we have a common Engineering foundation year.

You can secure a spot in your preferred Engineering program before you have to accept your offer of admission (deadlines apply). This is done through the Engineering Program Guarantee. 

Boost Co-Application

You want to explore your passion – we want to help you get there.

And while having good grades usually means you're academically ready to do well in your classes, it's your passion for science, technology & engineering that will help you succeed.

That's why we created Boost, an optional co-application to our School.

Through a digital interview, you'll get the chance to tell us who you really are and demonstrate to us that you possess the traits of a future Renaissance Engineer – creativity, passion, ingenuity, rational thinking and confidence.

Plus, if you're an engineering applicant you'll also have the chance to provide up to three engineering program choices.

Program Requirements

Ontario Applicants
Students from International Curricula
University Transfer, College Transfer and Mature Applicants
Connect with Us
Join a community of change makers. Join Lassonde.