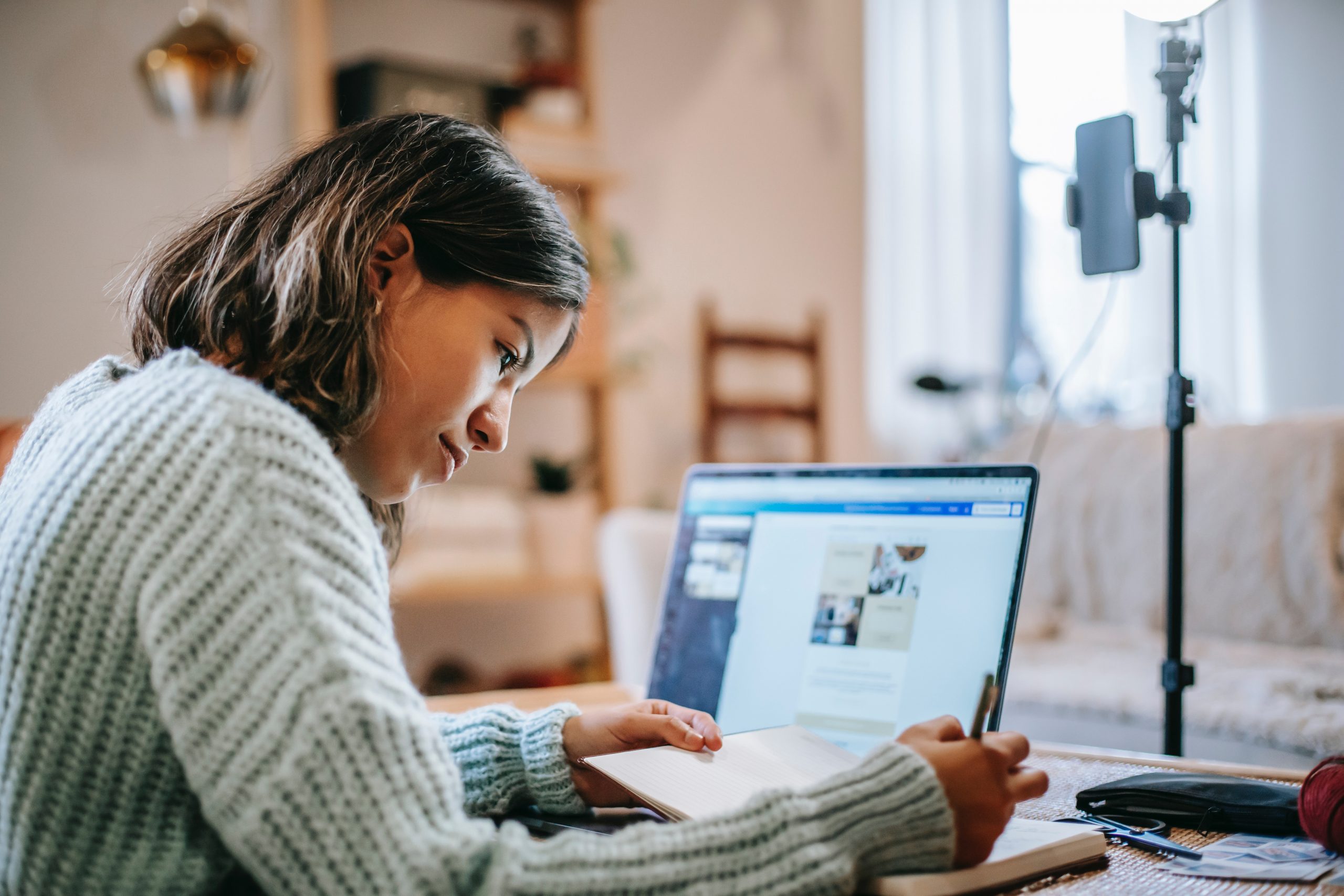 Computer Security
BSc, BA
Fall, Winter & Summer Entry Available
Explore Your Passion. Find out more about Computer Security at Lassonde.
About the Program
Computer Security is an integral part of daily life and the modern economy. Banks, transportation, electrical grids, hospitals, and schools rely on security to function safely. Security is essential in designing new software and systems such as delivery drones, self-driving cars, social networks, streaming platforms, and mobile apps.
A degree in Computer Security provides you with a skillset to kick-start your career as a leading expert in protecting these infrastructures. You will learn how to assess the cyber security risk and mitigate possible security threats in software, networks, databases, Internet-of-Things (IoT) devices, and other computer systems.
At the end of the program, you will develop an advanced understanding of computer science and software engineering topics with an emphasis on building secure systems.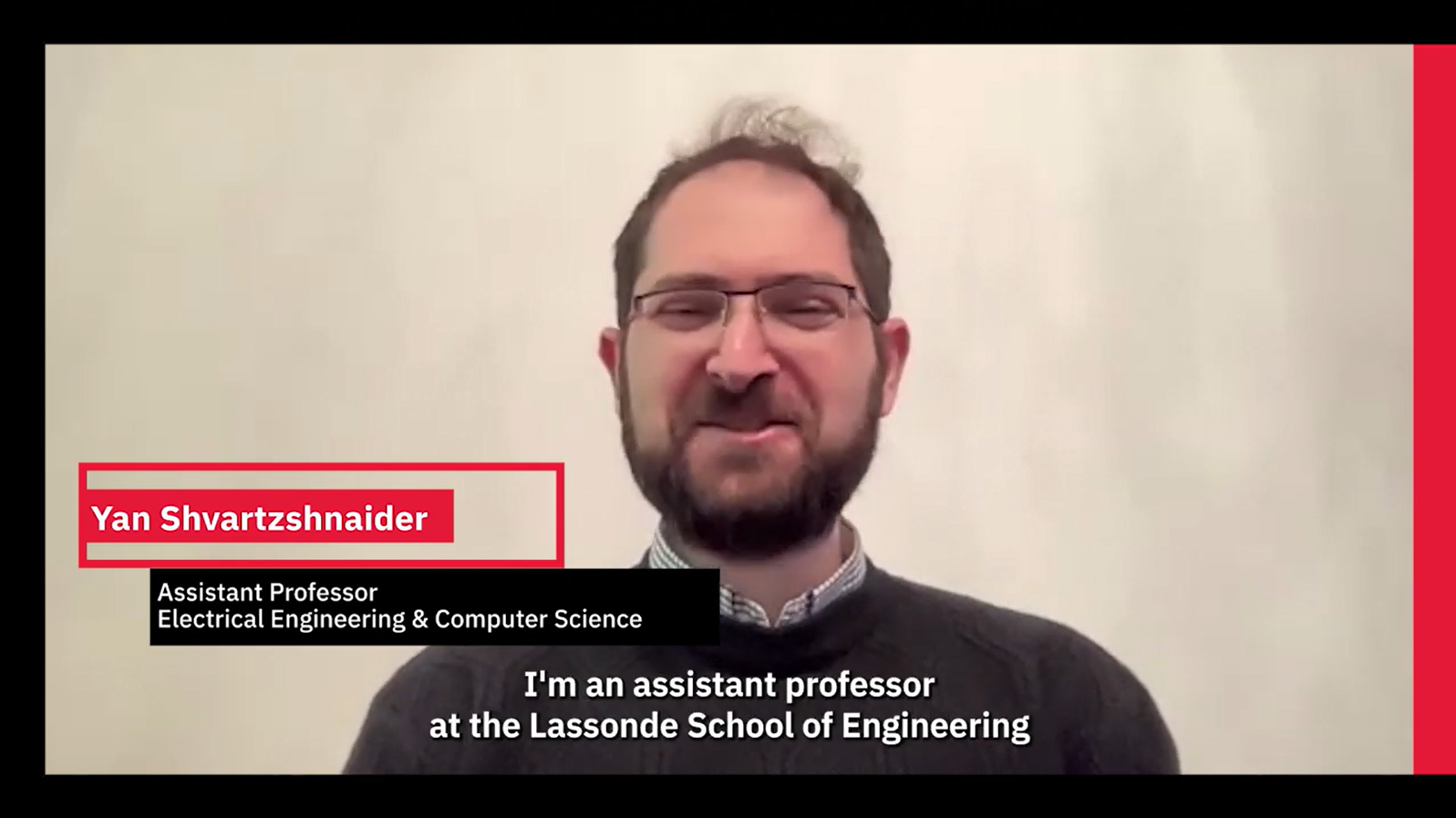 We offer both BA and BSc degrees, which share the same computer science and math requirements.
Skills You'll Gain
Practice in software development
Deep understanding of computer security principles and techniques
Knowledge in advanced topics in cryptography
In-depth comprehension and hands-on experience with web and network security protocols
Practice in database and systems security
Real world experience with a range of industry partners
Know-how in penetration testing and attack detection.
General understanding of malware development and malware detection processes
Advanced knowledge of C and Java – used for projects involving software applications, server-side services, and mobile app development
Software design models including design pattern and development
Various networking and security tools
Other languages include: C++, Eiffel, Unix Shell, SQL/mySQL database, PHP, Python
Possible Career Paths Include:
Security Engineer
Security Analyst
Chief Security Officer
Network Security Engineer
Computer Security Analyst
Information Security Analyst
Security Researcher
Systems Designer
Some of our Co-op Employers
Beyond Media
CIBC
Interac Corp
University of Twente (Holland)
Enhance your Computer Security experience
Take it to the next level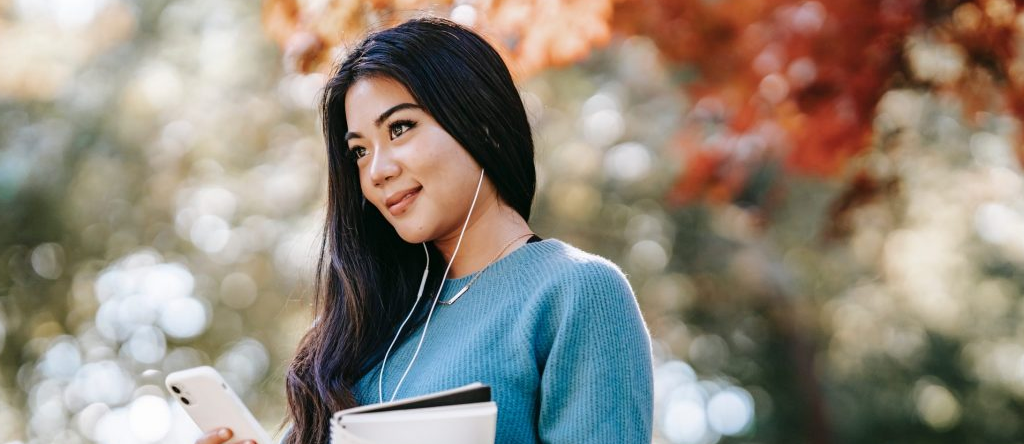 BA or BSc
Complement your CS studies with either Science or Liberal Arts courses. It's your choice.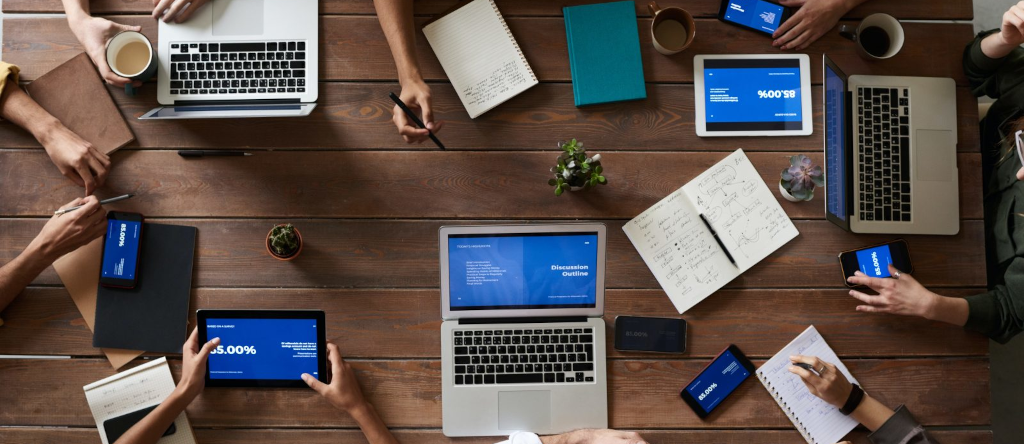 BEST Certificate
Through entrepreneurial, academic and experiential achievements during your time at Lassonde, you can earn the BEST Certificate.
Application and Admissions Info
Important Information for applicants
How to Apply

Applying to one of our Engineering programs?

You can apply to all our Engineering programs by selecting Engineering (BEng) – including Co-op on the application form, since we have a common Engineering foundation year.

You can secure a spot in your preferred Engineering program before you have to accept your offer of admission (deadlines apply). This is done through the Engineering Program Guarantee. 

Read More

Boost Co-Application

You want to explore your passion – we want to help you get there.

And while having good grades usually means you're academically ready to do well in your classes, it's your passion for science, technology & engineering that will help you succeed.

That's why we created Boost, an optional co-application to our School.

Through a digital interview, you'll get the chance to tell us who you really are and demonstrate to us that you possess the traits of a future Renaissance Engineer – creativity, passion, ingenuity, rational thinking and confidence.

Plus, if you're an engineering applicant you'll also have the chance to provide up to three engineering program choices.

Program Requirements

Ontario Applicants
Students from International Curricula
University Transfer, College Transfer and Mature Applicants
Meet Our Alumni
Connect with Us
Join a community of change makers. Join Lassonde.