Find out more about Lassonde's Computer Science Graduate Program
About the Program
The Department of Electrical Engineering and Computer Science (EECS) is one of the leading academic and research departments in Canada. Our graduate programs are research based, thriving on the broad range of active research conducted by faculty members in the Department. Specializations include: Artificial Intelligence, Big Data, Biomedical Engineering, Computer Graphics, Computer Security, Computer Vision, Data Science, Human-Centered Computing, Information Systems, Integrated Circuits, Micro/Nanoelectronics, Networks, Power and Renewable Energy Systems, Robotics, Software Engineering, Theory of Computation and Virtual Reality. With 58 research faculty and over 150 graduate students and research staff our graduate programs foster a dynamic research environment.
The Graduate Program in EECS offers a research intensive, well supported, congenial environment for a select group of graduate students. We offer studies leading to the degrees of Master of Science (MSc) in Computer Science (including a non-thesis, project-based specialization in Artificial Intelligence), Doctor of Philosophy (PhD) in Electrical Engineering and Computer Science as well as Master of Applied Science (MASc) in Electrical and Computer Engineering. These degree programs consist of courses and research conducted under faculty member supervision. Our internship program offers a combination of industrial and academic experience for student.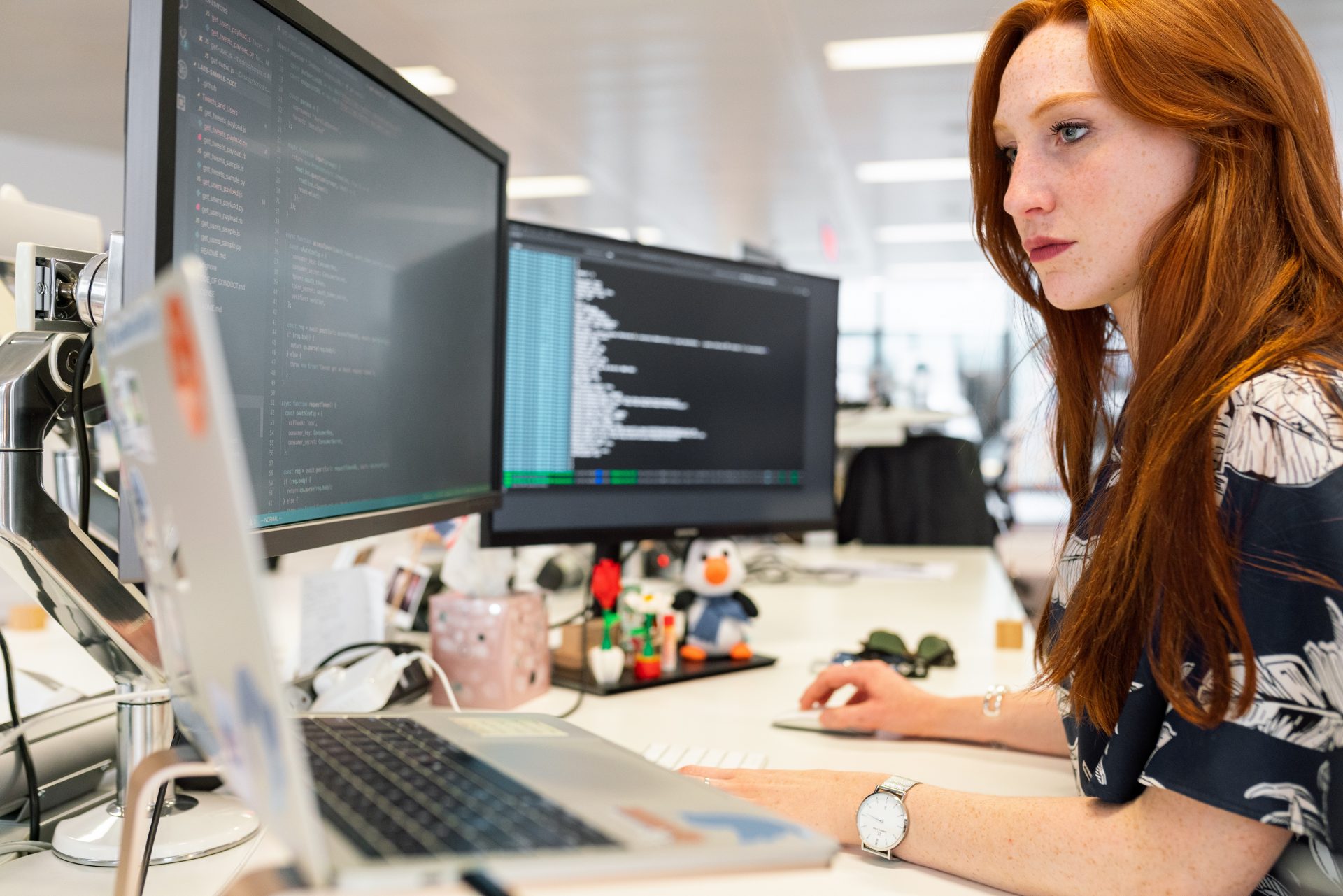 Admissions Requirements and Deadlines
MSc in Computer Science

Graduates with an honours degree in Computer Science or equivalent, with at least a B+ average in the last two years of study, may be admitted as Candidates for the Masters program in Computer Science. In addition, those admitted must have completed the equivalent of a senior-level course in the area of theoretical computer science.

Applicants must also satisfy specified requirements set out by the Faculty of Graduate Studies (FGS), such as demonstrating competence in the English language. The following are the minimum English Language test scores (if required): TOEFL: 90(iBT), IELTS 7 or YELT 4.

Admission Deadline for EECS Graduate Applications

December 15th for first consideration for Fall Entry.

More Information
Shivani Sheth
MSc Candidate, Computer Science
"I have always been fascinated by technology, whether it was computer games, apps, websites, chat boxes or speech systems. All this really sparked my passion for computer science. In addition, my love for mathematics supported my interests and made learning fun.
For me, becoming a computer scientist means I will have skills that I can use to create a better world.
My focus of study is Artificial Intelligence. AI not only has the ability to automate tools but it can help us perform tasks that are beyond human capabilities. This power can be utilized in creating a positive change in the world, such as smart irrigation systems, combating human trafficking and much more."
RESEARCH AREAS/STRENGTHS
Artificial Intelligence
Biomedical Engineering
Computer Graphics
Computer Vision
Human-centred Computing
Information Systems
Integrated Circuits
Micro/nanoelectronics
Networks
Power and Renewable Energy
Systems
Software Engineering
Theory of Computation
Virtual Reality
GRADUATE FUNDING
The Lassonde School of Engineering provides a competitive, guaranteed funding package to all qualified graduate students pursuing a degree by thesis or dissertation.
This funding package can come in the form of teaching assistantships, fellowships, research assistantships, and/or scholarships. On average, newly admitted domestic graduate students received a graduate funding package of $25,000 and $37,000 for international students.
Featured Researchers